L'Oreal – Telescopic
Lift Campain
Scooperz Creates Multi-Channel Influencer Campaign for L'Oreal Telescopic Lift Mascara
Benelux
Campaign
Telescopic
Lift
Mascara
L'Oreal Paris approached Scooperz for a Benelux campaign promoting their Telescopic Lift mascara. The aim was to build the product by showcasing the new mascara's innovative features while demonstrating its application in different routines.
As the agency responsible for this campaign, our role was to create an influencer marketing strategy that aligns with the campaigns objectives. Scooperz would identify suitable influencers, develop a content plan, create assets, and provide guidance to the influencers throughout the campaign. Scooperz would also monitor performance and provide regular reports to ensure that the campaign delivers the desired results.
We were excited to get to work and started by creating a comprehensive content plan with three content angles: 60% micro content, 30% beauty influencer content, and 10% routine content. We set out by identifying and partnering with influencers whose content and vision aligned with L'Oreal's brand values.
Boosts
Connection,
Engagement
and trust
The first phase of the campaign focused on organic live content, with before-and-after photos and expert content, which helped to establish credibility and trust with the audience.
The second phase of the campaign showcased storytelling and routine videos, along with technical videos and before-and-after shots. This helped to deepen the connection with the audience, by showing how the product fits into their daily lives, and the technical details of the product.
The campaign also included sponsored ads and content repurposing, which increased brand visibility and generated staggering engagement on all platforms. TikTok was particularly successful, showcasing the highest engagement rates.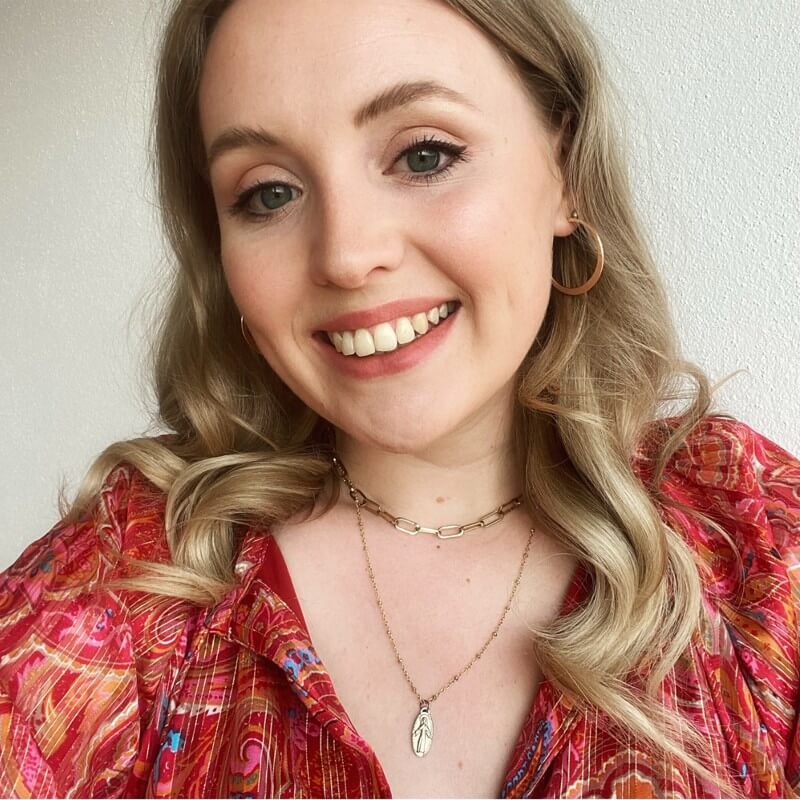 Yvonne Groenendaal
Country Manager Benelux
Thank you for the great collaboration! Working together has been an absolute pleasure, and I look forward to continuing our productive partnership for years to come!
Check our cases
More cases
We work for the world's most influential brands to create, design and execute innovative social and influencer strategies that deliver next level results.