We are

Non
Stop
Social

Scooperz
eat, scroll, post, and repeat
Who
We Are
We are Scooperz, a team of 50 passionate digital trailblazers. We are on a mission to change the online game for the world's most iconic brands and talents. We have four areas of expertise: Social Media Marketing, Influencer Marketing, Talent Management and Social Media Management. We don't just follow the trends. We set them.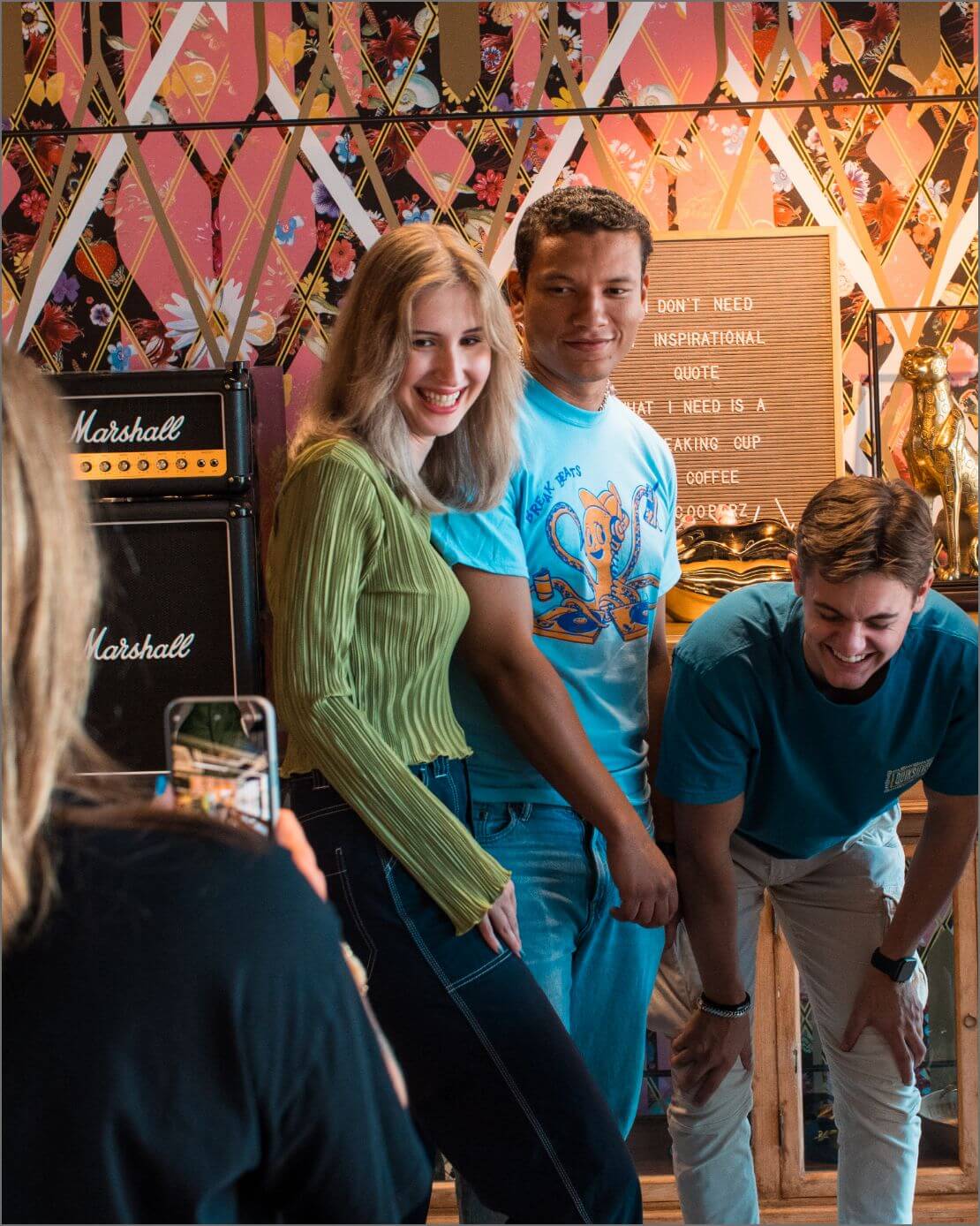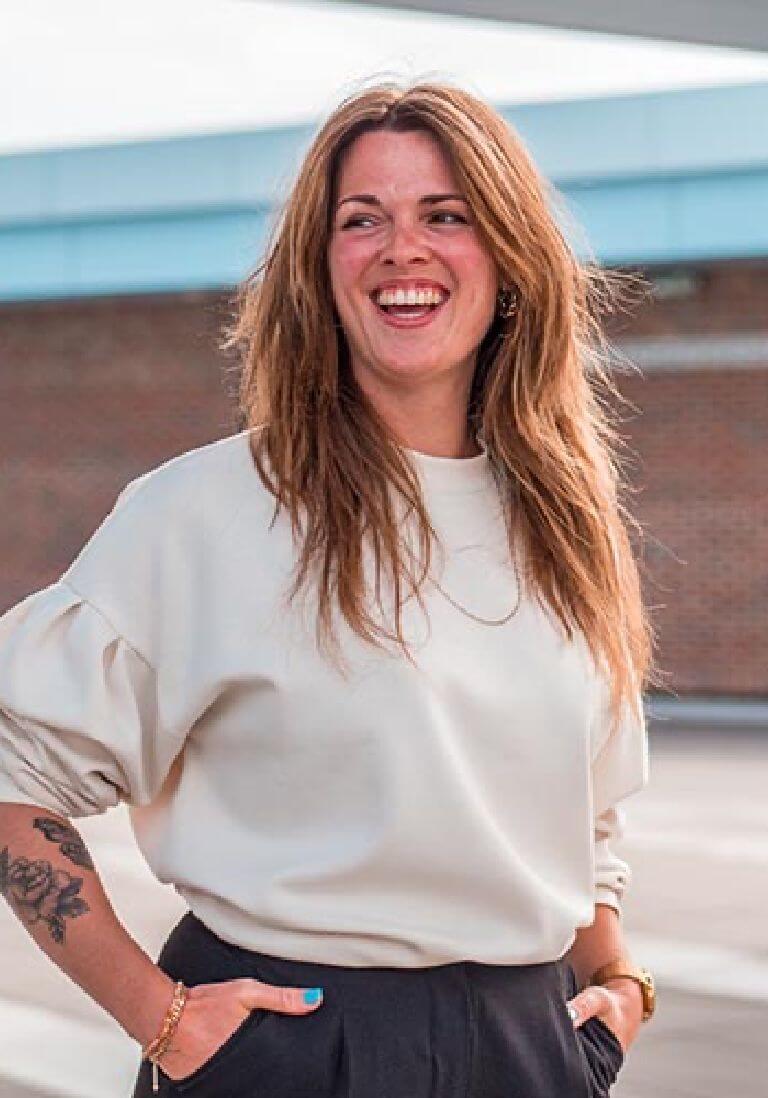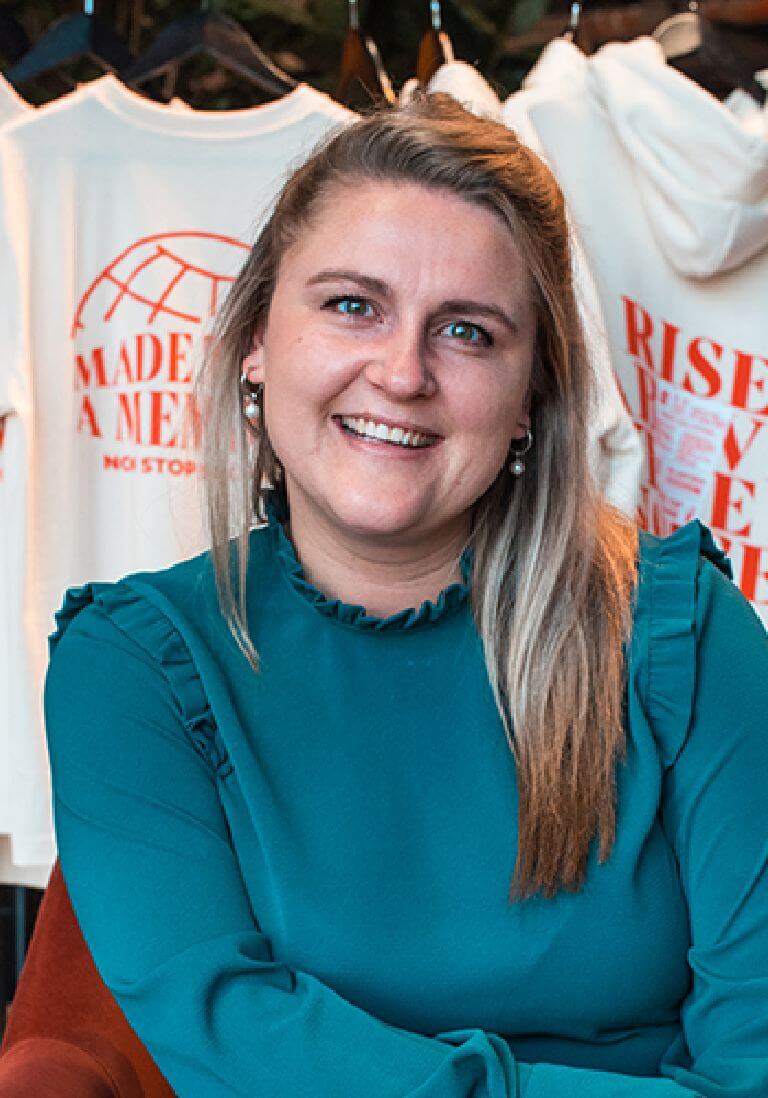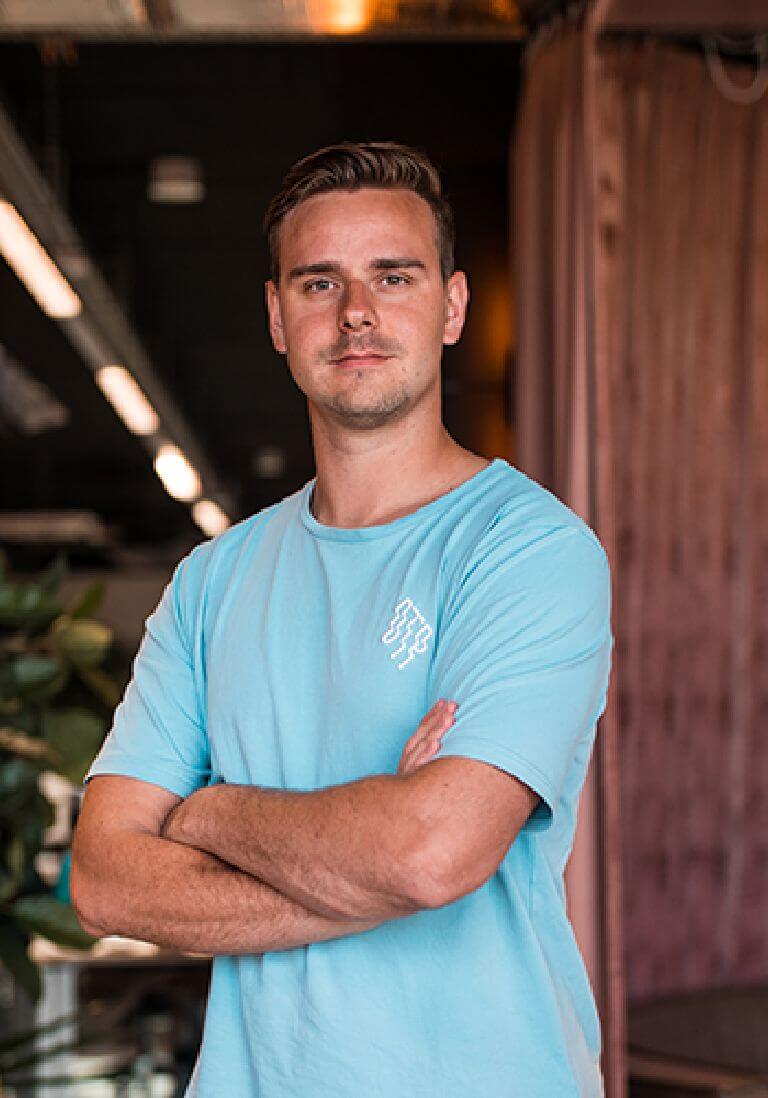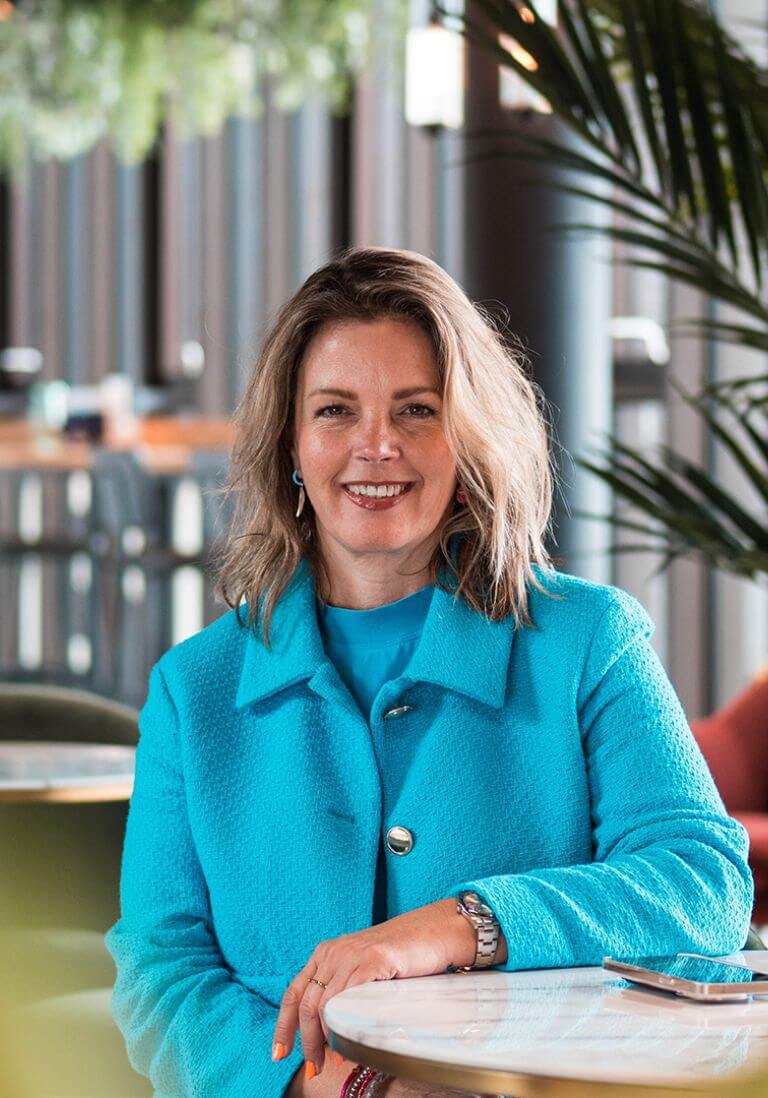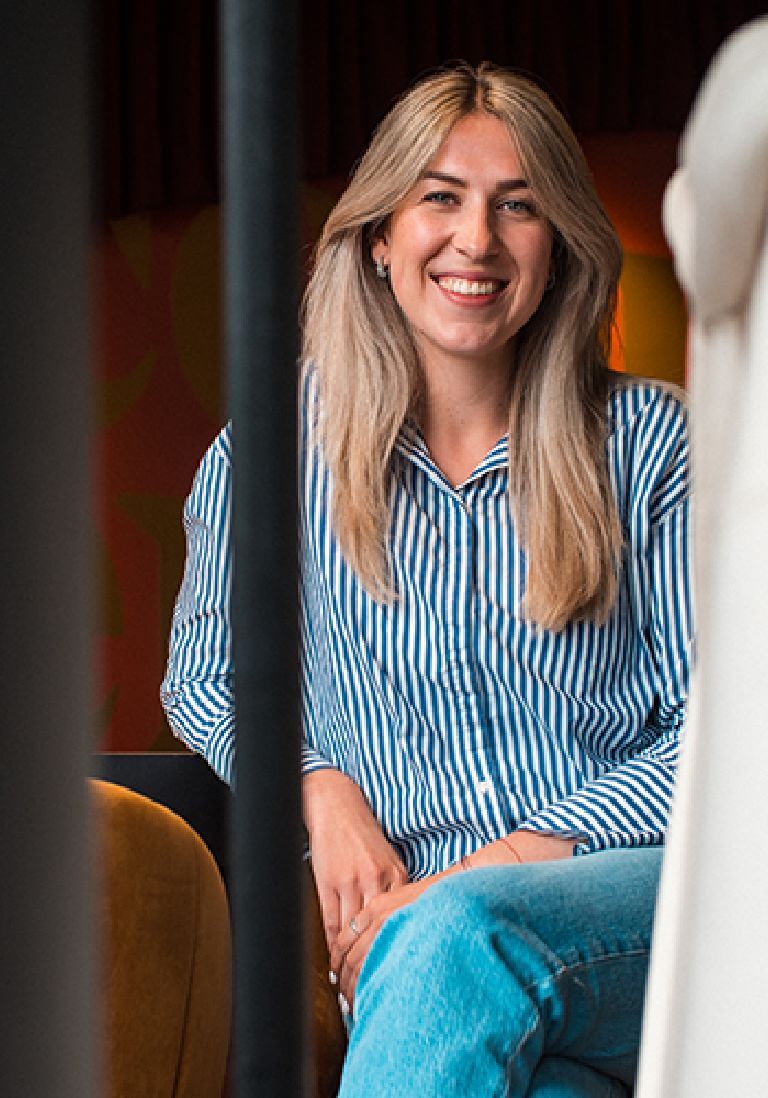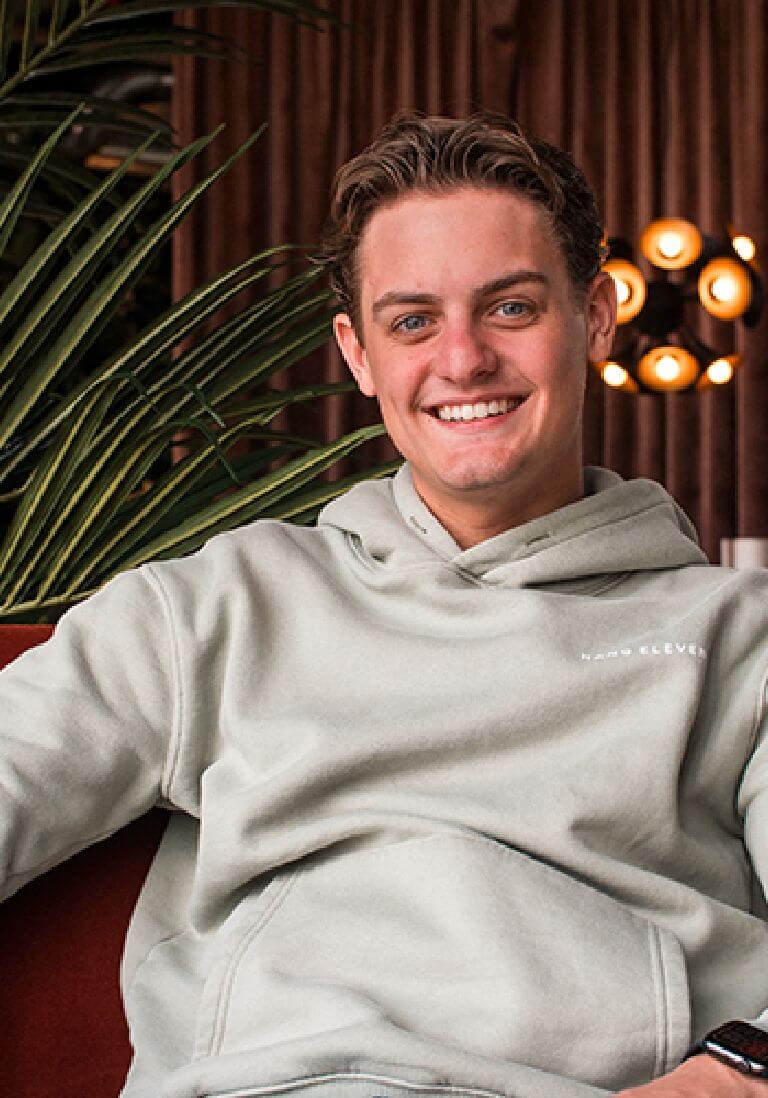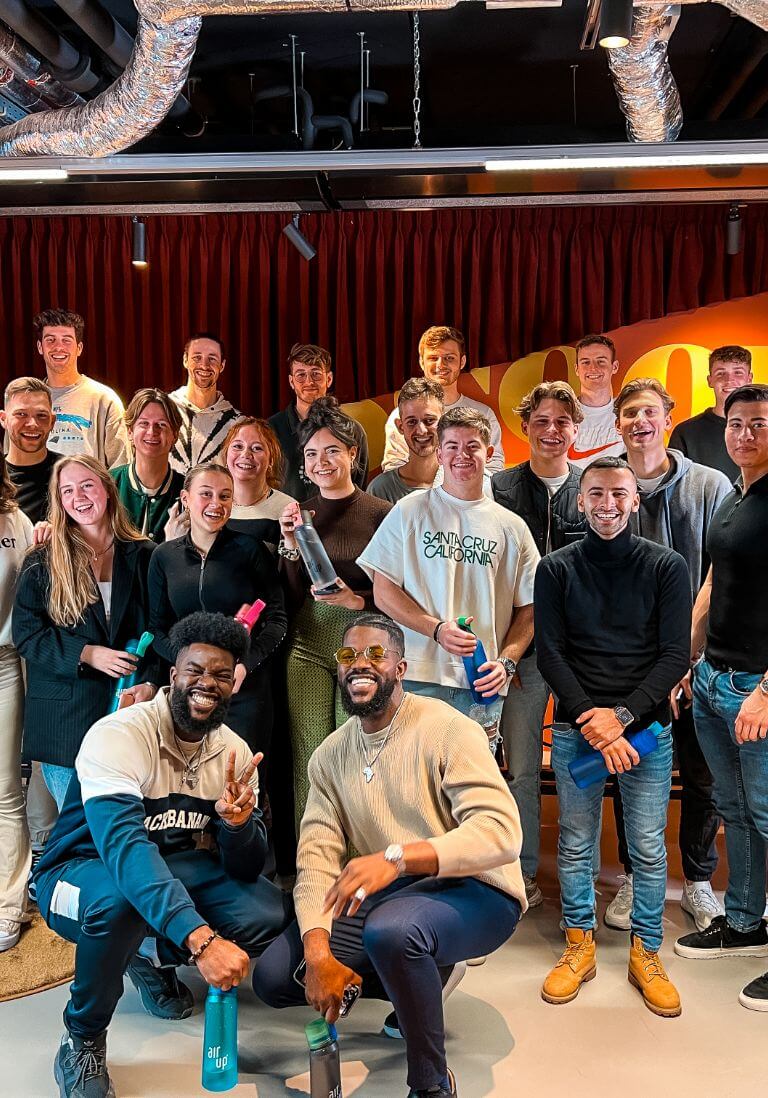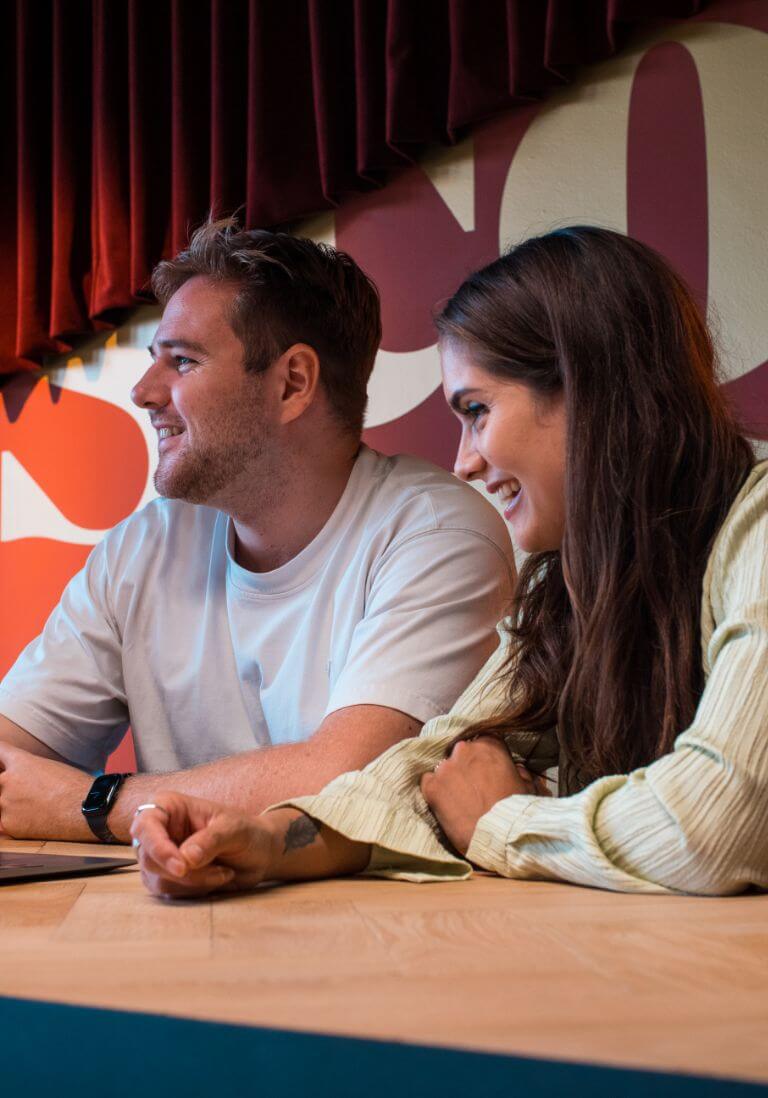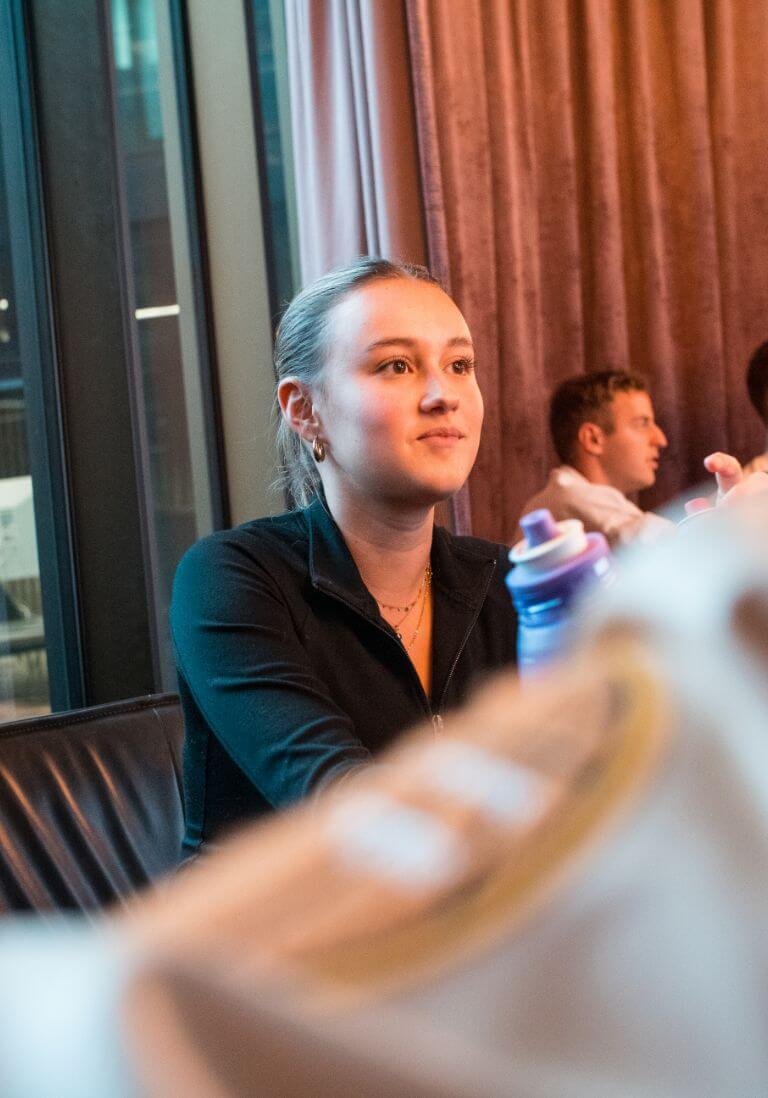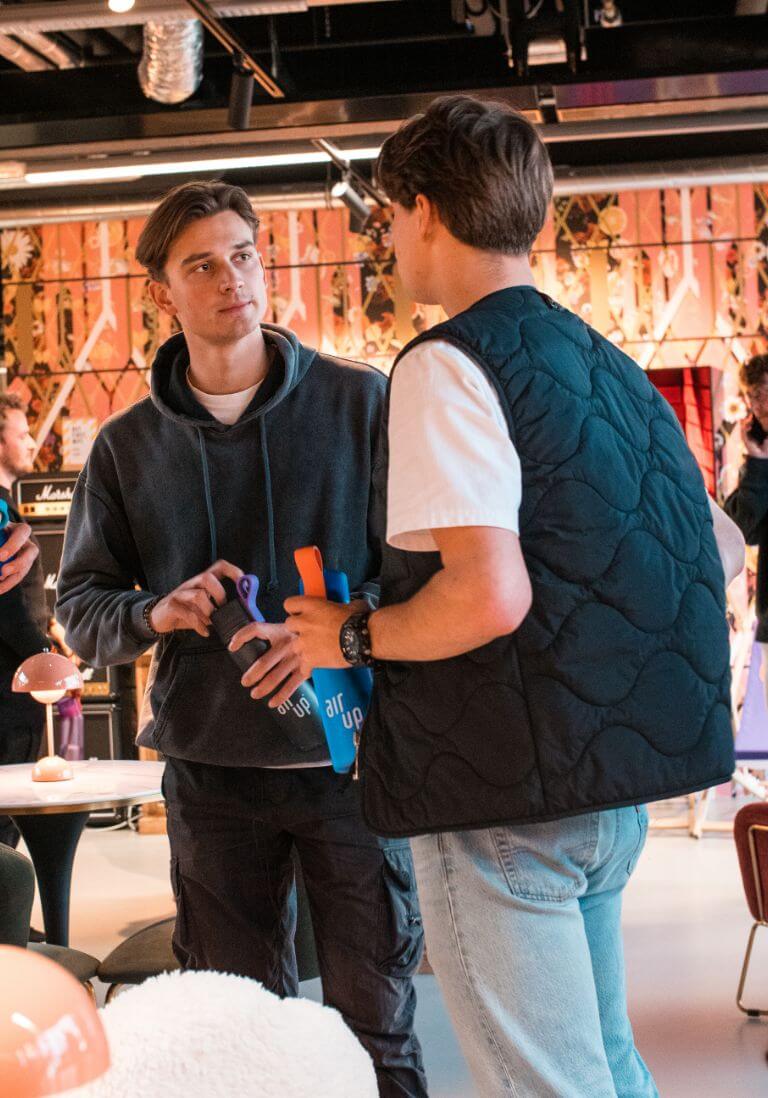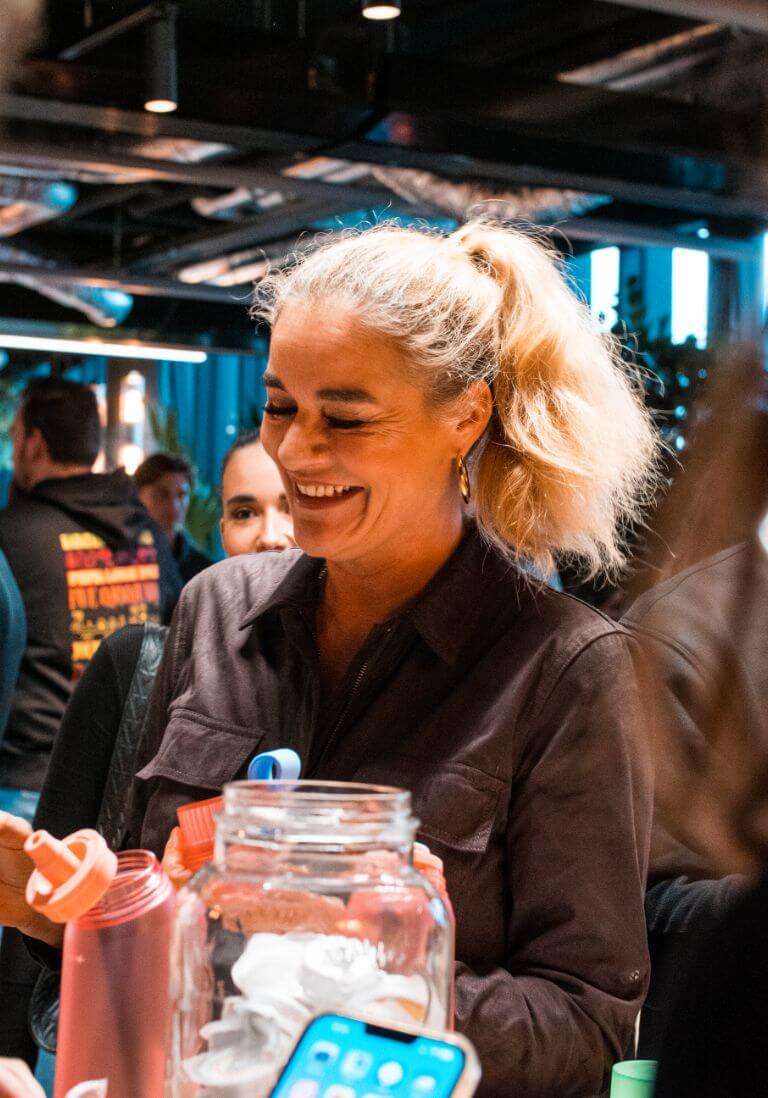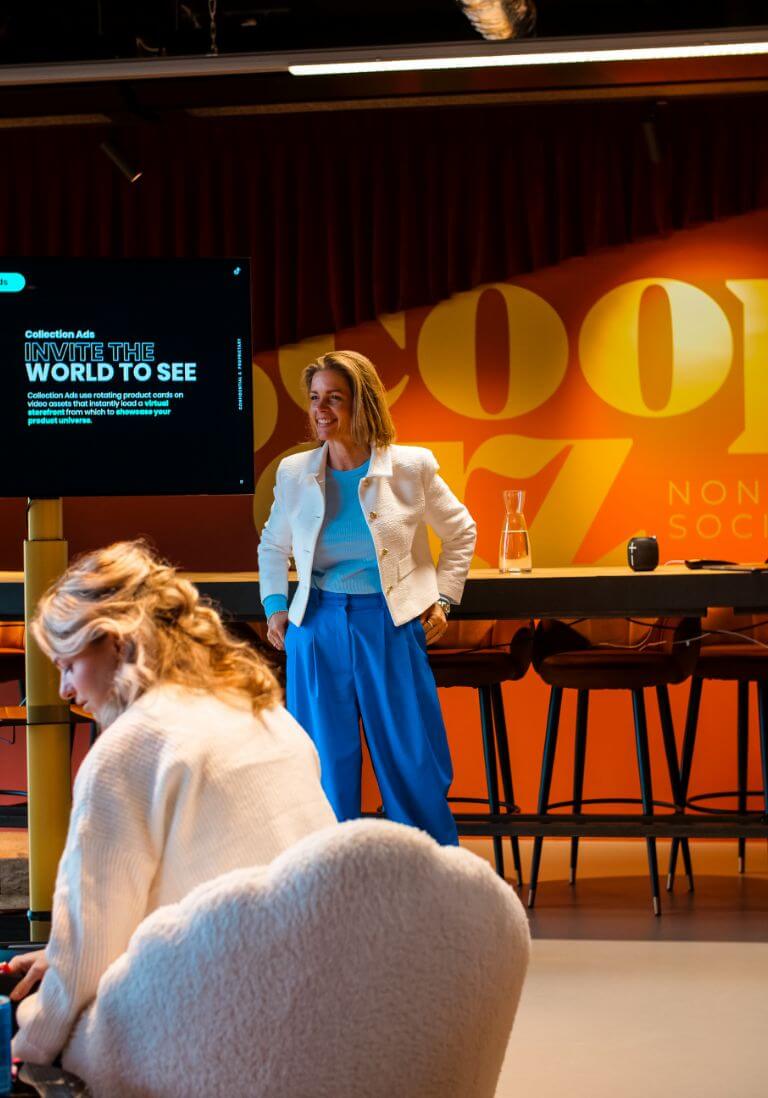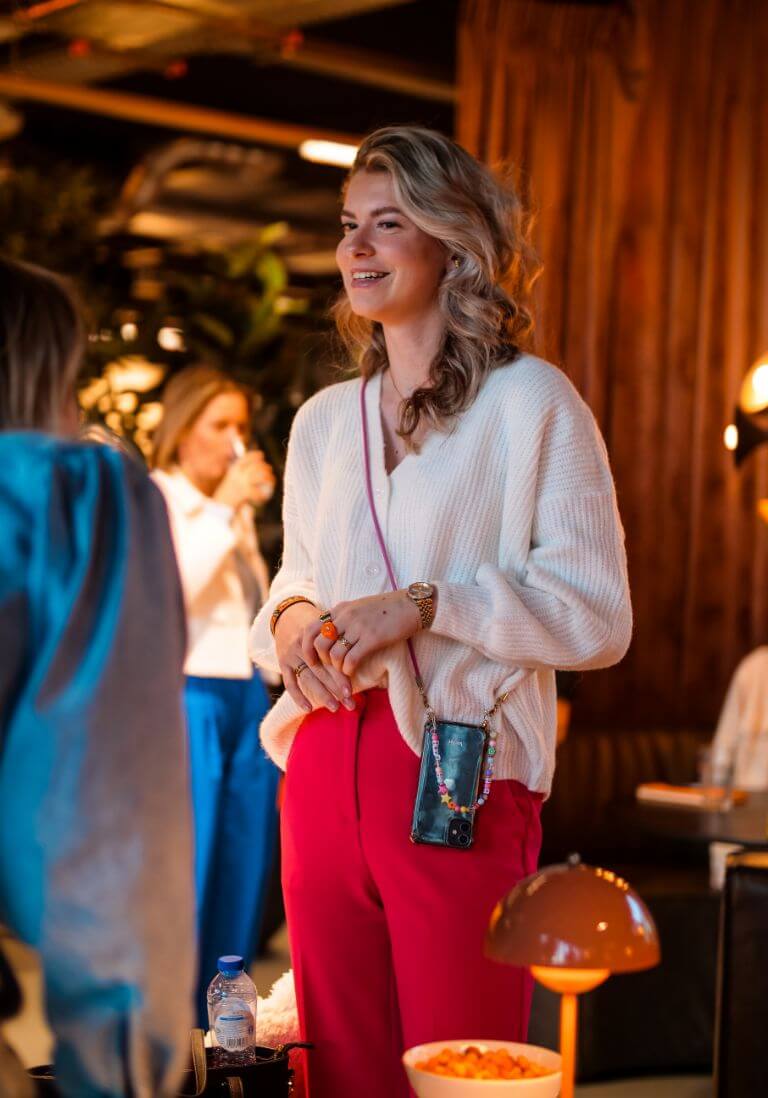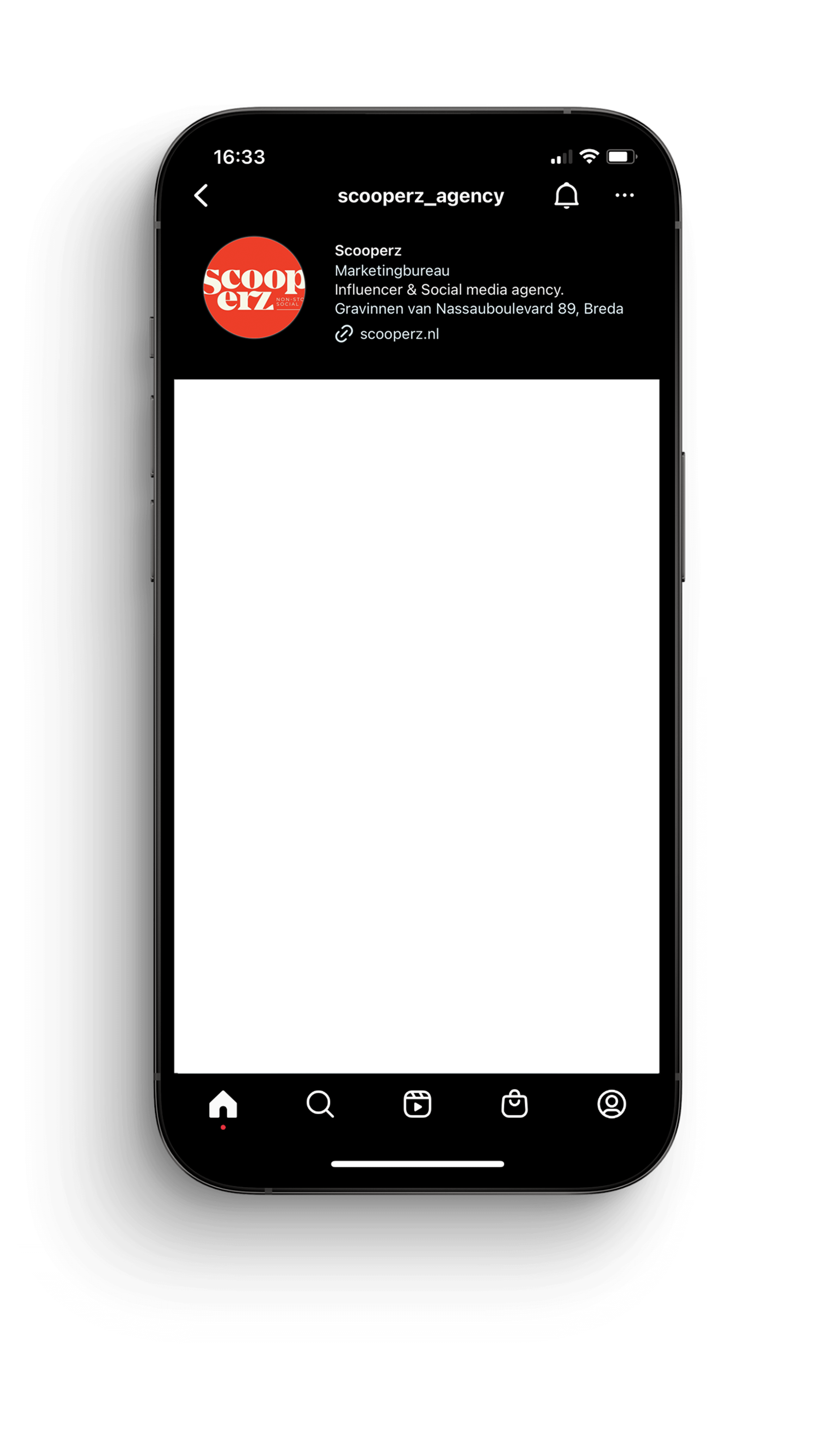 What
We do
Scooperz is a social and influencer marketing agency that is leading the way in campaigns & communities for global brands and talents. We've been spearheading the social revolution since 2011 and have ensured that creative excellence and genuine connections are at the heart of everything we do. We believe in using the power of social media to change the global ad business as we know it.

Our
Culture
We are Scooperz, and we are on a mission to help you win the attention economy. That's why working at Scooperz means that you're a frontrunner of the digital revolution. We develop ourselves as much as we develop new markets, and we believe that every voice matters. We are dedicated to building a better future together.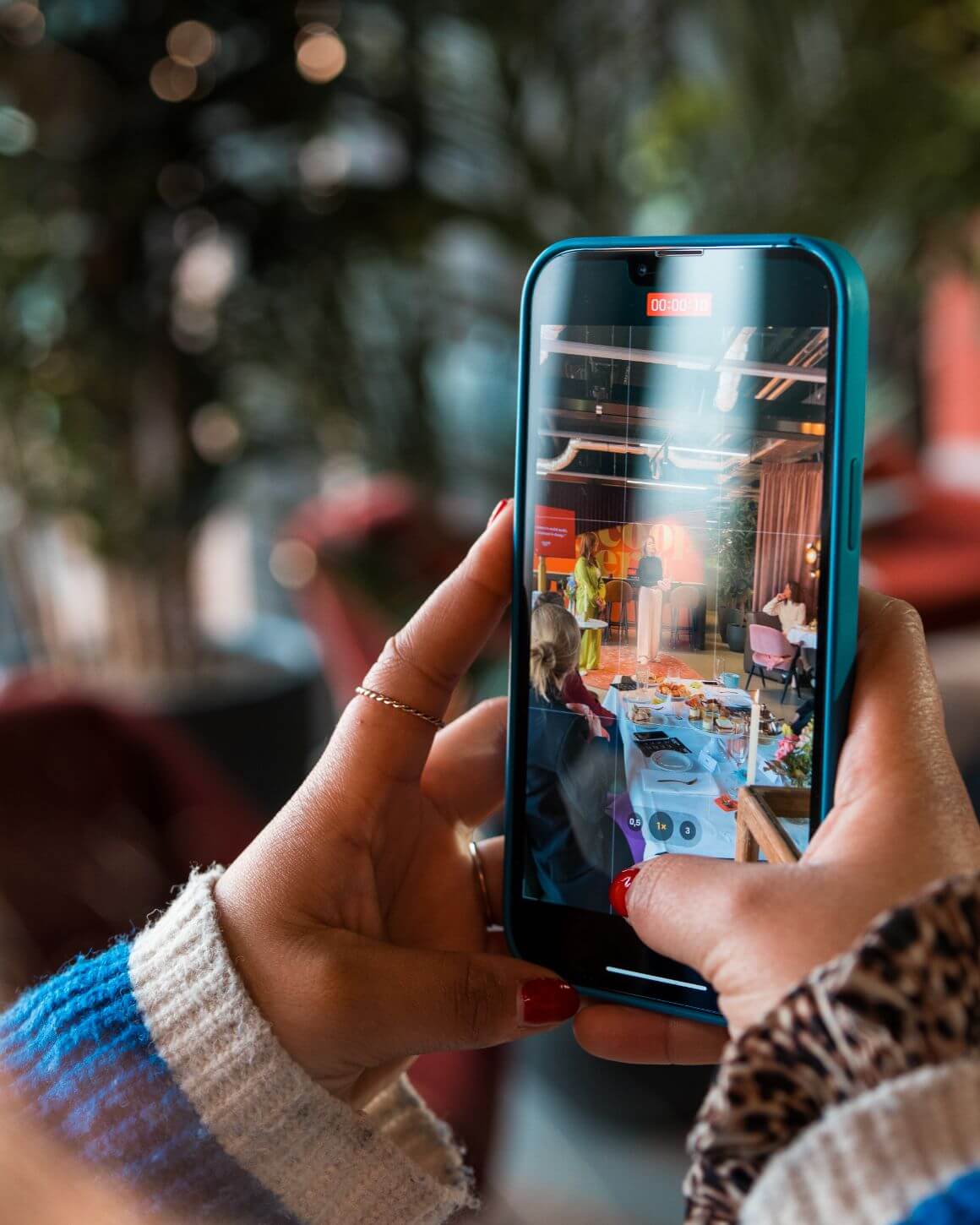 Social media is constantly growing and evolving. So are we.
We love to discover its endless opportunities. We know what's happening today and what's hot tomorrow. To grab every opportunity to make your brand's voice rise above the noise.
We never stand still, so that you don't have to put the internet on pause. Our digital natives elevate brands on every platform. Making them famous is what we do. We are ahead of the game, so that you can stay ahead of yours. We are Scooperz. Non-Stop Social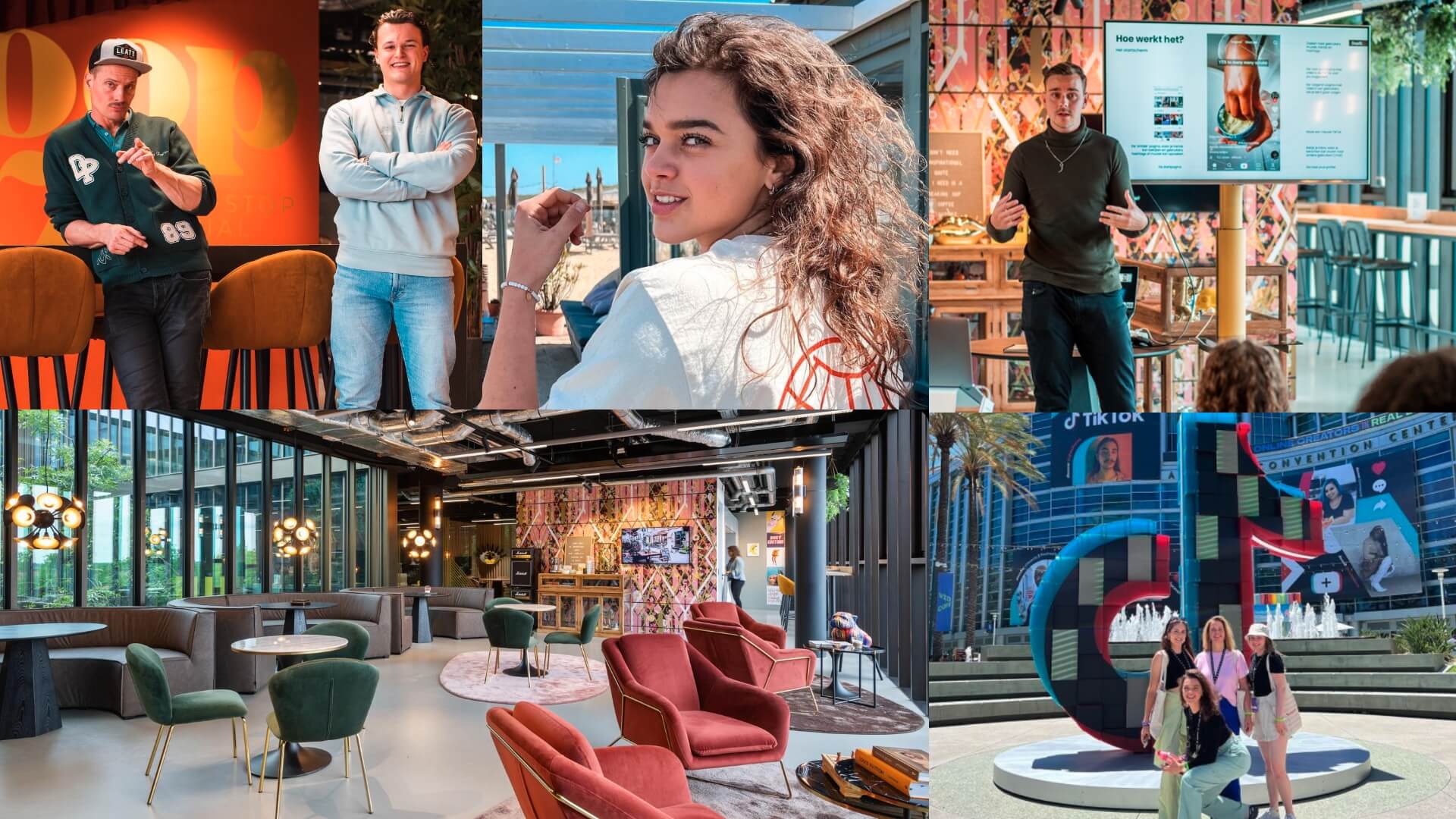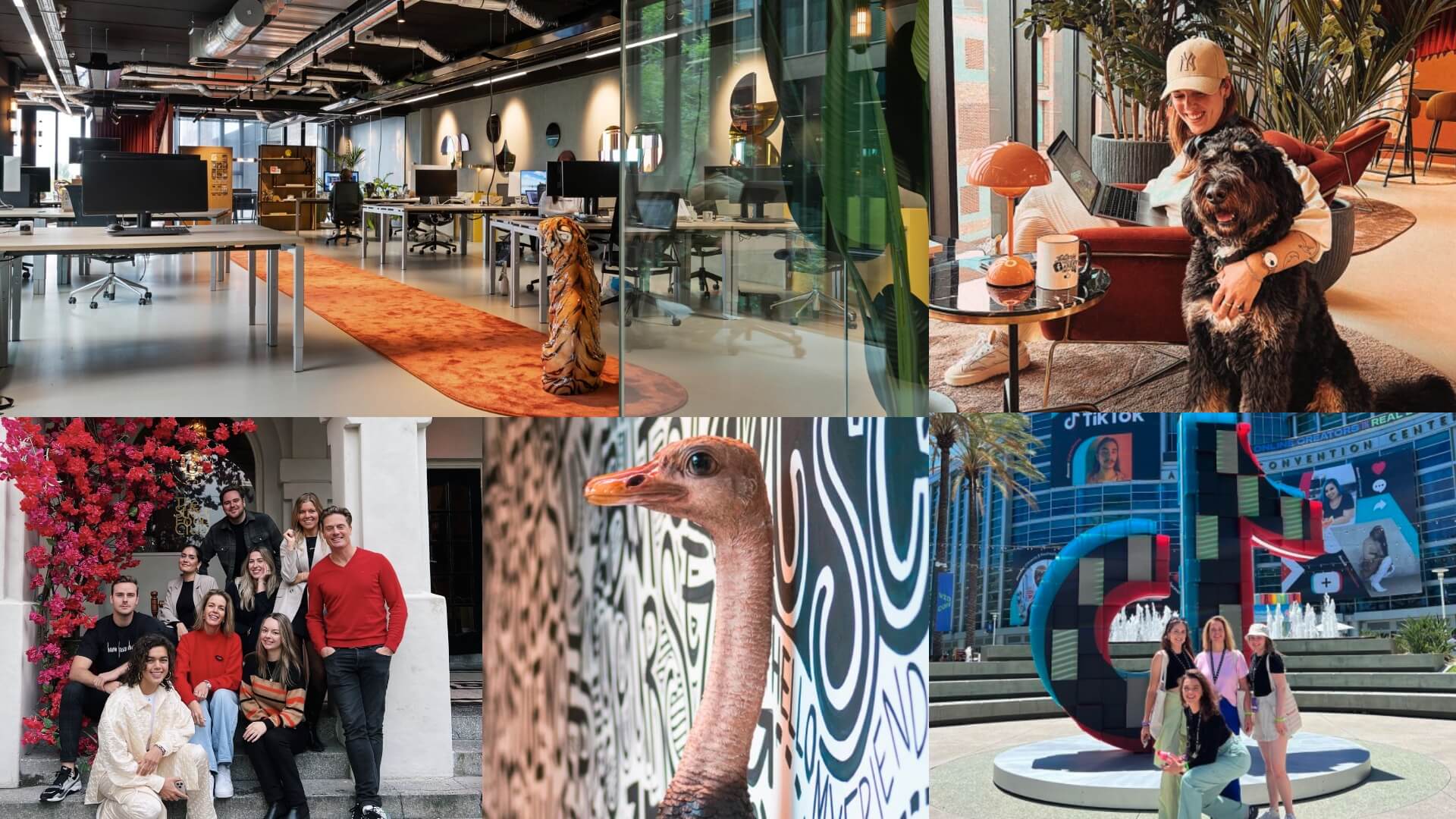 We Are All Around The World
Our innovative approach to the digital landscape sees us executing successful digital campaigns everywhere you scroll. Forward thinking digital concepts that are tailor made for your markets. Are you ready to rise above the world?
Ready to join our team?
Our social club of go-getters and digital natives is always happy to meet new people. Want to show us what you can do?