Social &

Non
Stop
Social

Influencer

Agency
A new kind of marketing agency. We are influencers, content creators, and social media pioneers on a mission to change advertising. Serving global brands and changing the rules of social media since 2011. We are powerful, driven and experts in making exceptional voices rise above the noise.
WORK WITH US
& turn your brand into someone's best friend. We specialize in creating an authentic presence for your brand online.
The digital world is saturated. Scooperz knows how to cut through this noise. Create a real connection with your audience, and elevate your brand to a new dimension.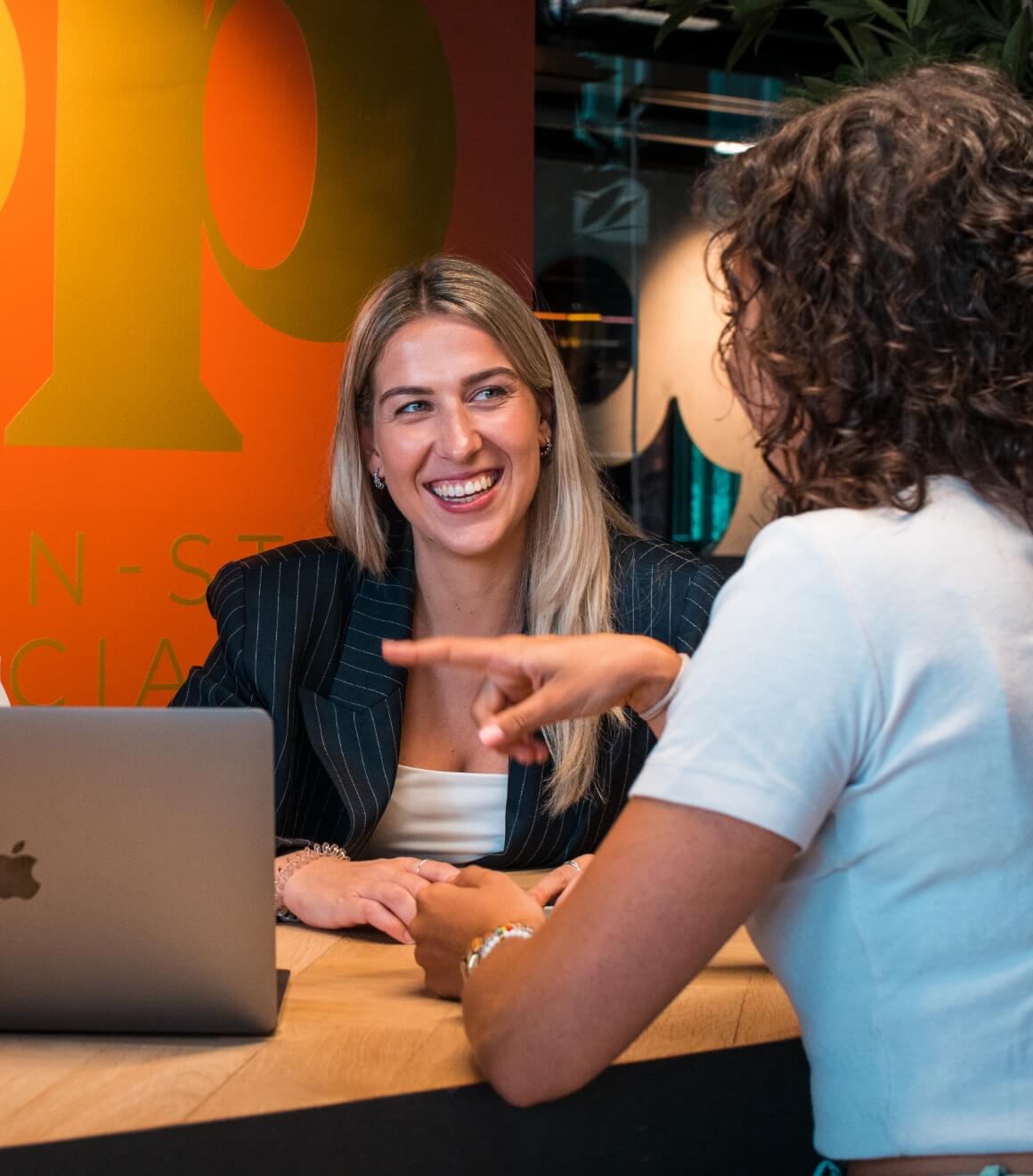 CASES
We work for the world's most influential brands to create, design and execute innovative social and influencer strategies that deliver next level results.
Making Them
Famous is
WHAT WE
DO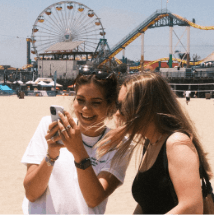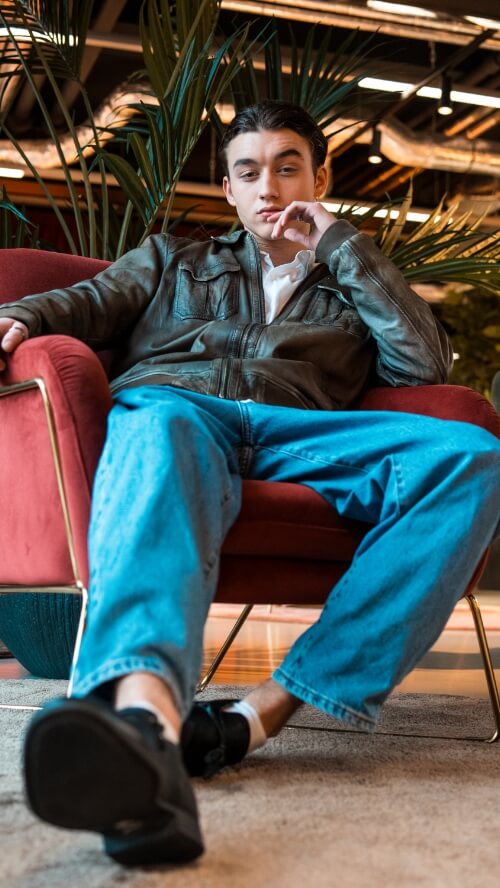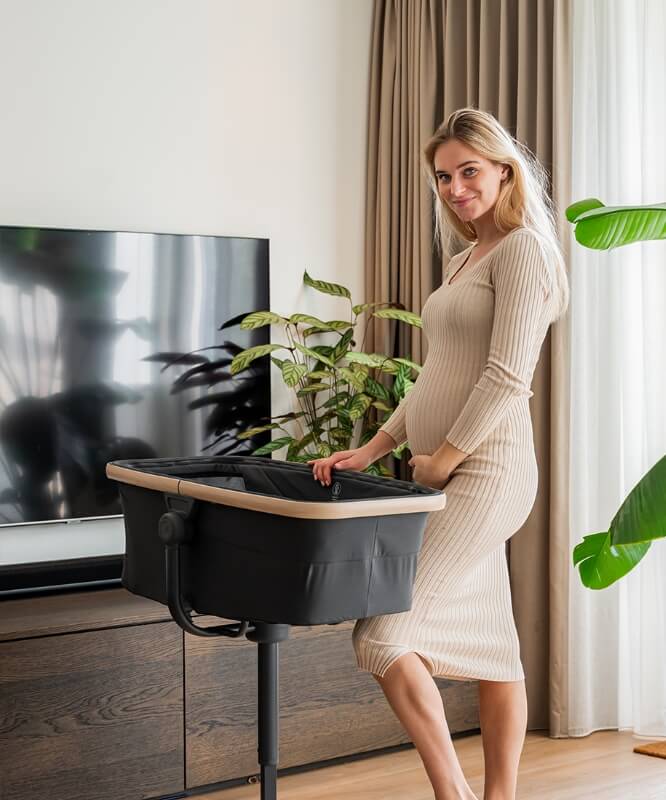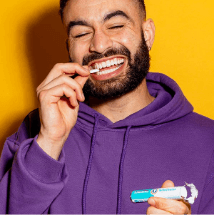 To connect people and brands through the power of social media. We are on the cutting edge of trends and use our expertise to deliver exceptional results for our clients. We help them find their authentic voices and enable them to create meaningful connections with their audiences.