Social &

Non
Stop
Social

Influencer

Agency
Scooperz is a dynamic team of 50 enthusiastic digital experts. Our primary goal is to redefine the online landscape for renowned global brands and talents. With our expertise in Social Media Marketing, Influencer Marketing, Talent Management, and Social Media Management, we take pride in setting trends rather than following them.
WHAT WE DO
At Scooperz, we take the lead in crafting exceptional campaigns and communities for global brands and talents. Since 2011, we have been at the forefront of the social revolution, emphasizing creative excellence and fostering genuine connections. Utilizing the power of social media, we aim to revolutionize the global social media and influencer industry.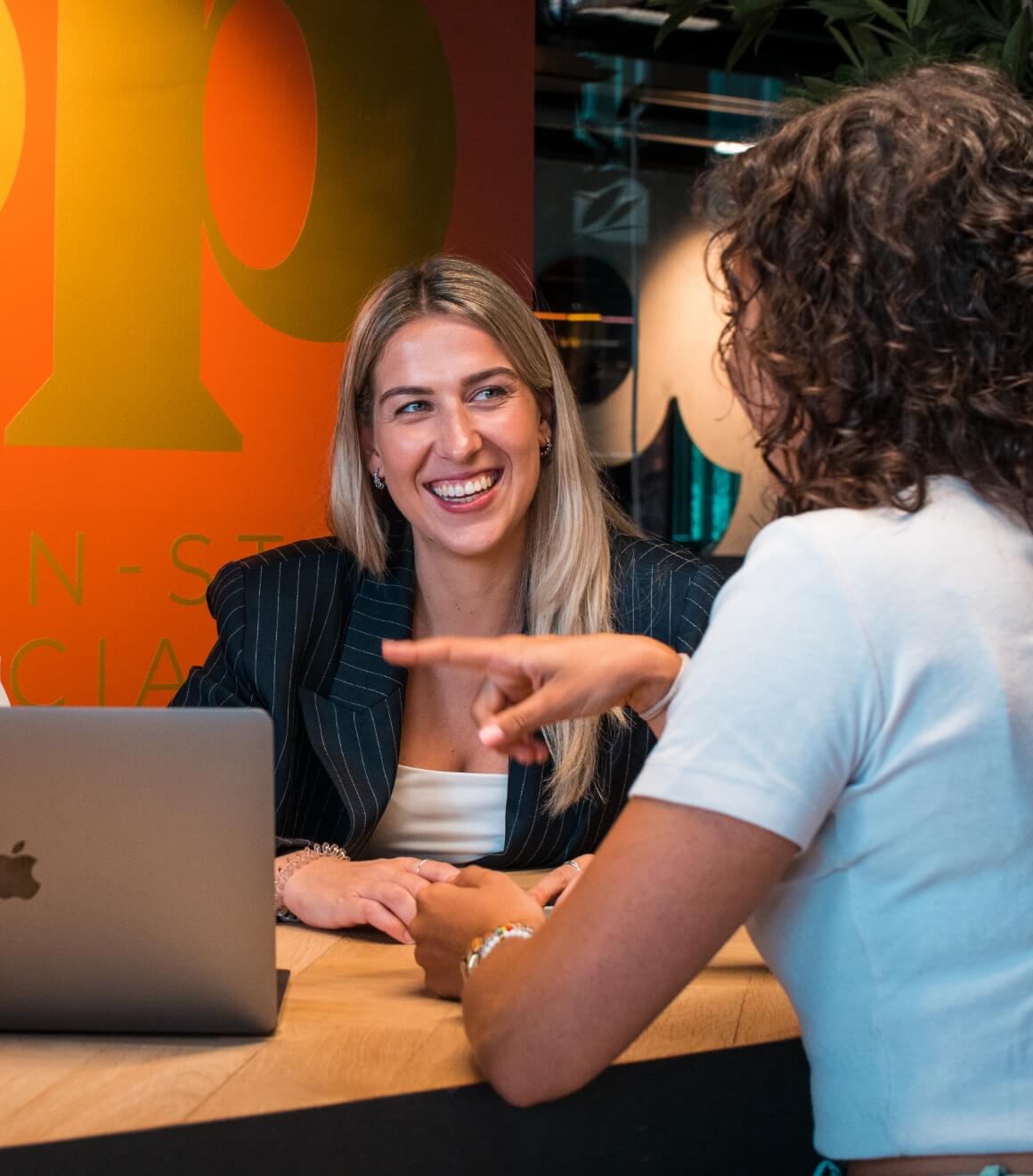 CASES
We work for the world's most influential brands to create, design and execute innovative social and influencer strategies that deliver next level results.
Making Them
Famous is
WHAT WE
DO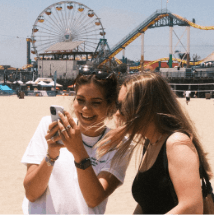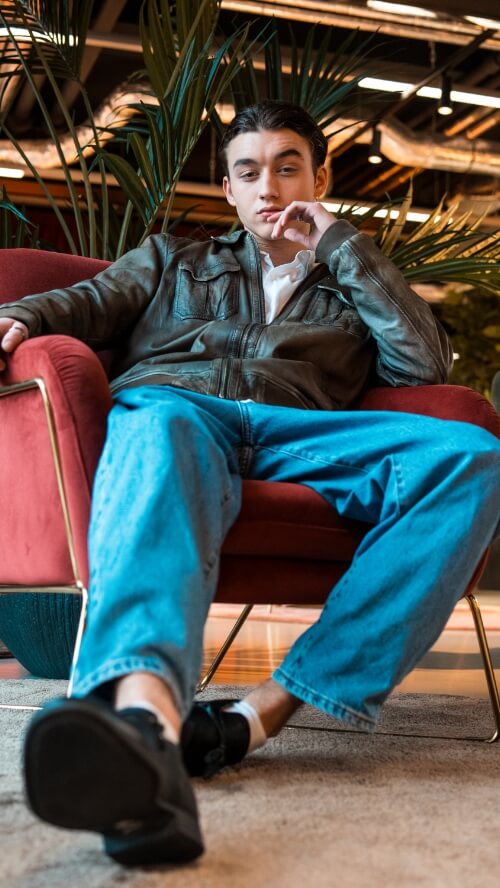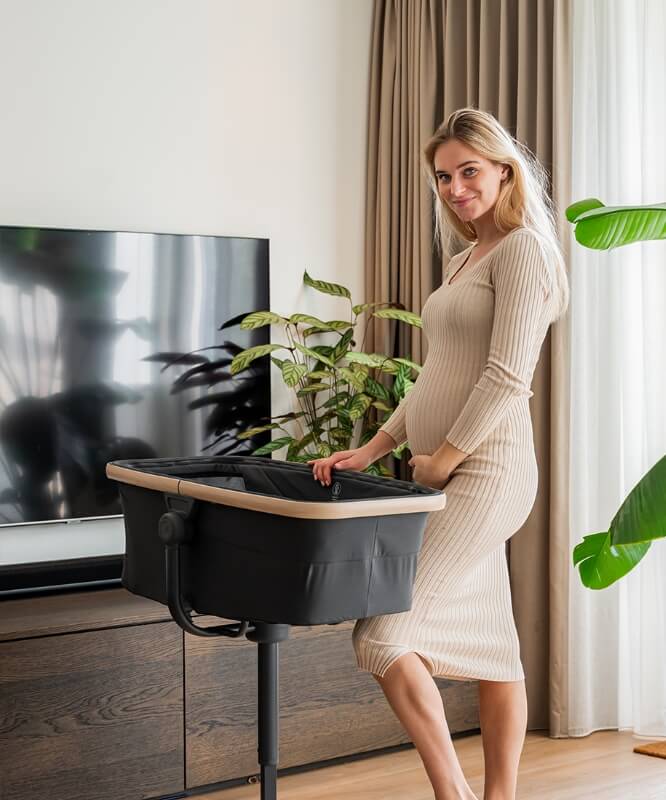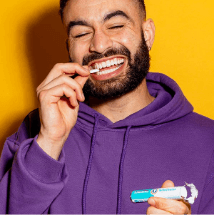 Being a part of Scooperz means being at the forefront of the digital revolution. We strive to help you thrive in the attention economy. Our commitment to personal growth matches our dedication to exploring new markets. Every team member's voice matters as we work together to build a better future. As social media continues to evolve, so do we – embracing its endless possibilities to elevate your brand above the noise.