Gymshark – Influencer
Ambassador­ship
Growing Gymshark Globally With Brand Ambassadors
Gymshark, a renowned fitness clothing brand, is a company that embraces forward thinking influencer strategies to grow its brand.
Having enjoyed a meteoric rise to become the leading fitness brands in Europe, Gymshark utilizes online creators to showcase their products and build a strong brand that connects intimately with its audience. We teamed up to take this exciting brand experience global.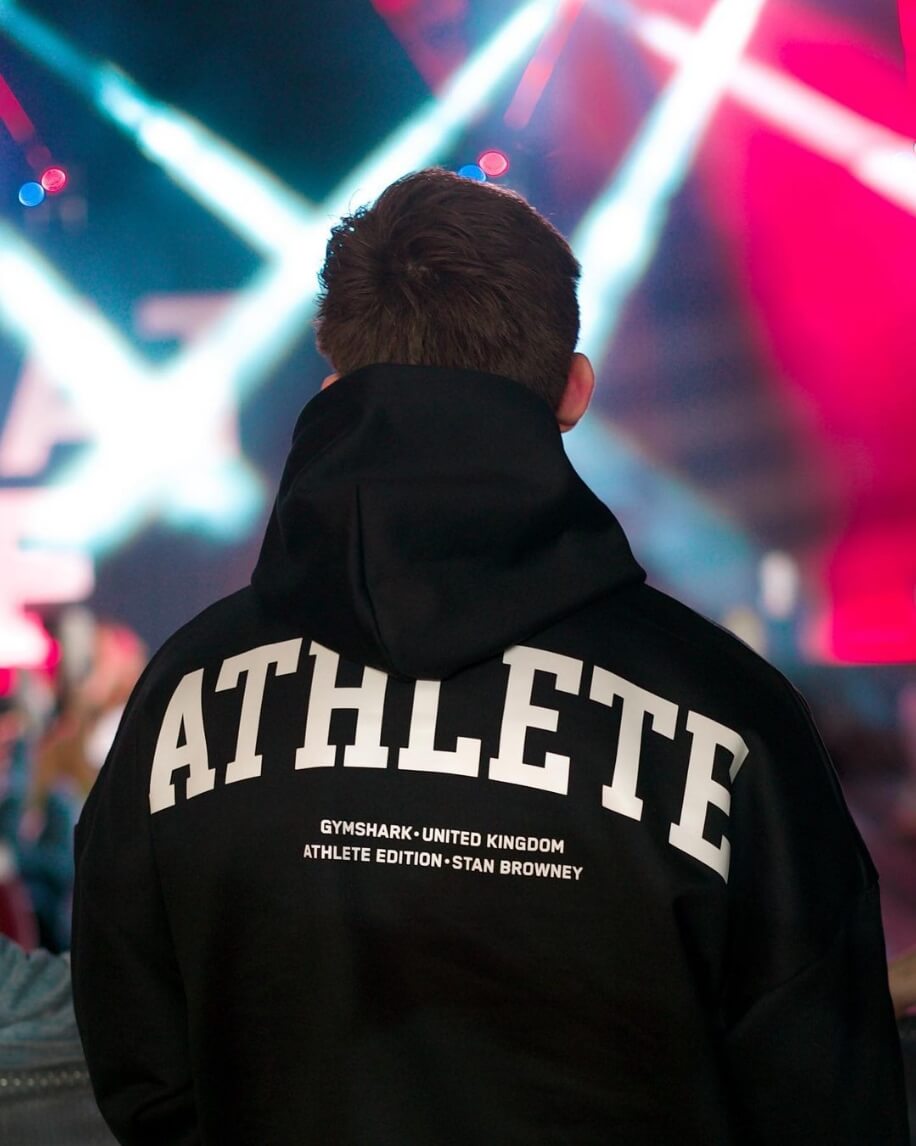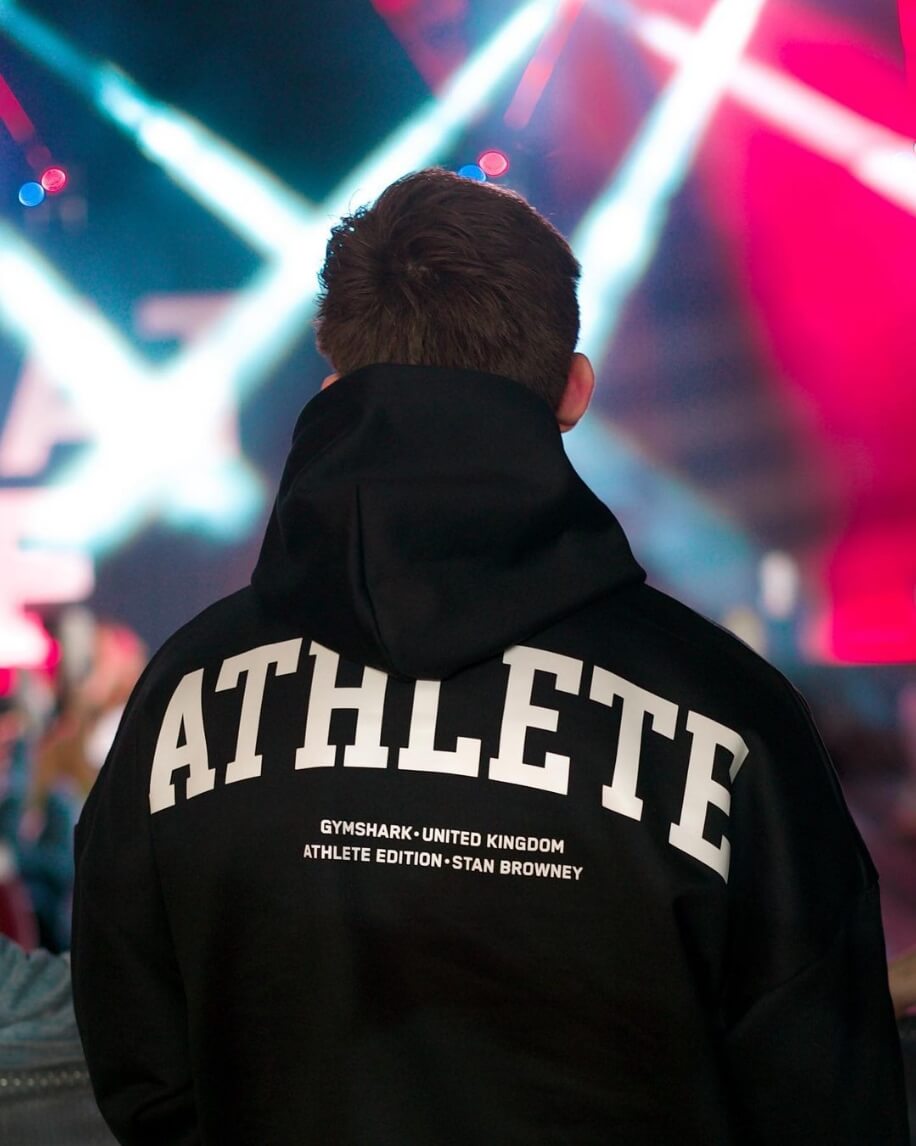 At the heart of this campaign are two of Scooperz own stars. Stan Browney and Jason Physique, two  of the worlds most followed fitness content. Both of their inspirational content has already played host to Gymshark collaborations in the past, but it was time to take these partnerships to the next level.
With their global audiences and highly engaged fanbases, Stan and Jason are the perfect mouthpieces for Gymshark to take their message to the world at large.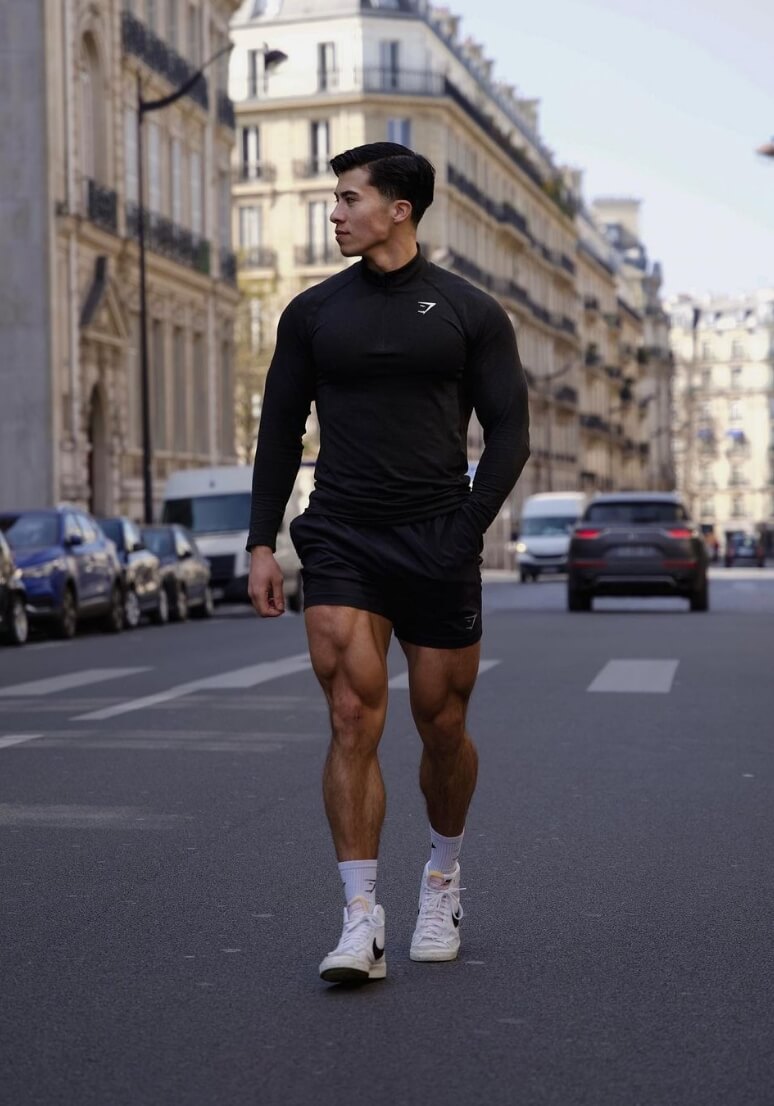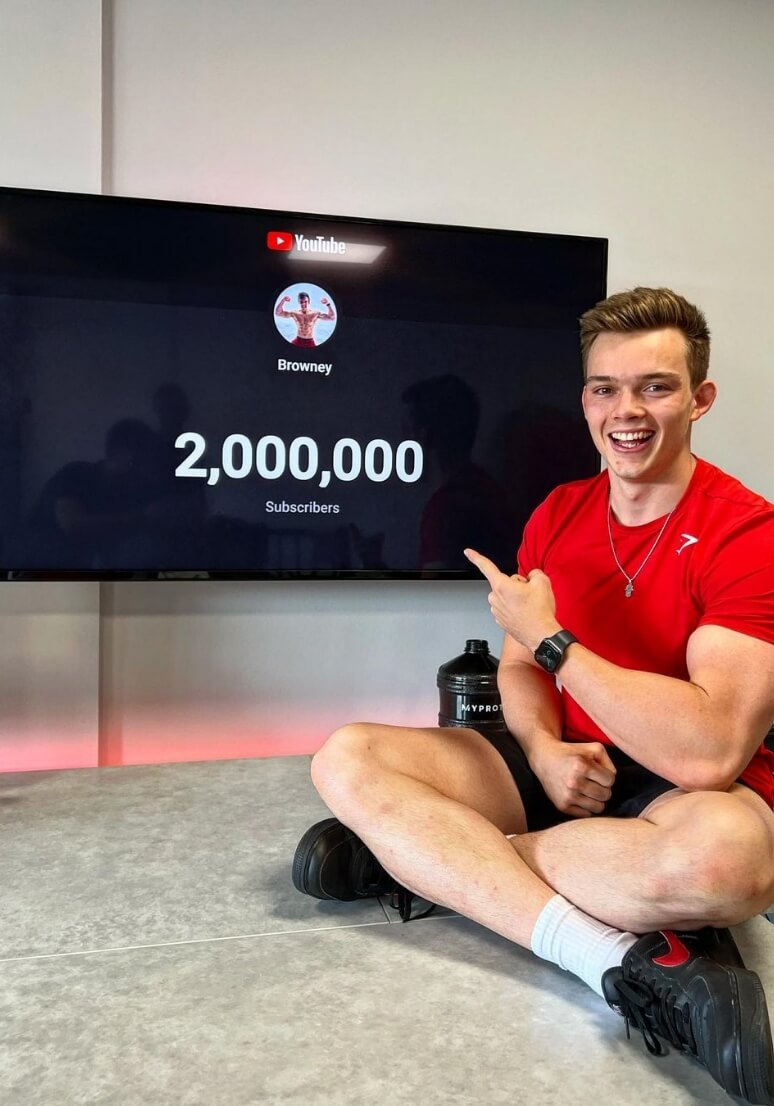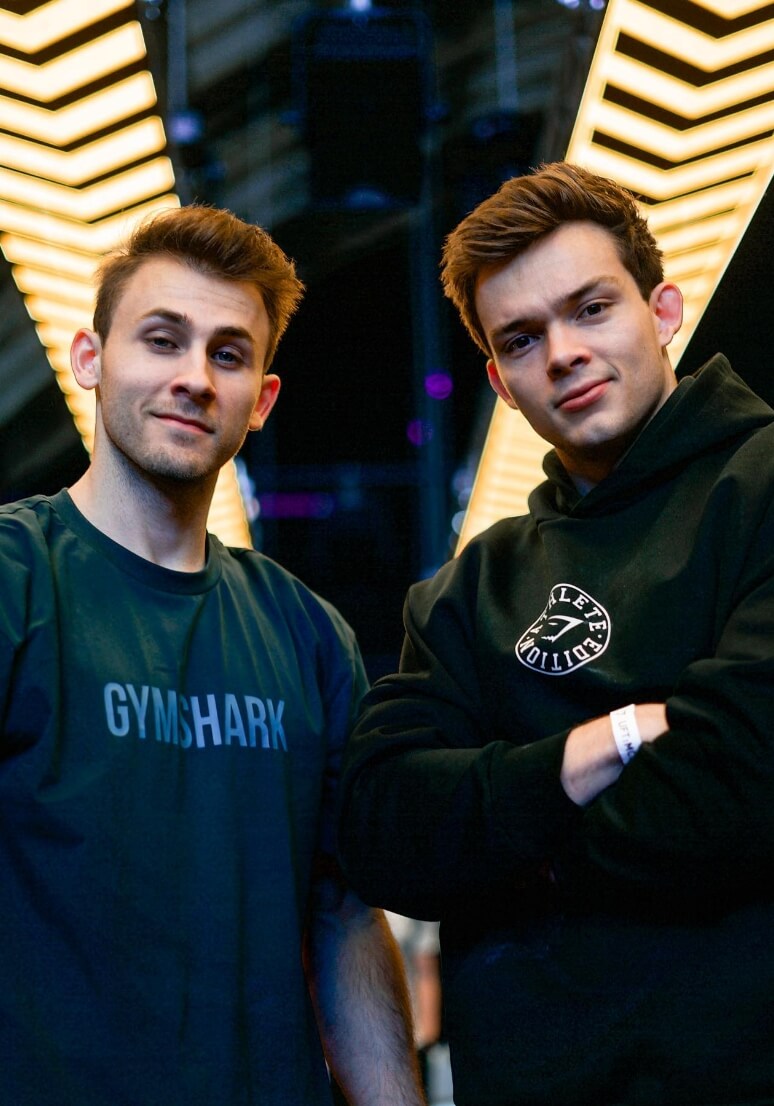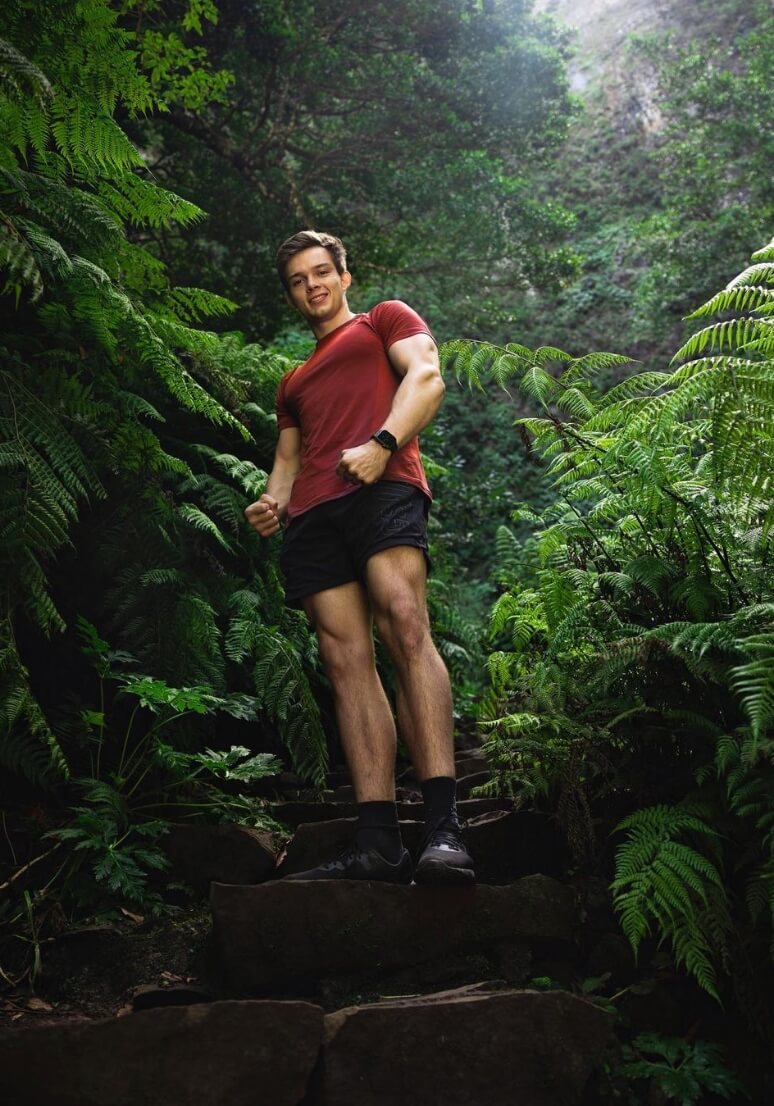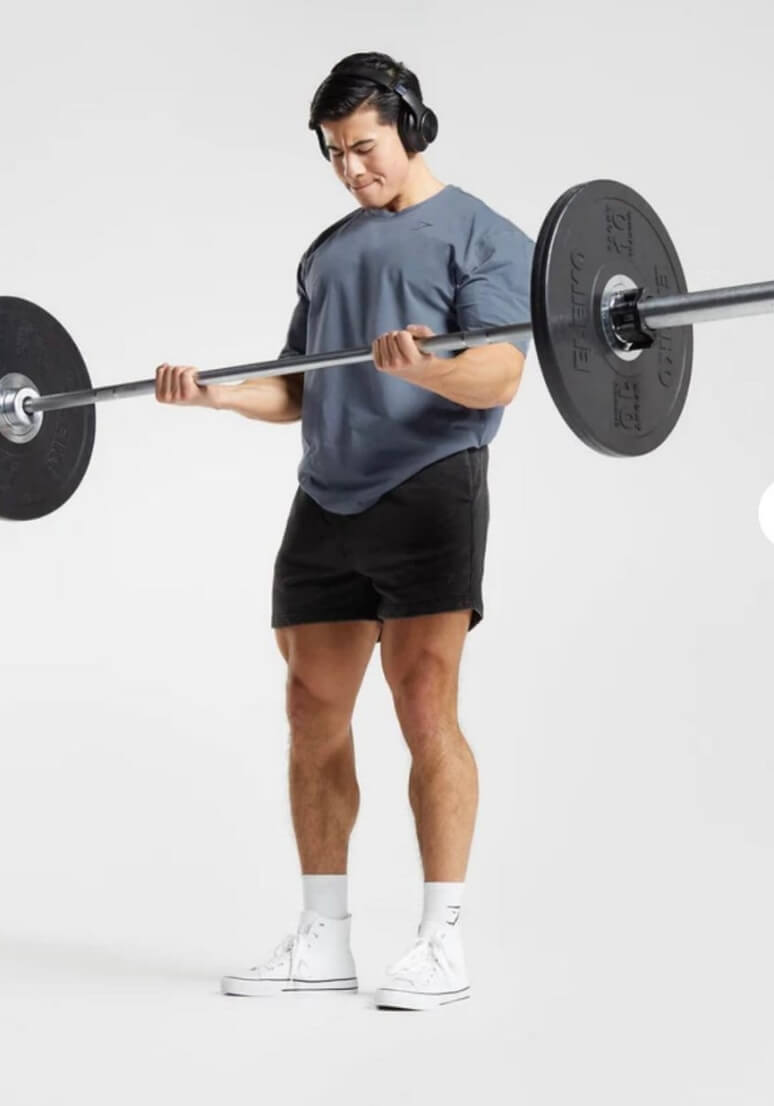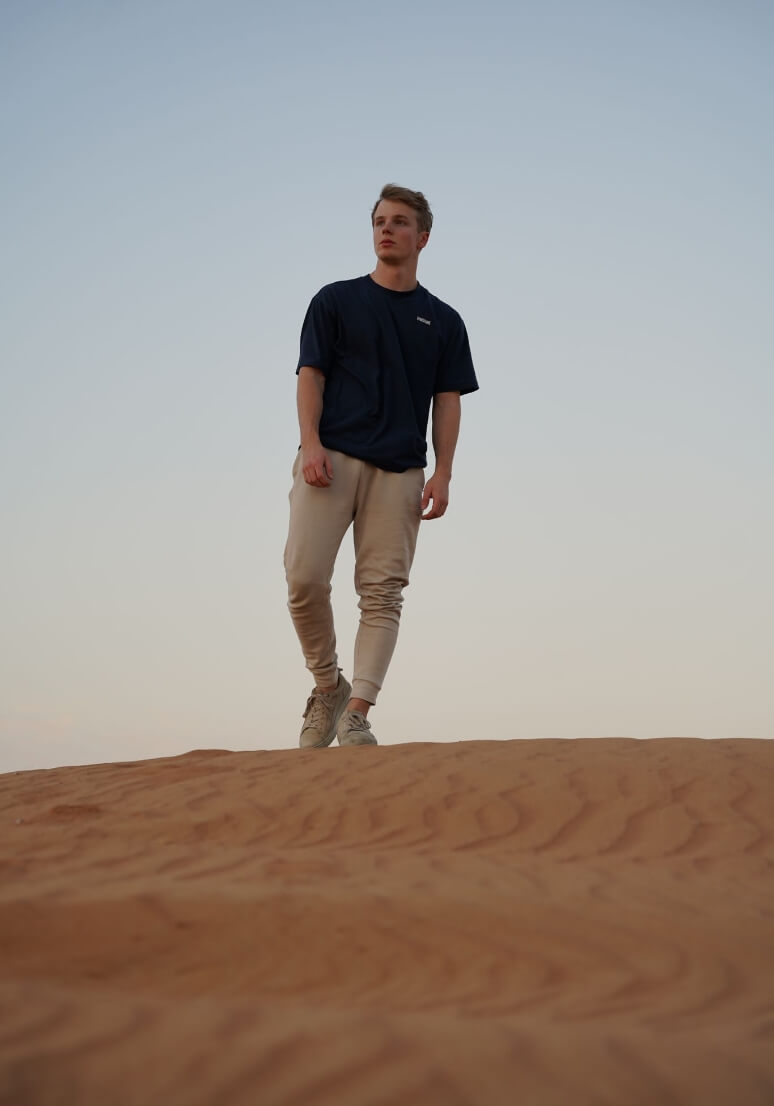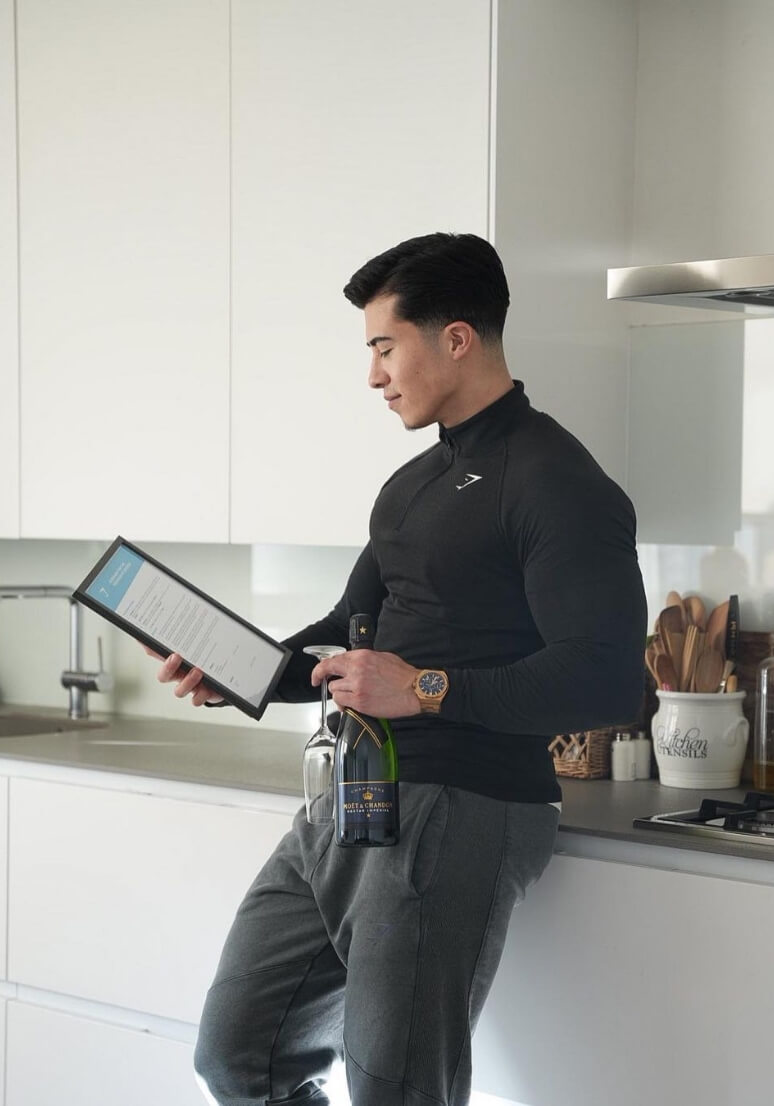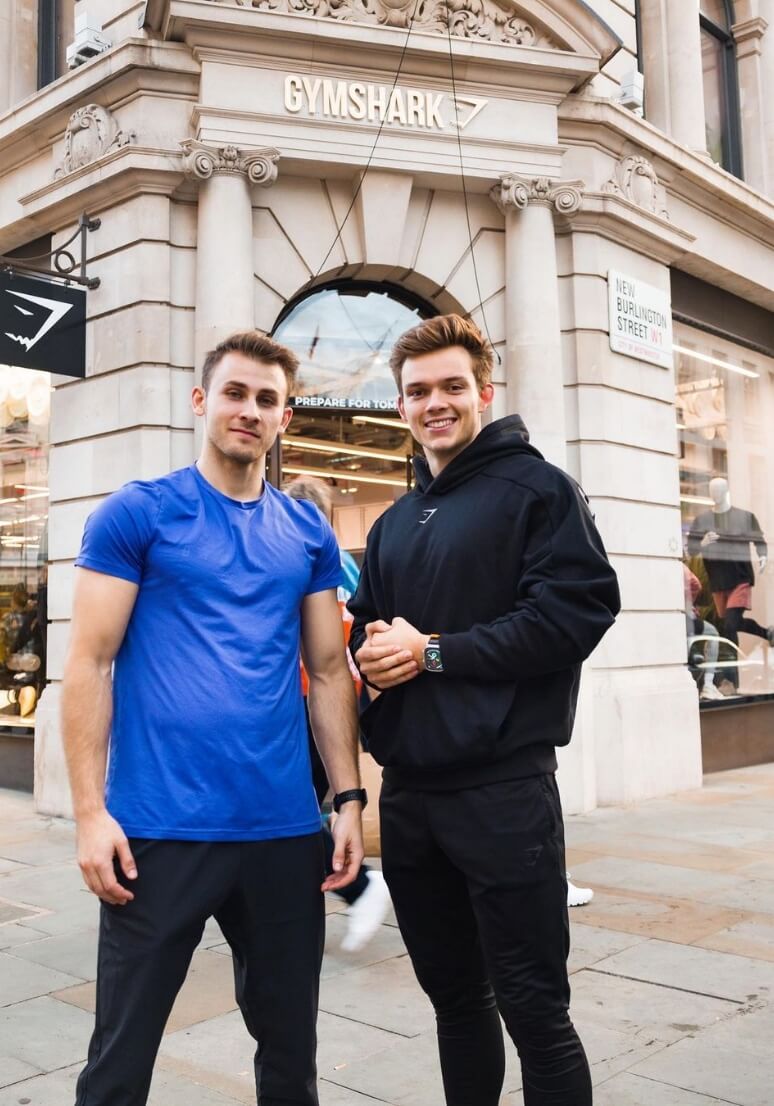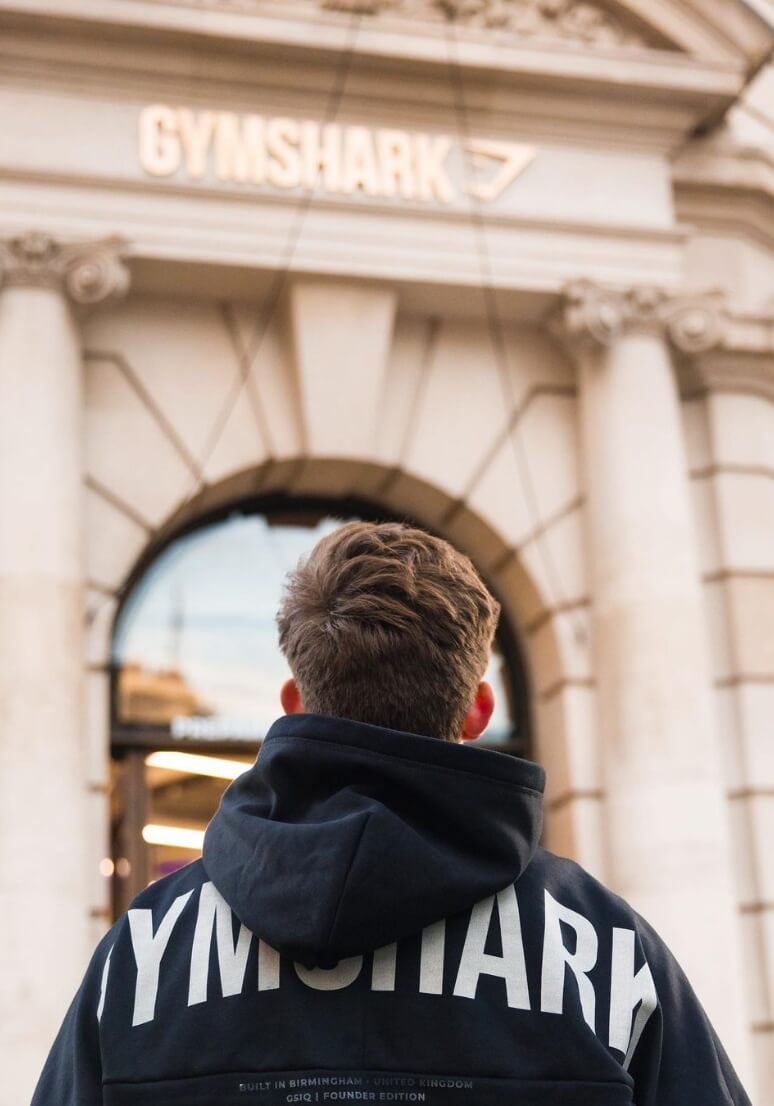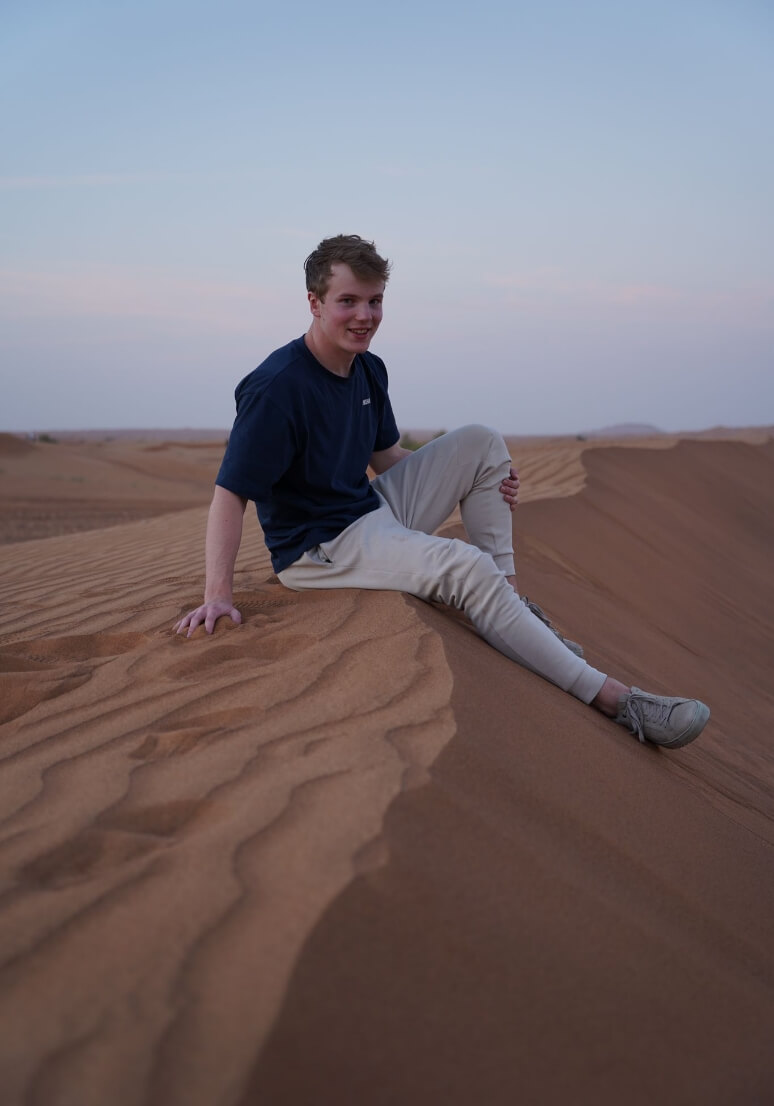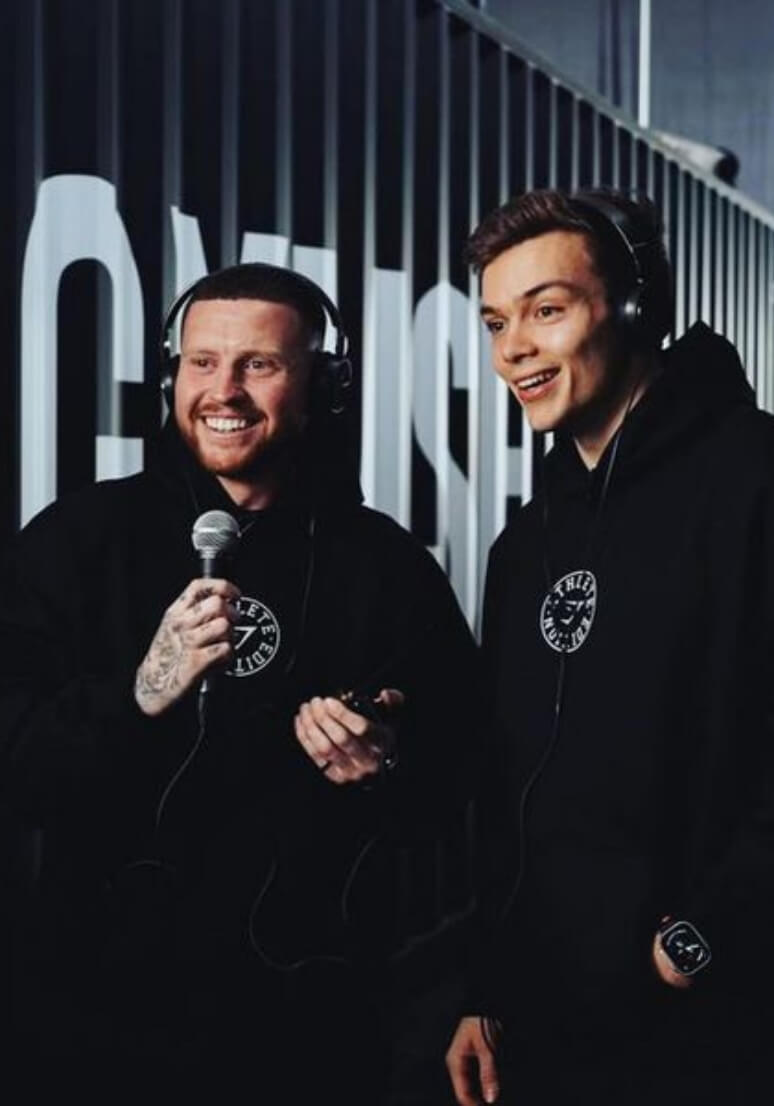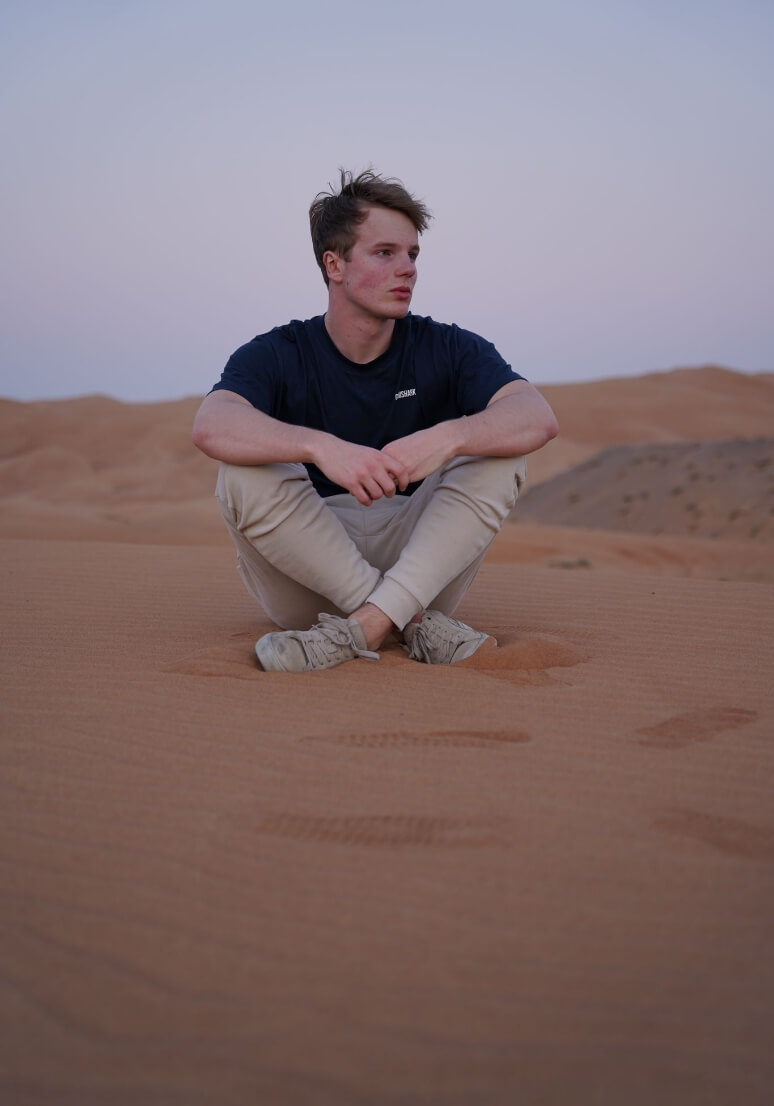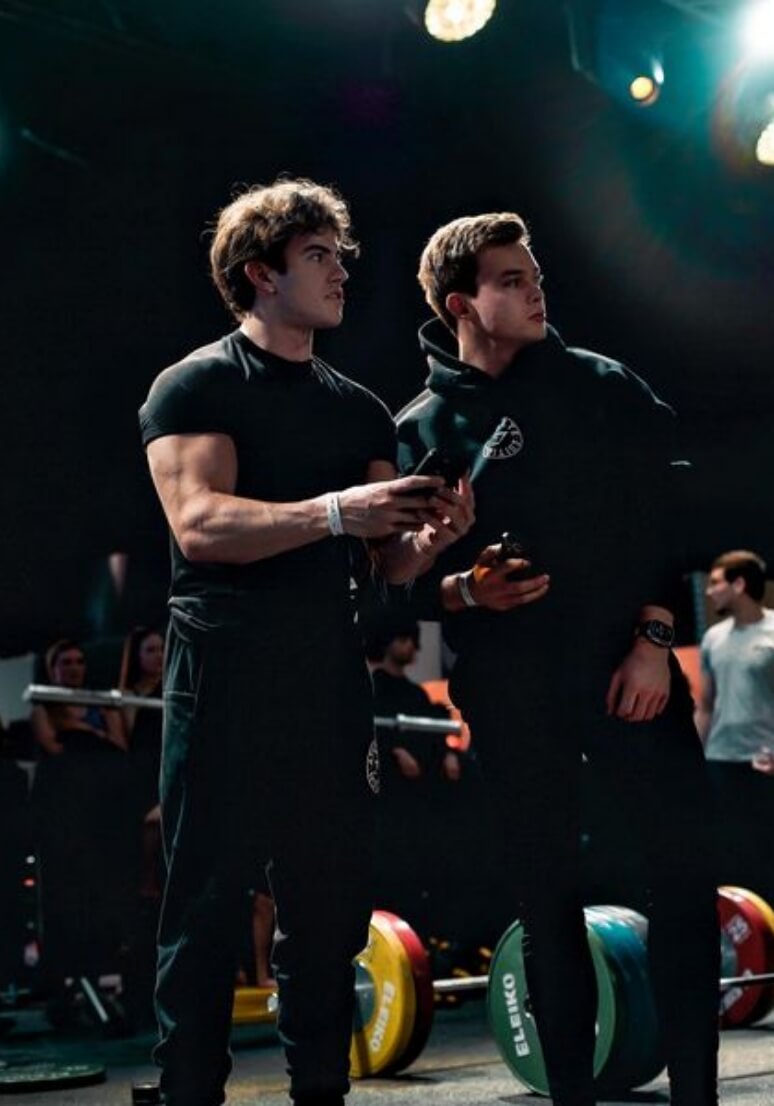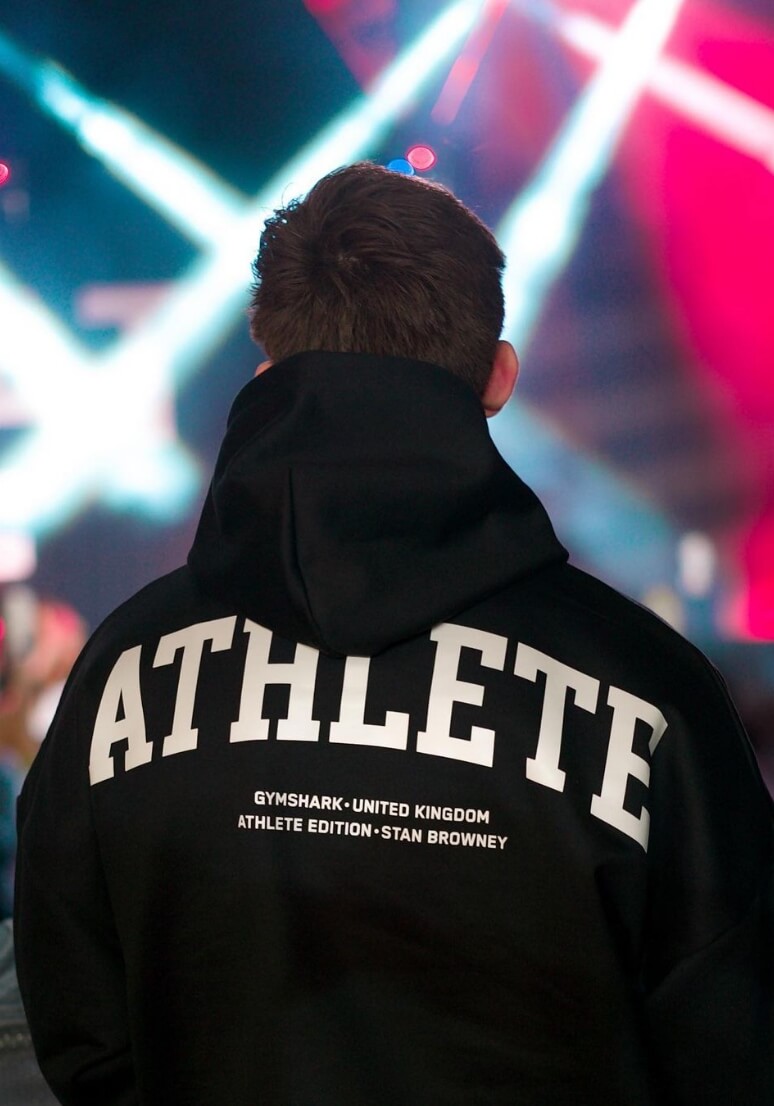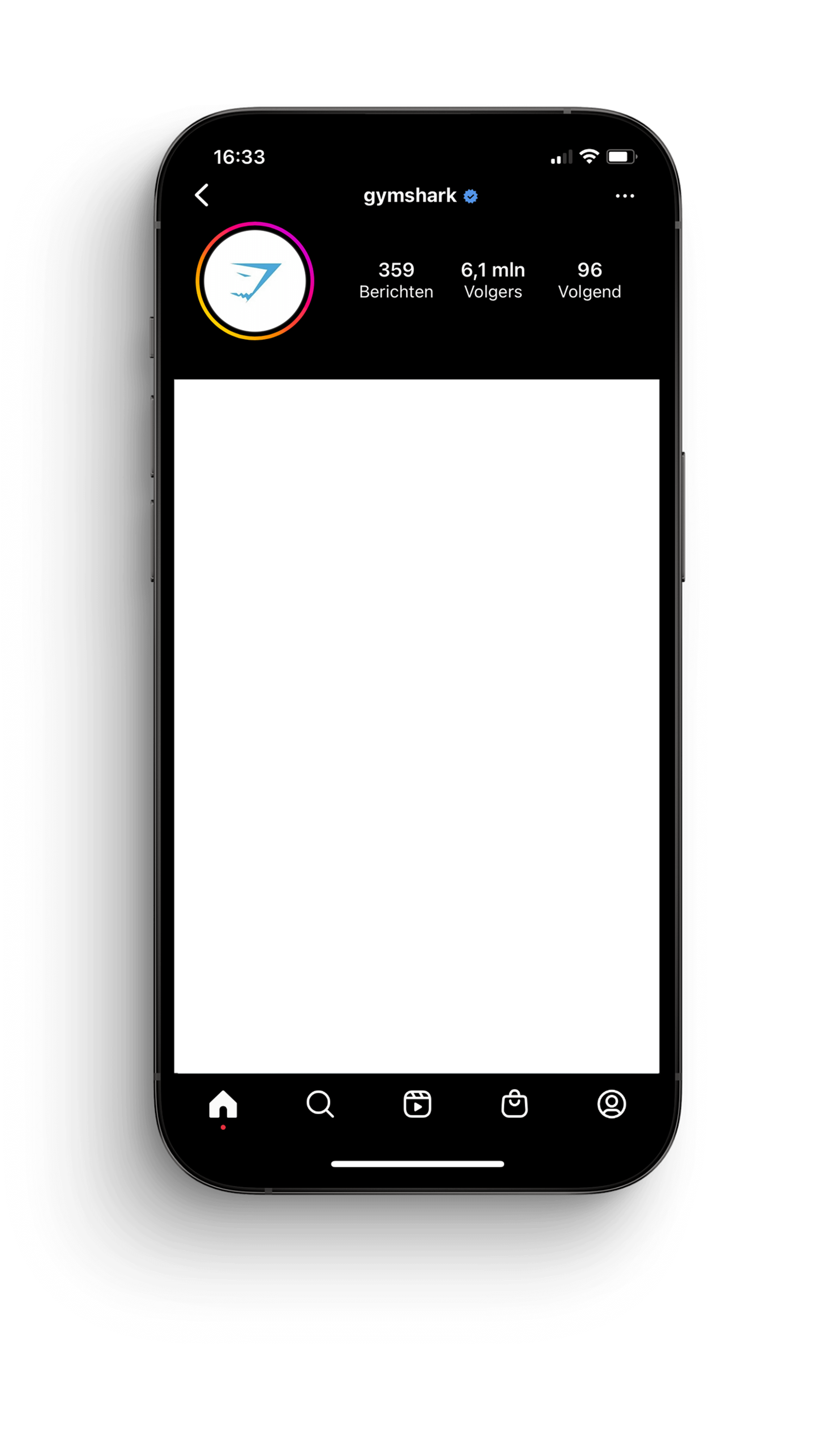 Making Global Waves with Influencer Marketing
One off collaborations are a brilliant way to introduce a brand to an influencer audiences. An ambassadorship takes this to the next level and aligns a brands products and personality to an influencers content on a long term scale. For Gymshark, Stan Browney and Jason Physique are a match made in heaven. Both are now seen exclusively wearing Gymshark, with smart integration of the product occurring at every stage of their online content.
Thanks to Scooperz expert influencer marketing approach, you can now find Gymshark being worn around the world. Working with world renowned influencer ambassadors means that Gymshark not only intimately reaches a global audience, but also strengthen their brand image and cement their reputation as a leader in the fitness industry.
More cases
We work for the world's most influential brands to create, design and execute innovative social and influencer strategies that deliver next level results.