Maxi-Cosi – European Influencer Event
Product introduction through Influencer Trip in Marbella – We've Got Your Back Campaign
Our mission was clear – to introduce the Maxi-Cosi 360 Pro Family car seat through an unique influencer campaign. We aimed to inspire parents by showcasing how the revolutionary car seat seamlessly combines safety, quality, and comfort for them and their little ones. We have selected and guided mommy influencers from all over Europe to create an enormous buzz around the launch of a new product in the car seat market.
A unique influencer strategy
Understanding the crucial decision-making process for parents with young children, we focused on a targeted approach using Instagram. We teamed up with 10 top international influencers to connect emotionally with expecting and current parents during their intense brand and product research –showing that we've got their back in this exciting phase and long after.
Influencer event in Marbella
Instead of traditional demos, we organized an exclusive influencer event in Marbella. For three incredible days, influencers immersed themselves in the world of young mothers and the revolutionary Maxi-Cosi innovation. Their enthusiastic promotion of "Maxi-Cosi; we've got your back" throughout the European campaign led to unprecedented success, with the product selling out in all major markets.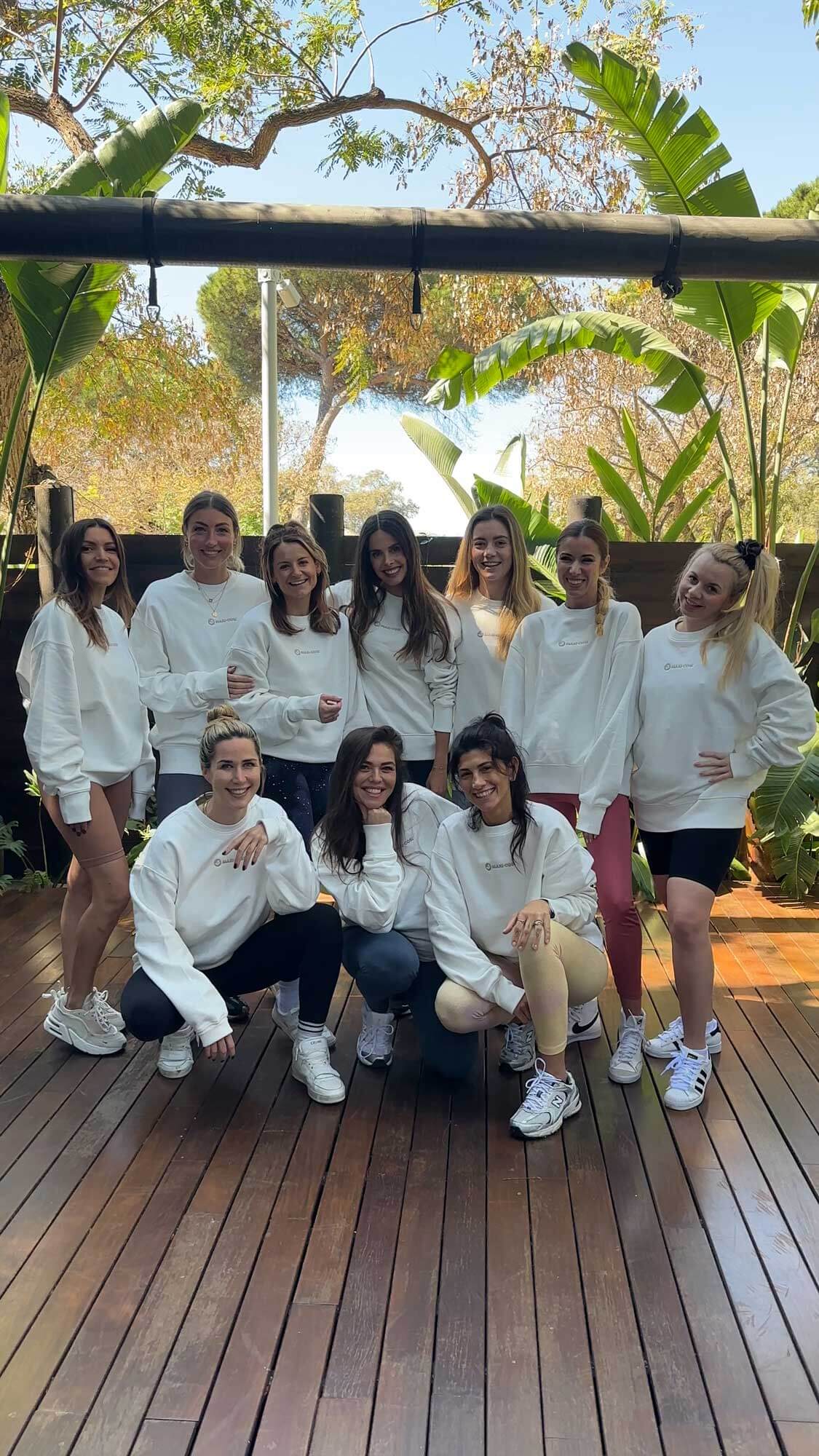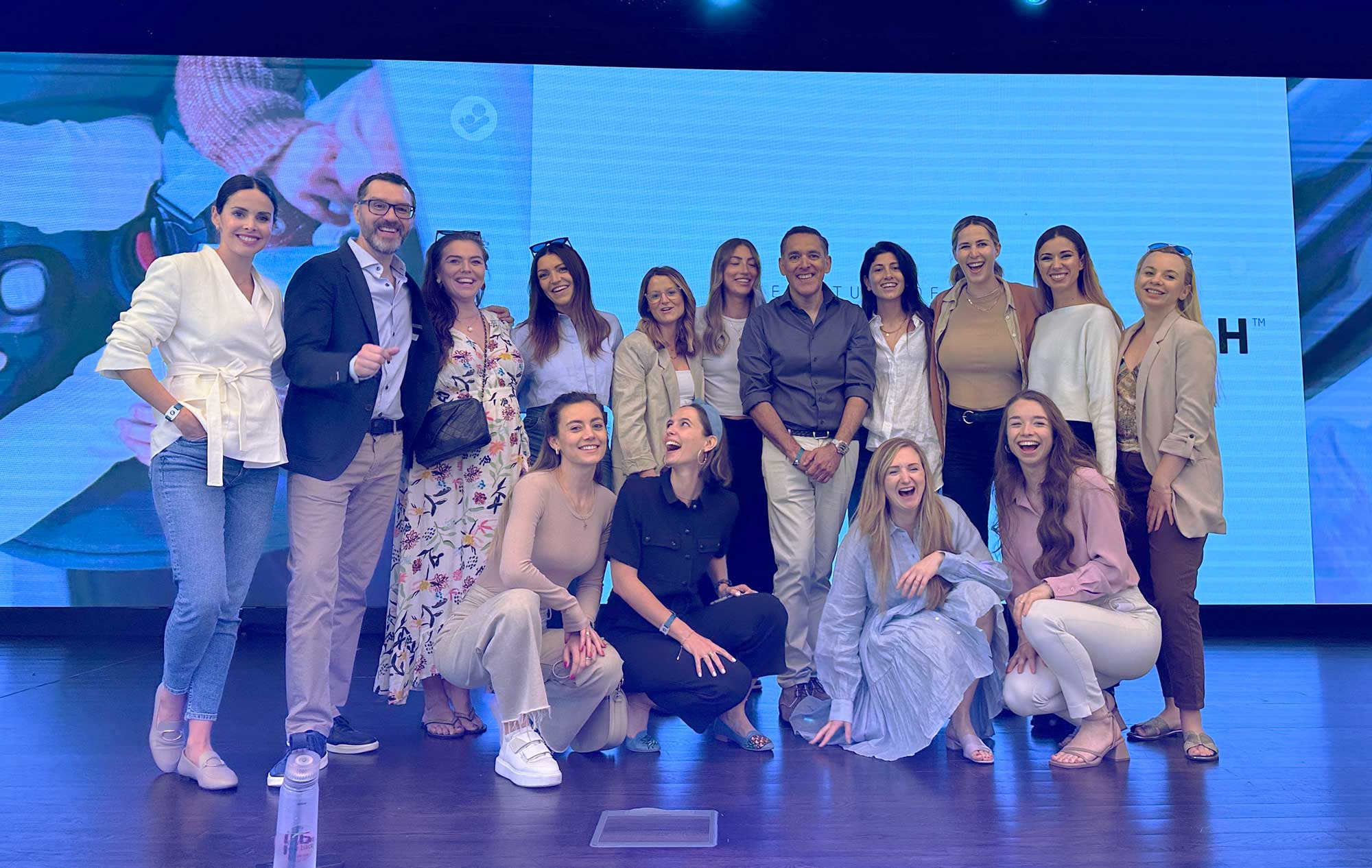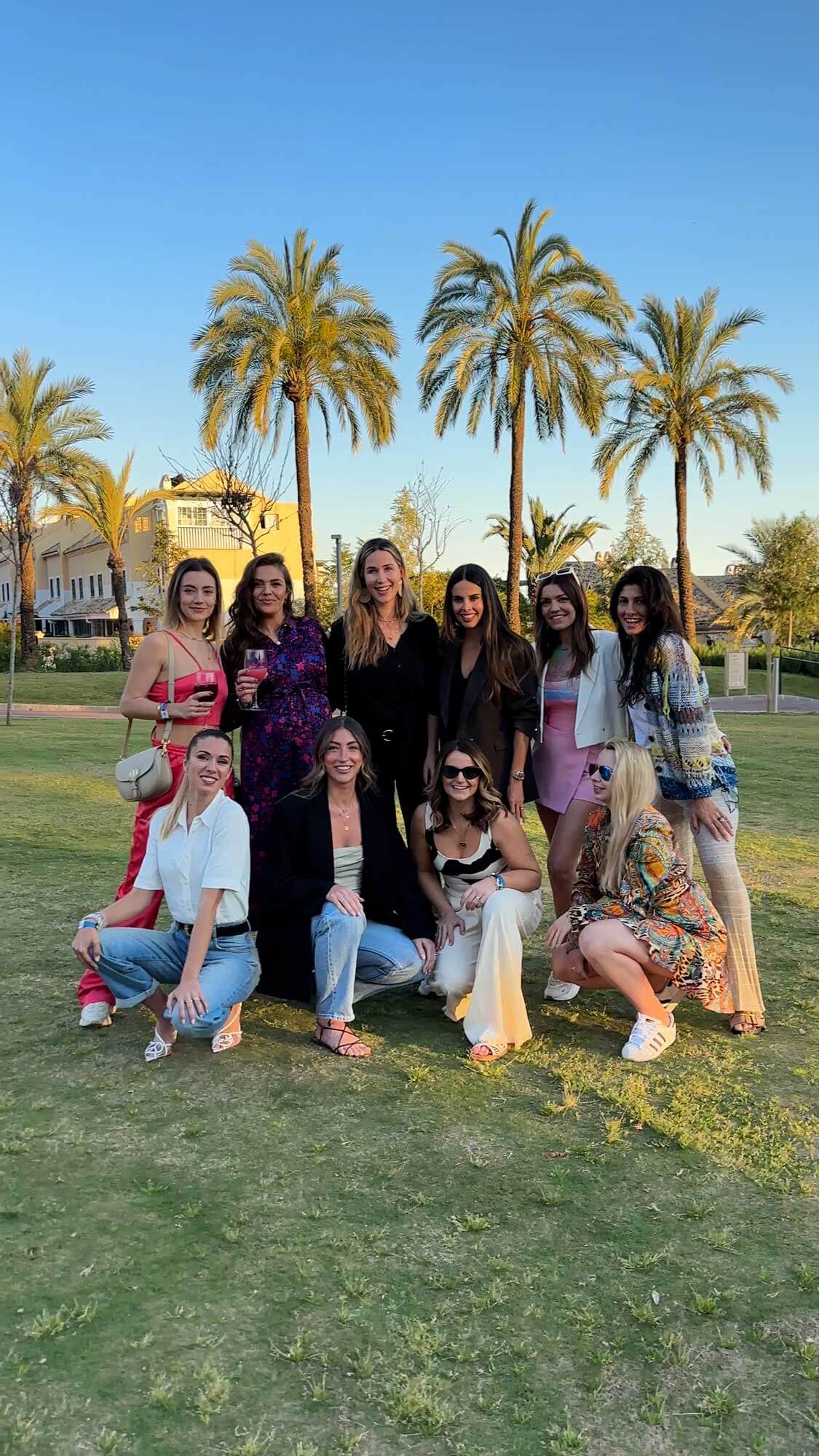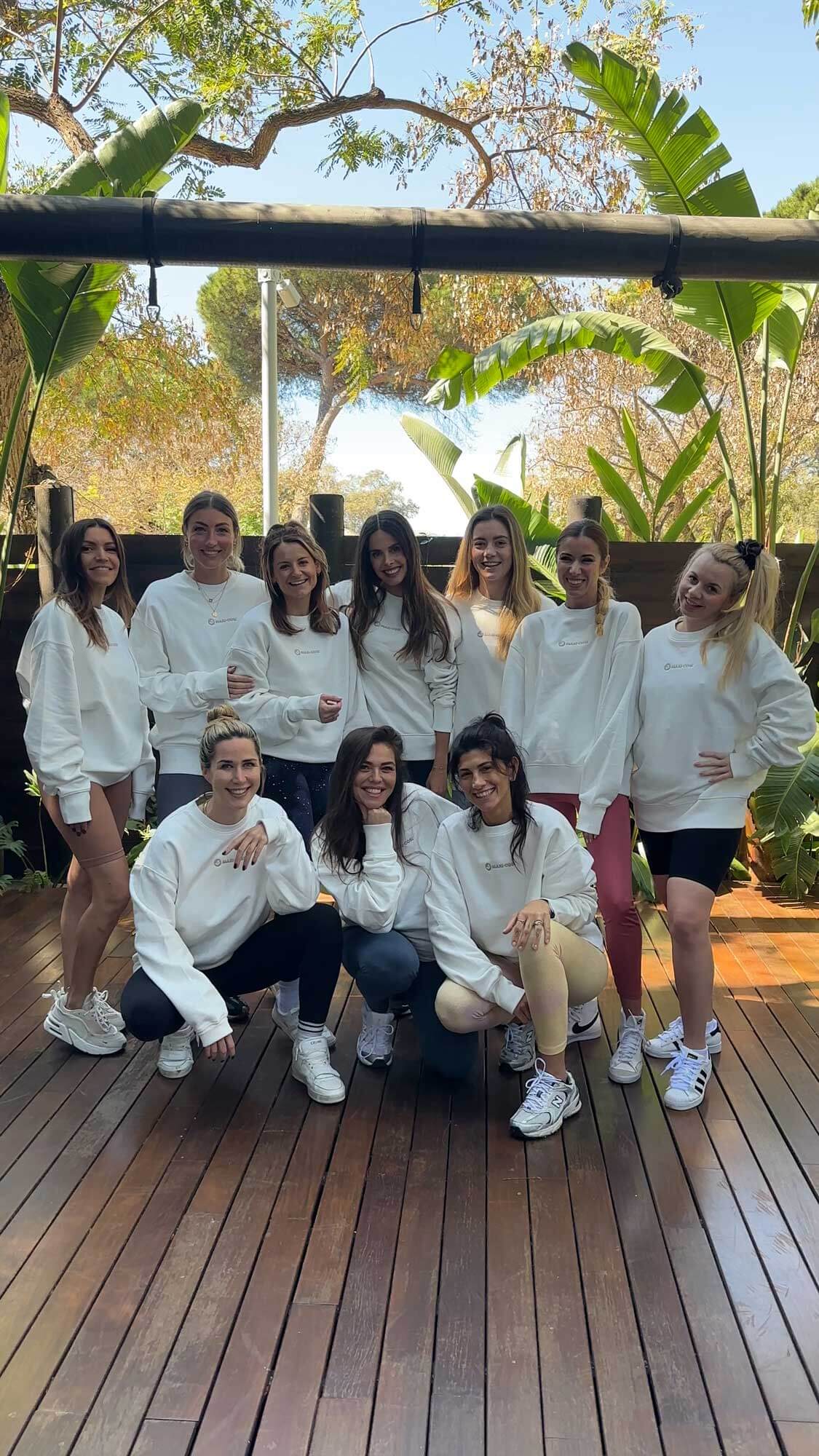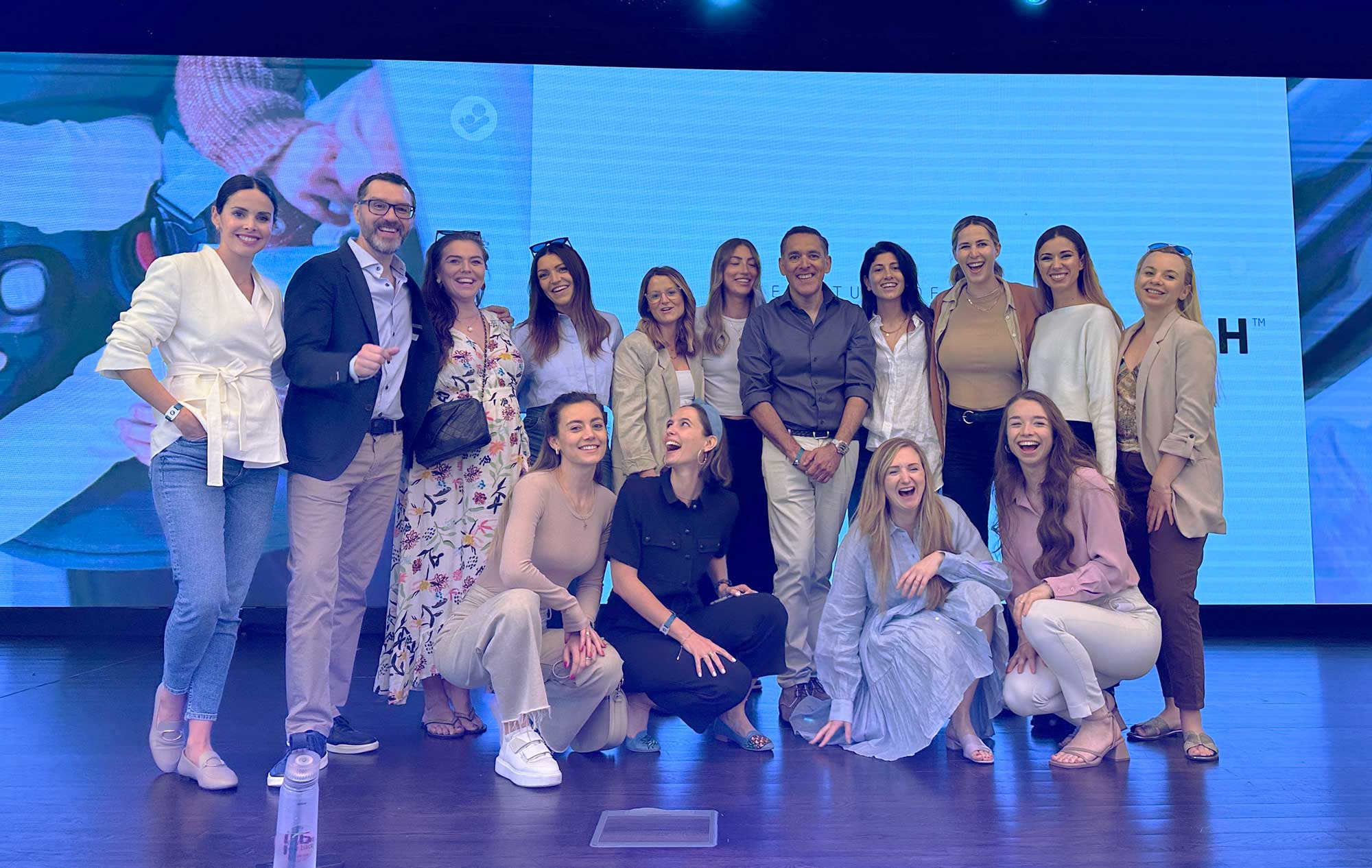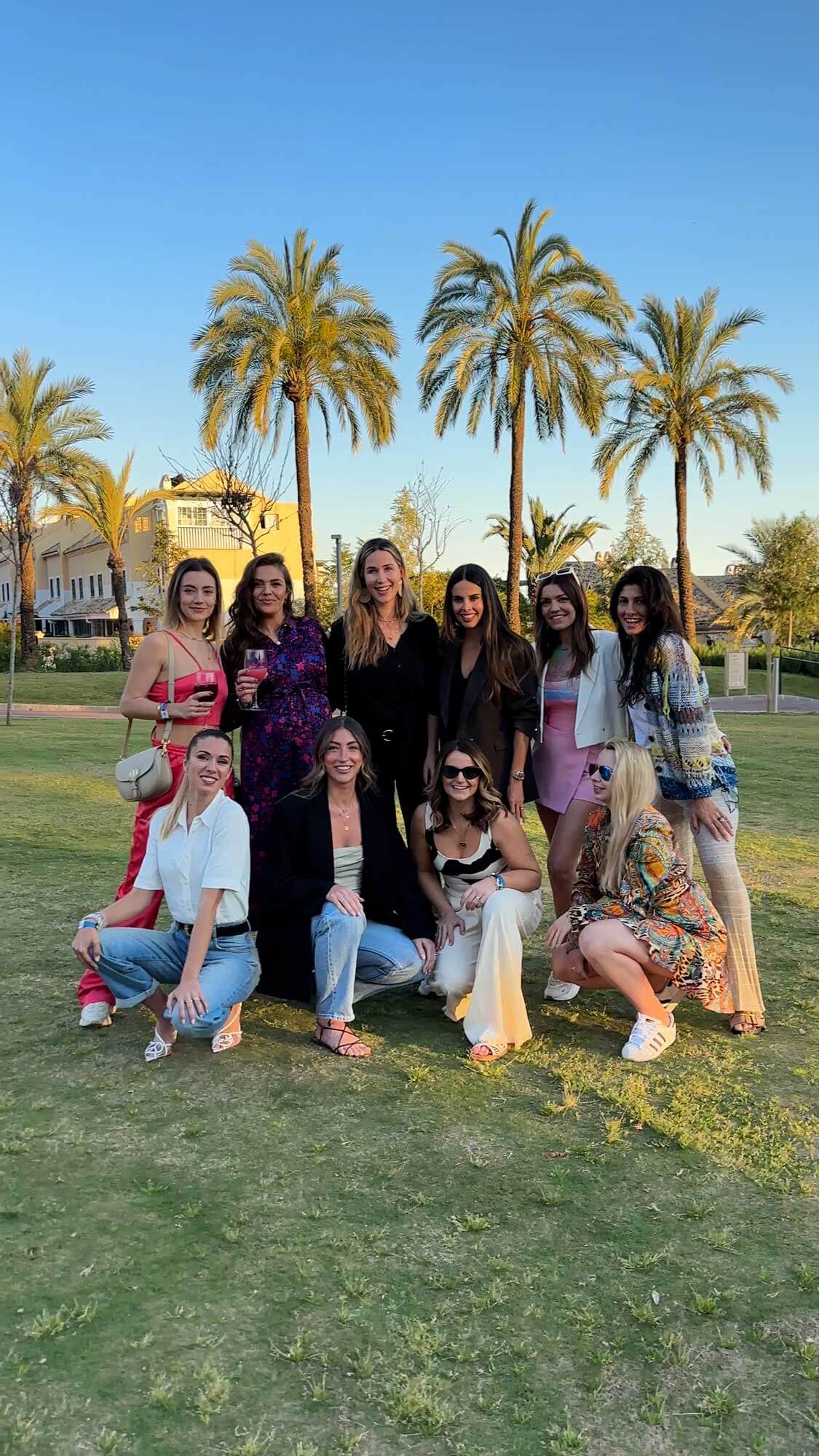 Our influencer campaign, featuring captivating Instagram Reels and Stories, achieved an extraordinary amount of views and created impact on the feeds of (soon to be) parents. Our bold approach and creative storytelling left a lasting impression on parents, claiming the Maxi-Cosi 360 Pro Family's triumphant position in the market. Solid proof for Maxi-Cosi's credible position when it comes to safe journeys and comfortable travels.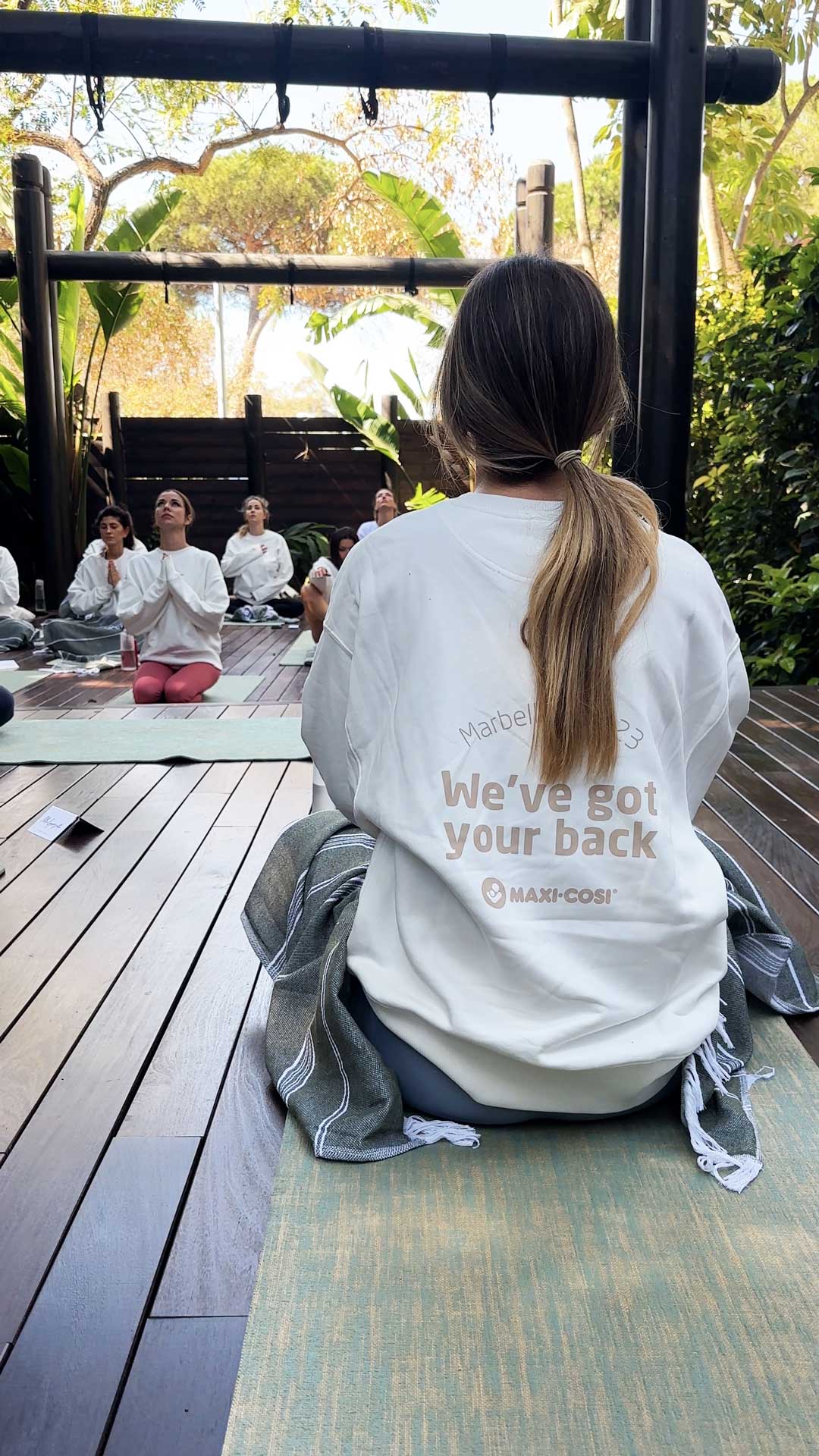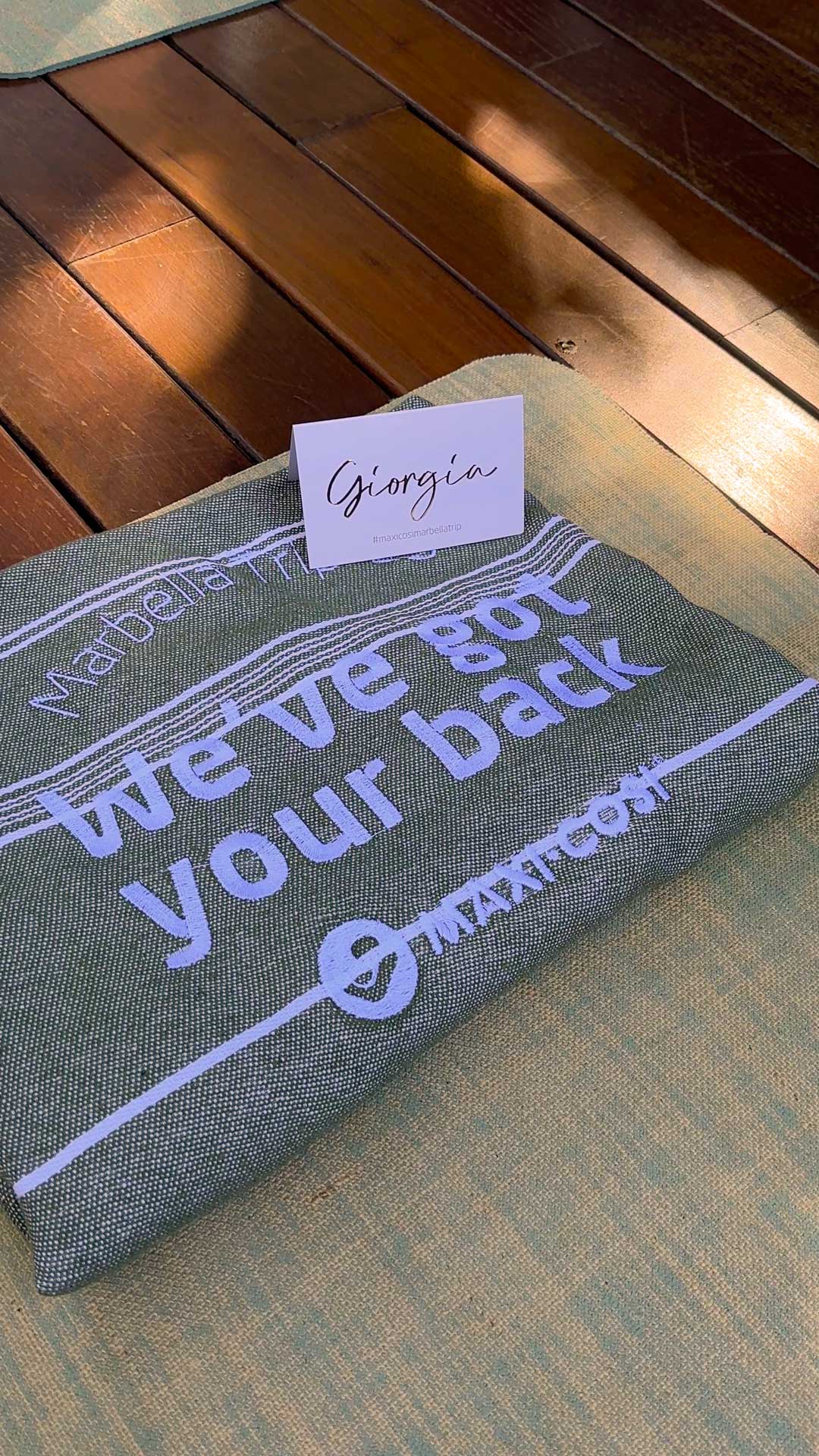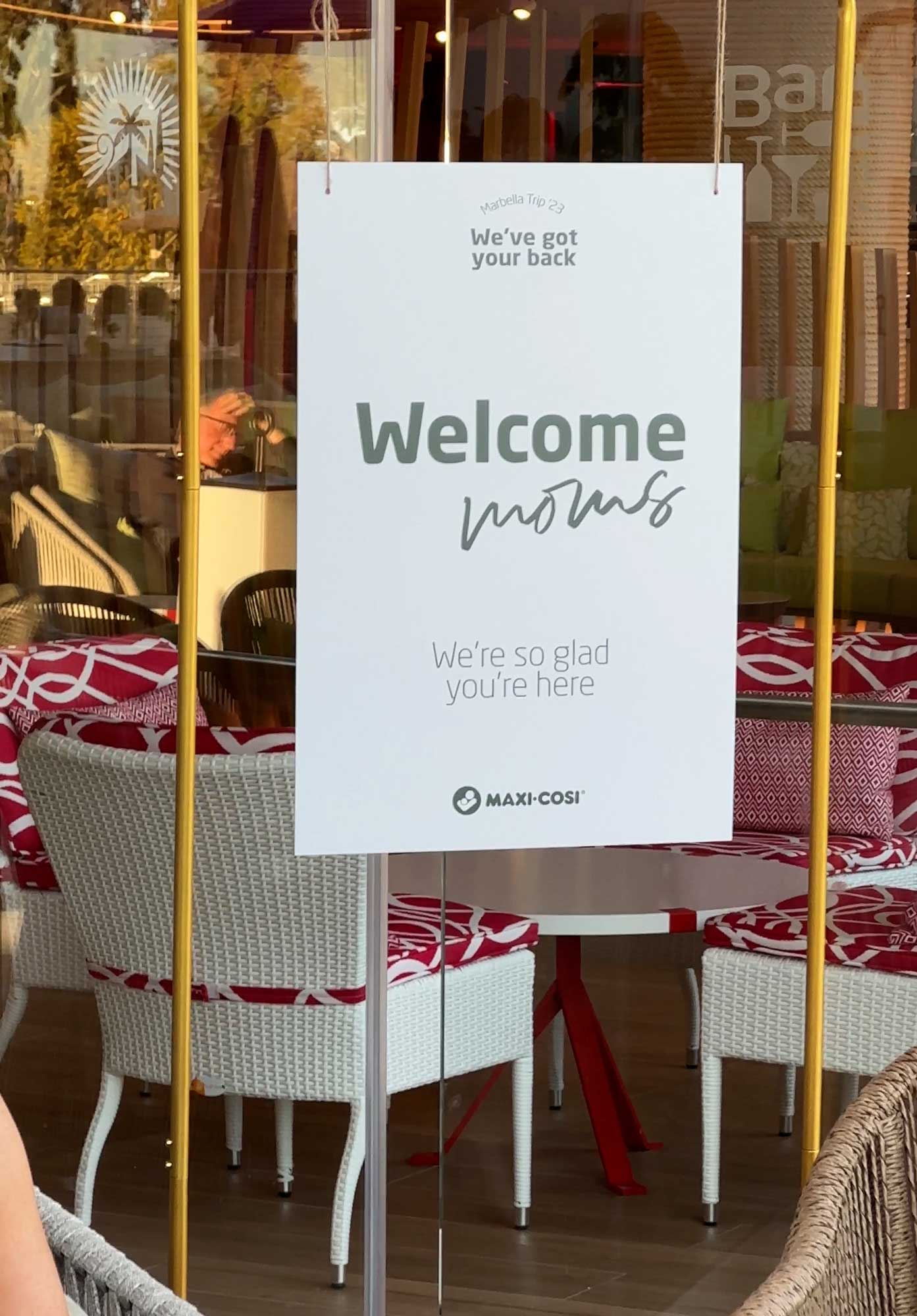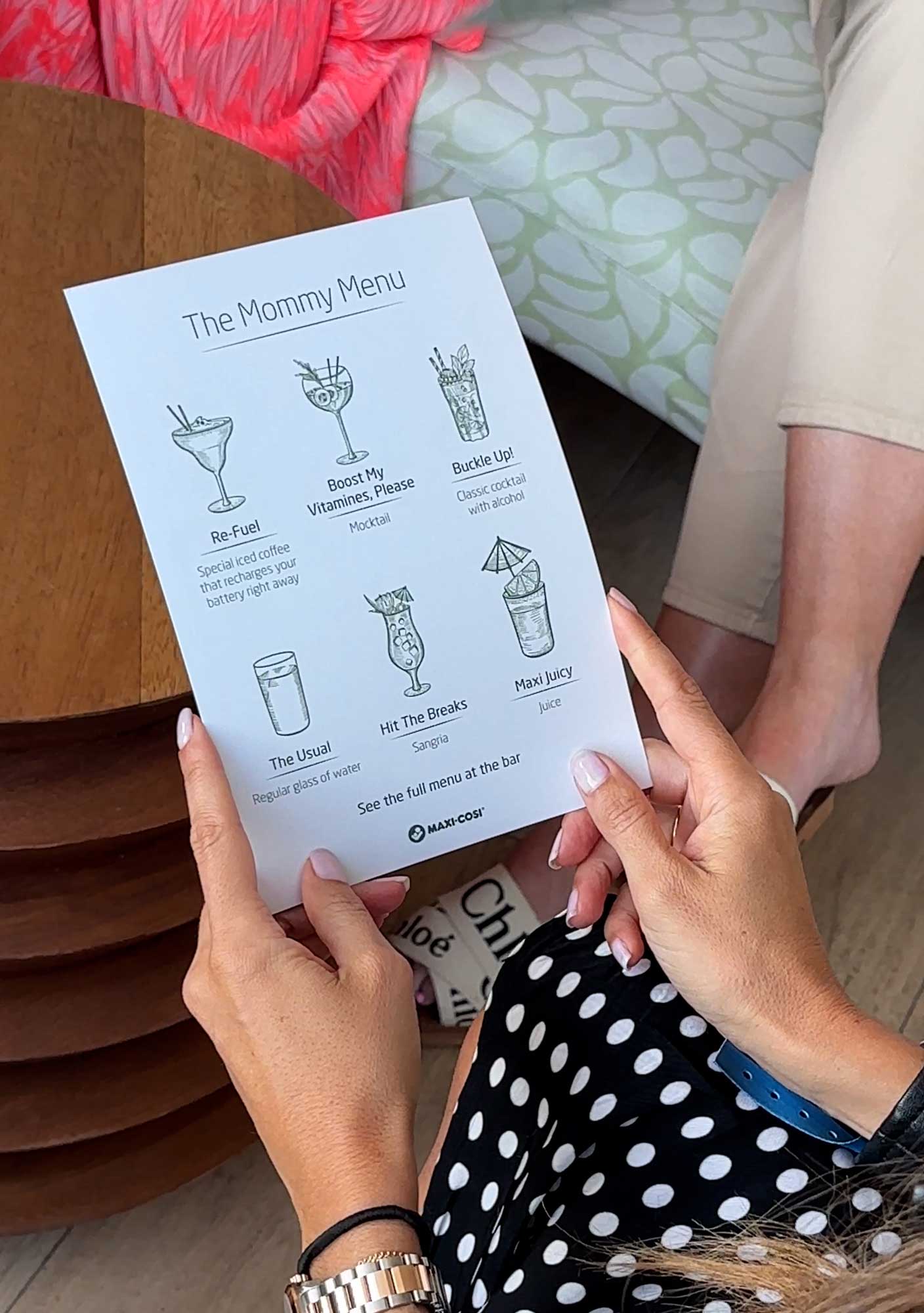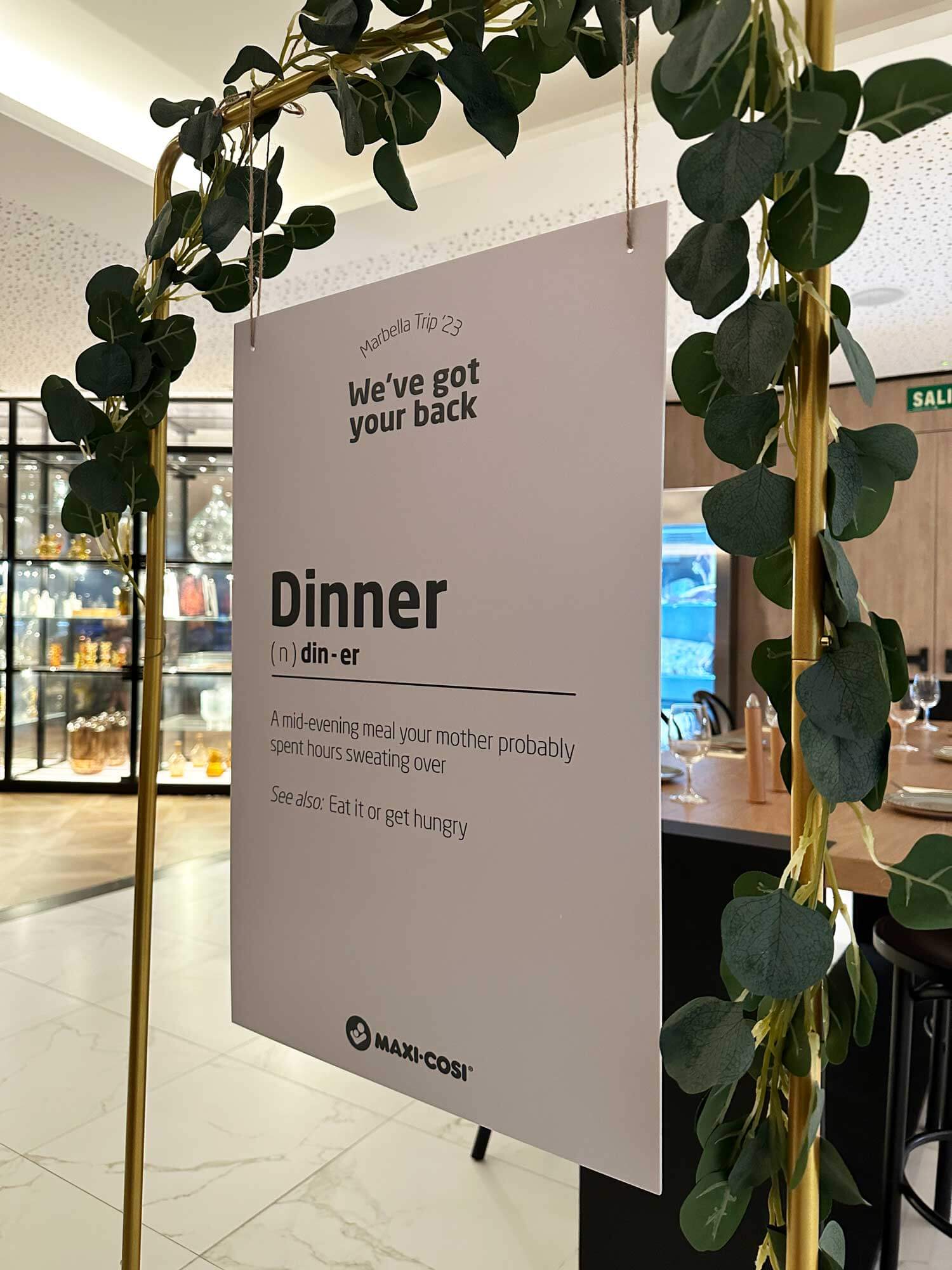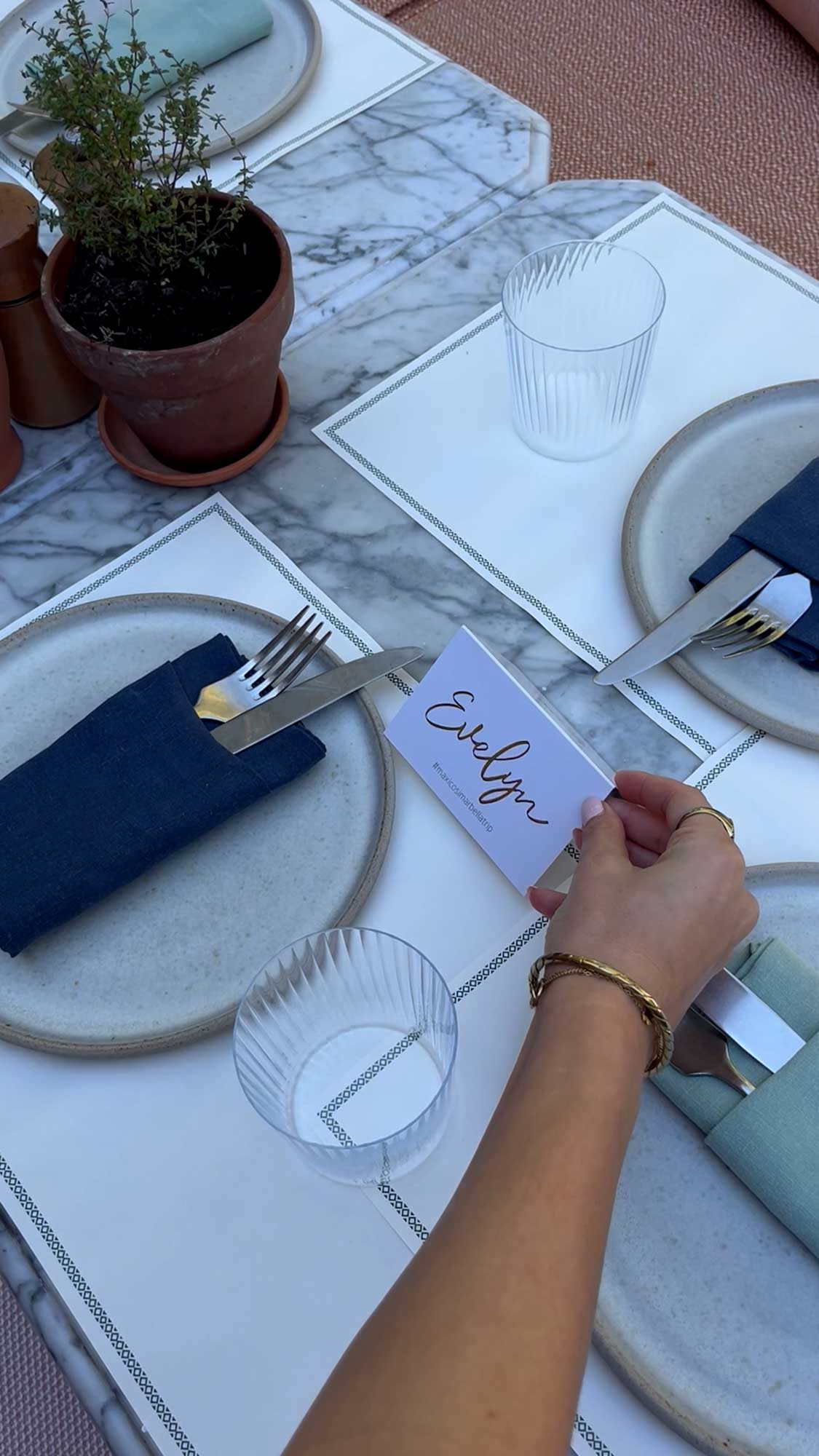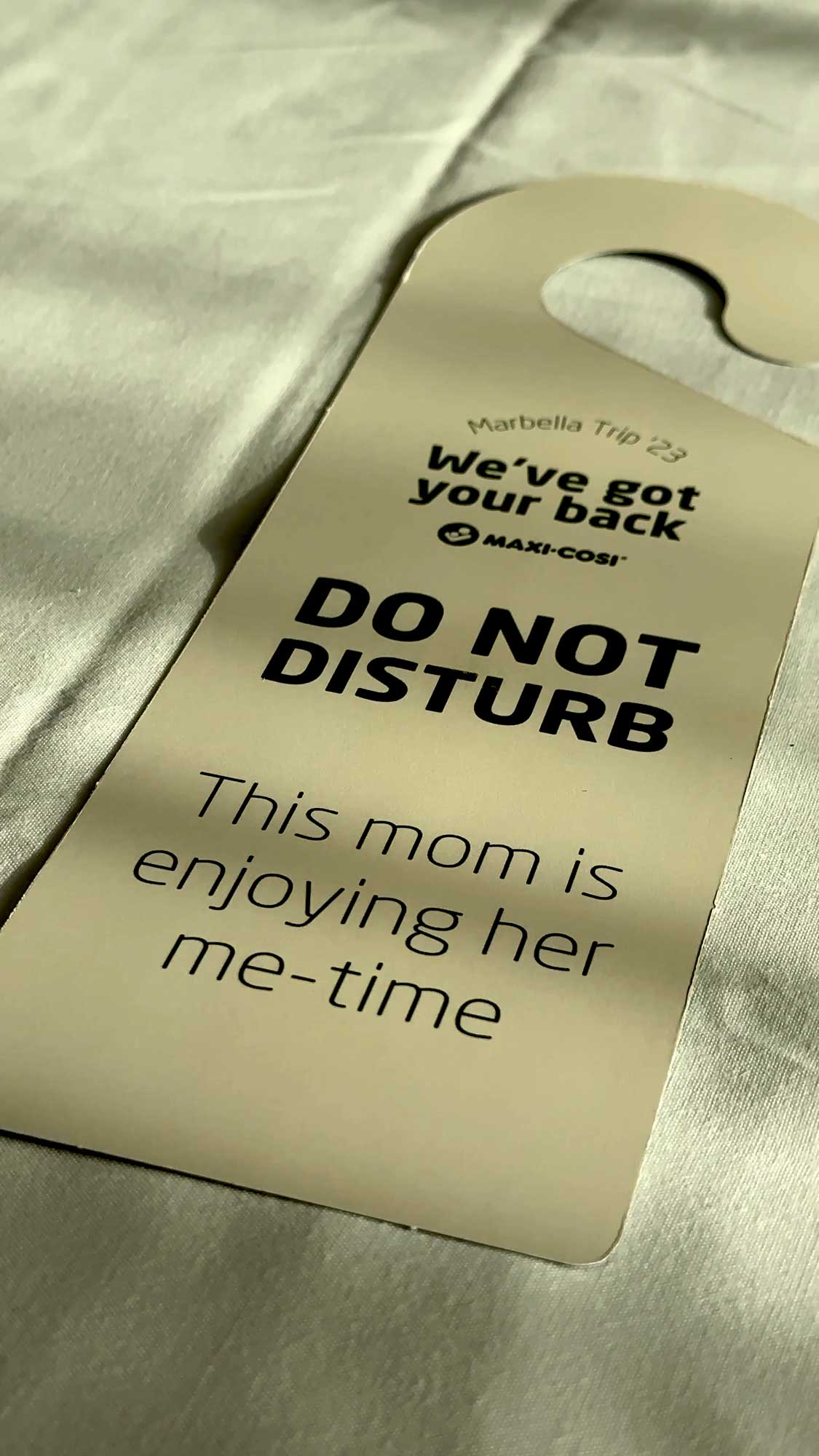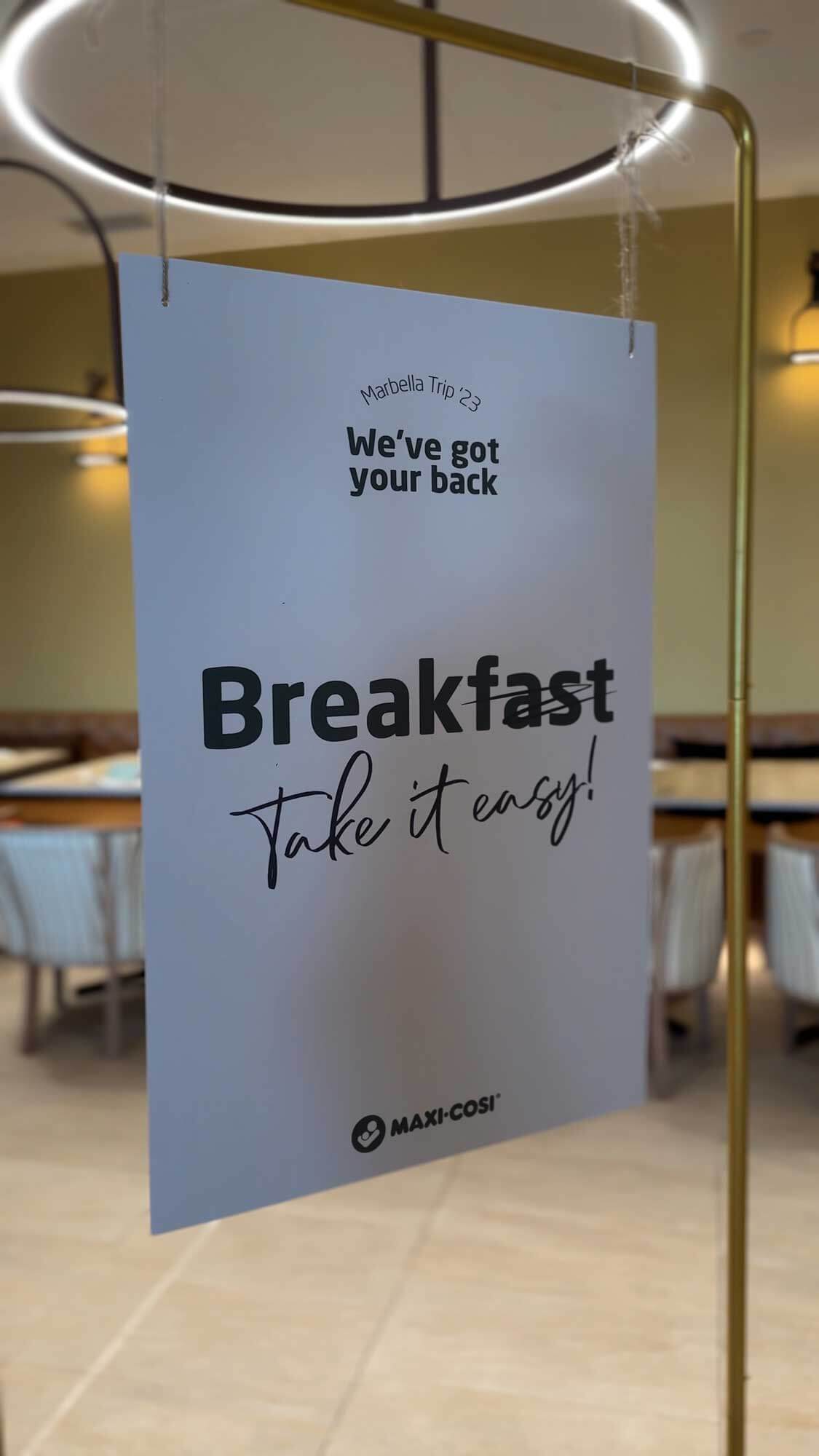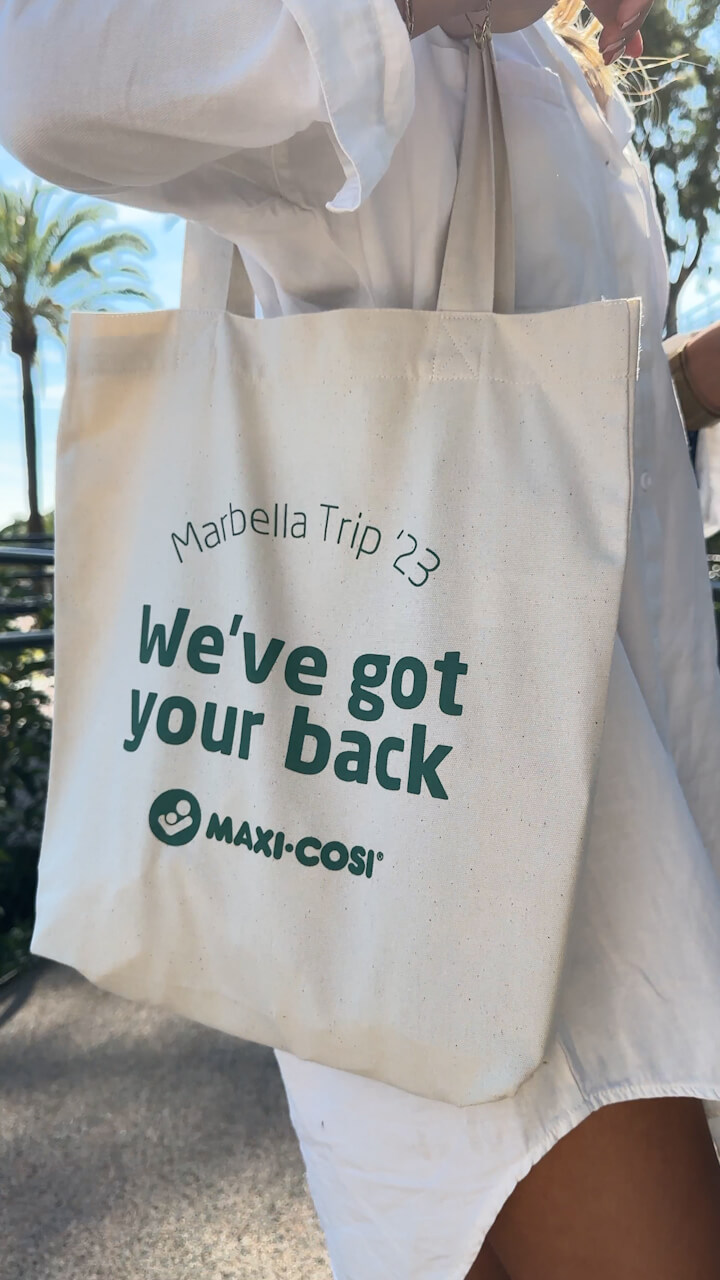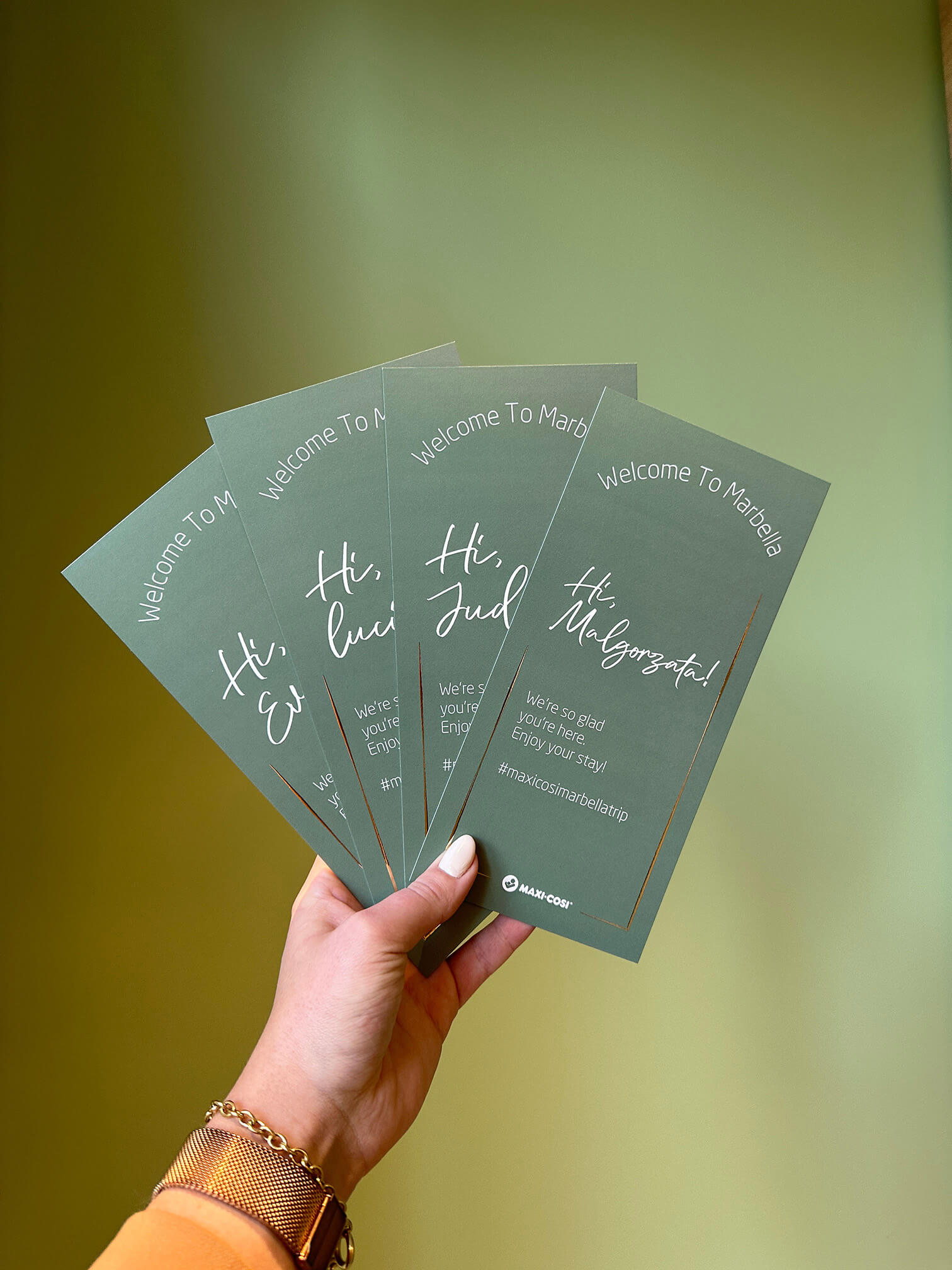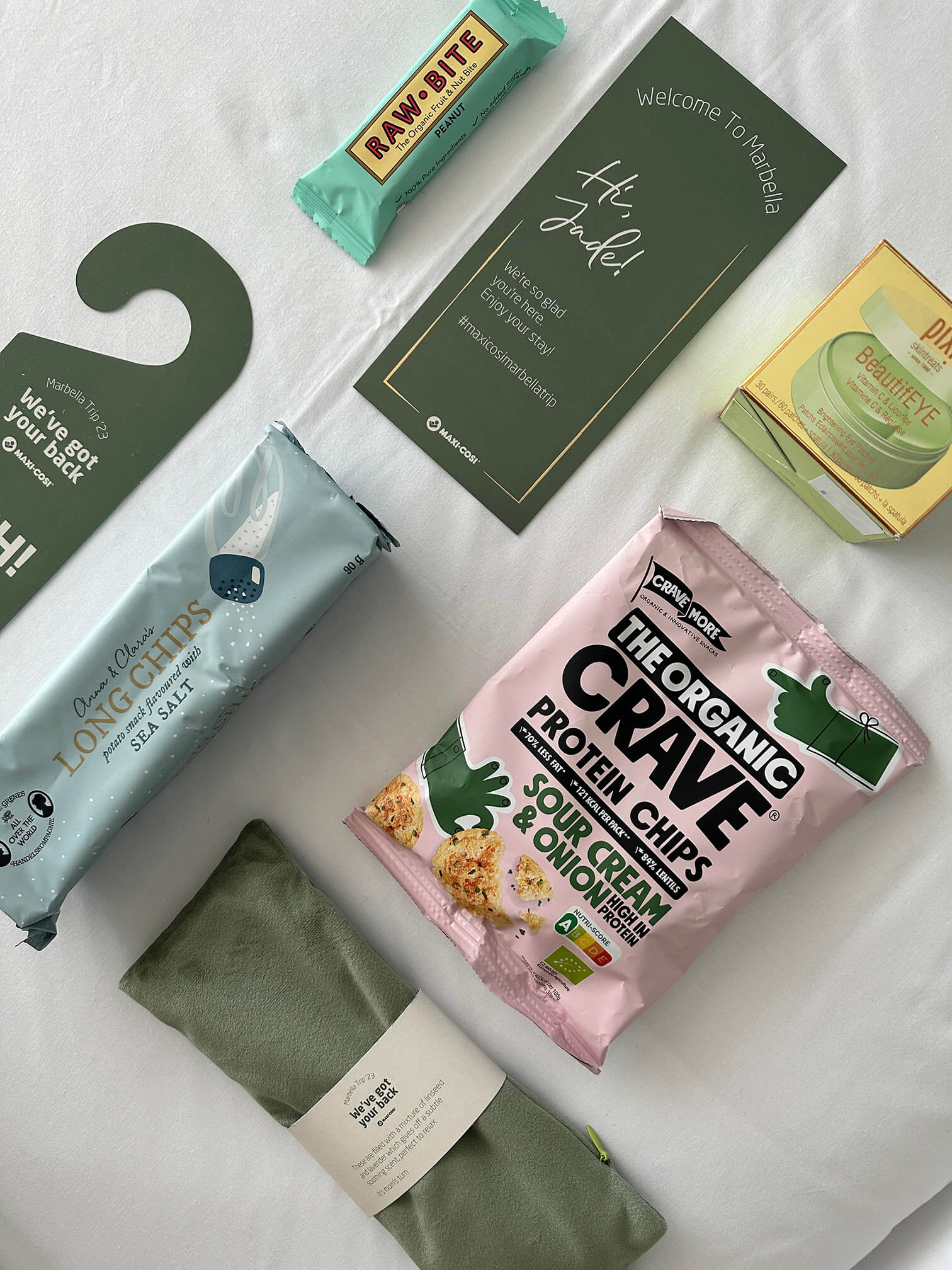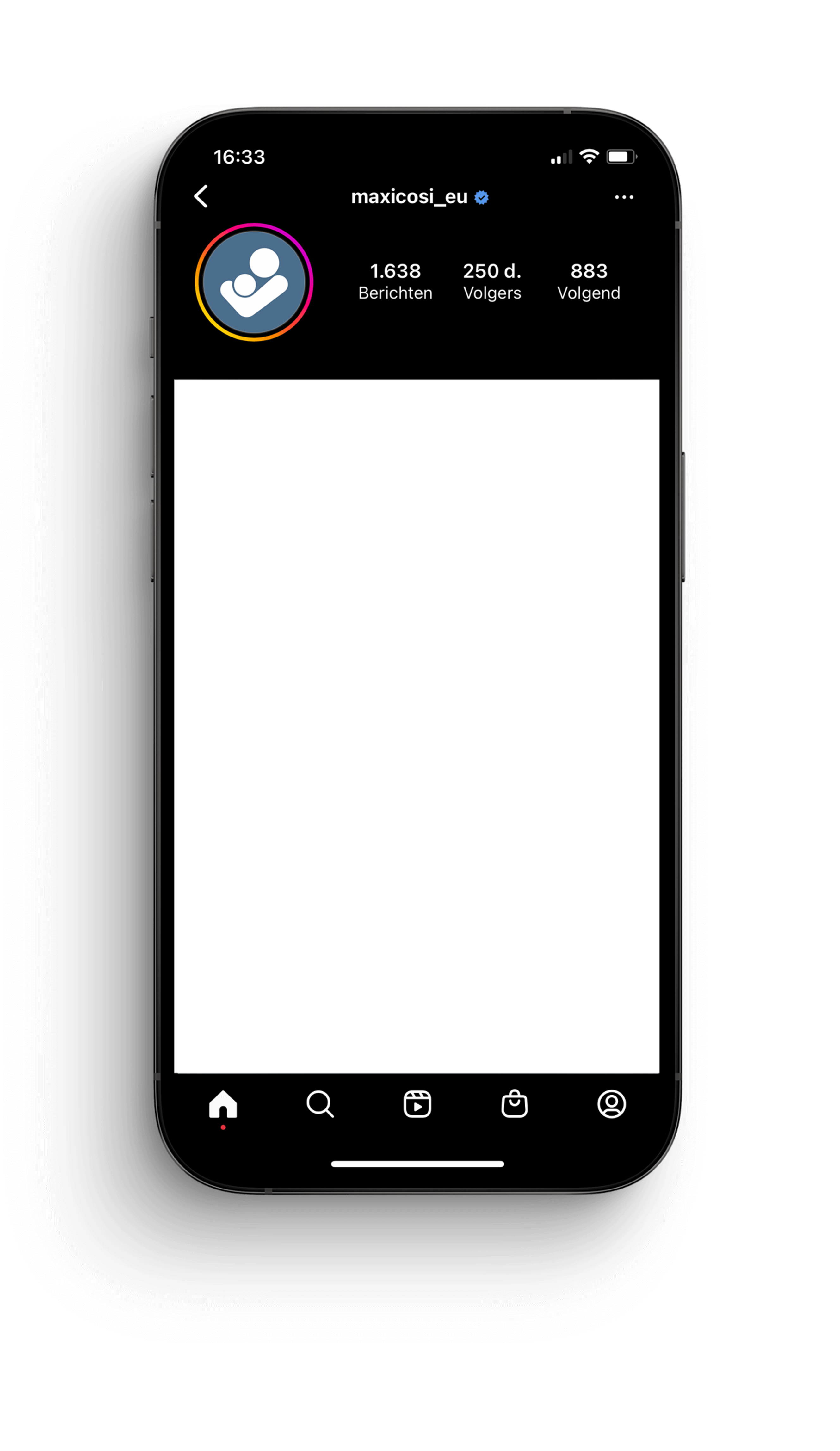 Cross Media Event Award 2023
Proud to announce our nomination for the Cross Media Event Award 2023 with the Maxi-Cosi case! We're proving that one event can change the influencer game