TikTok & Always
On – Candyman
Social media marketing & Community management
Successful
TikTok
strategy to
reach Gen Z
Candyman has successfully expanded its reach to Gen Z by creating a new look and feel on TikTok. Collaborating with social media agency Scooperz, they developed a game plan for their TikTok strategy, selecting micro-influencers that fit the theme, organizing a photo and video shoot in an arcade, and posting videos on Candyman's brand-new TikTok account. Paid advertising was utilized to reach an even bigger target audience, and community management ensured that responses were timely and positive.




Scooperz and Candyman's collaboration goes beyond TikTok. The agency creates engaging and fun content for Candyman's social media channels while also providing expert webcare support to ensure customer satisfaction. The collaboration aims to engage with the target group of Candyman, resulting in a significant increase in engagement with the brand.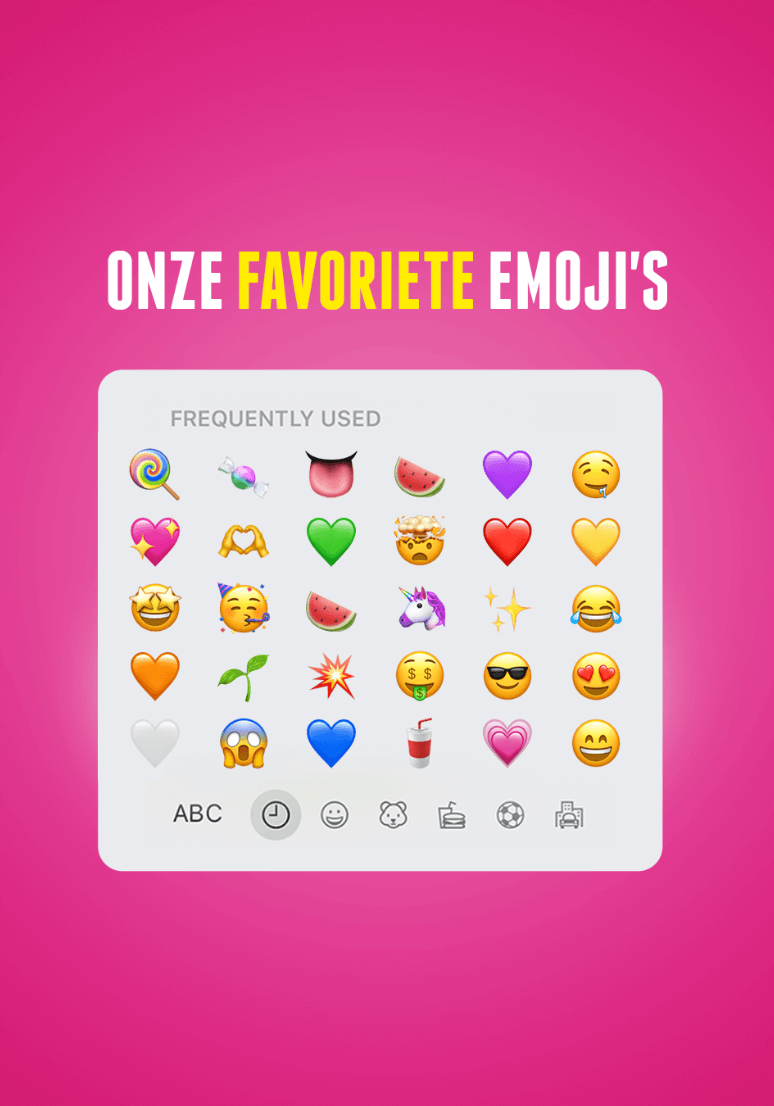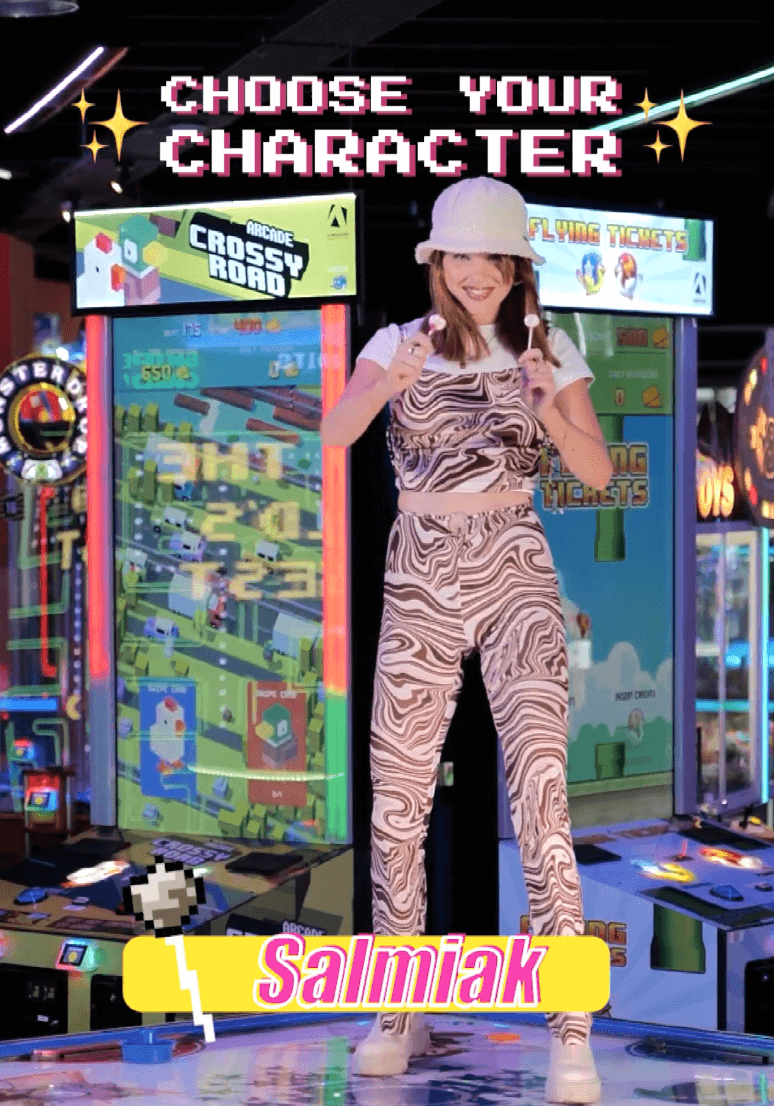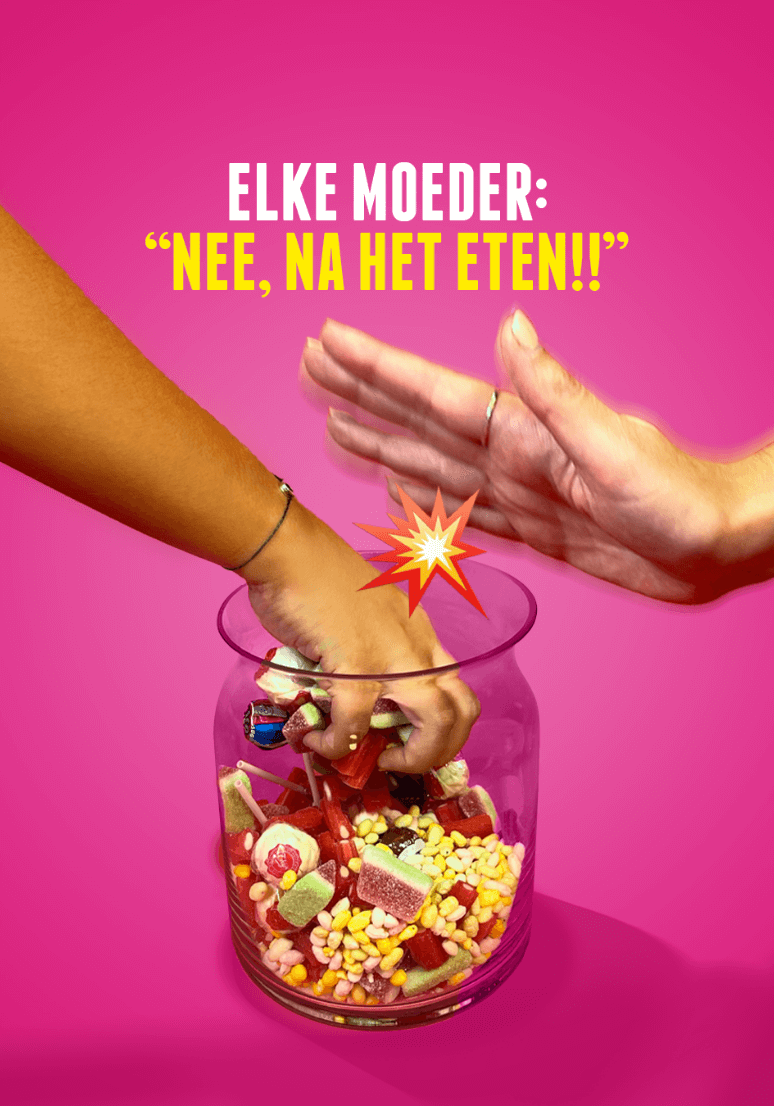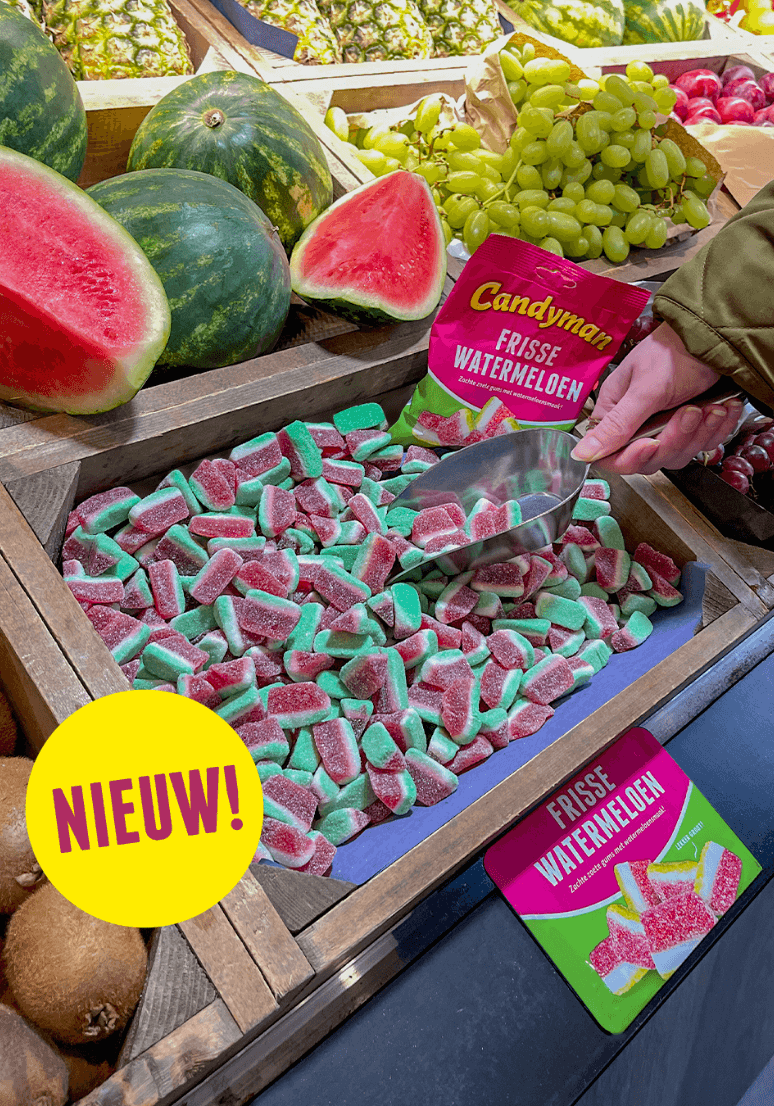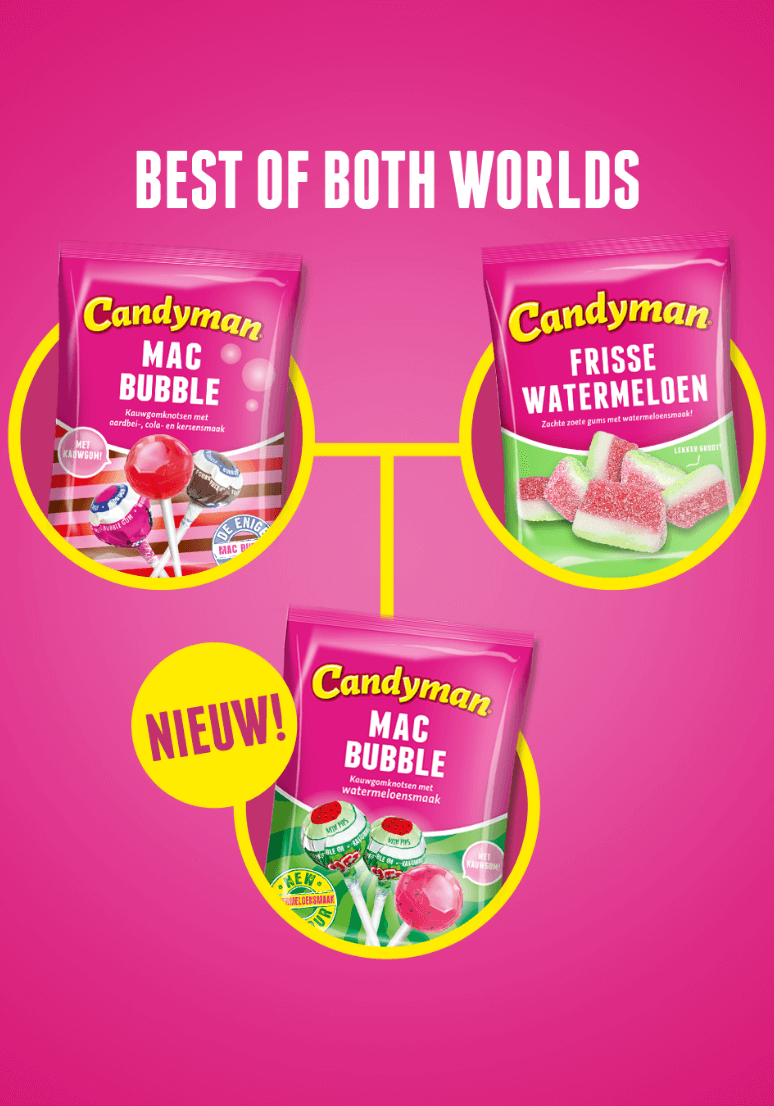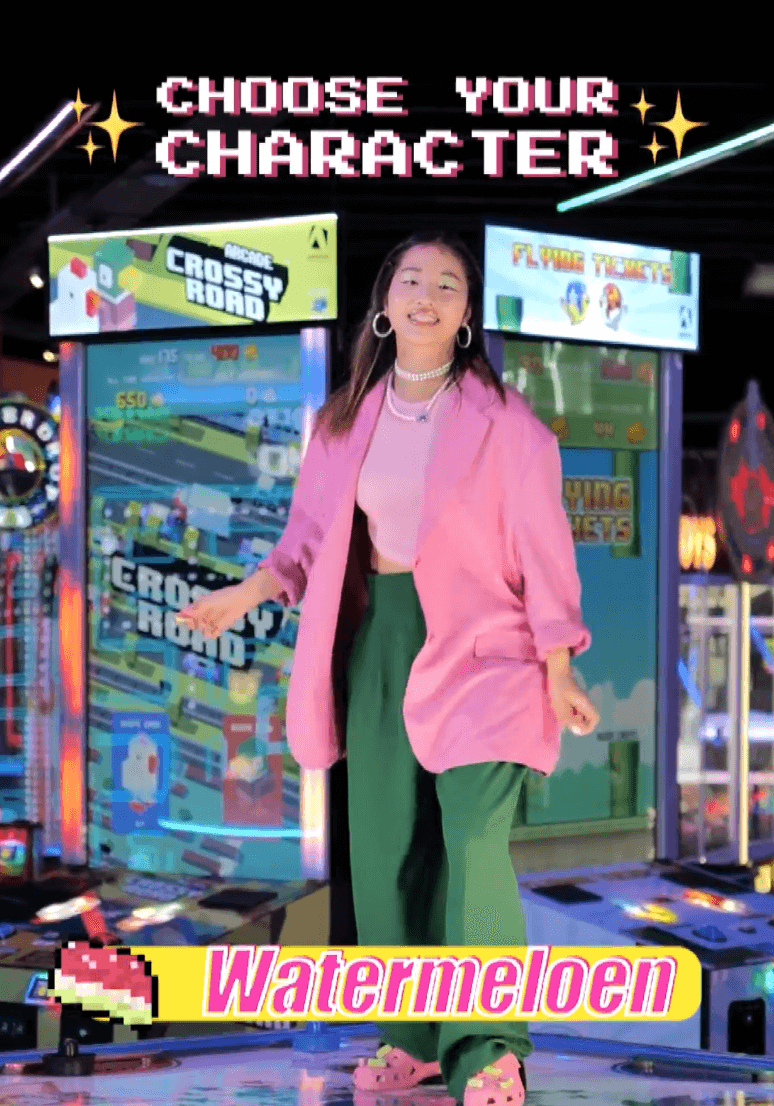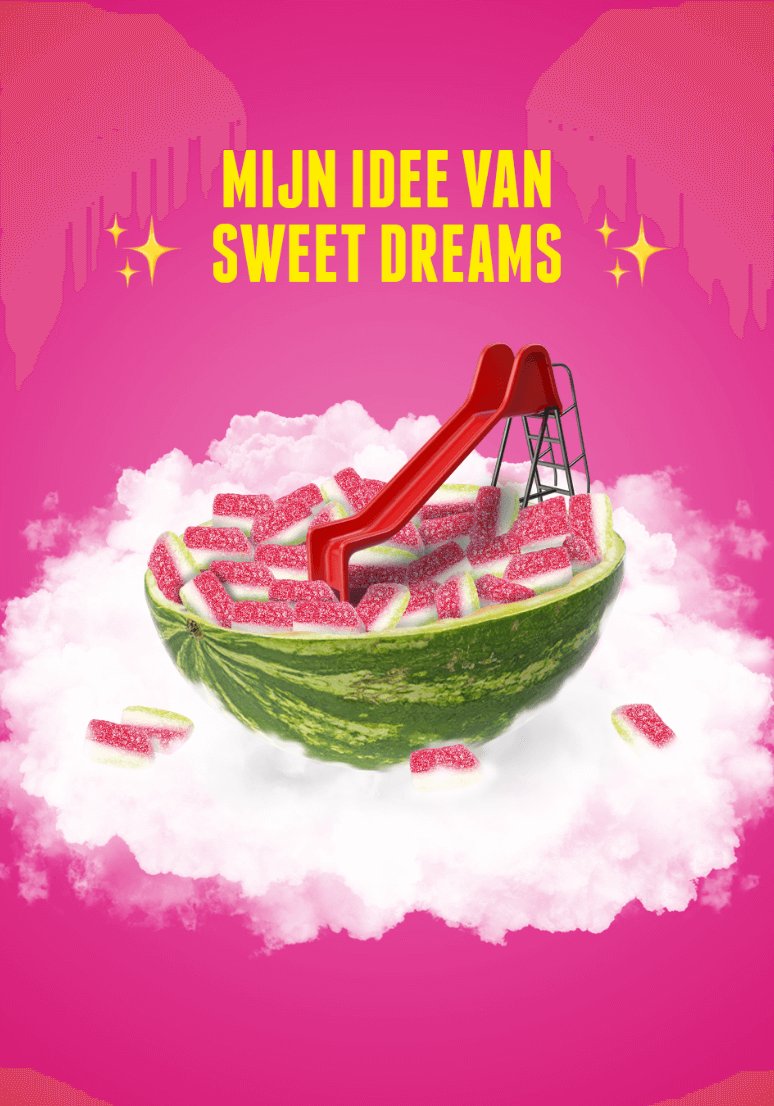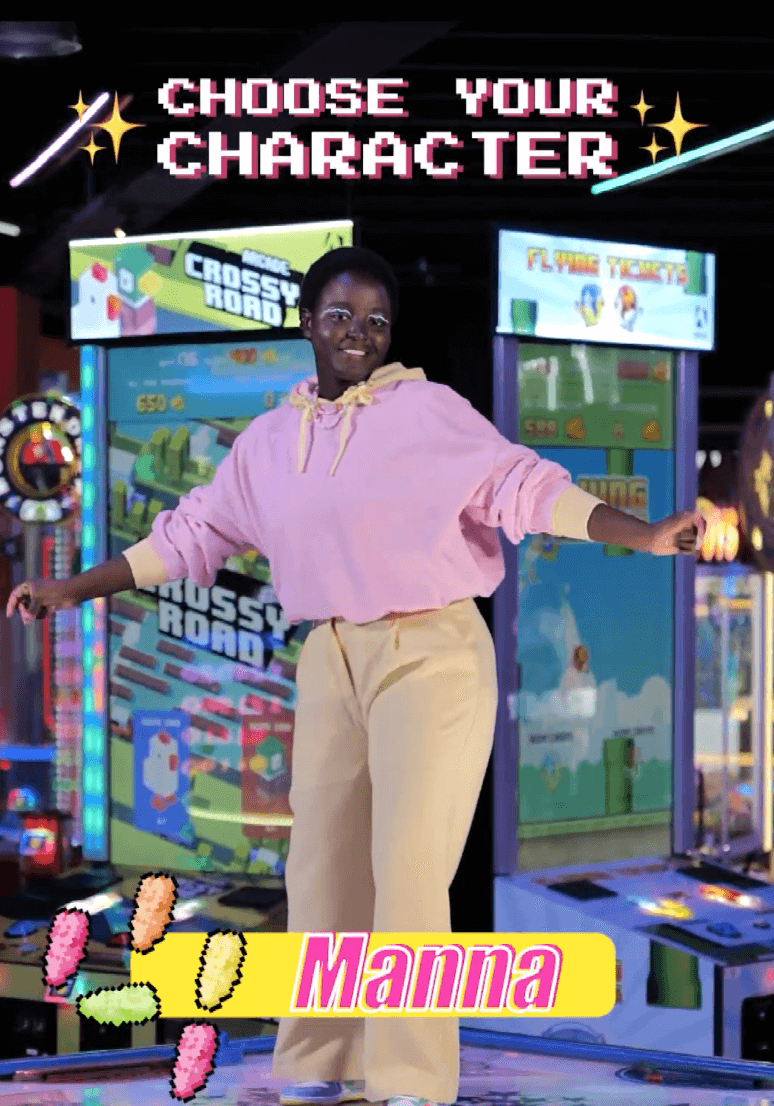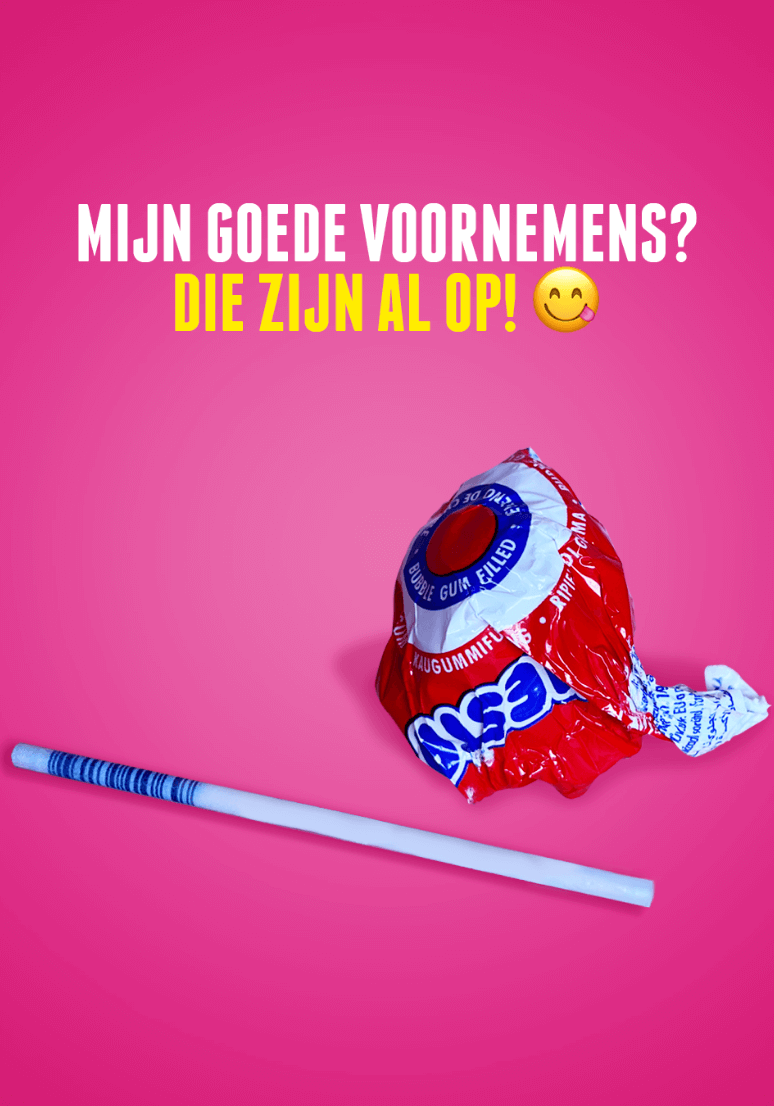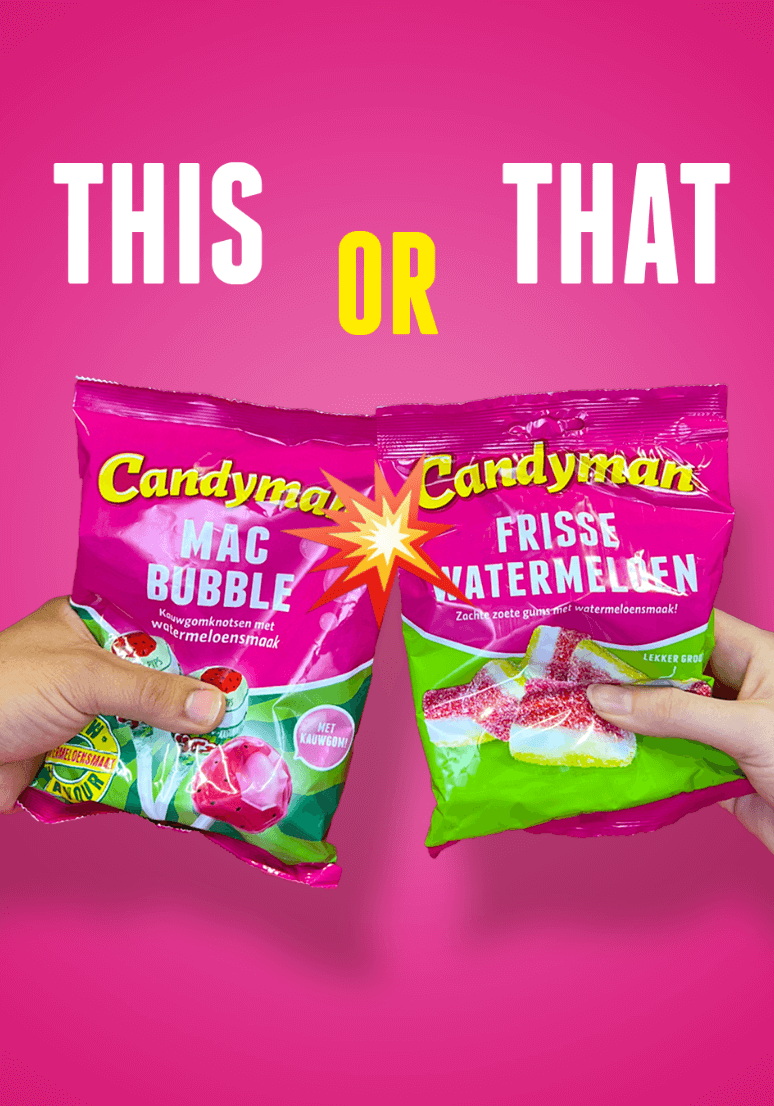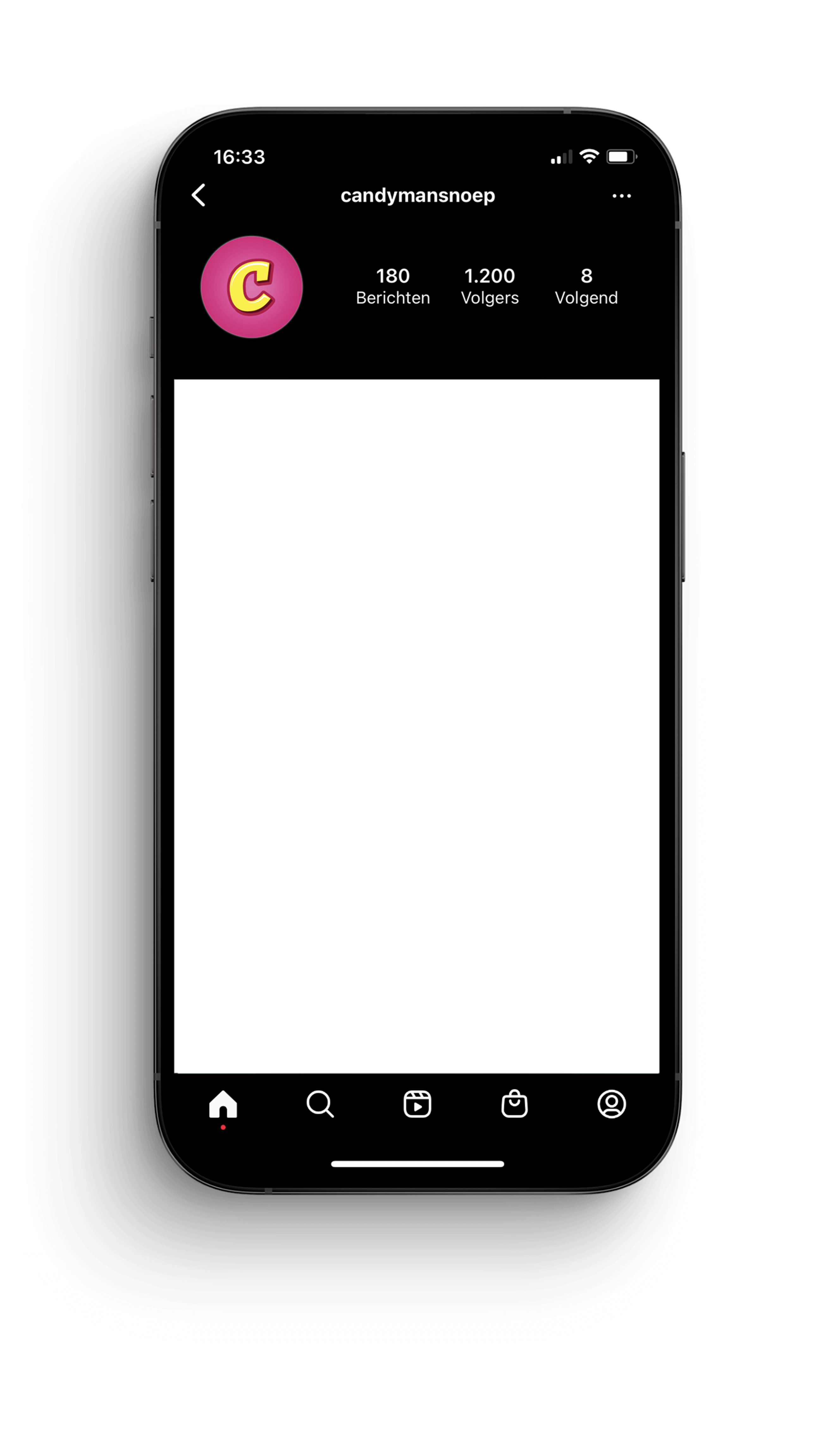 Prioritize
top-notch
customer
service
The content created by Scooperz is recognizable and designed to interact, which has helped to increase Candyman's visibility across social media platforms such as TikTok. The collaboration also prioritizes service, with Scooperz dedicated to turning any negative customer experiences into positive ones.
Overall, the successful collaboration between Scooperz and Candyman highlights the importance of creating engaging and fun content that resonates with a target audience while also providing exceptional customer service.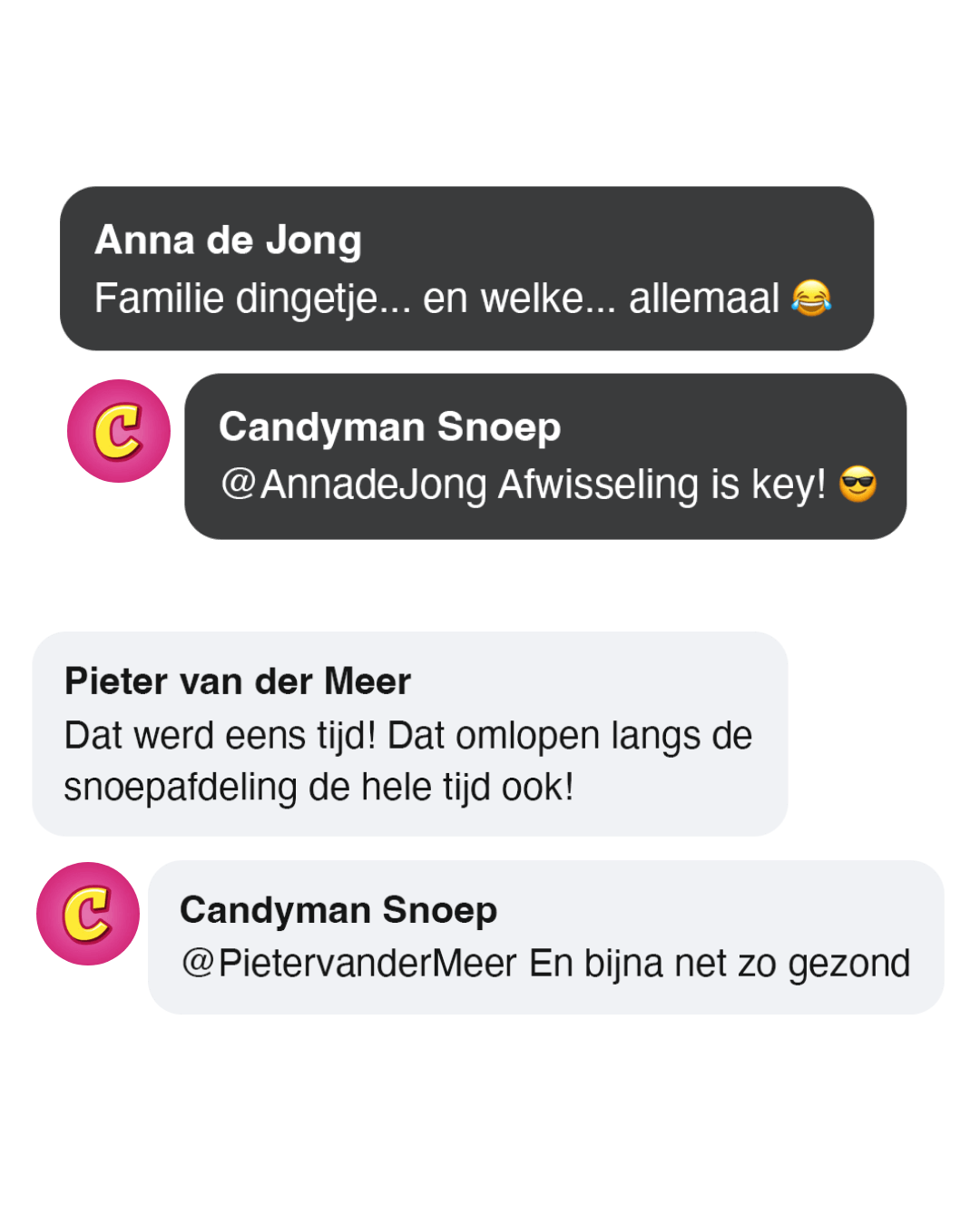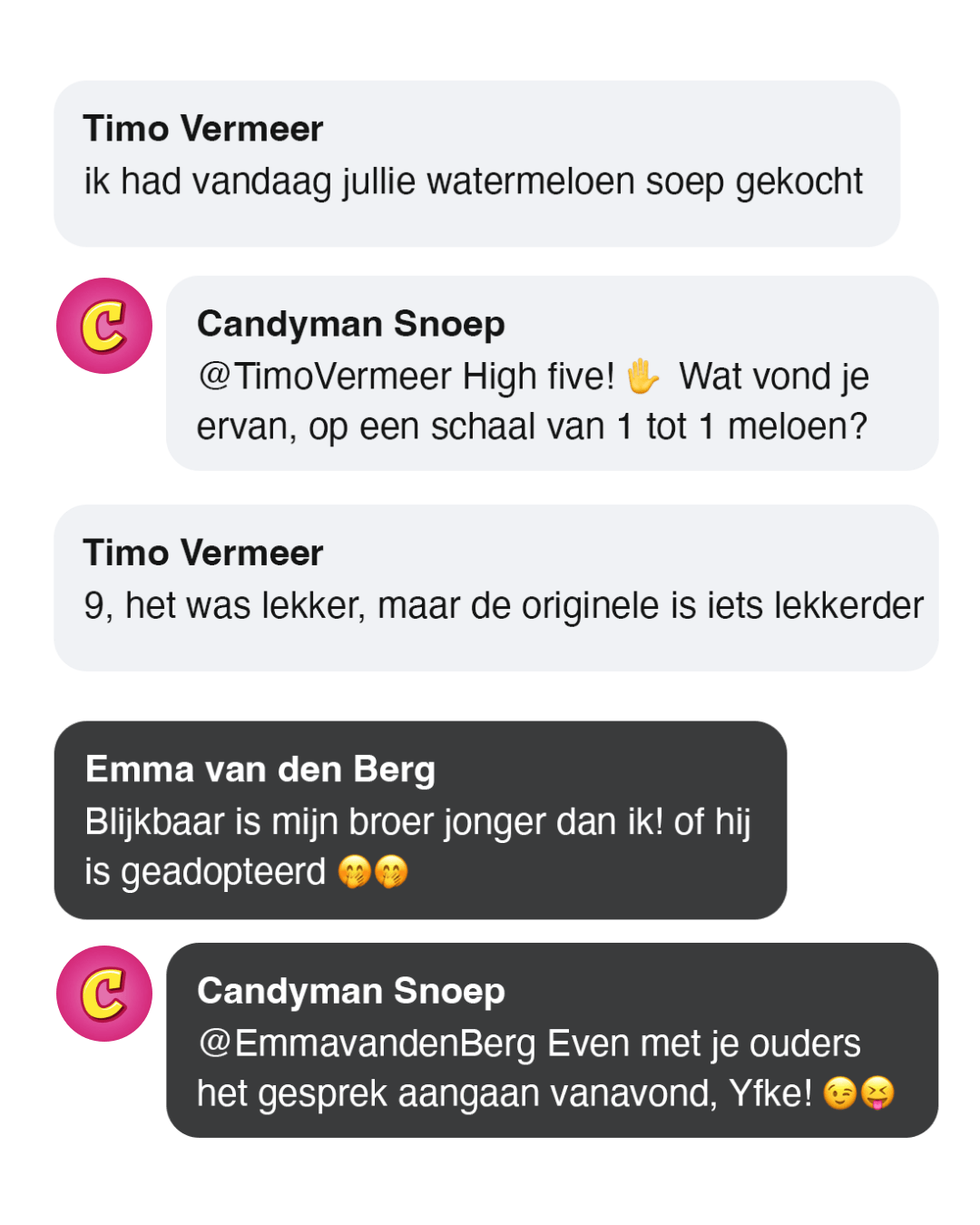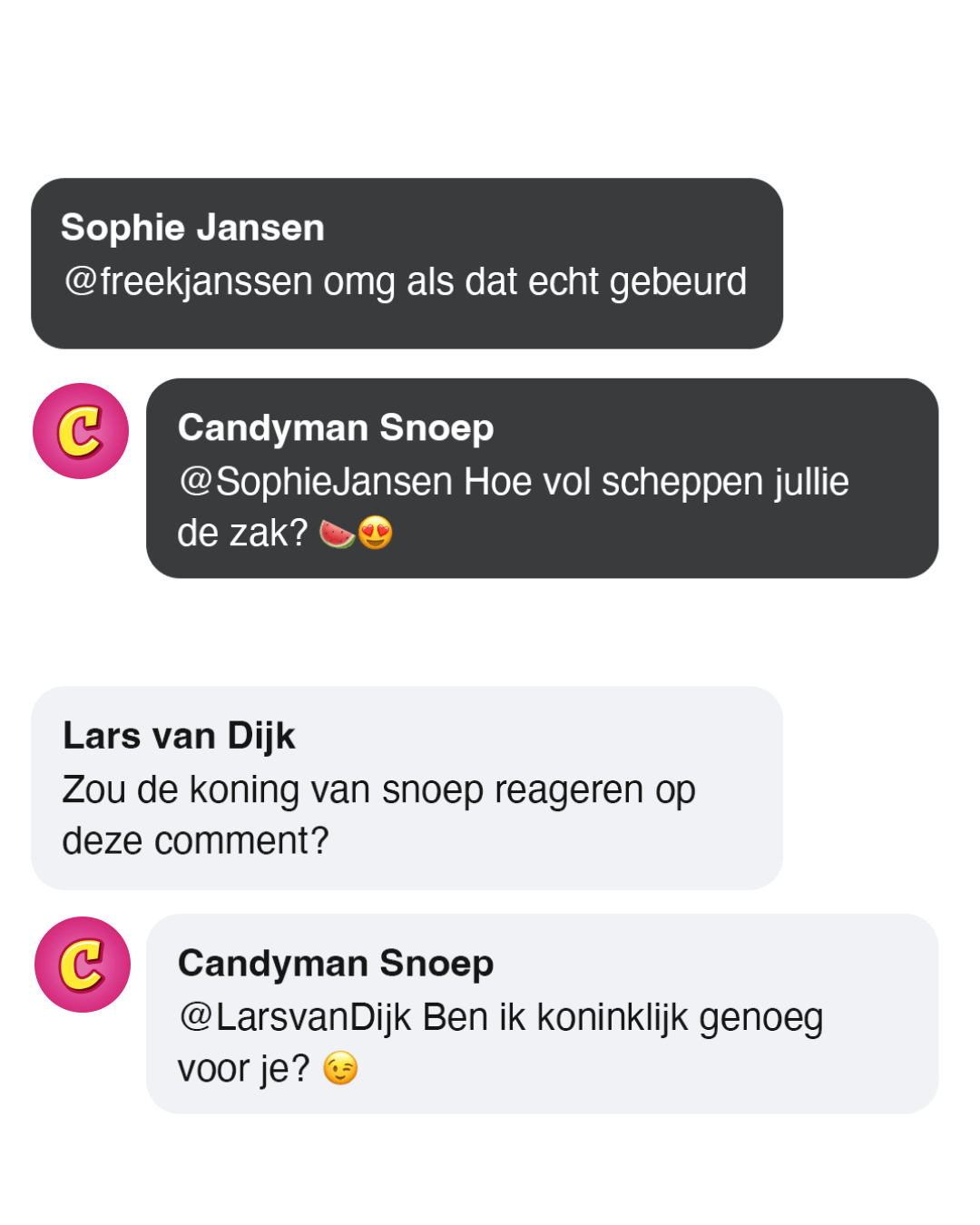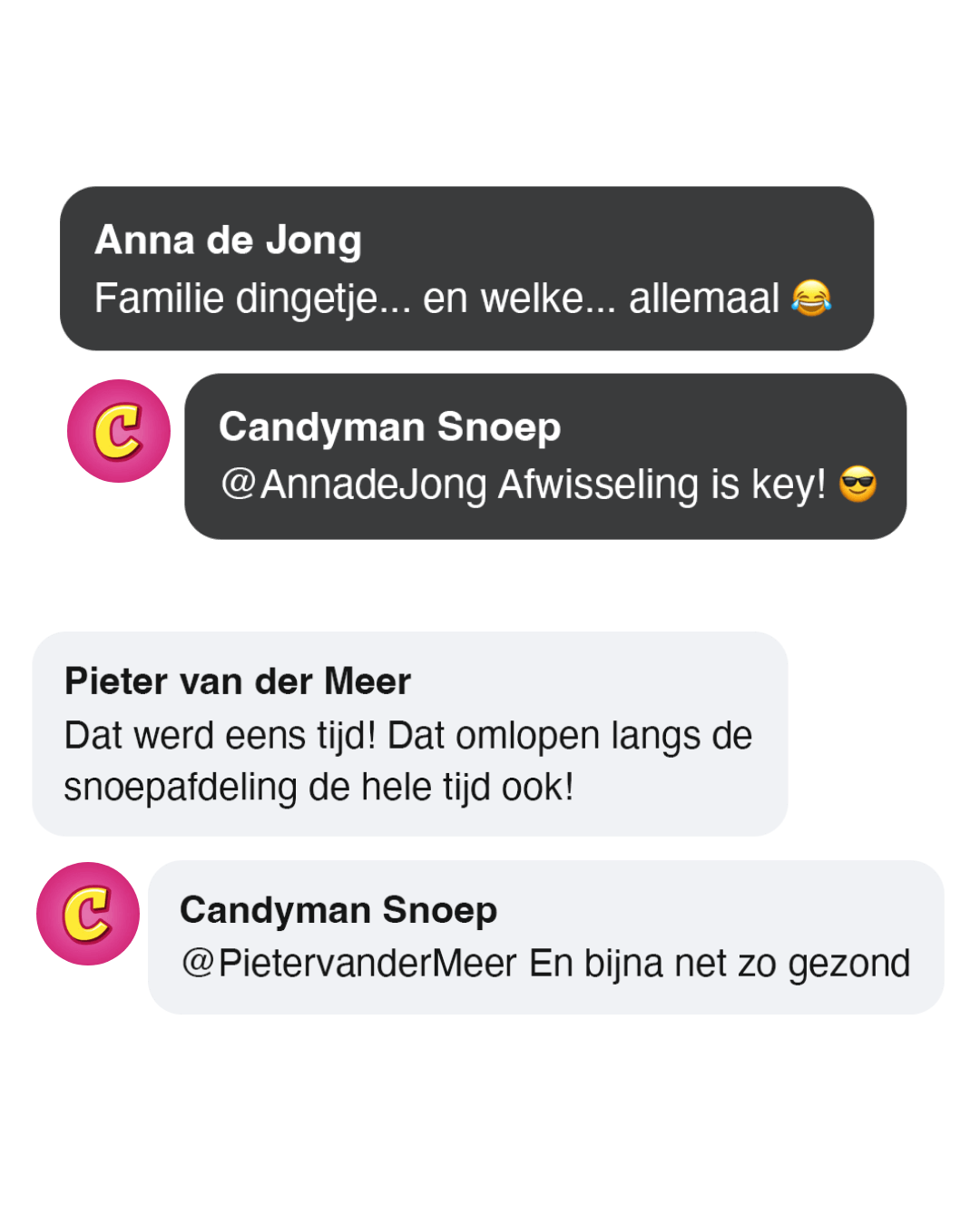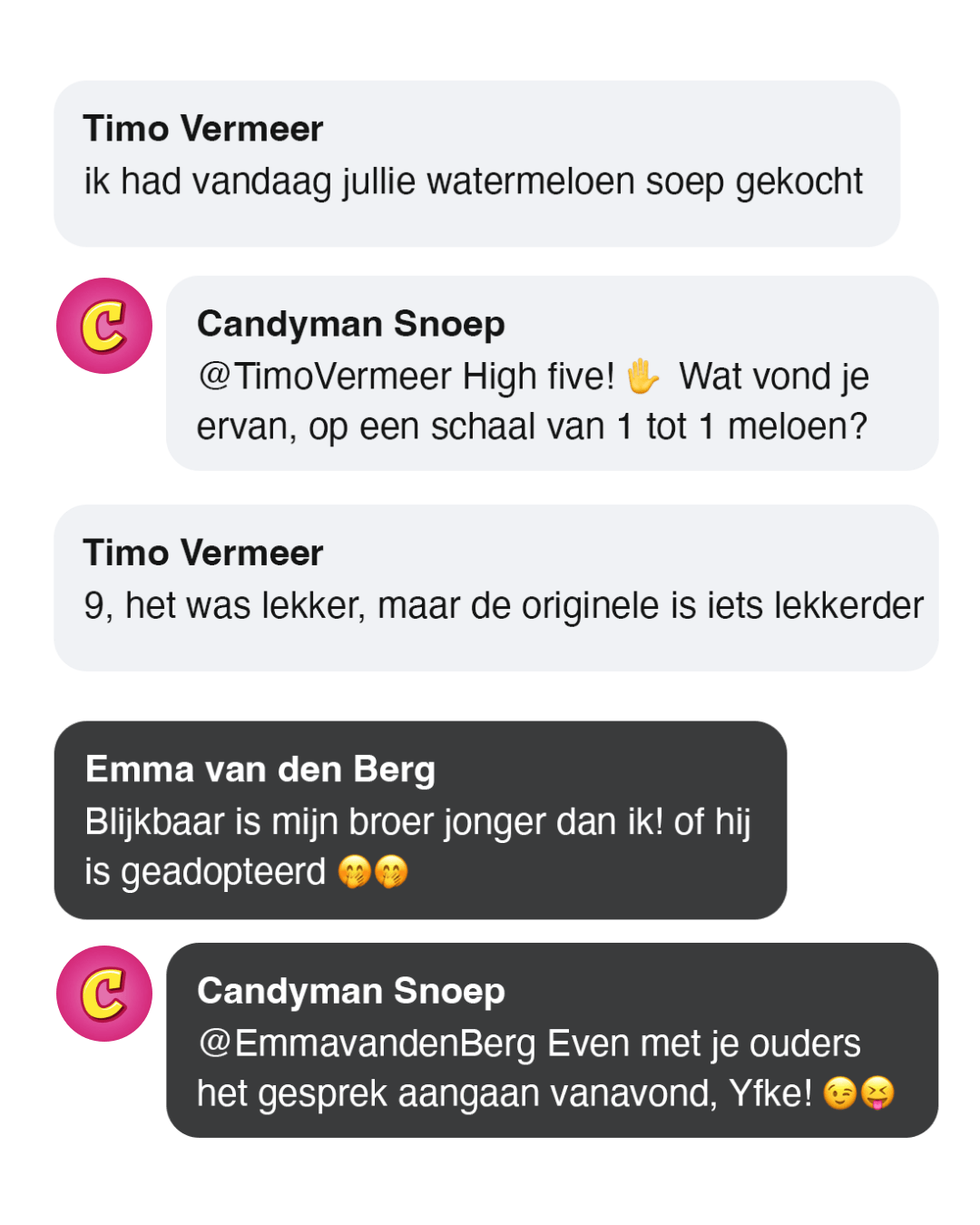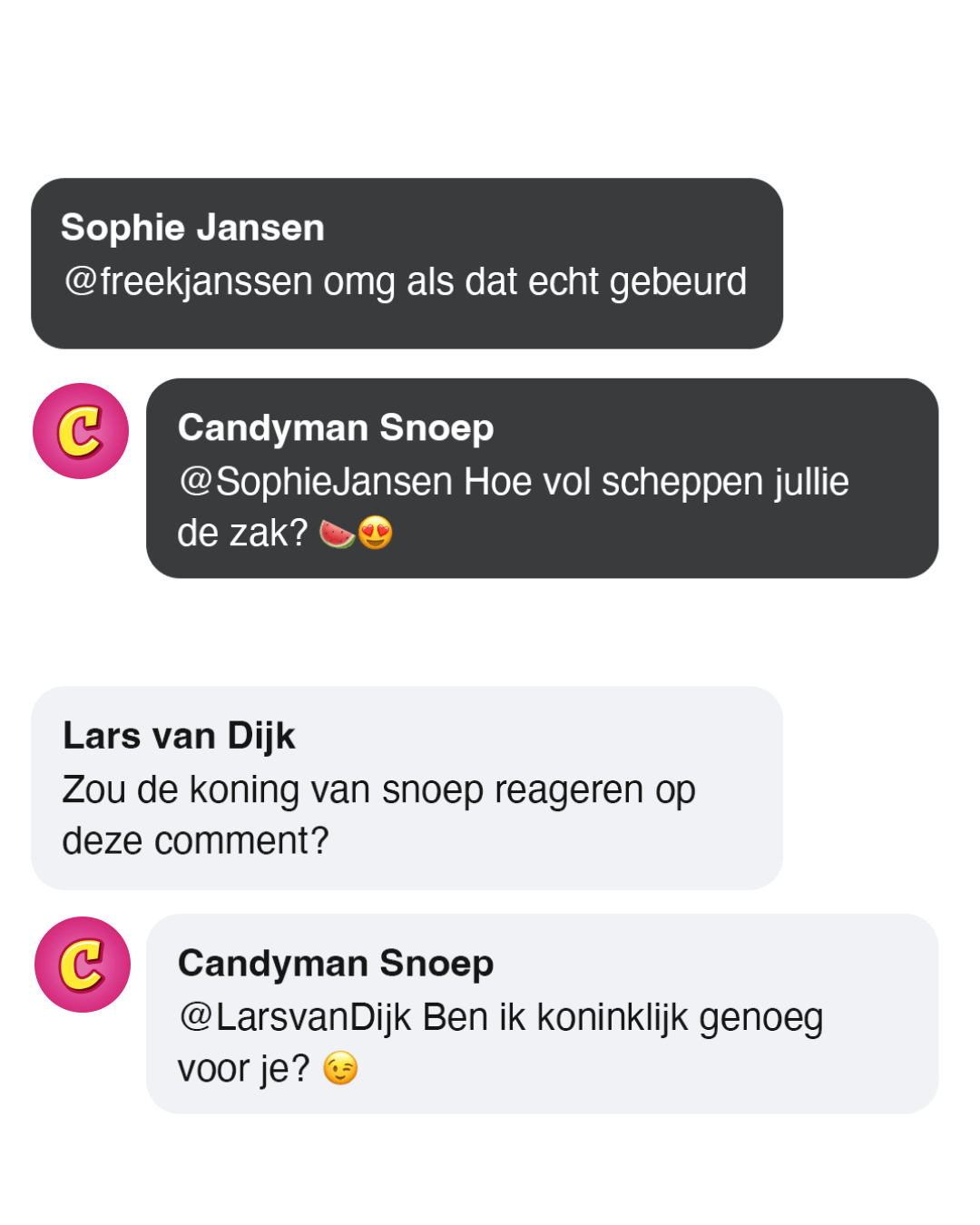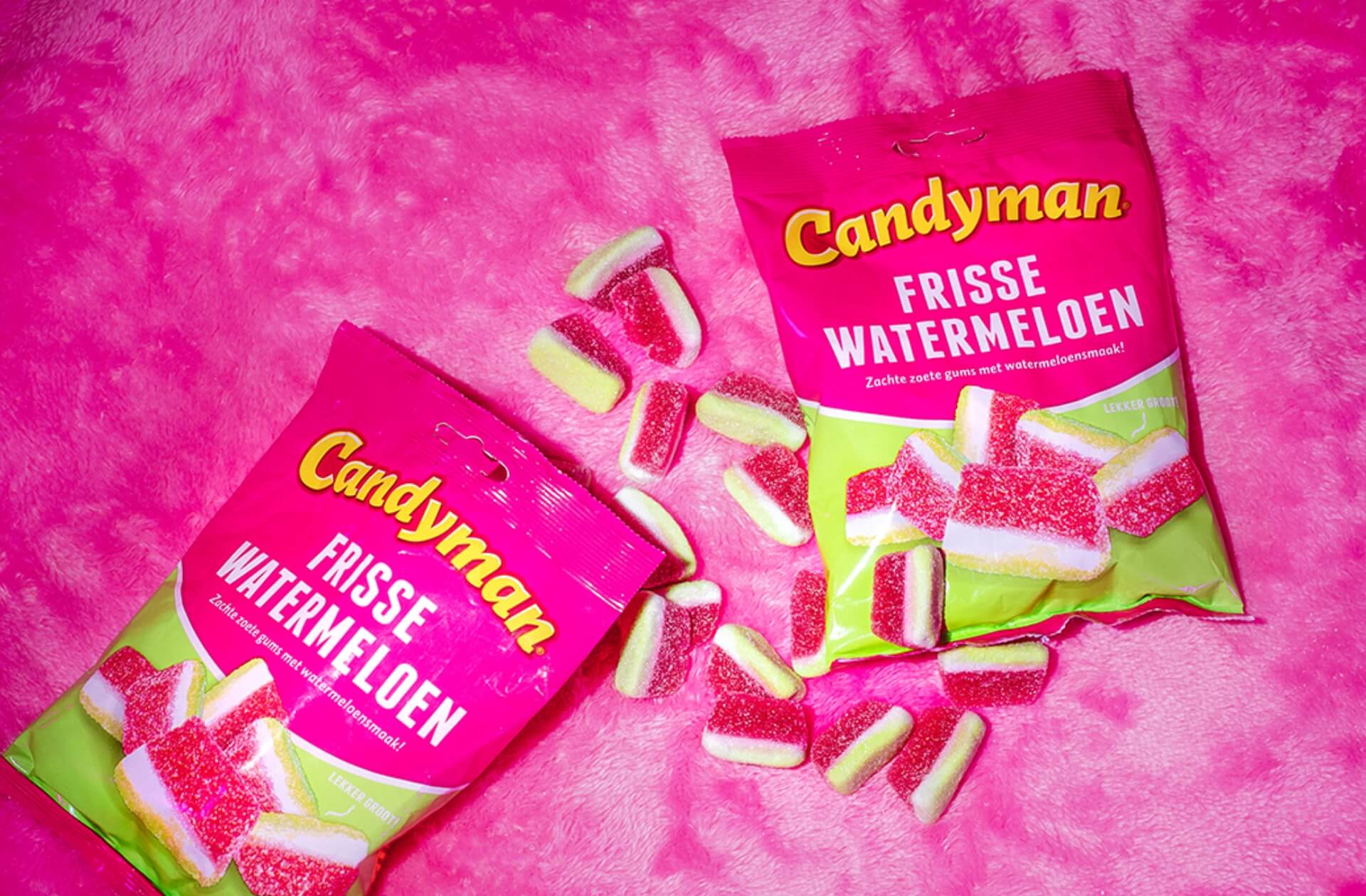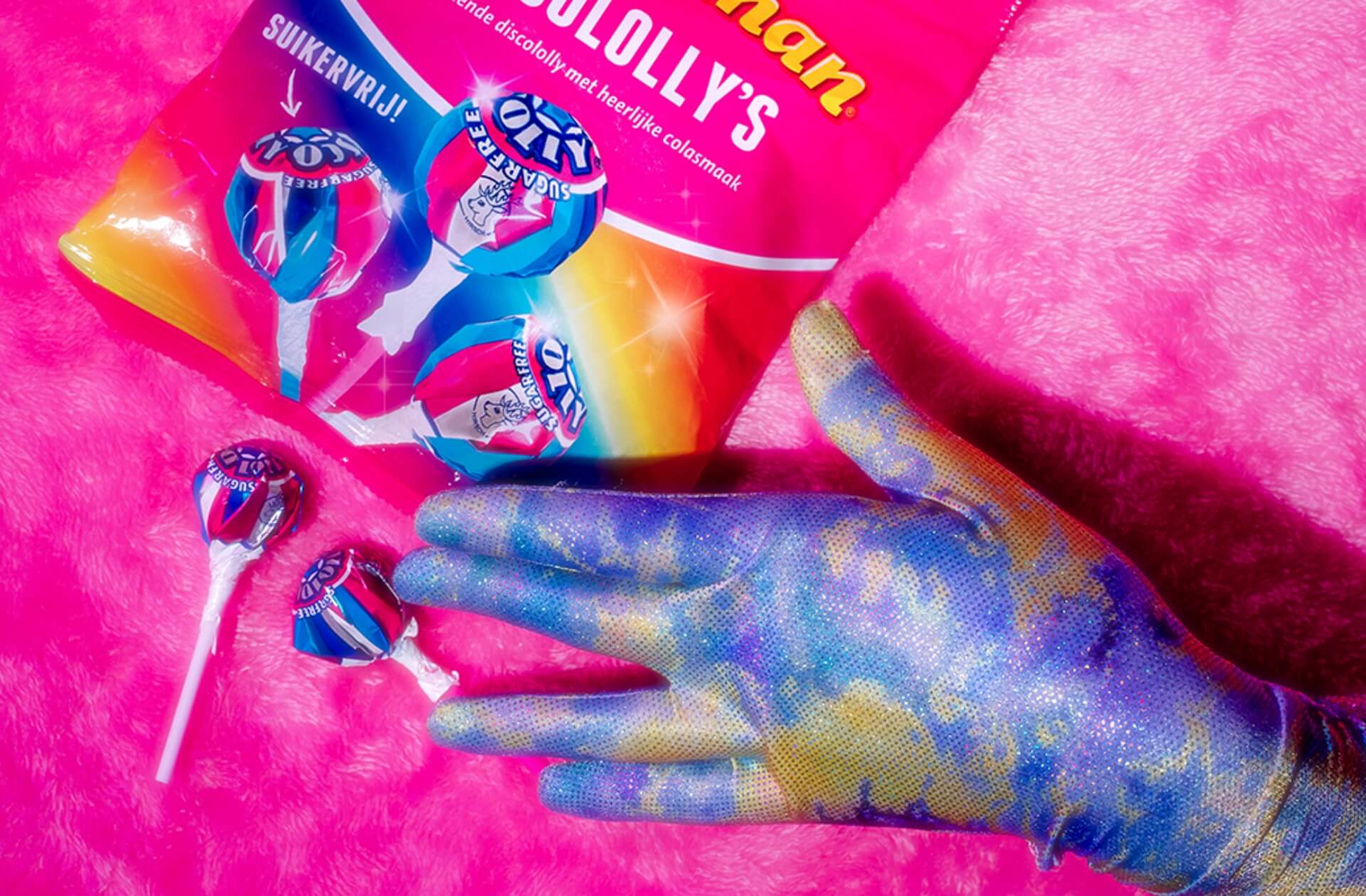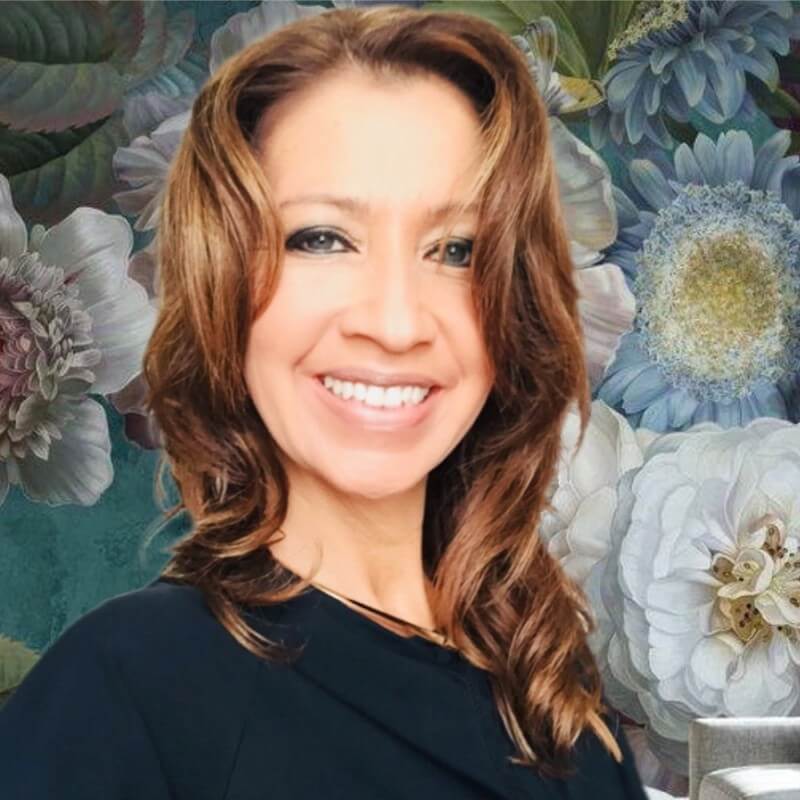 Mandy Rosheuvel-Turner
Senior Brand Manager
The use of branded content online boosts awareness for Candyman and Italiano. Scooperz, the master of creative content, engages our audience in a refreshing, humorous way. They're not just our partners, they sit right next to us.
Check case
More cases
We work for the world's most influential brands to create, design and execute innovative social and influencer strategies that deliver next level results.