Maxi-Cosi – Social
Media Content
Launching A New Product With A User-Generated Content Campaign
User-Generated Content: A Powerful Marketing Tool
Maxi-Cosi is a globally recognized brand that has earned a reputation for excellence in developing innovative and high-quality baby products. When the company launched their new highchair, Nesta, they recognized the importance of showcasing the product's value through relatable and engaging content.
They had already created glossy in-house content to promote the product, but they knew they needed to do more to capture the attention of their audience.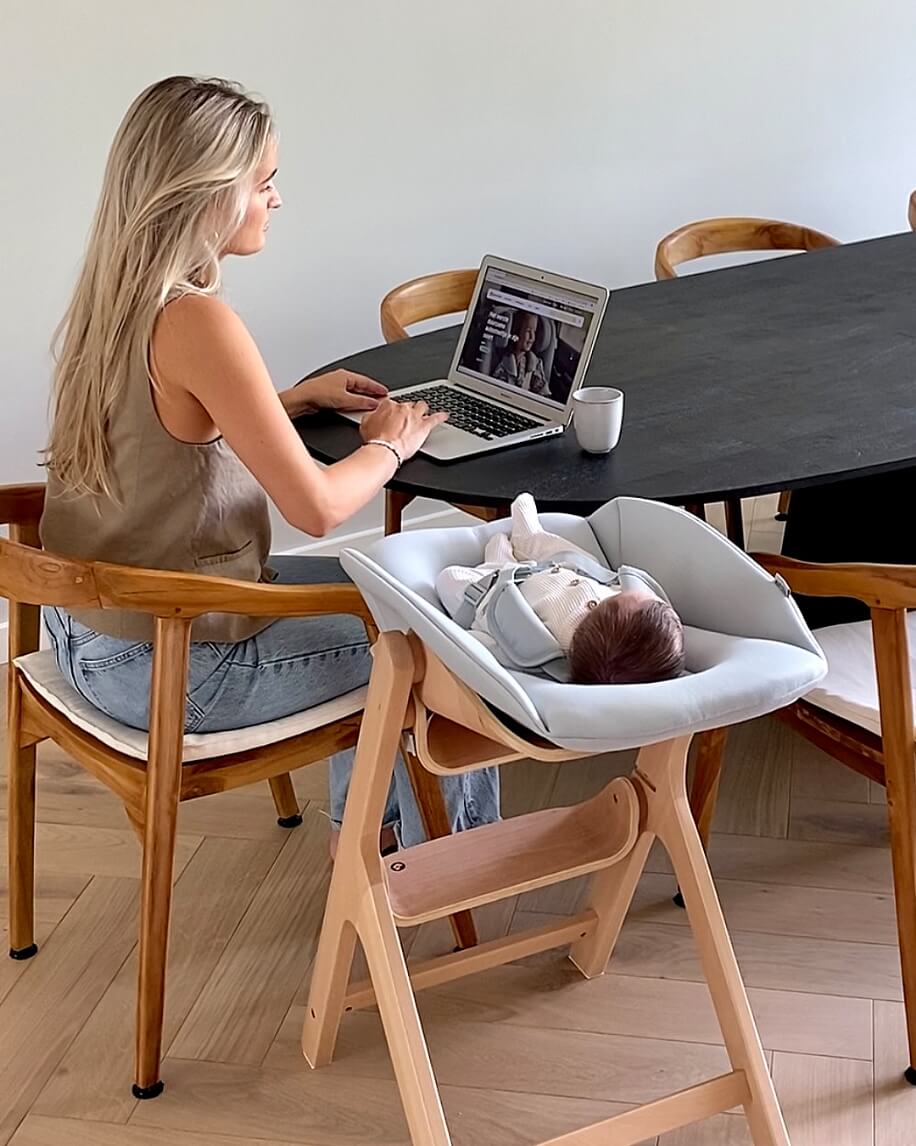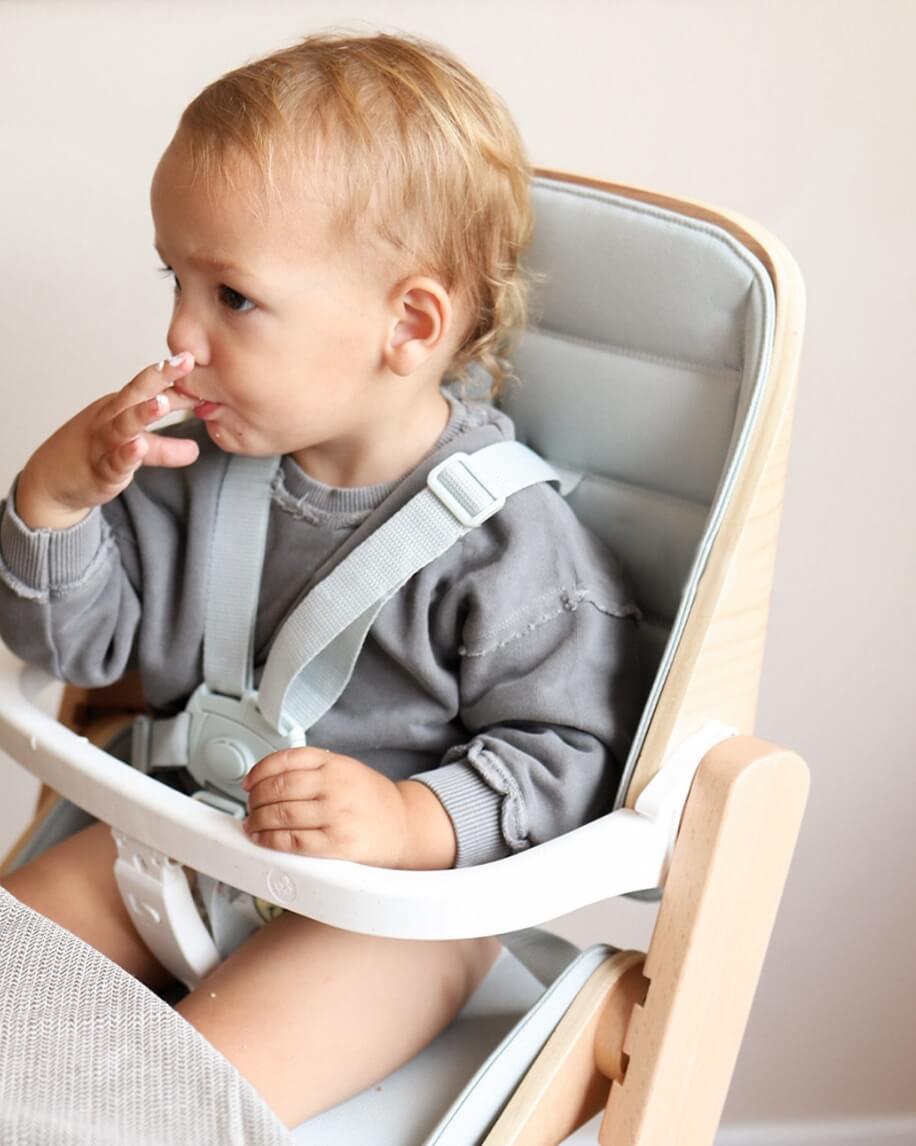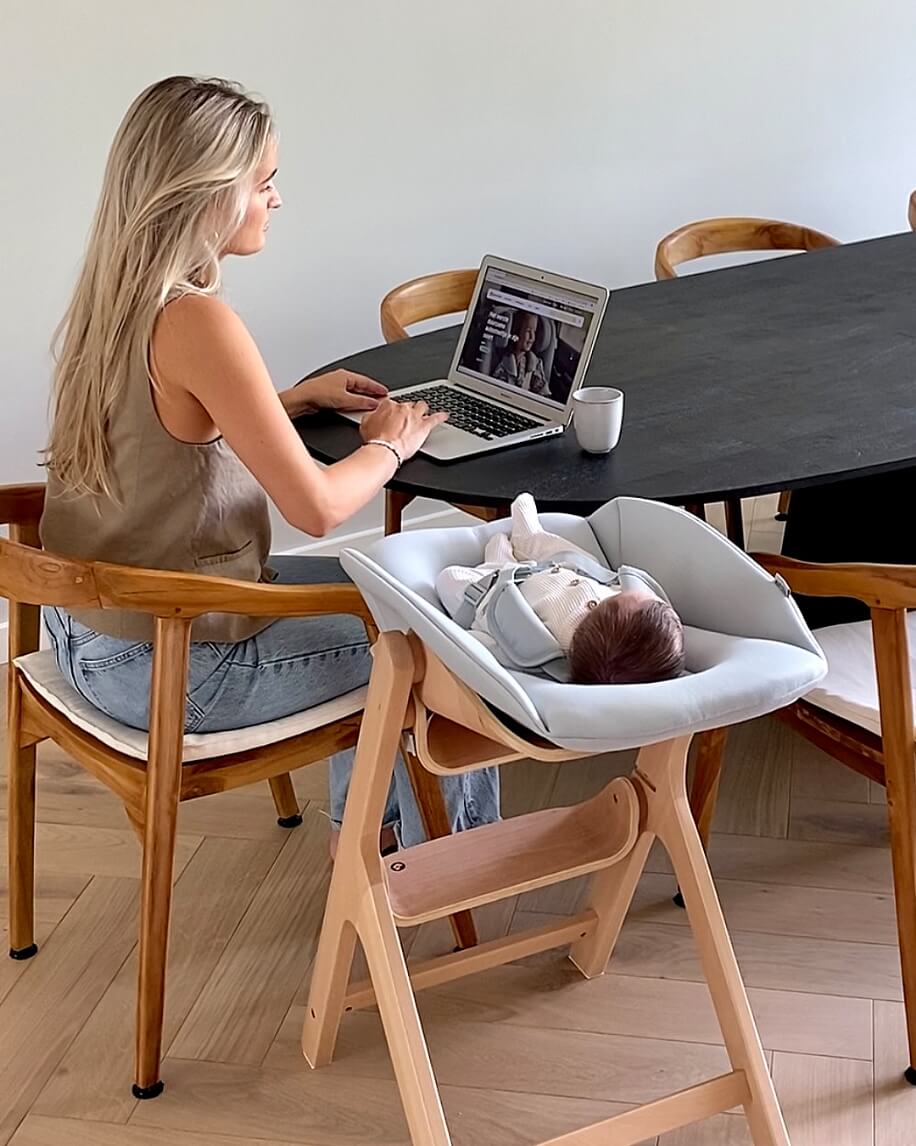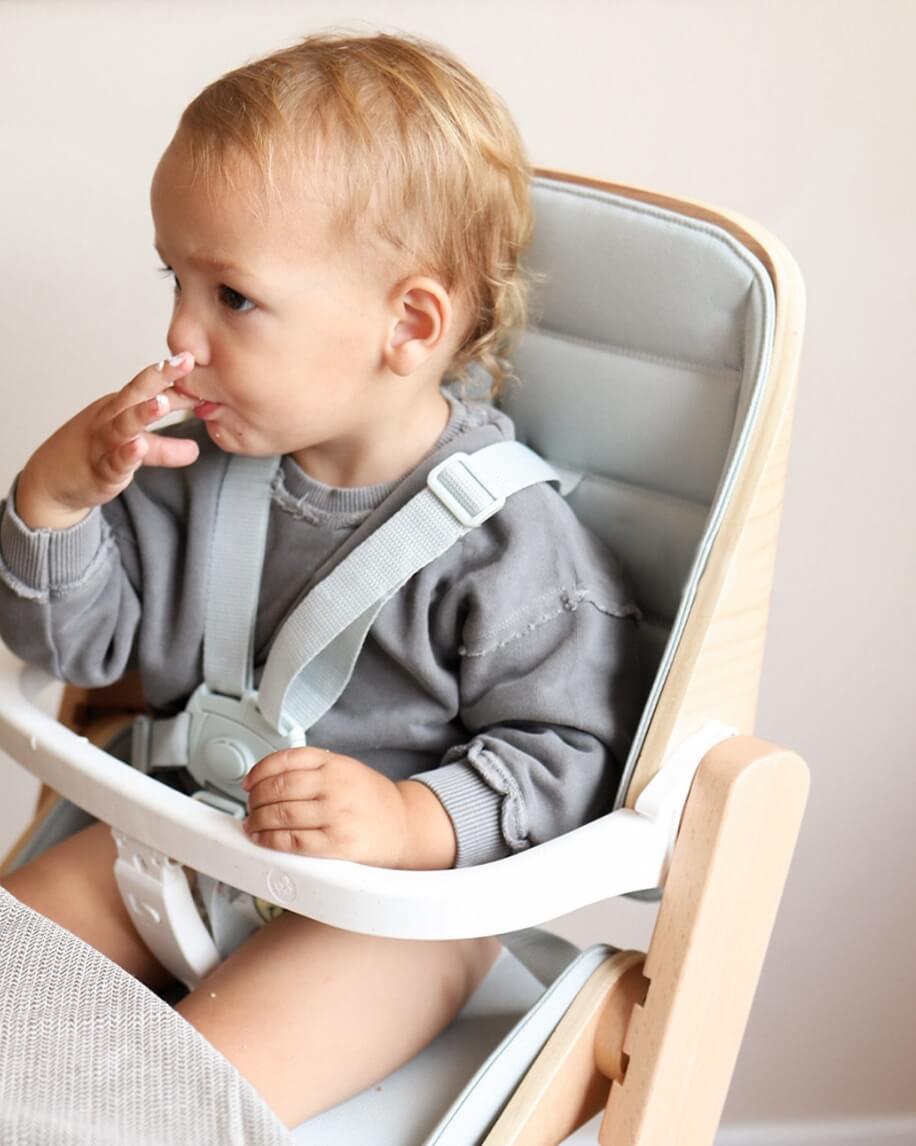 Our team of digital marketing experts worked with Maxi-Cosi to develop a user-generated content campaign that would strategically provide authentic content necessary to engage their target audience.
User-generated content (UGC) is a highly effective marketing tool that can showcase a brand's products and services in an authentic and engaging way. By leveraging UGC, Scooperz able to select a group of talented, smaller content creators to receive the Nesta highchair,  and create content with it as they normally would. The creators then sent the content to us, and we edited it to make it fully social-ready for incredible performance.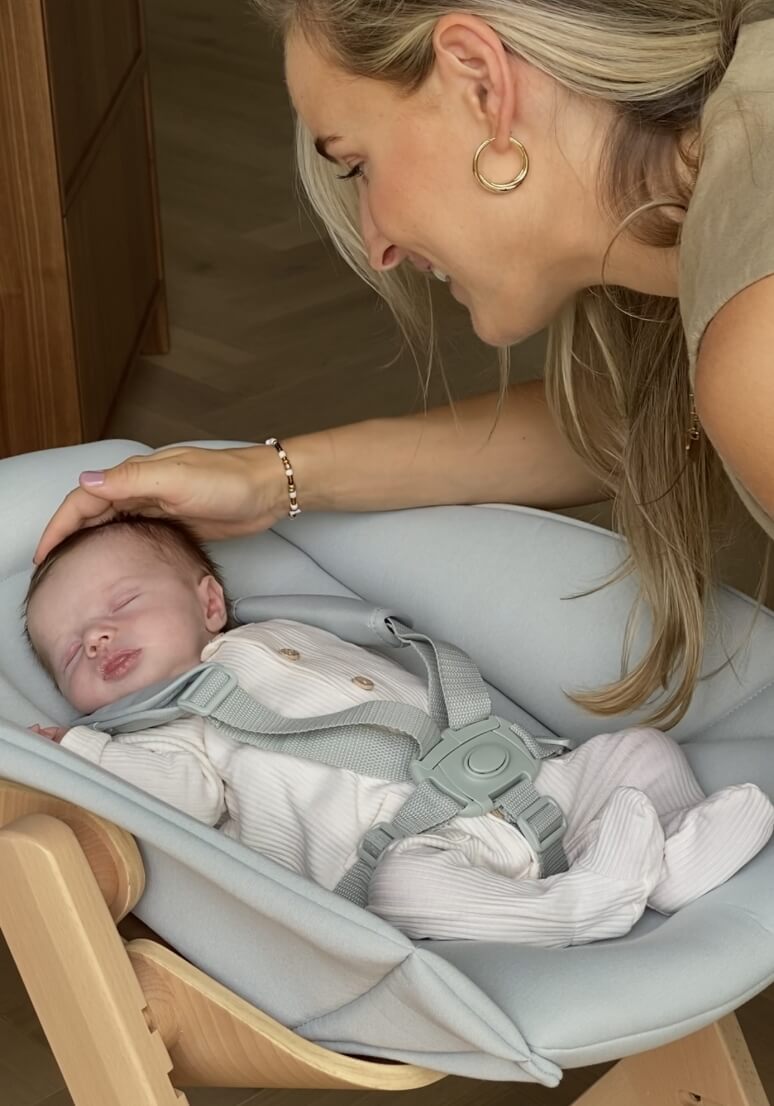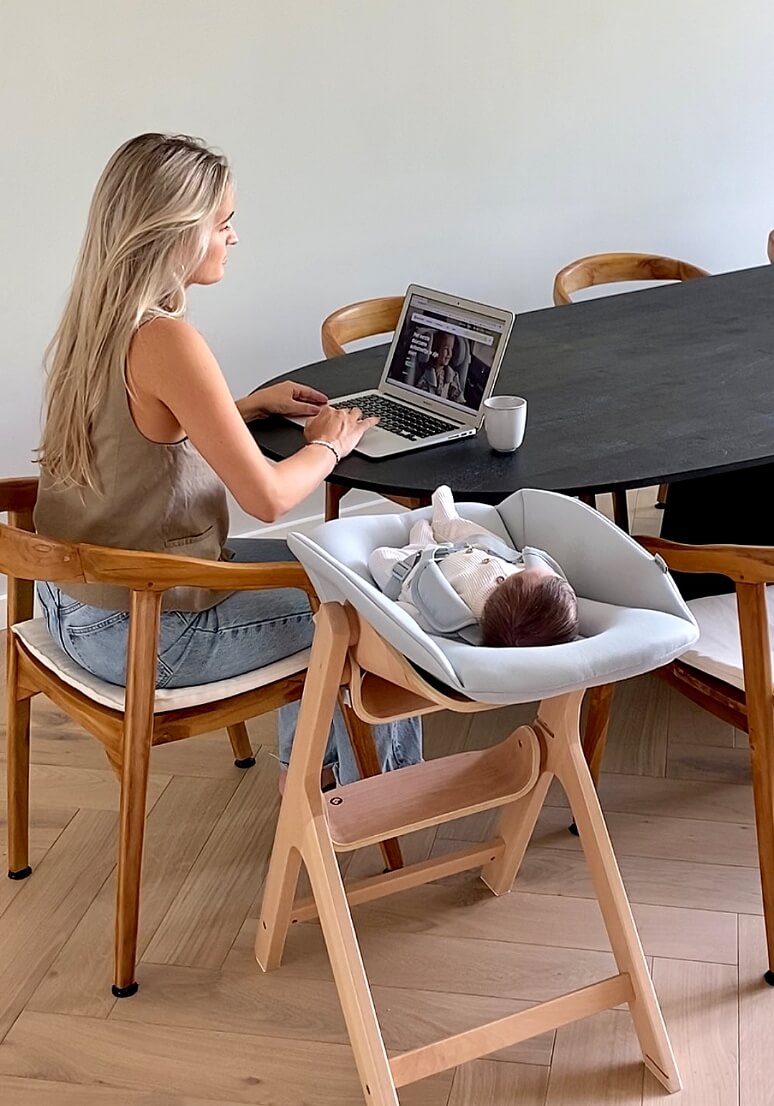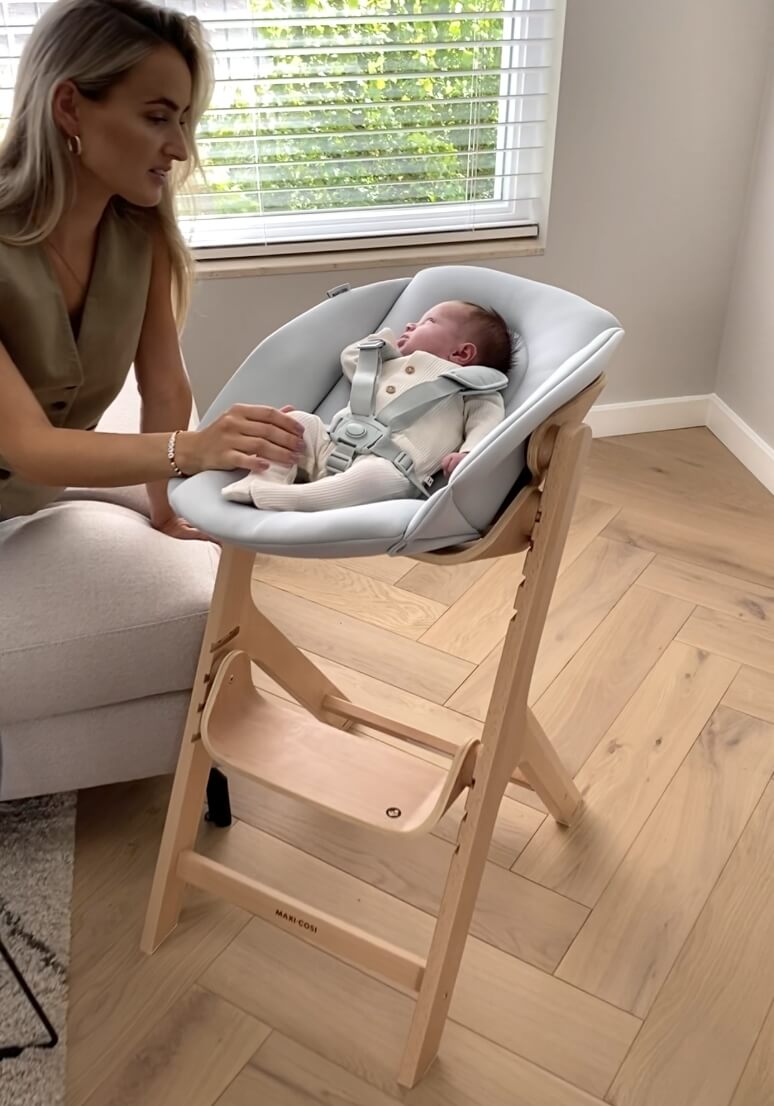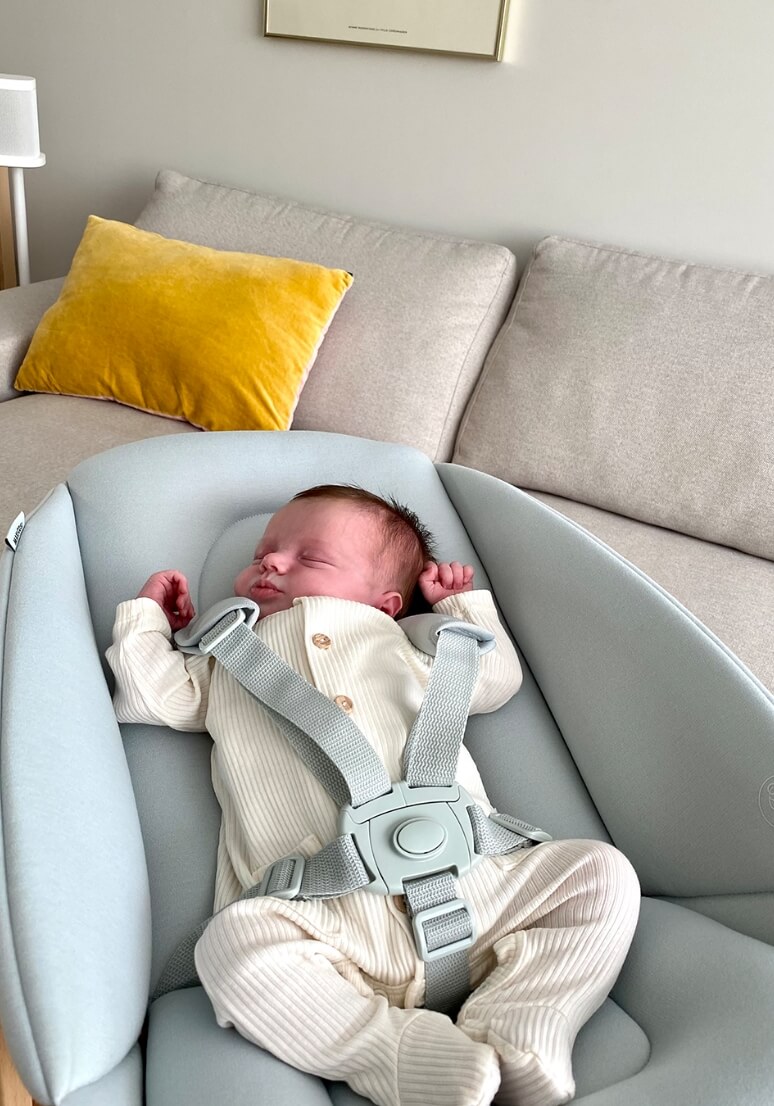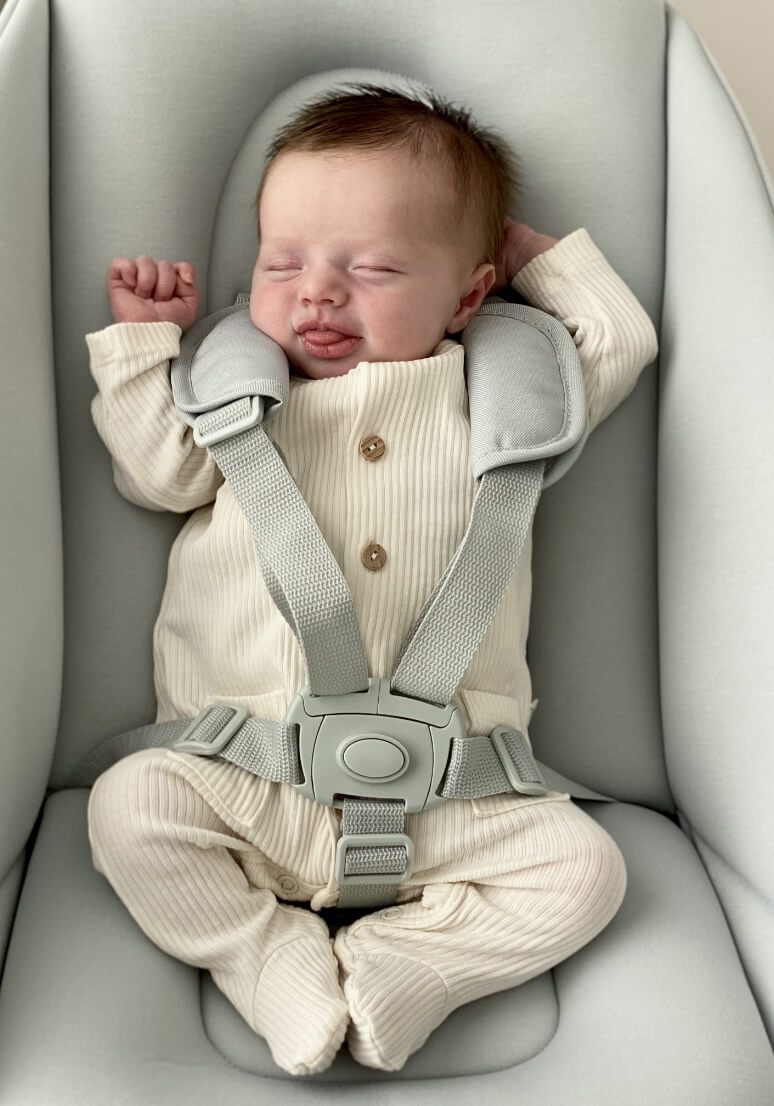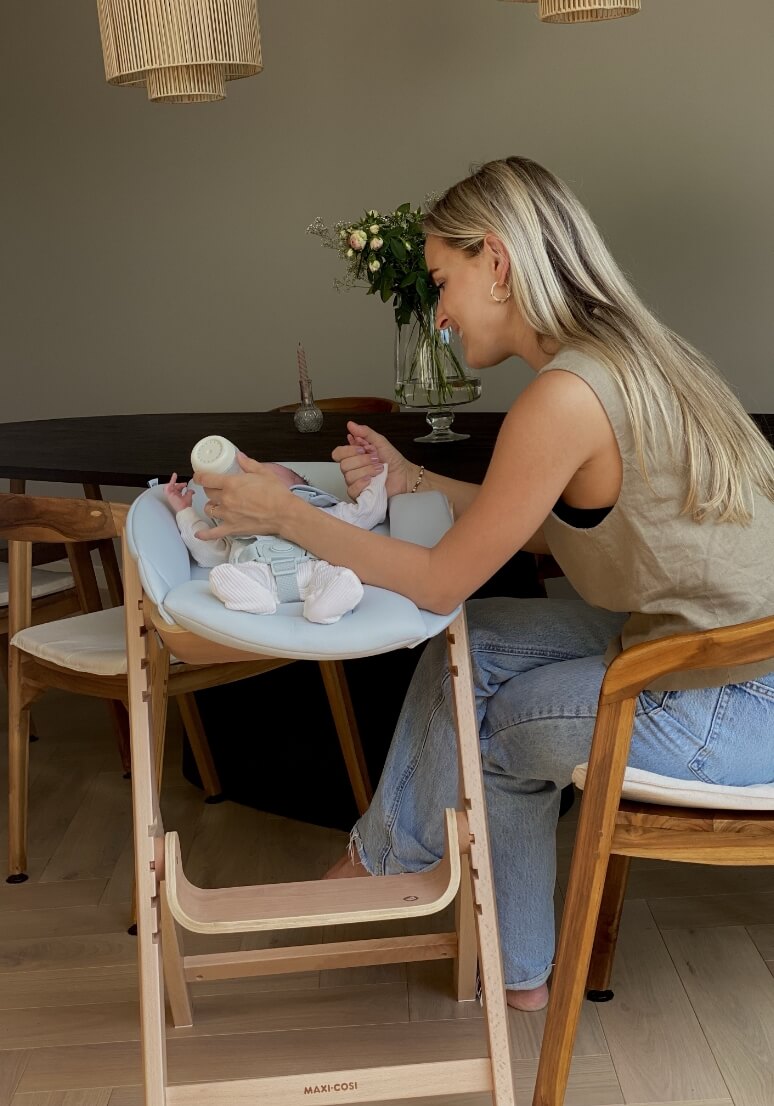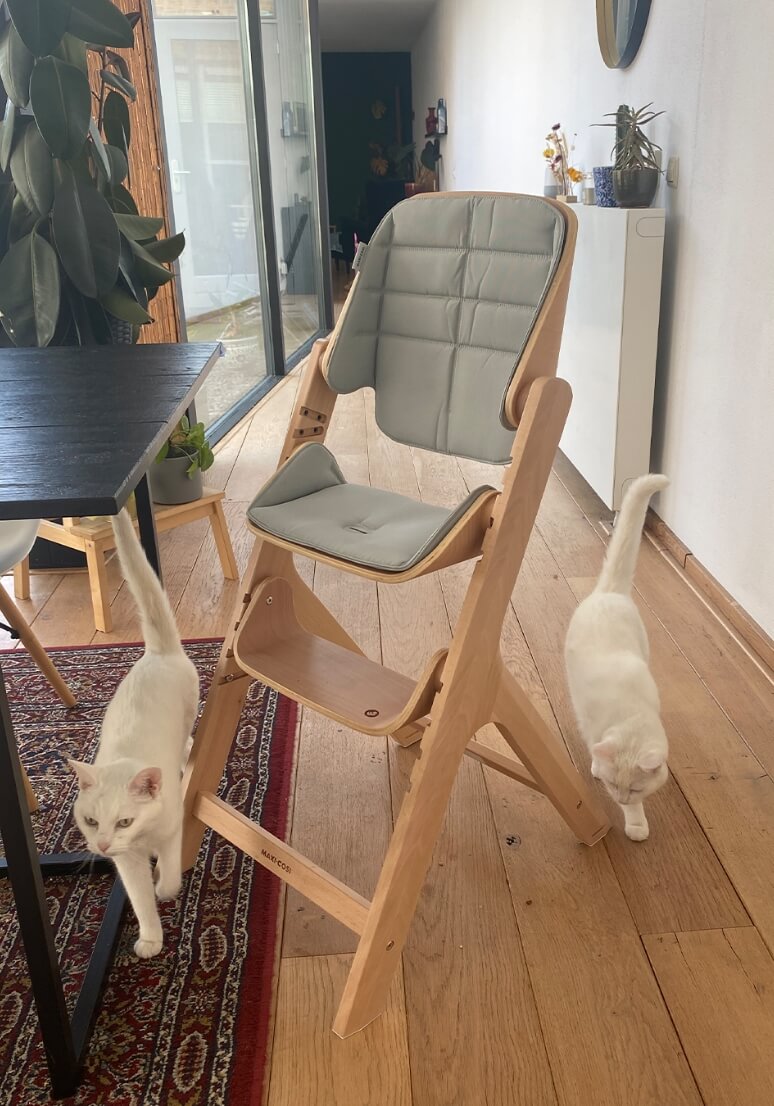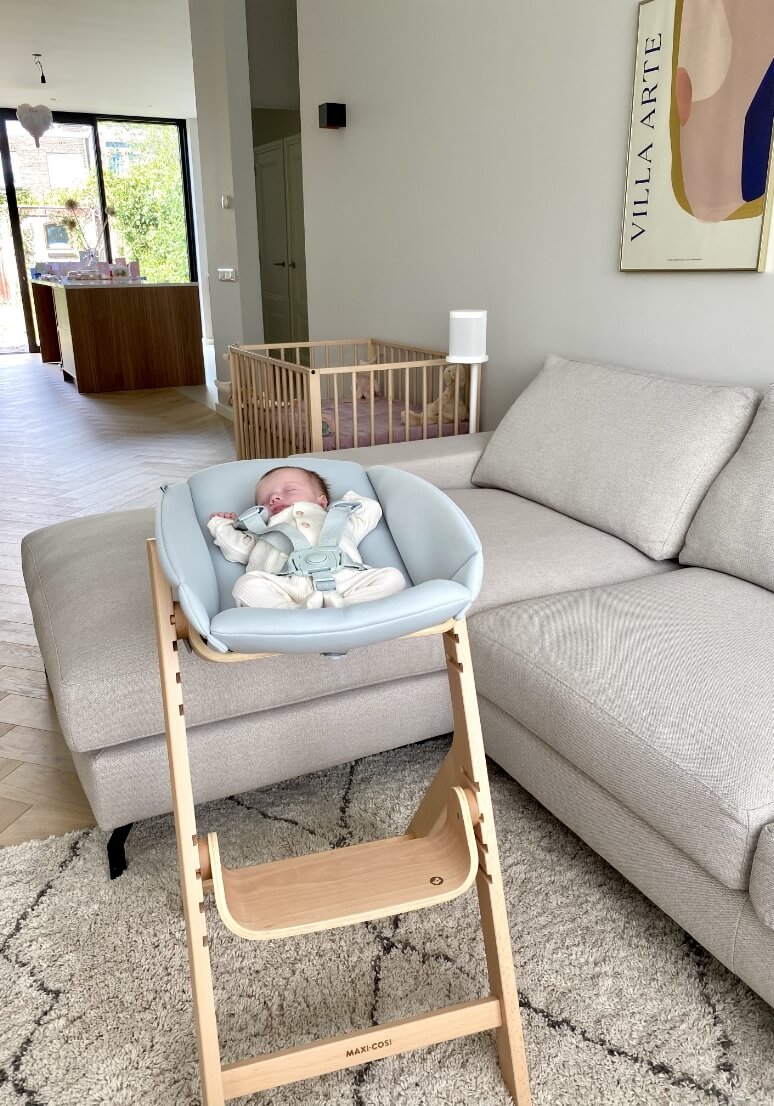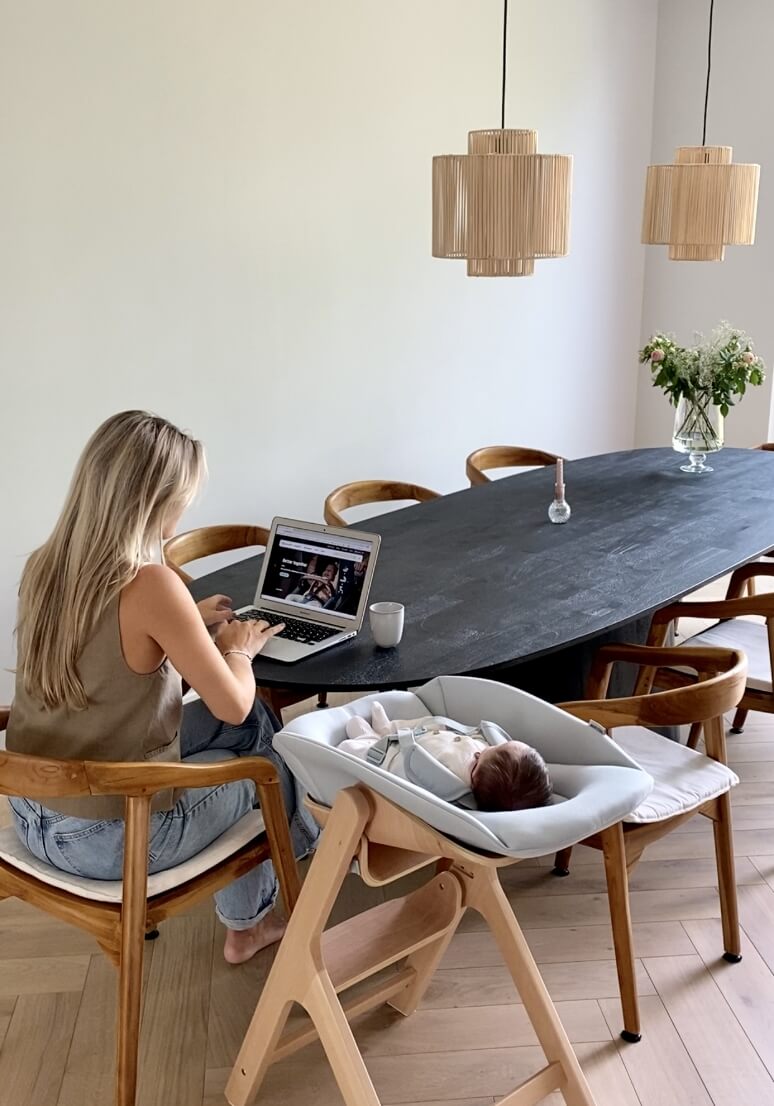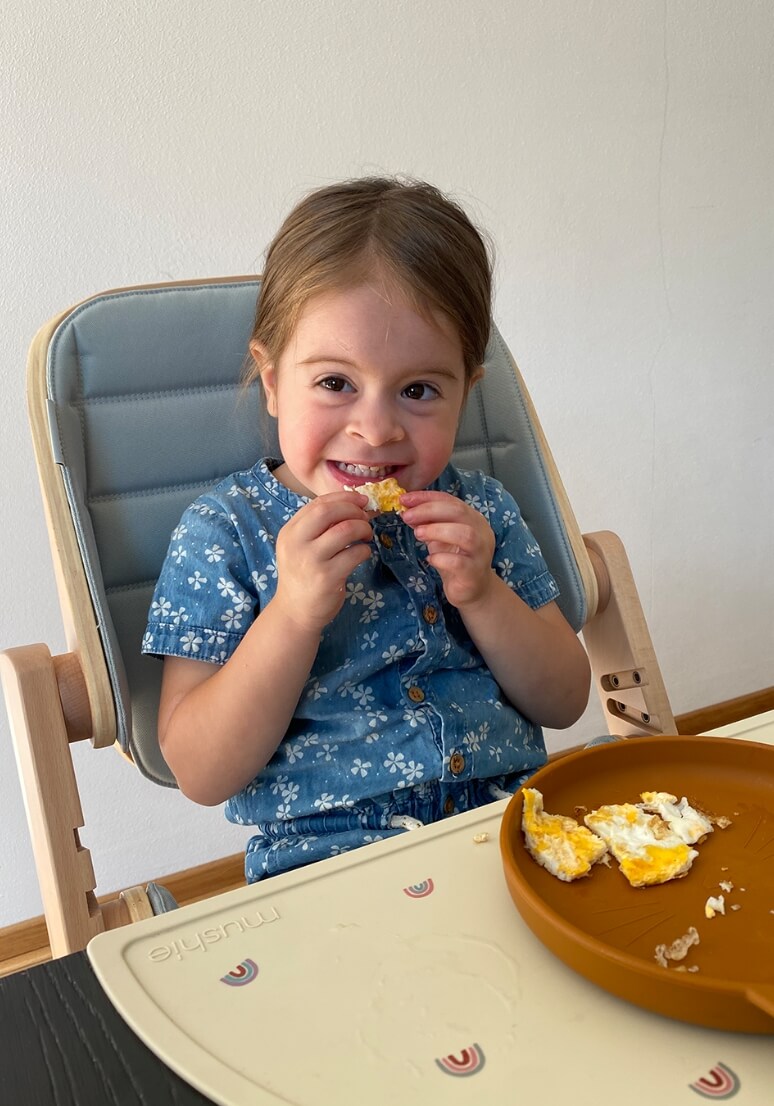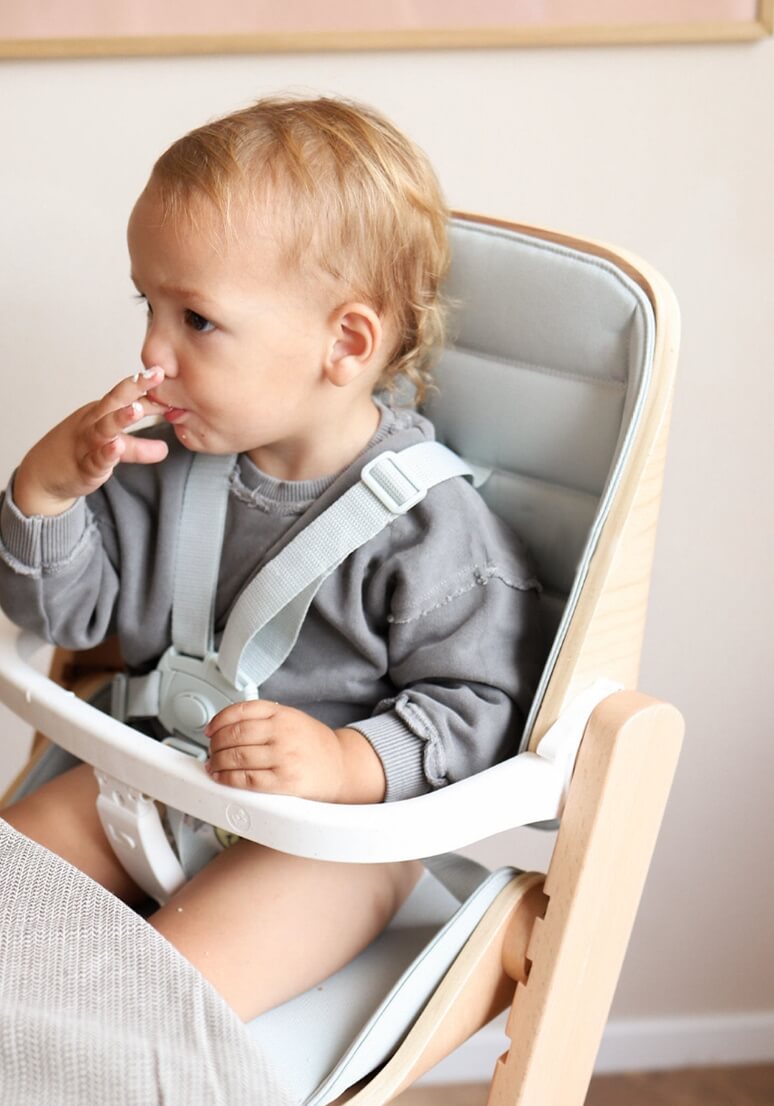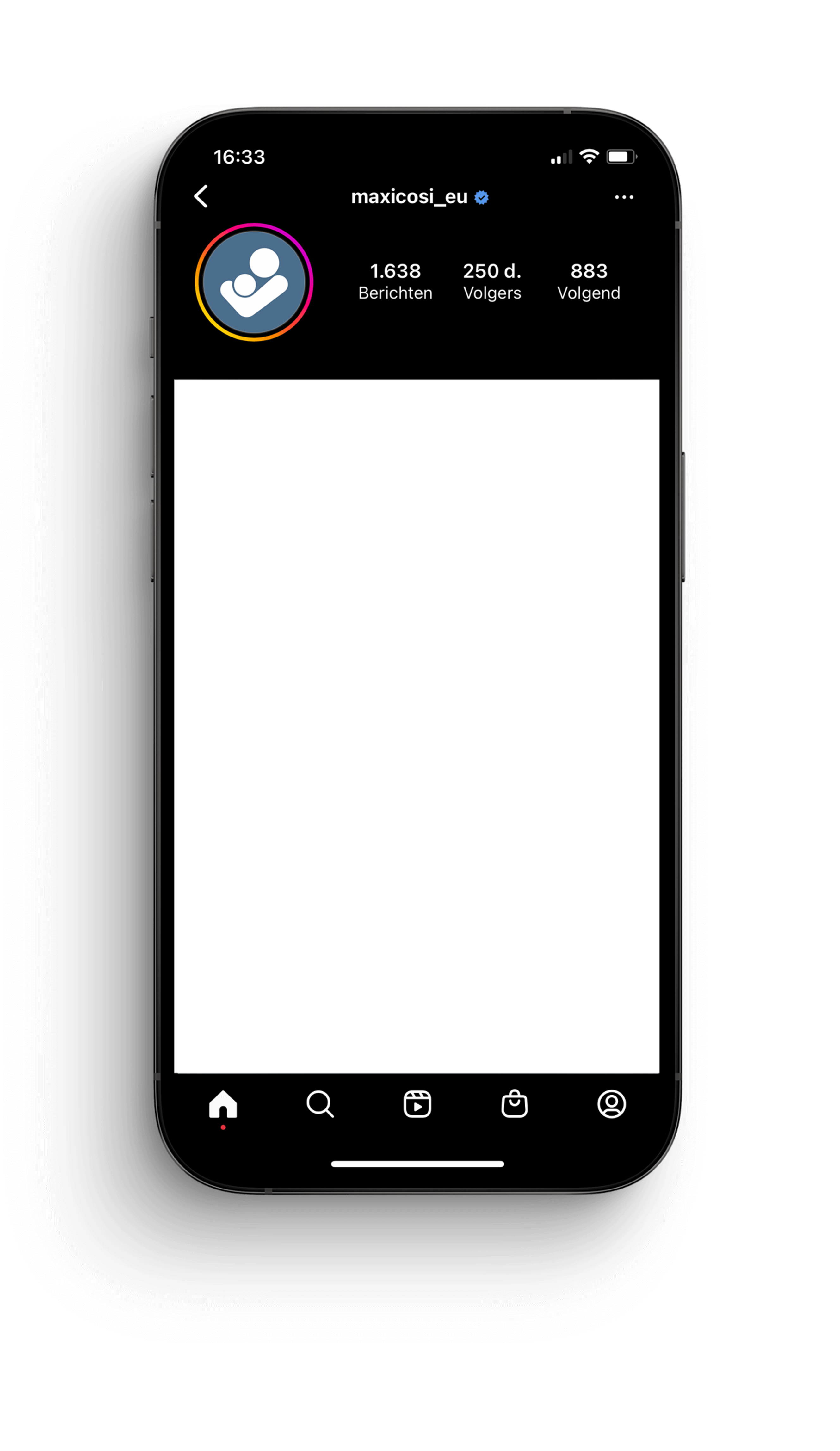 Authentic and Engaging Content Increases Sales
The UGC campaign performed incredibly well, with the audience responding positively to the approachable and honest content. The relatable and human element of the campaign helped to improve the brand's perception on social media noticeably. The Nesta highchair quickly gained popularity and became a highly sought-after product in the market.
Today, Scooperz continues to work closely with Maxi-Cosi, and UGC is now a core part of their social media strategy. By leveraging the power of authentic and engaging content, Maxi-Cosi has been able to increase their reach, engagement, and ultimately their sales.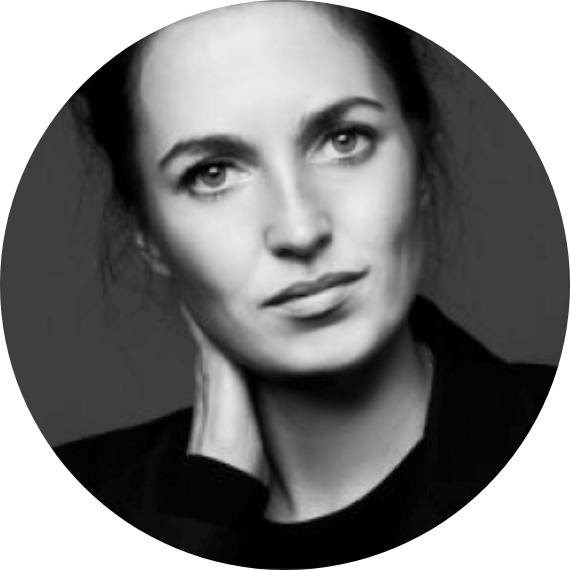 Dorel Juvenile Group, Inc.
Maxi-Cosi
Amazing campaign! Well done Team Maxi-Cosi EU x Scooperz. It's wonderful to see so many families being as enthusiastic as we are about the Nesta highchair.
Check case
More cases
We work for the world's most influential brands to create, design and execute innovative social and influencer strategies that deliver next level results.