User-Generated
Content – Braun
The Power Of User-Generated Content For An Established Brand
Effective product showcasing through UGC
Braun Household is a prominent household appliance worldwide, and is known for its innovative and high-quality products.
To showcase the versatility and effectiveness of their products, Braun partnered with Scooperz to execute a User-Generated Content (UGC) campaign that tapped into real people using Braun's products, in real-life situations.
To accomplish this, Scooperz developed a comprehensive campaign big idea that would guide the creation and distribution of content.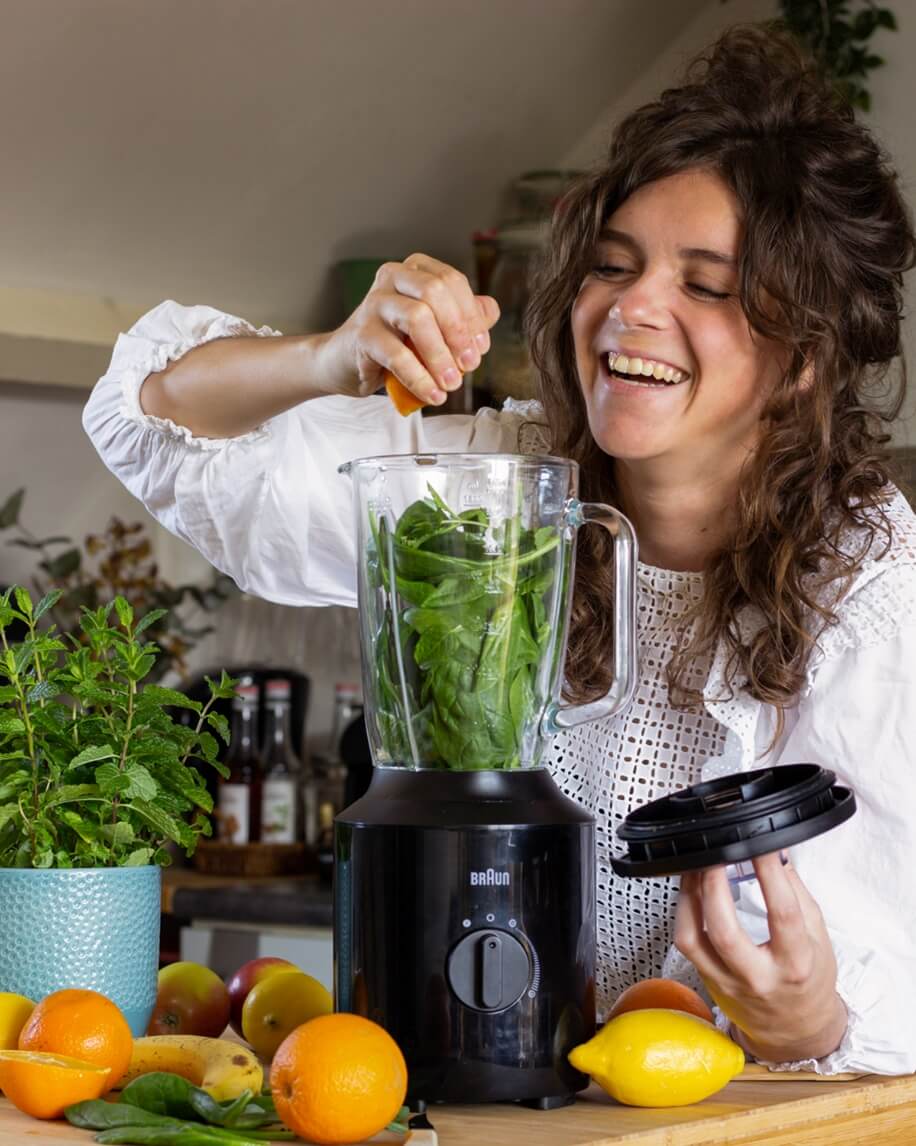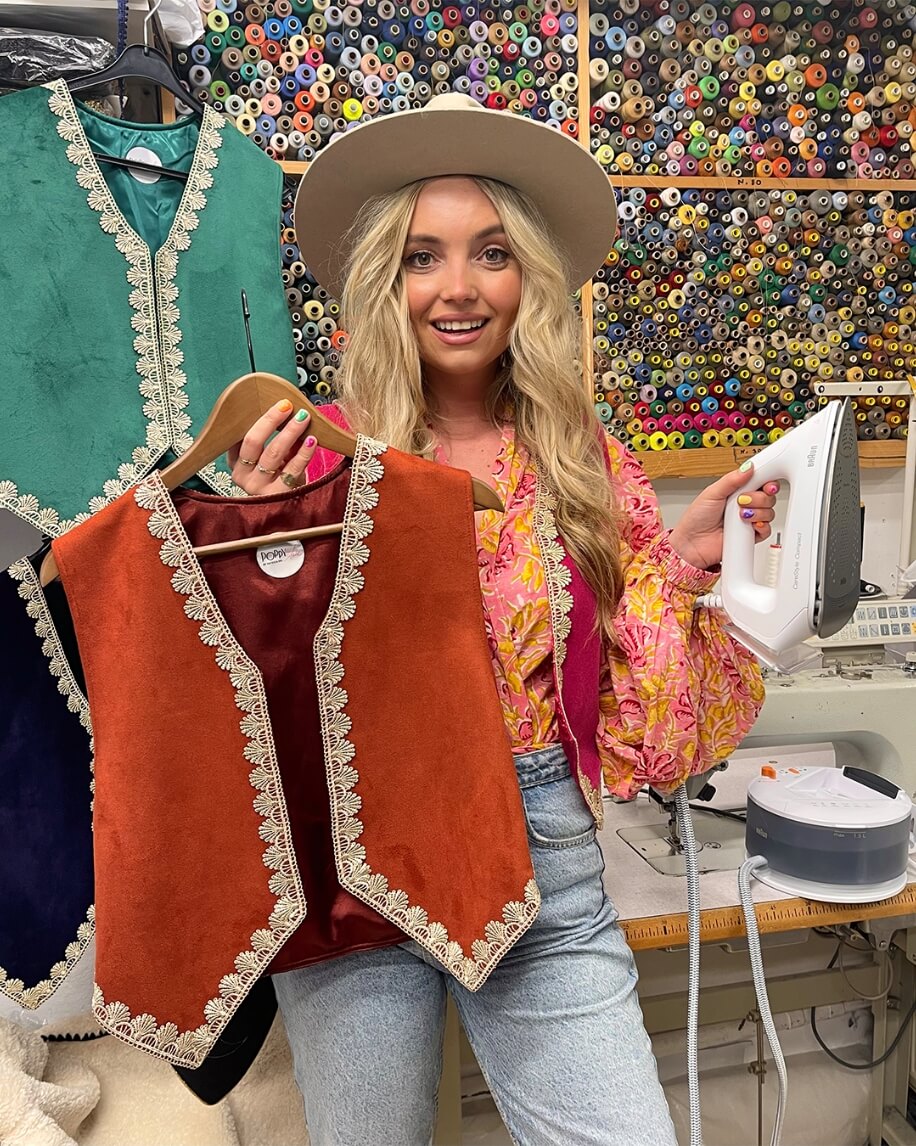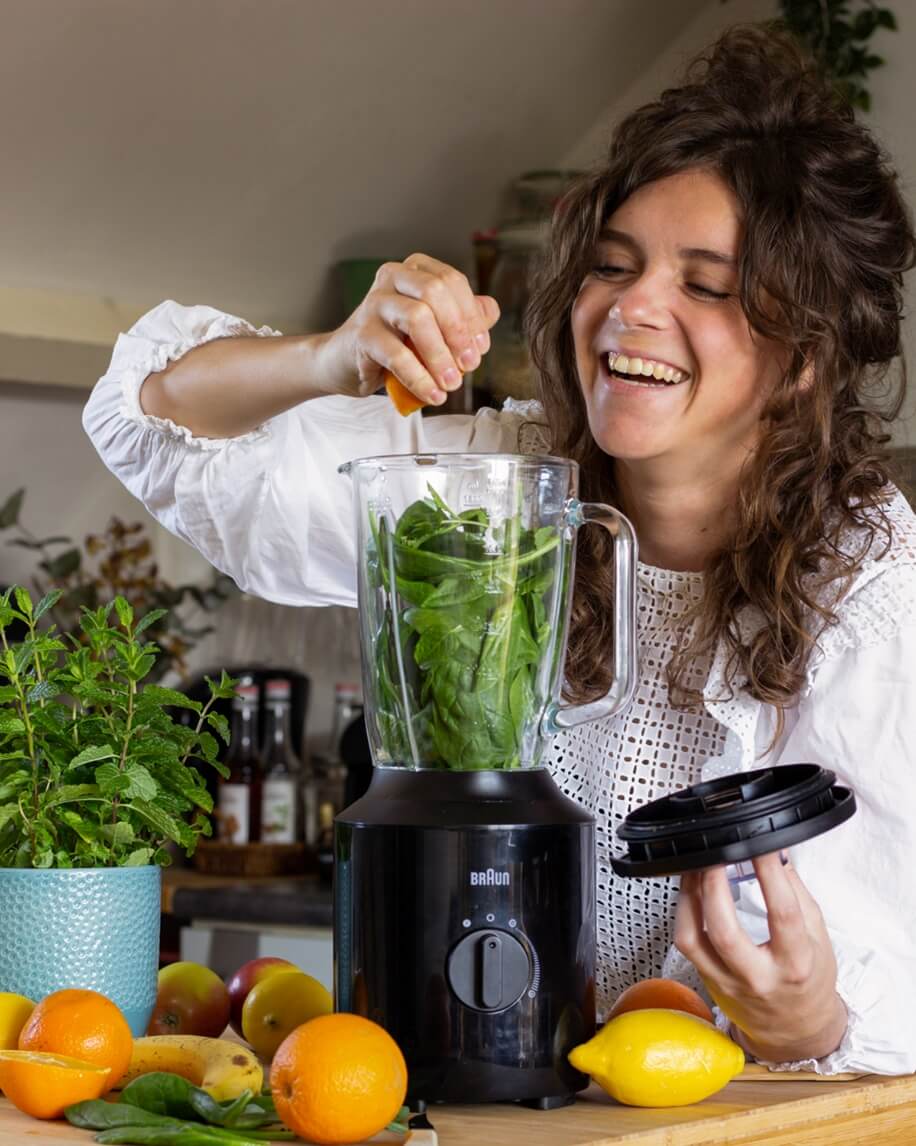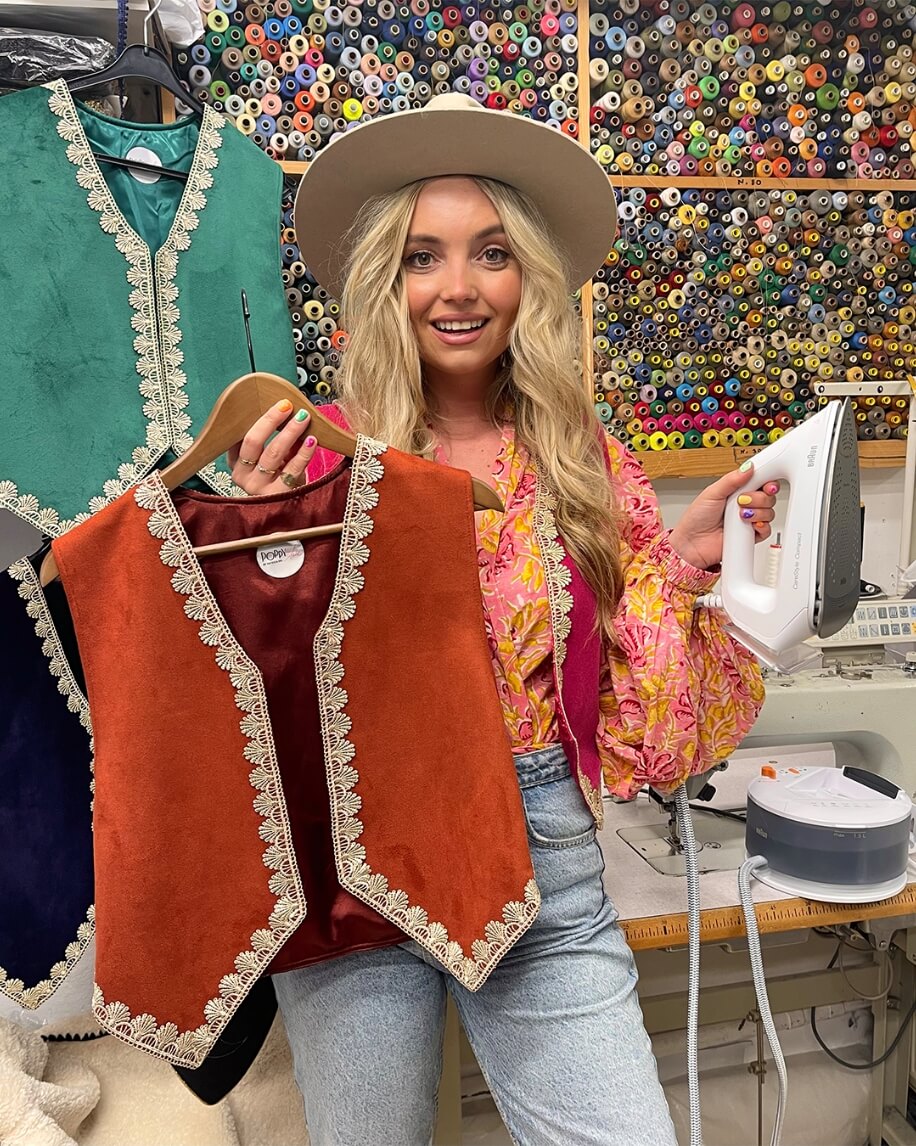 Scooperz began by identifying unique and smaller content creators on social media that would be able to produce authentic and relatable content that would resonate with Braun's target audience.
Once these creators were identified, Scooperz provided them with a creative brief that outlined the campaign's big idea and how Braun's products would fit into it. This allowed the creators to understand the overarching vision for the campaign and to produce content that would align with it.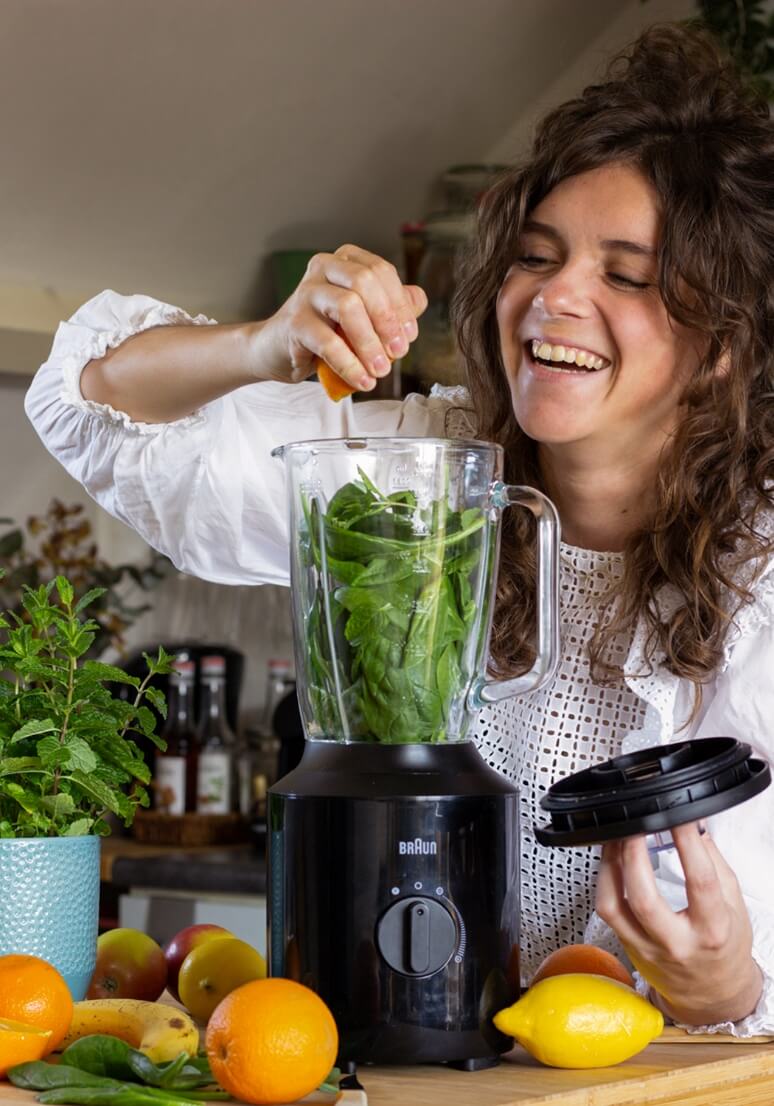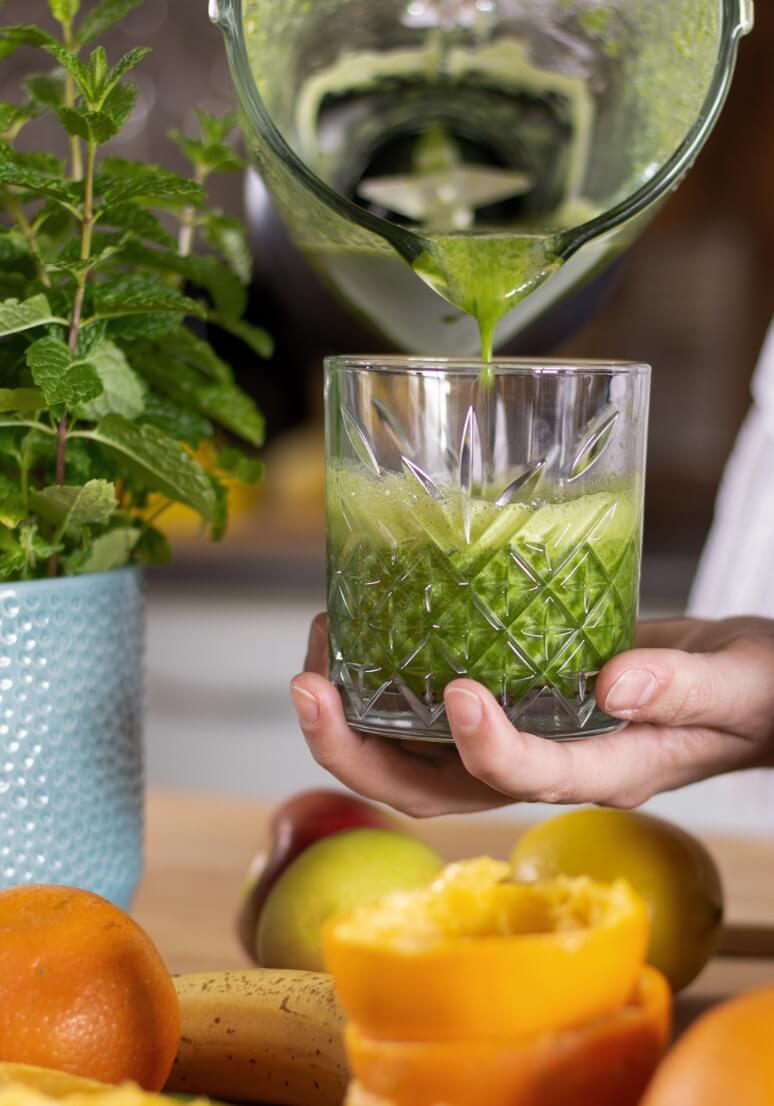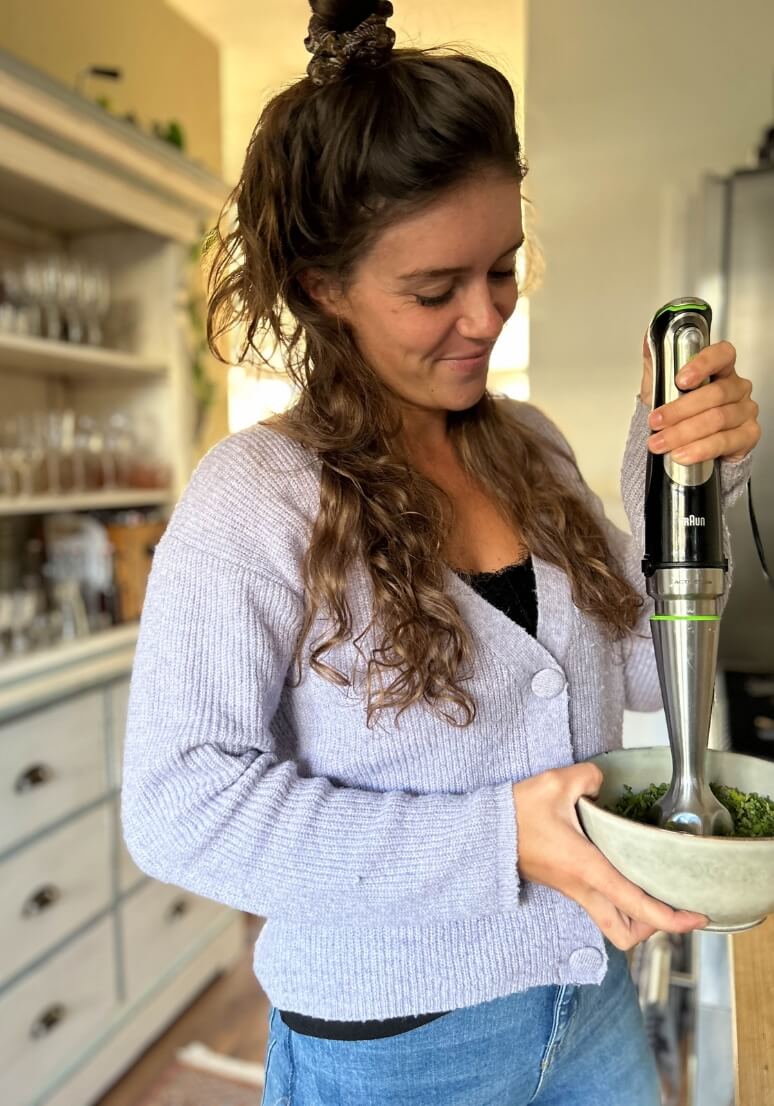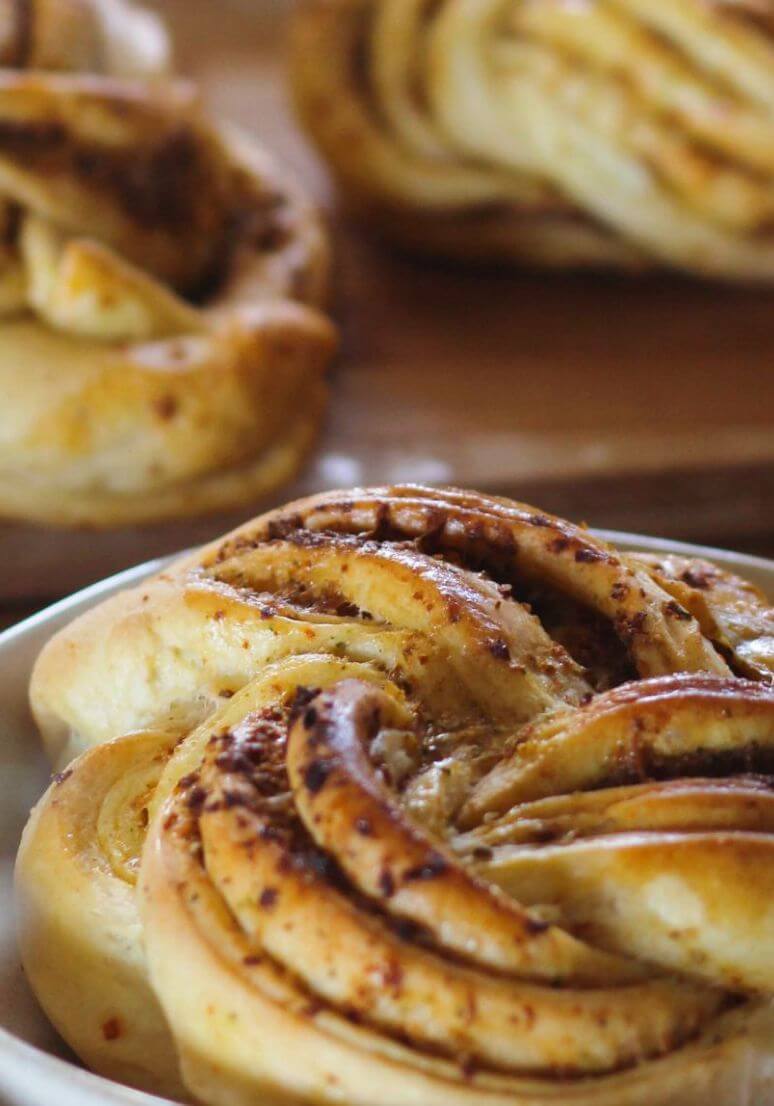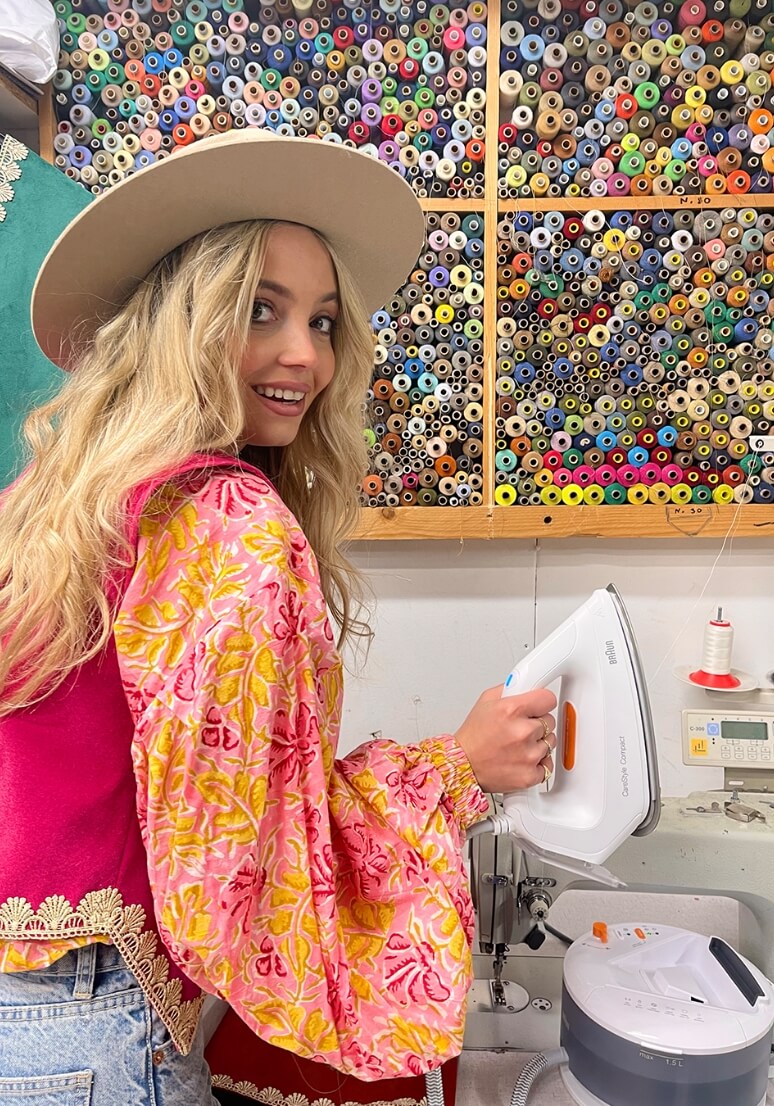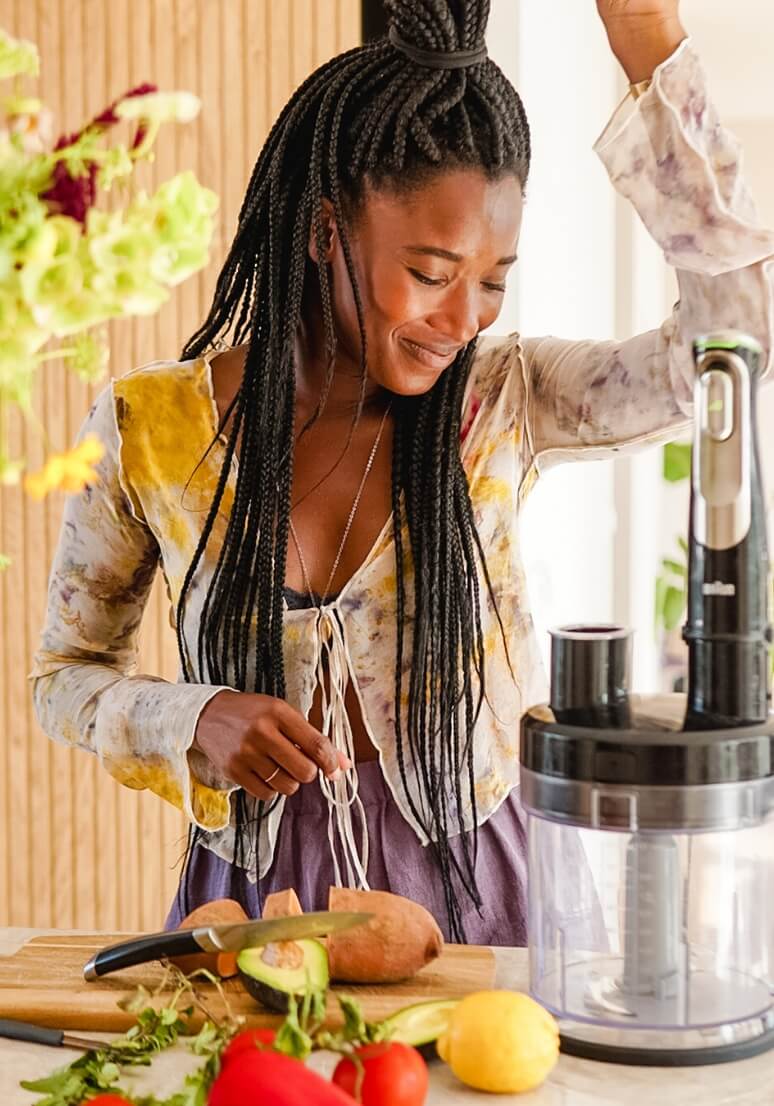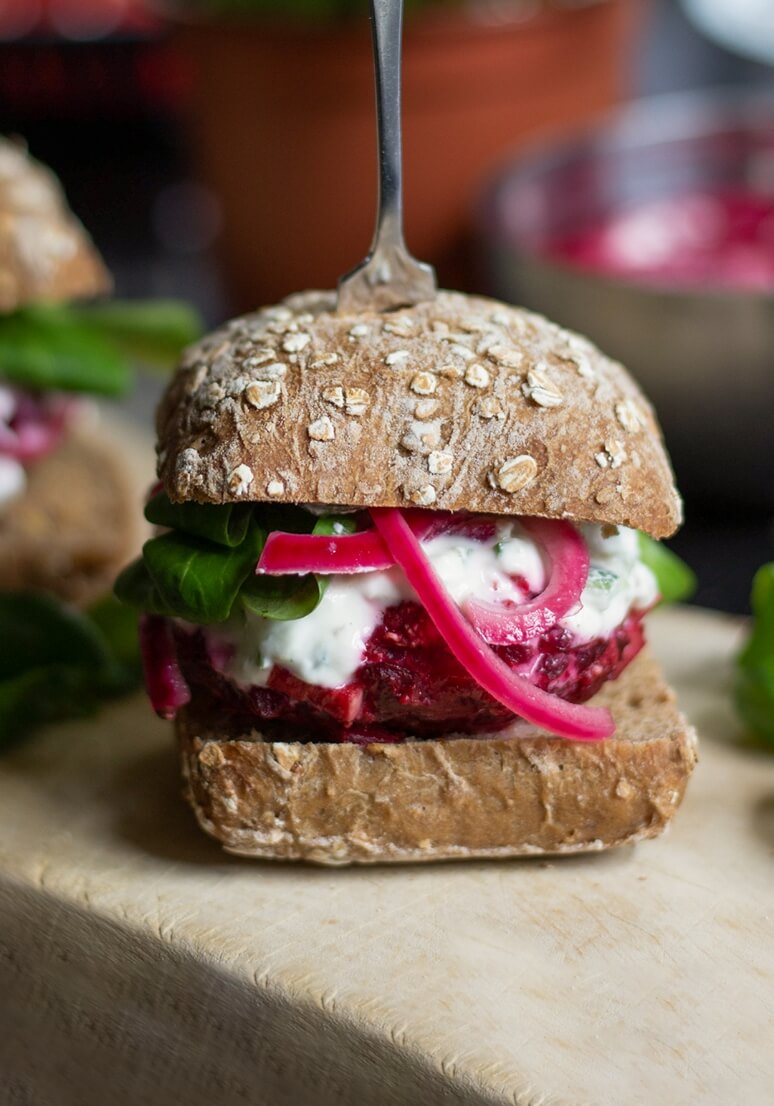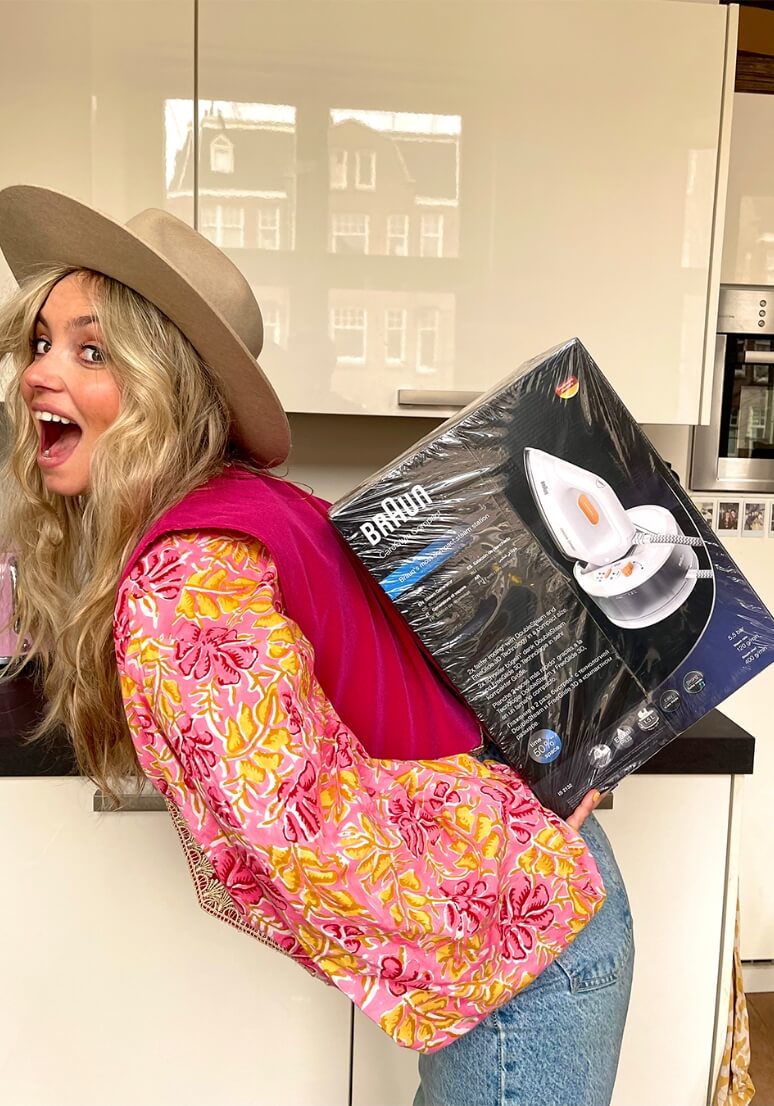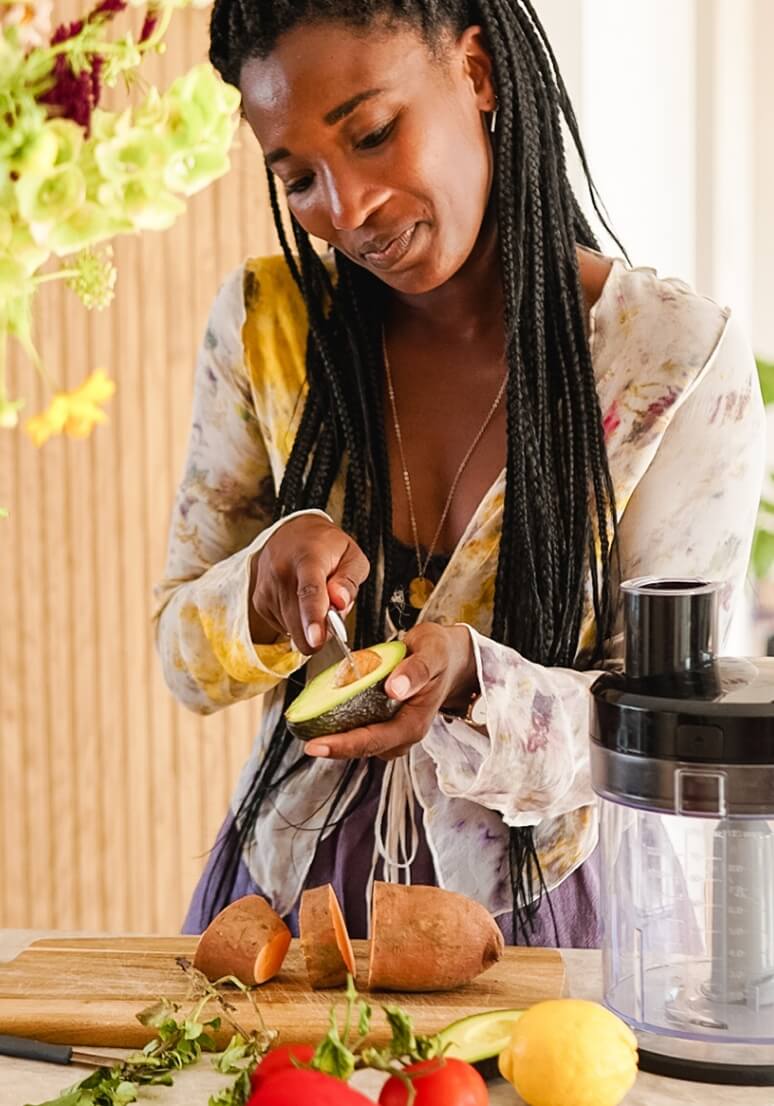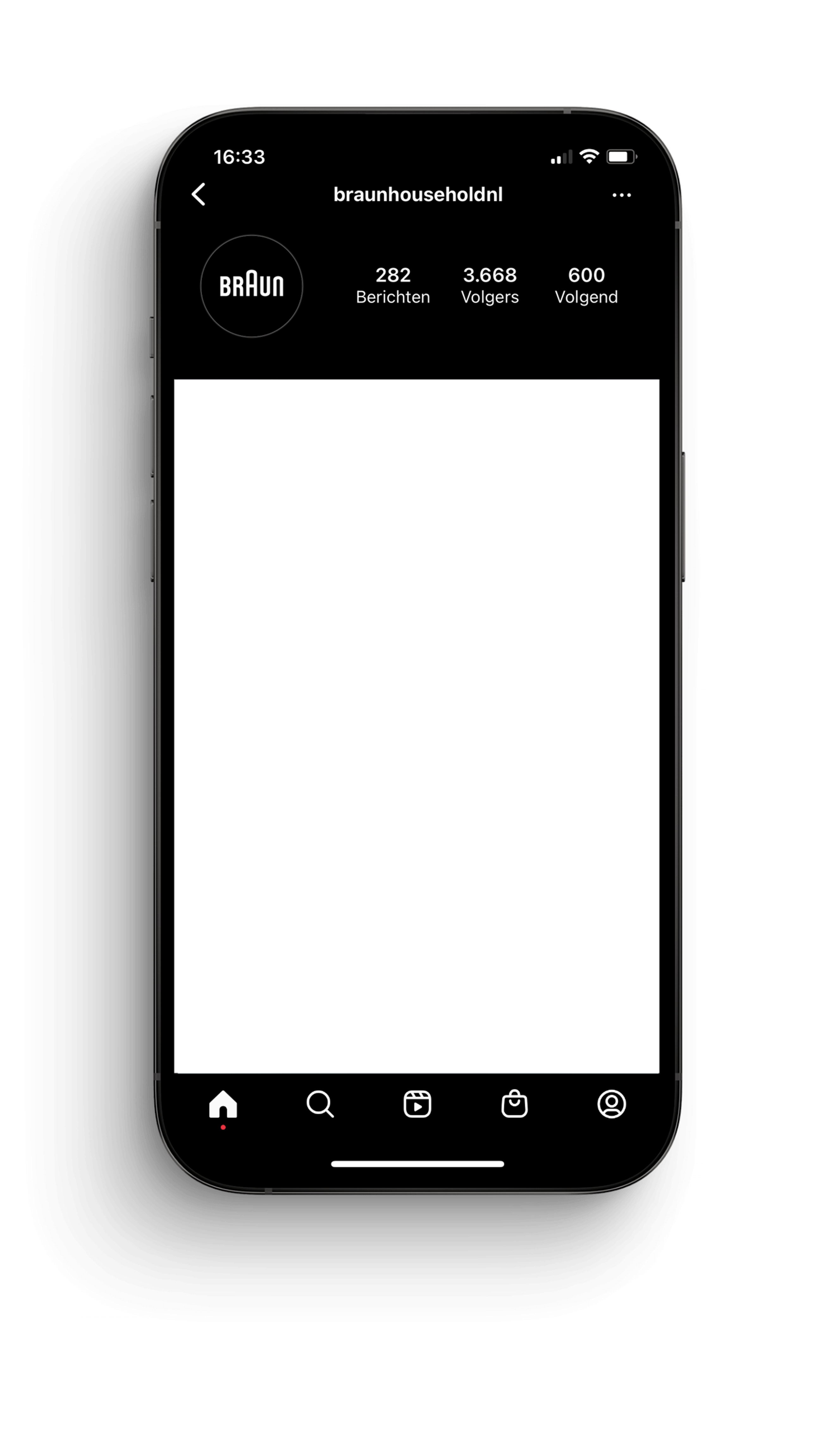 The art of balance between authenticity and brand messaging
The selected creators were then tasked with showcasing how they would use Braun's products in a natural way, while still adhering to Braun's guidelines for content creation.
This approach allowed the creators to showcase the products in a way that felt genuine and relatable to their followers, while also ensuring that the content was on-brand and aligned with Braun's messaging.
Throughout the campaign, Scooperz provided ongoing support and guidance to the creators, ensuring that the content was delivered on time and met Braun's expectations. Scooperz also monitored the campaign closely to ensure that all content was on-brand and aligned with Braun's messaging.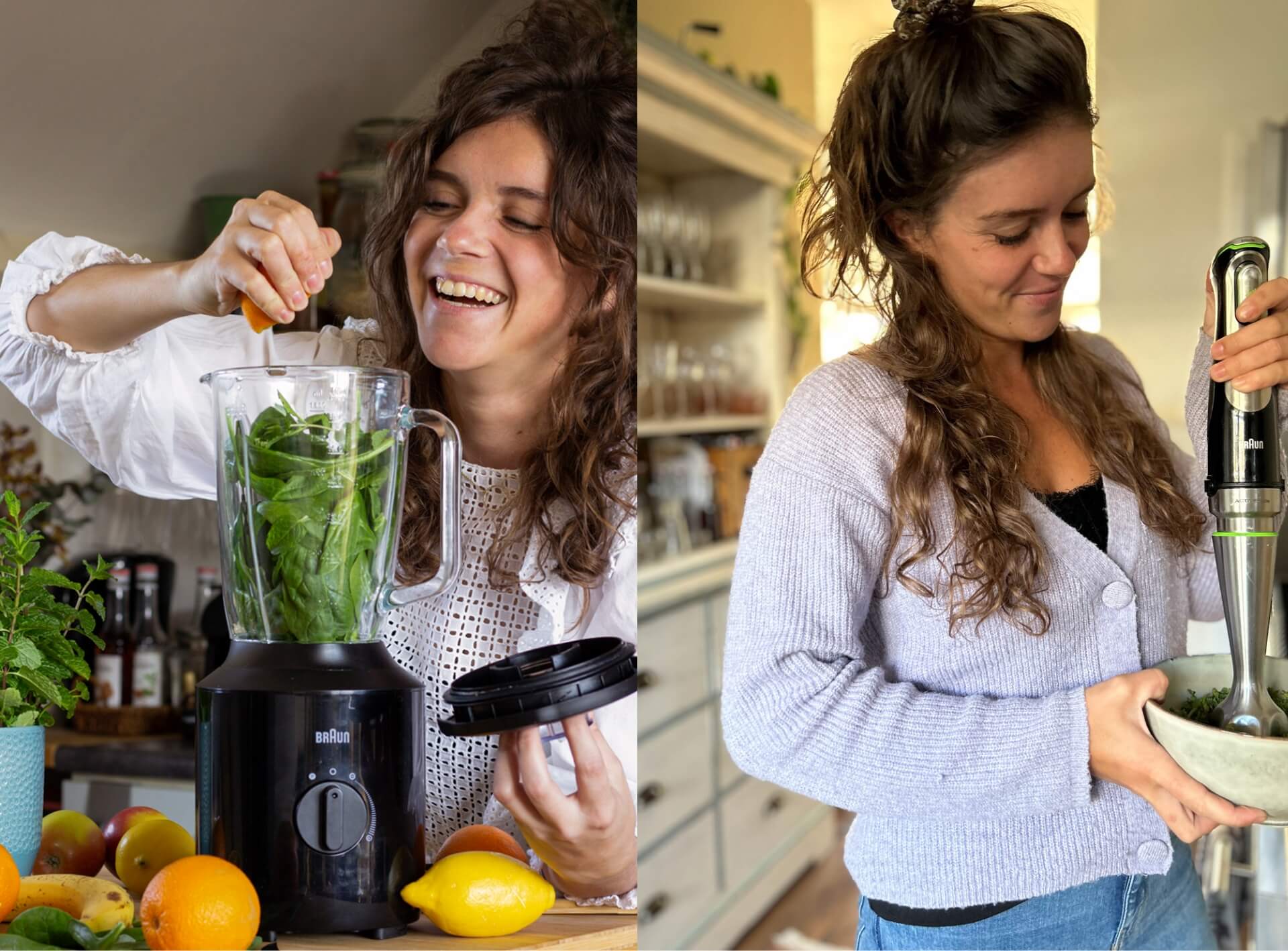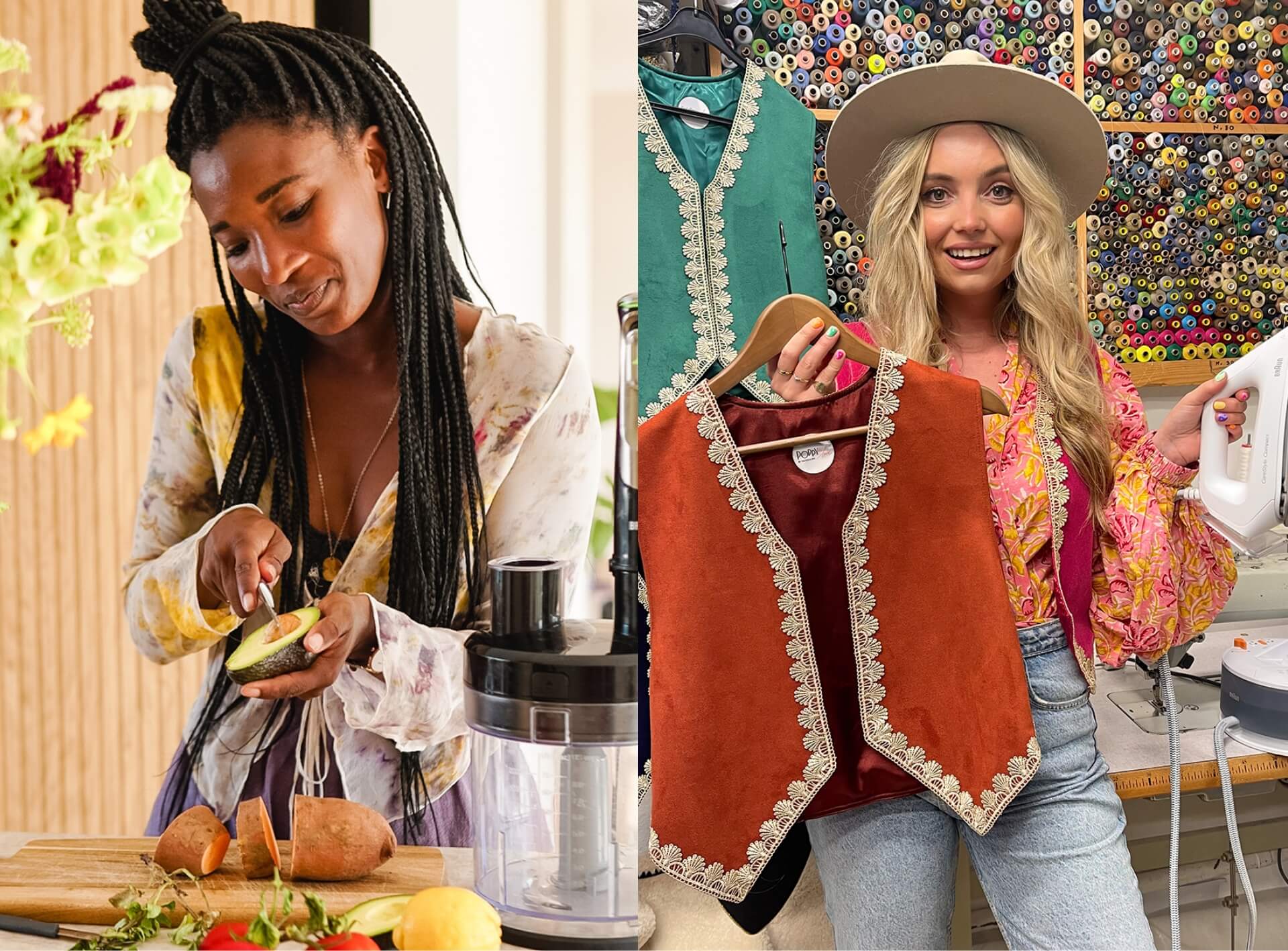 More cases
We work for the world's most influential brands to create, design and execute innovative social and influencer strategies that deliver next level results.