L'Oréal Skincare Campus
A Revolution In Influencer Marketing
CHALLENGE INFLUENCER PROGRAM
The rise of influencers has fundamentally transformed the beauty industry. Their influence on skincare advice and product recommendations has led to significant shifts in marketing strategies and budgets. However, with a saturated market and the need for authenticity, finding the right influencers and standing out in the competition has become a tremendous challenge.
STRATEGY EDUCATIONAL PROGRAM
To address this challenge, Scooperz and L'Oréal Groupe have joined forces to launch the L'Oréal Skincare Campus. This innovative concept offers a customized educational program for content creators and skincare enthusiasts, aimed at improving the quality of skincare content, fostering creativity, and building a close-knit community.
UPSKILLING CONTENT CREATORS
The L'Oréal Skincare Campus places strong emphasis on improving the quality of skincare content. Content creators are trained in the fundamentals of skincare and gain in-depth knowledge of L'Oréal Groupe's extensive brand portfolio. This enables them to not only share beautiful photos but also convey valuable information to their followers. Additionally, the program encourages participants to unleash their creativity. Gamification elements and attractive prizes motivate them to create engaging and innovative content, allowing them to differentiate themselves from the masses.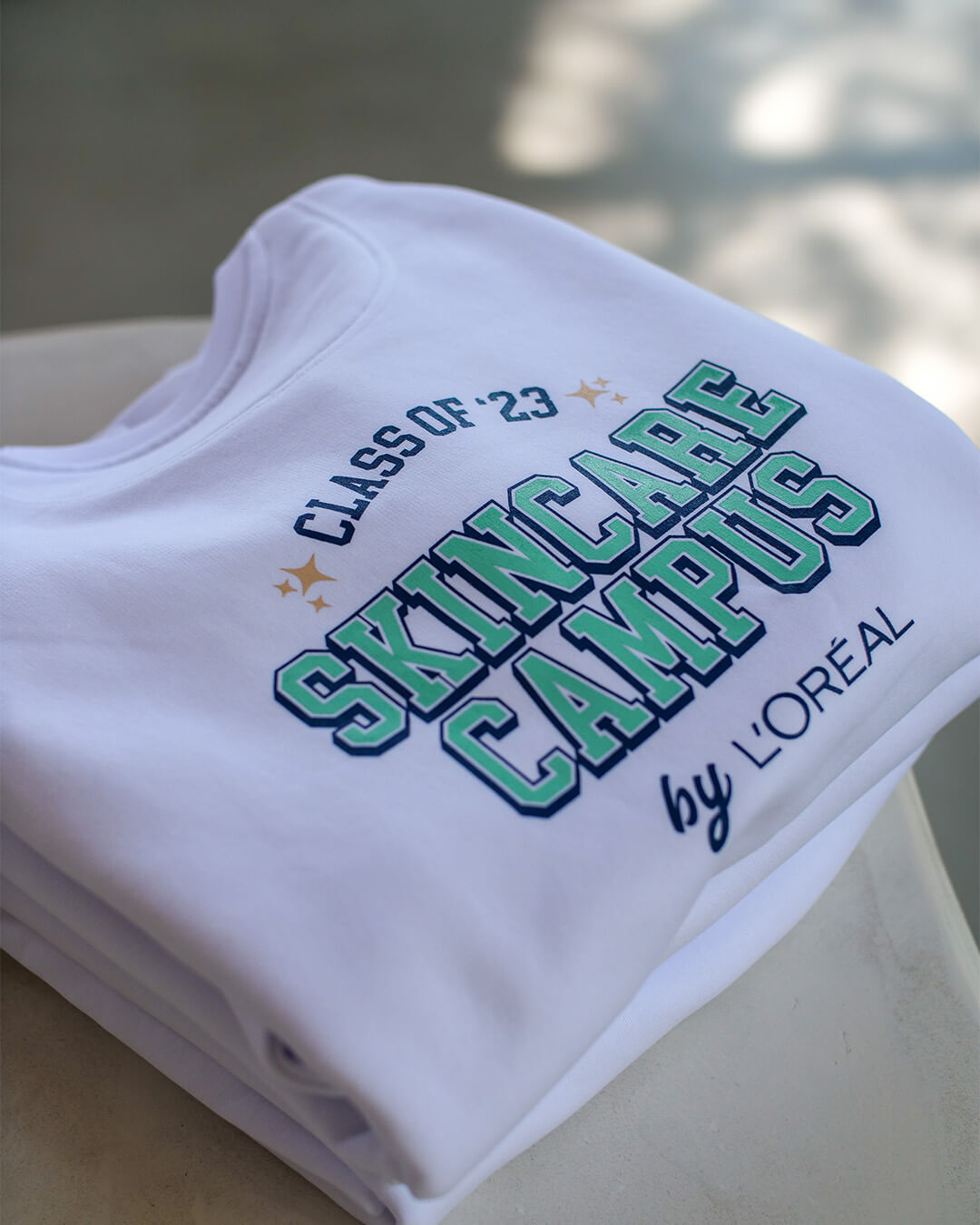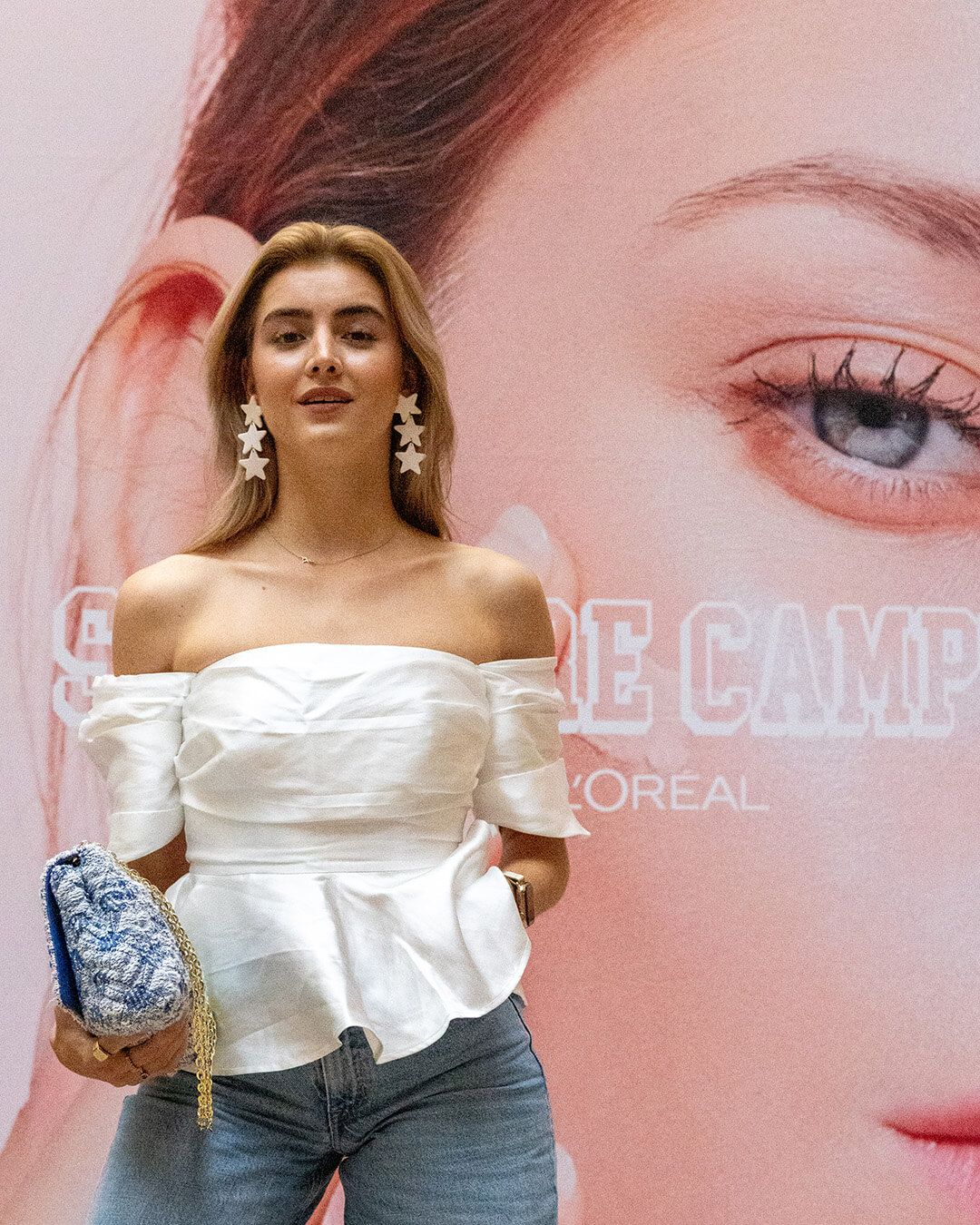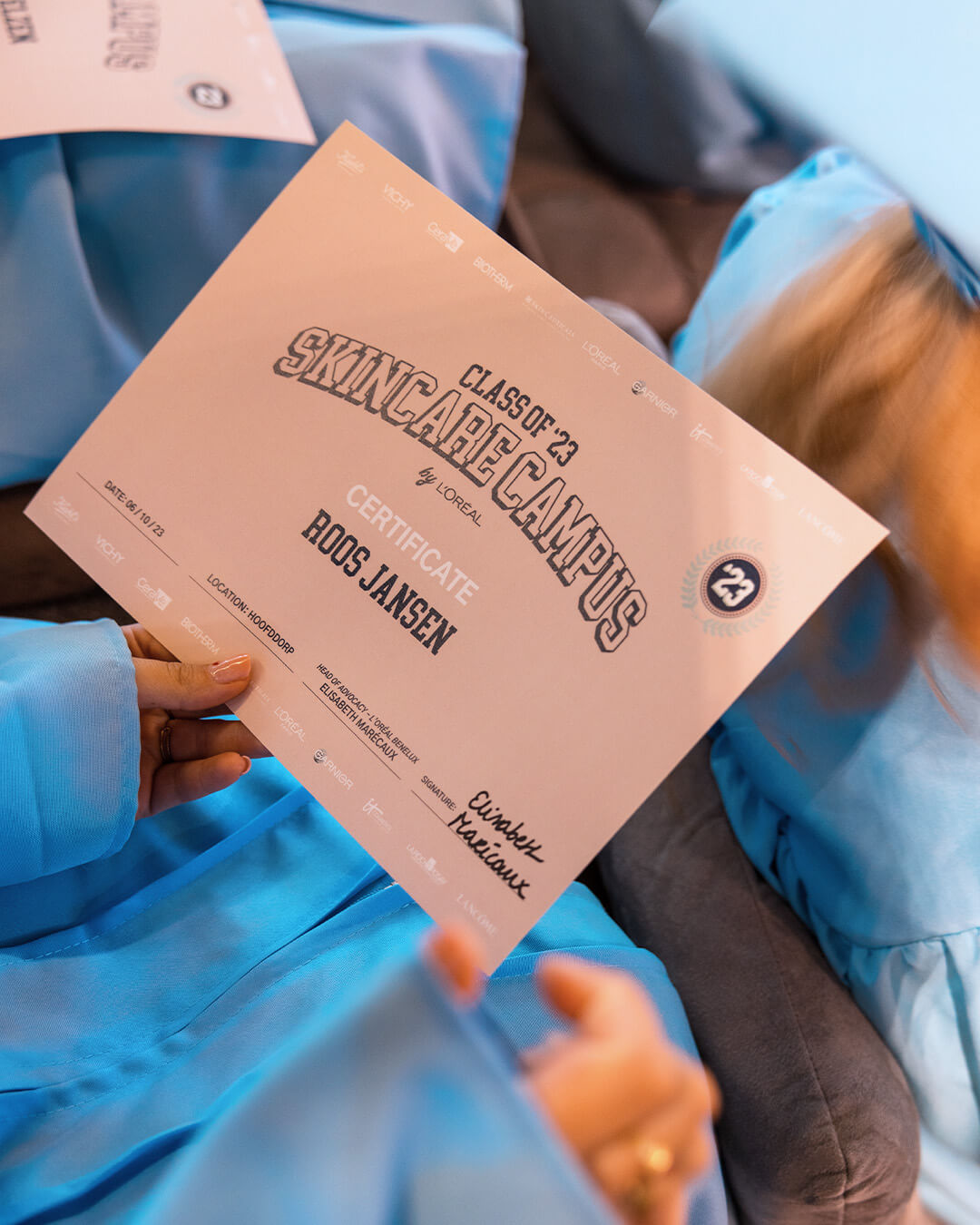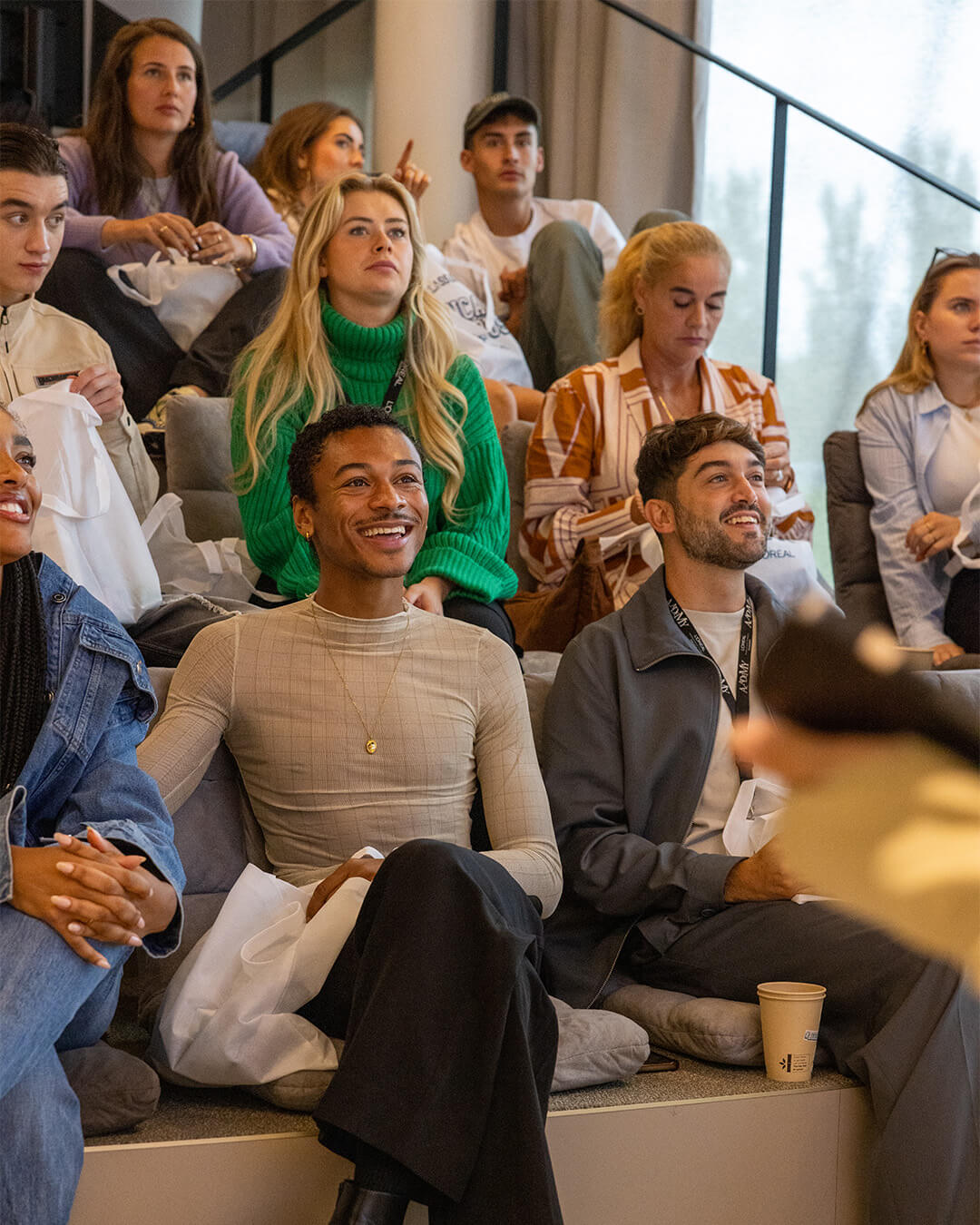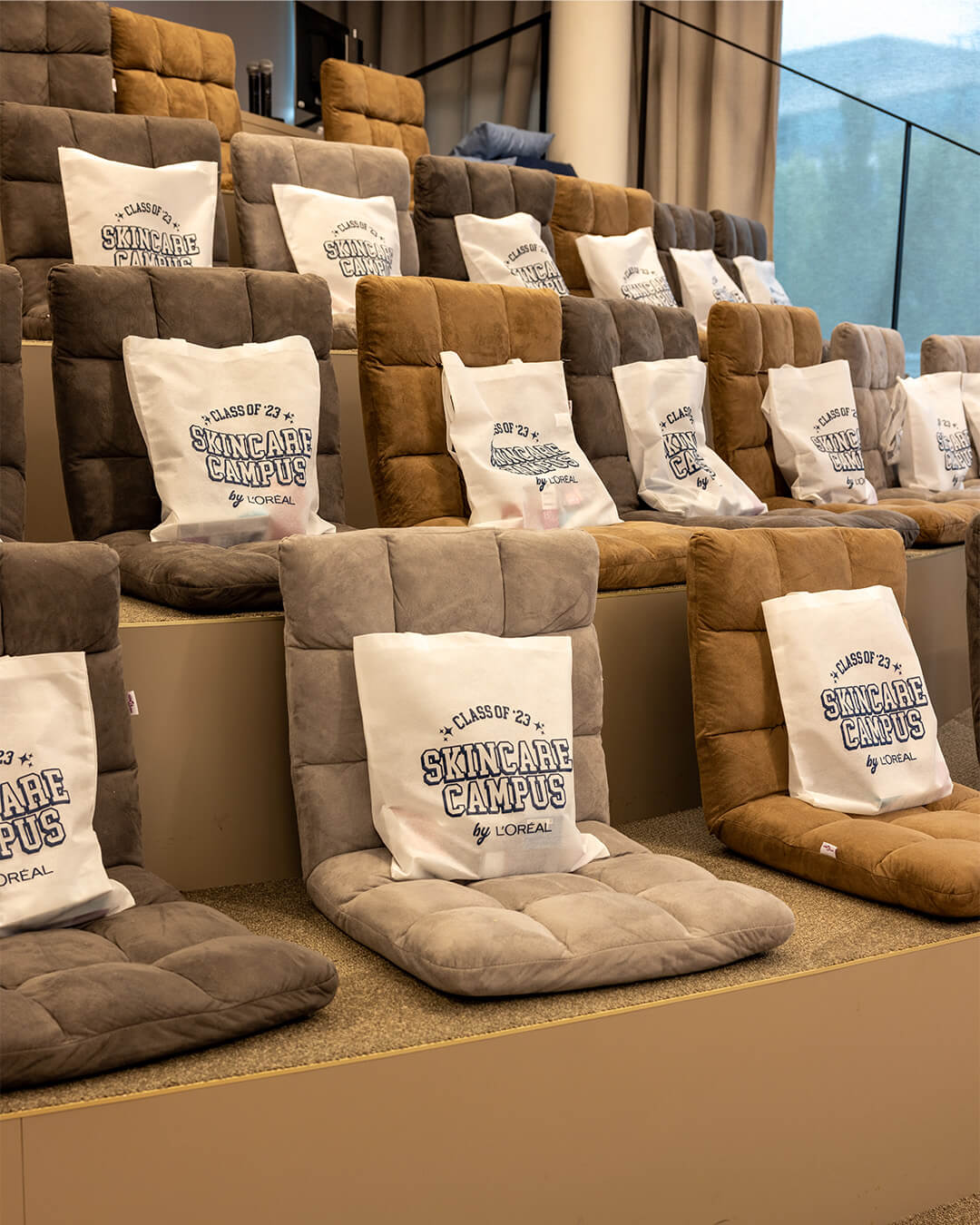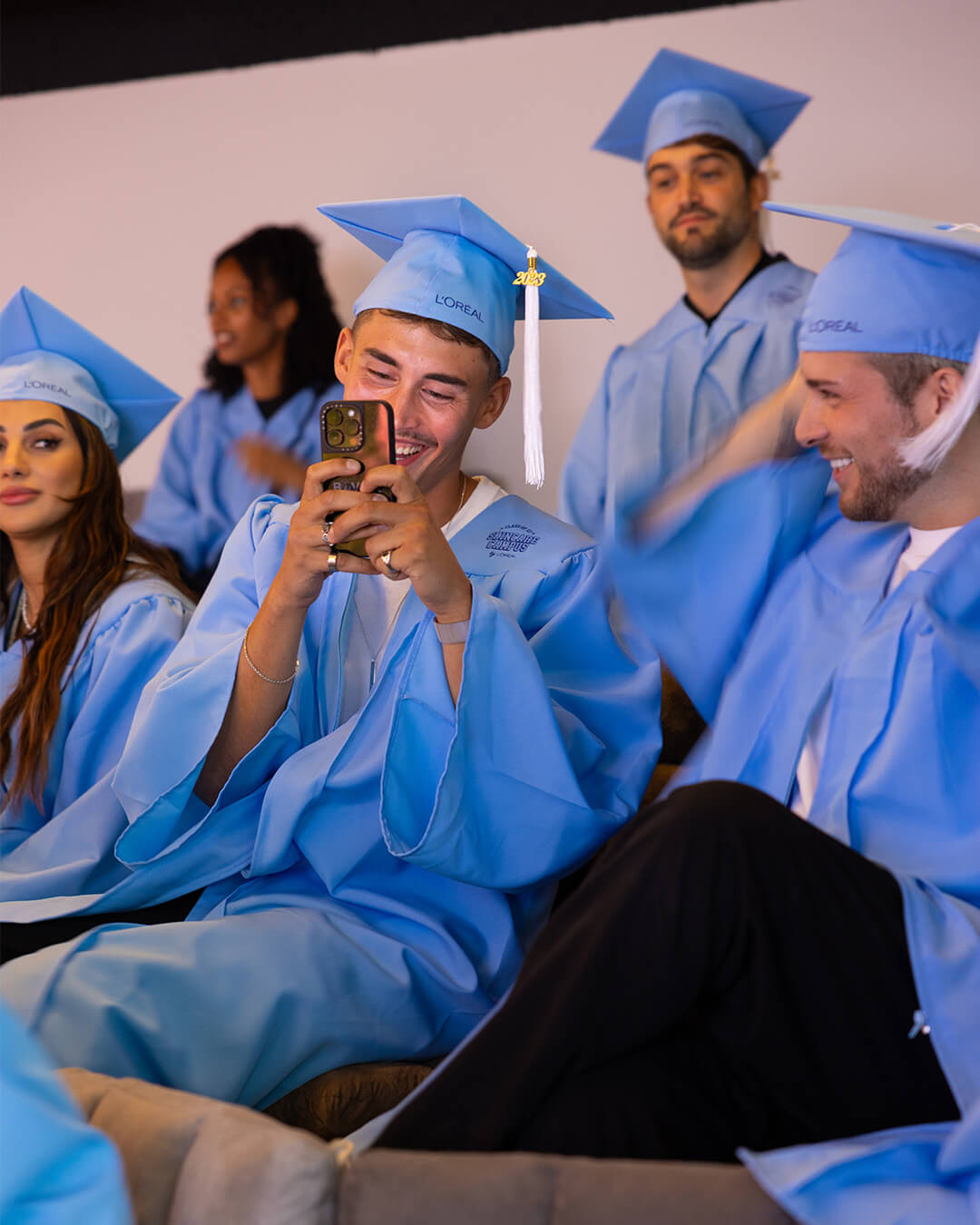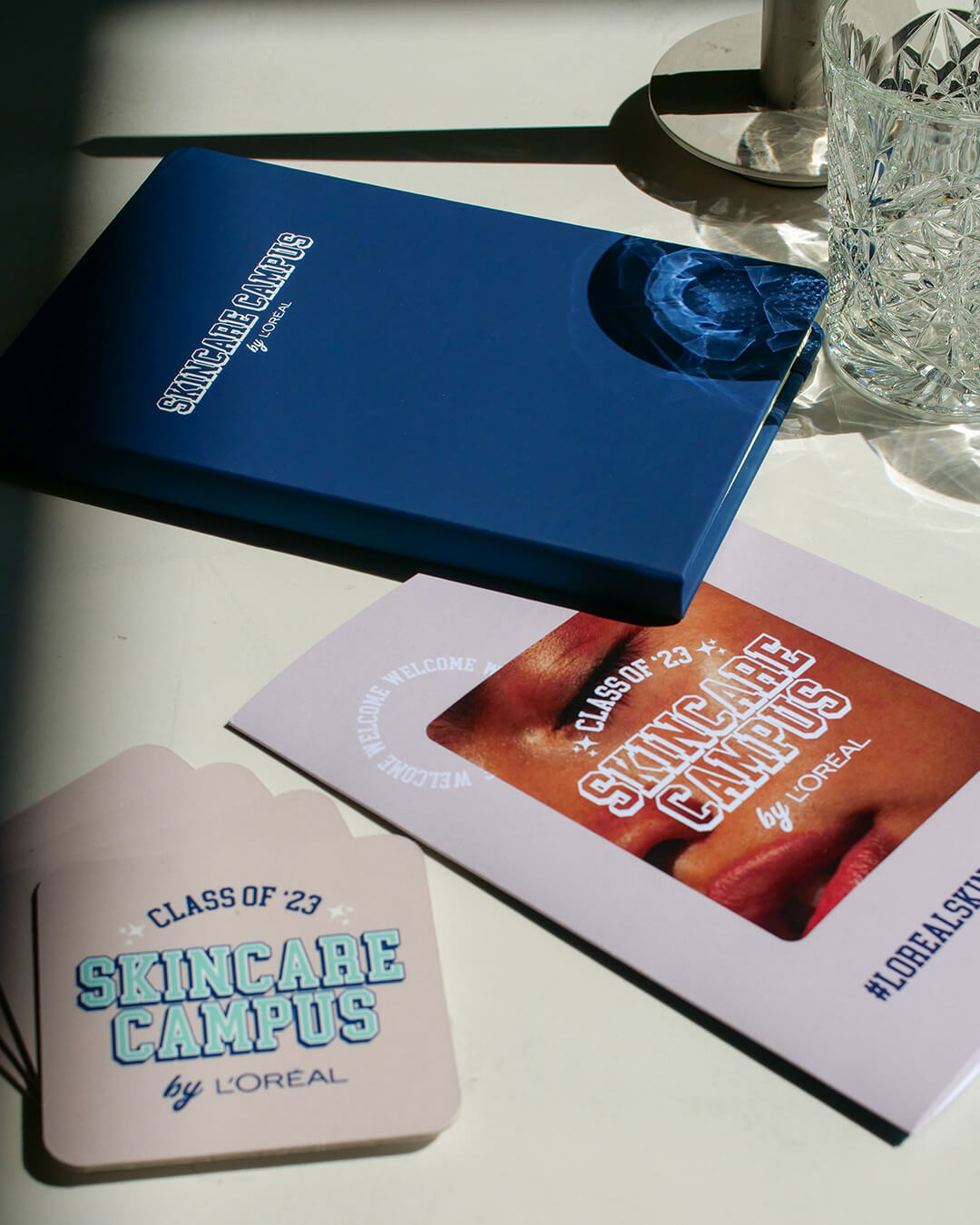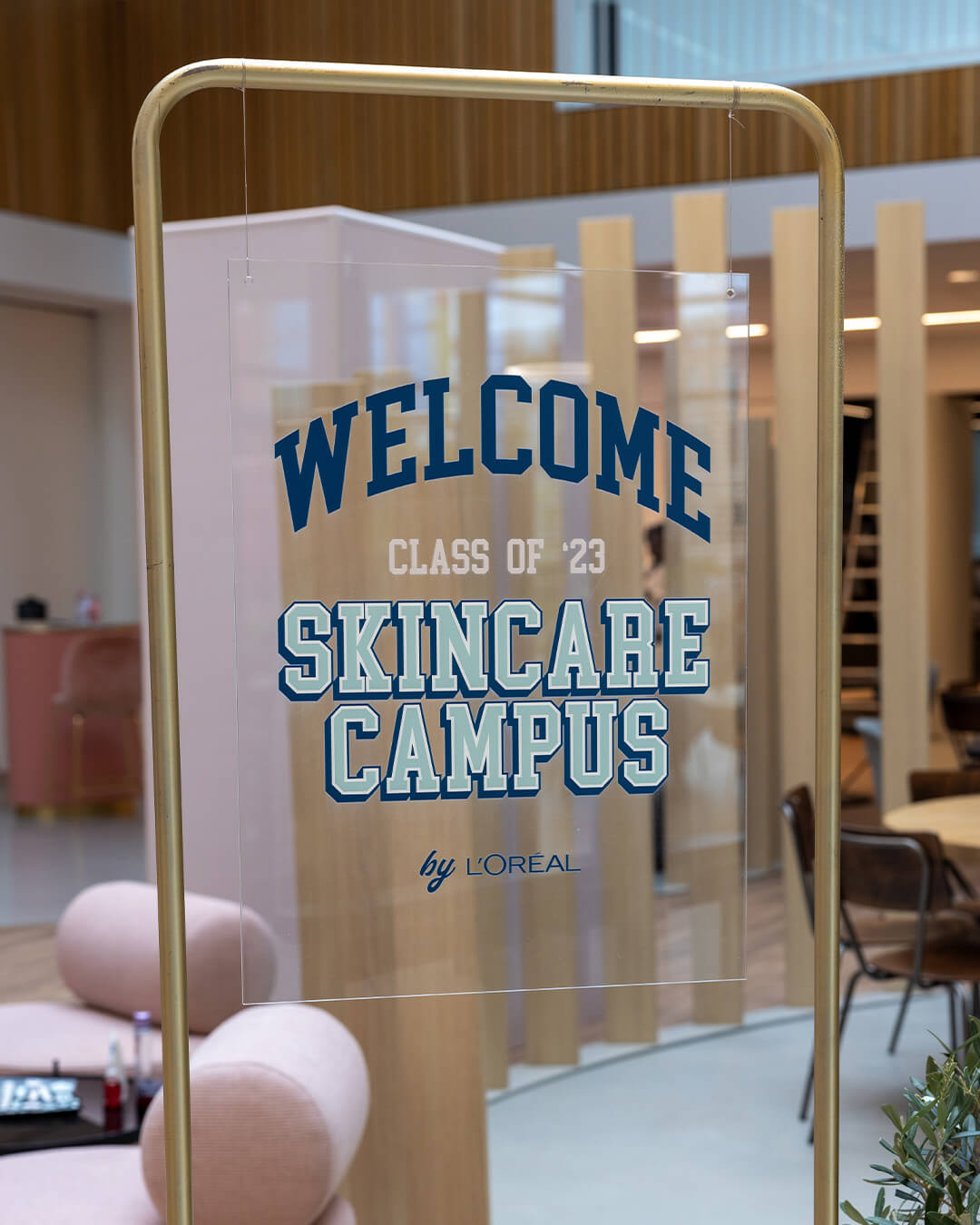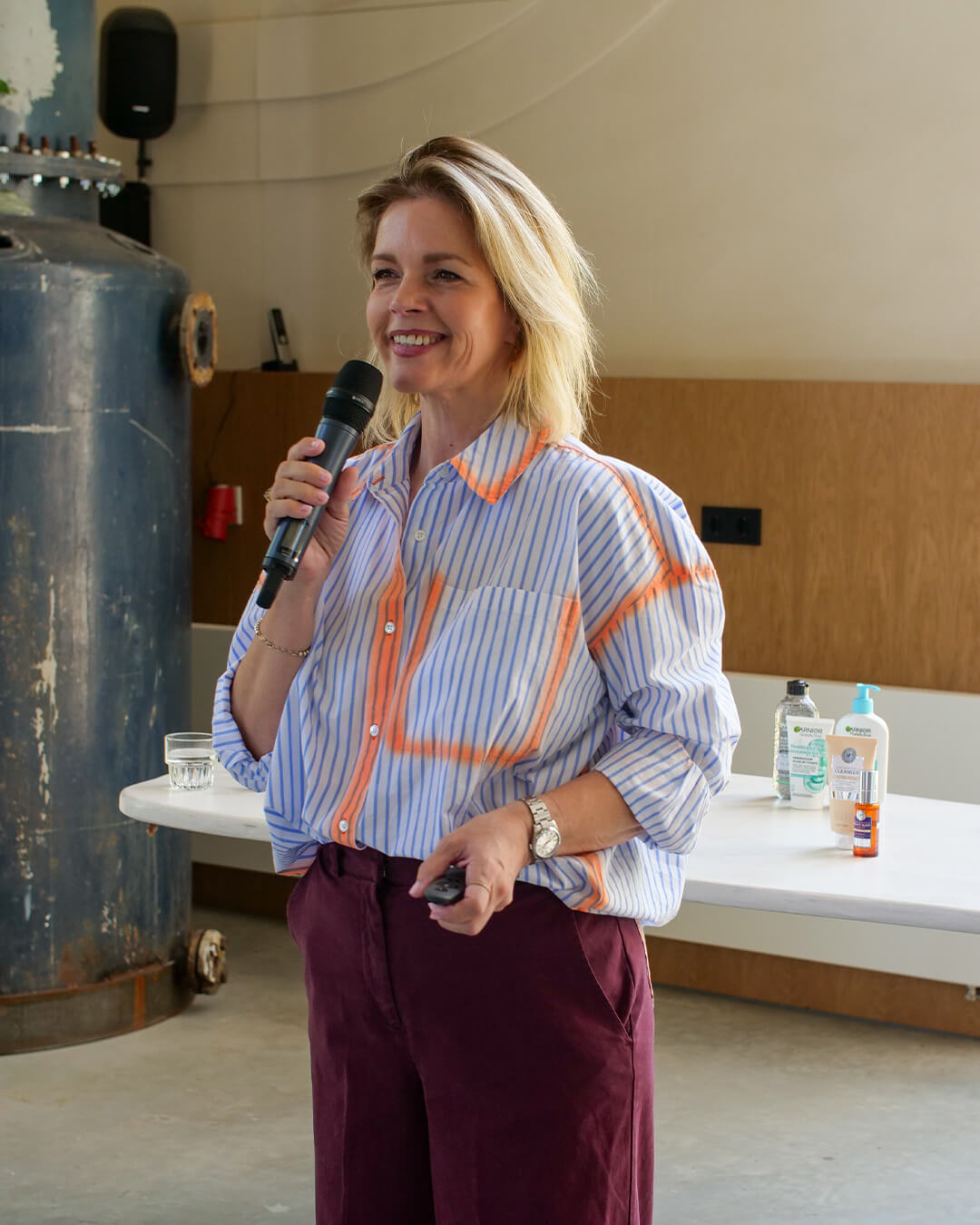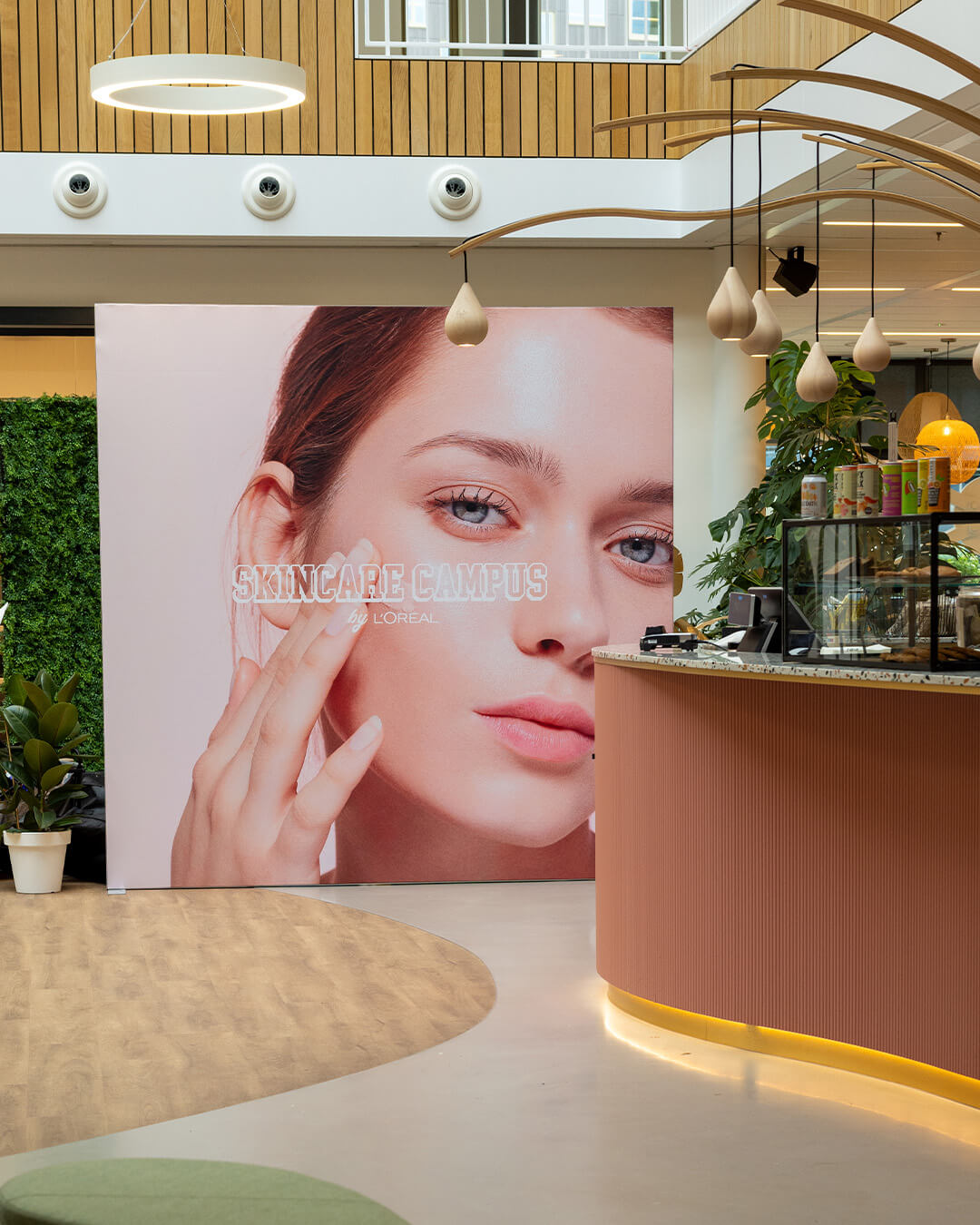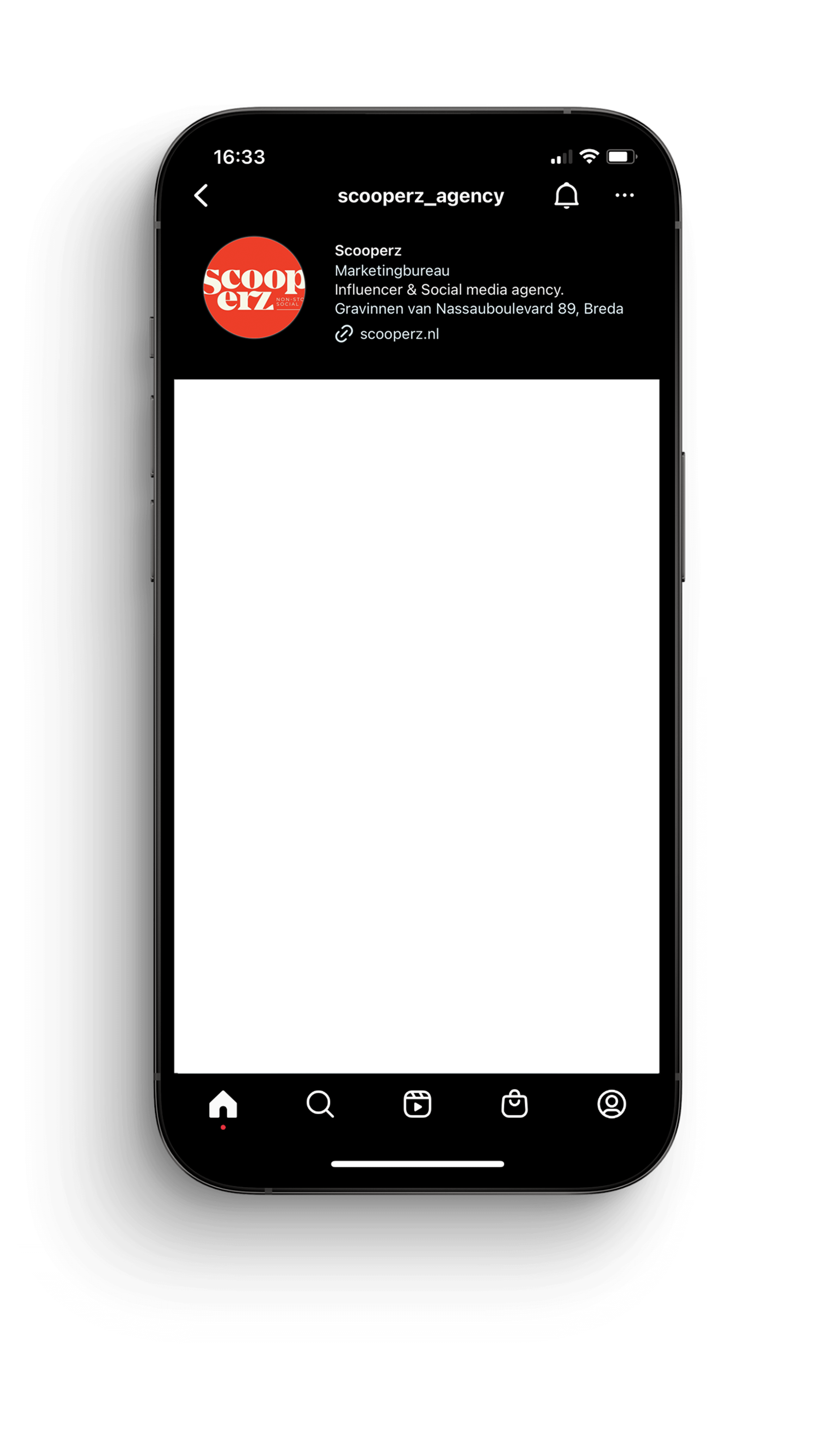 The L'Oréal Skincare Campus transforms influencers into skincare experts and sets new standards for innovation and authenticity in influencer marketing. The program offers content creators the opportunity to stand out in a saturated market while sharing valuable knowledge with their followers. This results in a win-win situation for both the influencers and L'Oréal Groupe, as they together chart a new direction for the future of influencer marketing in Europe.