Air up – Influencer Campaign
Launching a New Brand in New Markets. Global Influencer Marketing & Air Up
New Heights with Influencer Marketing
As a global powerhouse in influencer marketing, Scooperz has helped many brands achieve success in the digital realm. One of our most successful partnerships has been with air up, a scale-up that has been making waves in the market for the last few years.
With our help, air up successfully launched in the Netherlands using influencer marketing, quickly becoming one of the most recognizable new items in the market. We firmly established the brand in the country and are continuing our success by launching the brand in the UK and US in a similar fashion.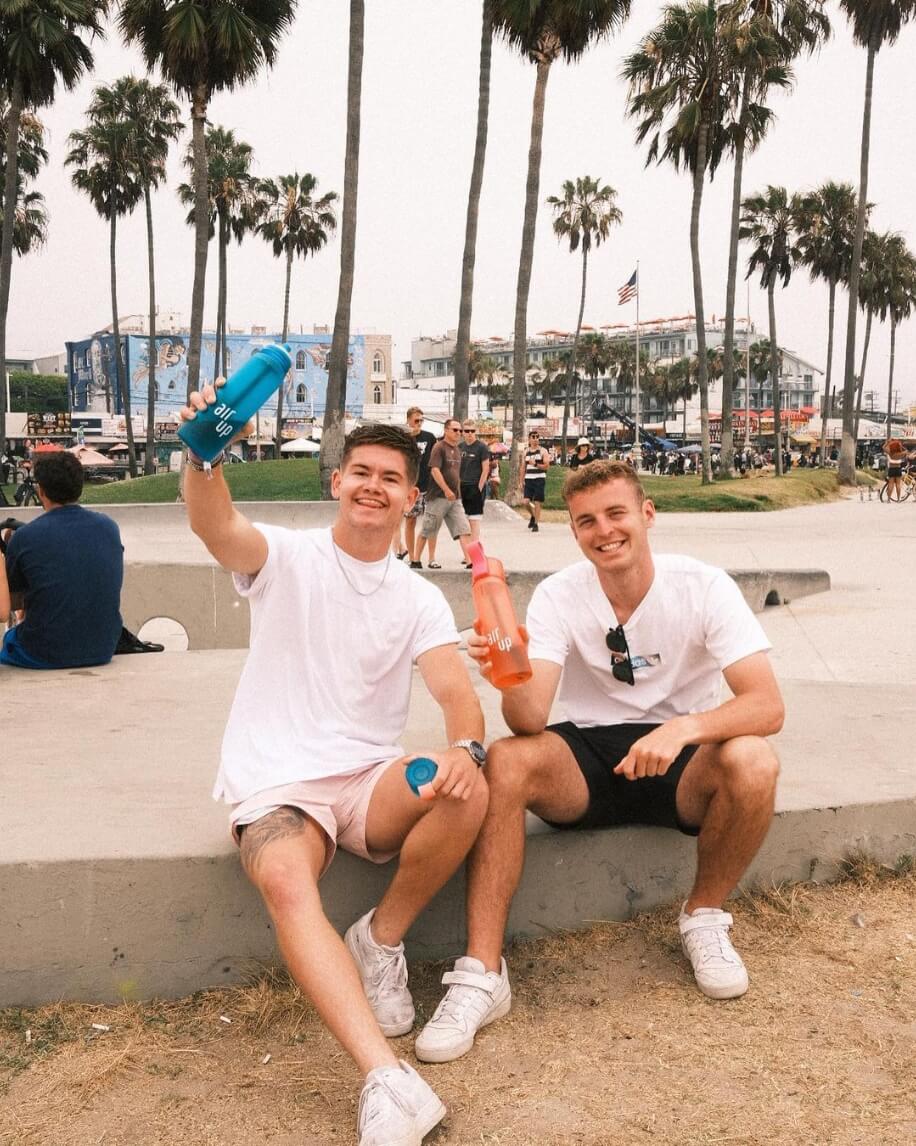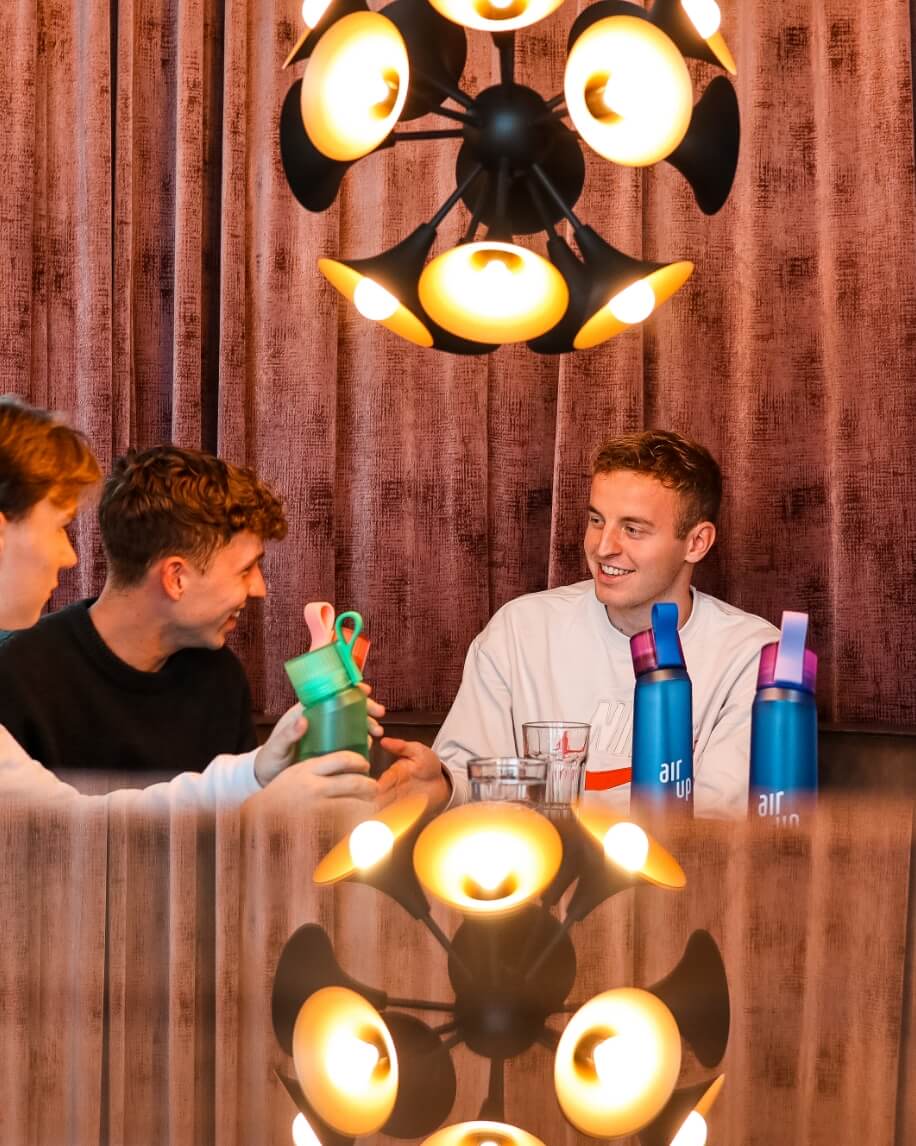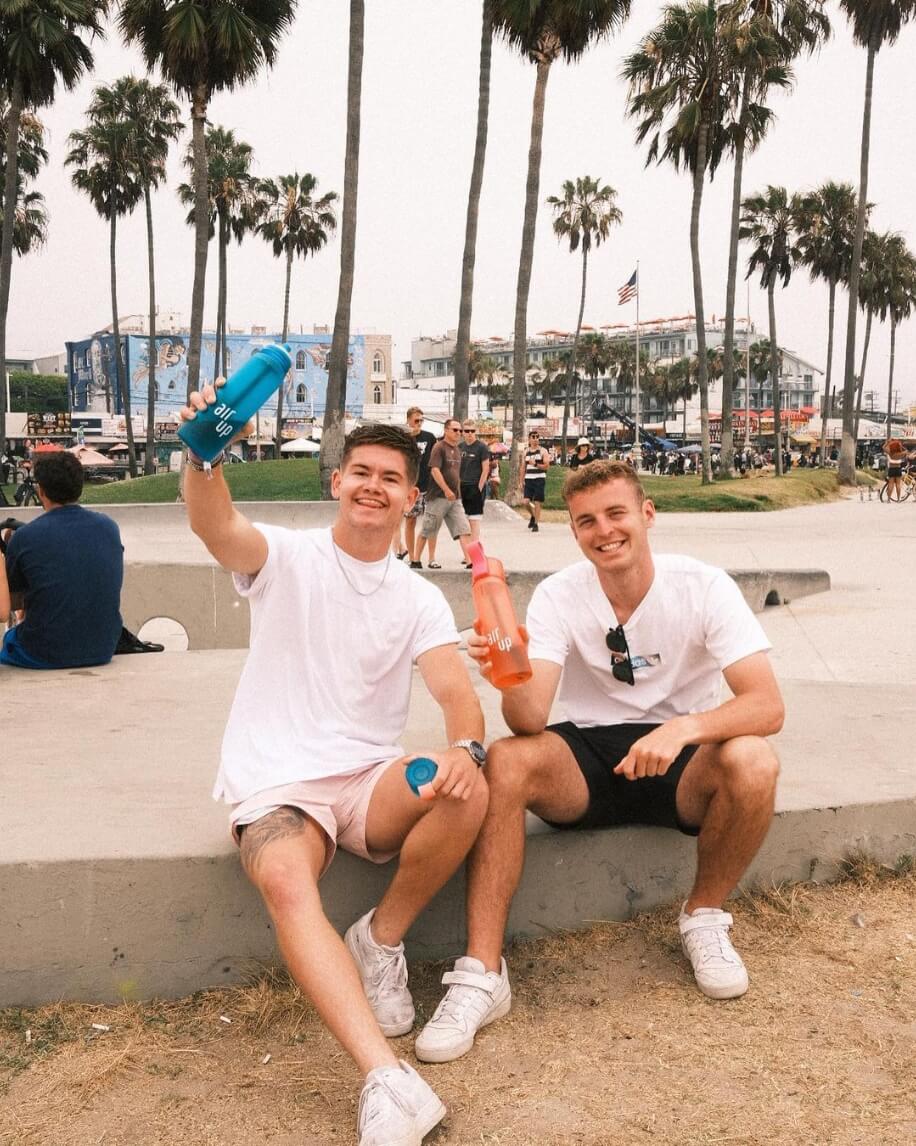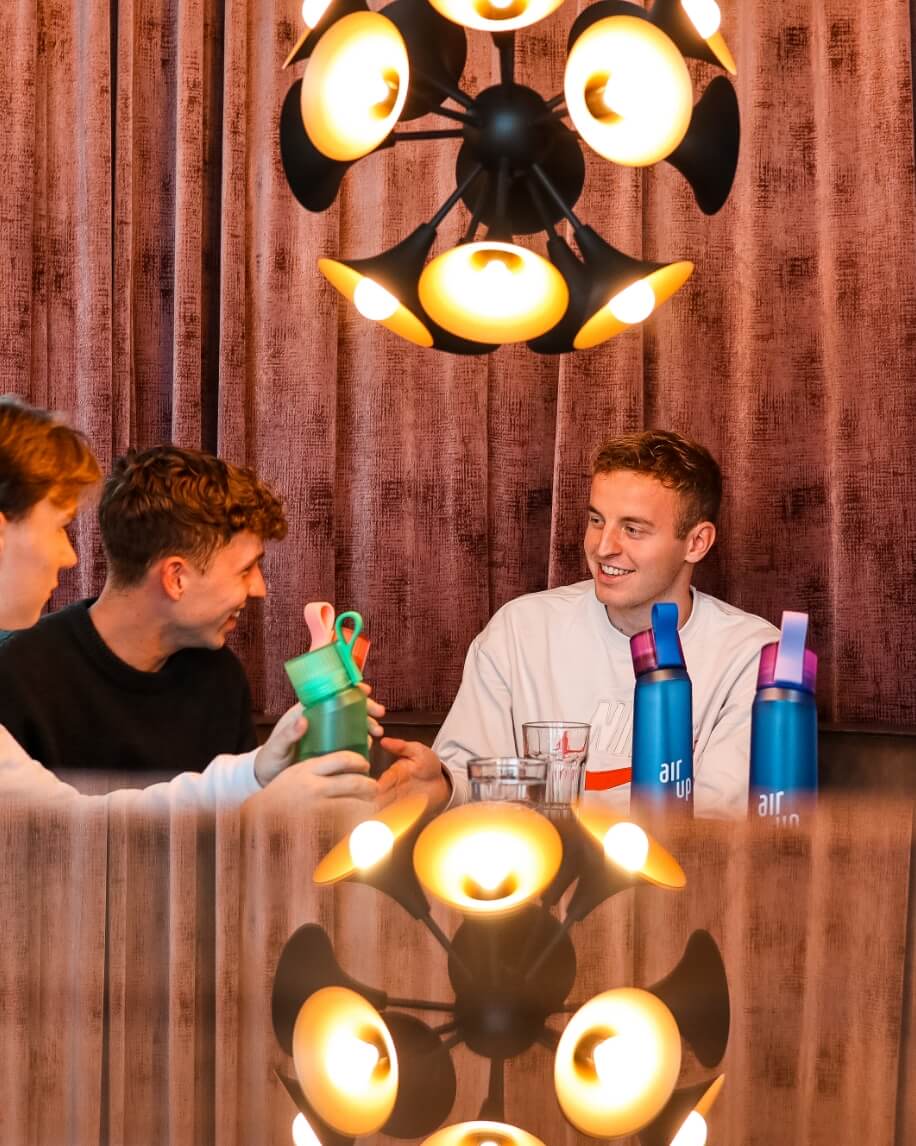 Using a network of carefully selected influencers that were relevant to the brands target audience allowed us to perfectly introduce the product into the markets. The influencers created unique content that showcased the product and its healthy selling points. The content was authentic and engaging, which helped to generate buzz around the brand and increase awareness among the target audience.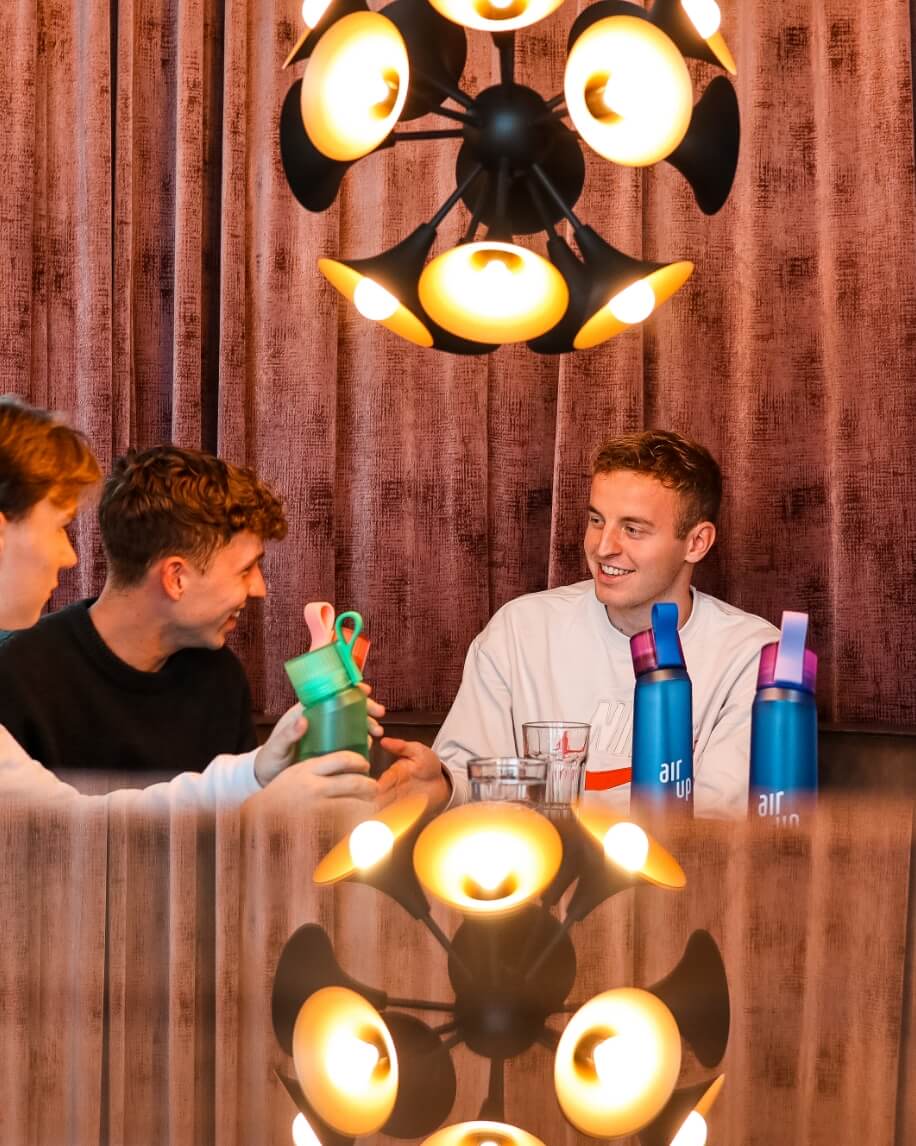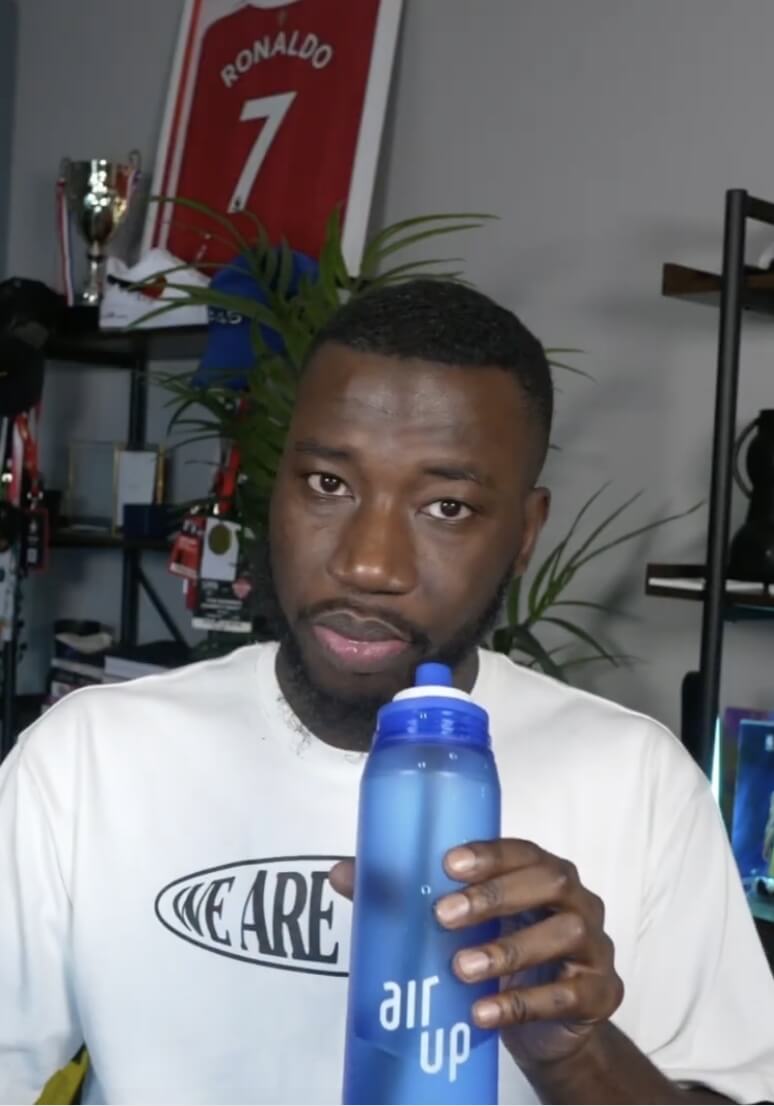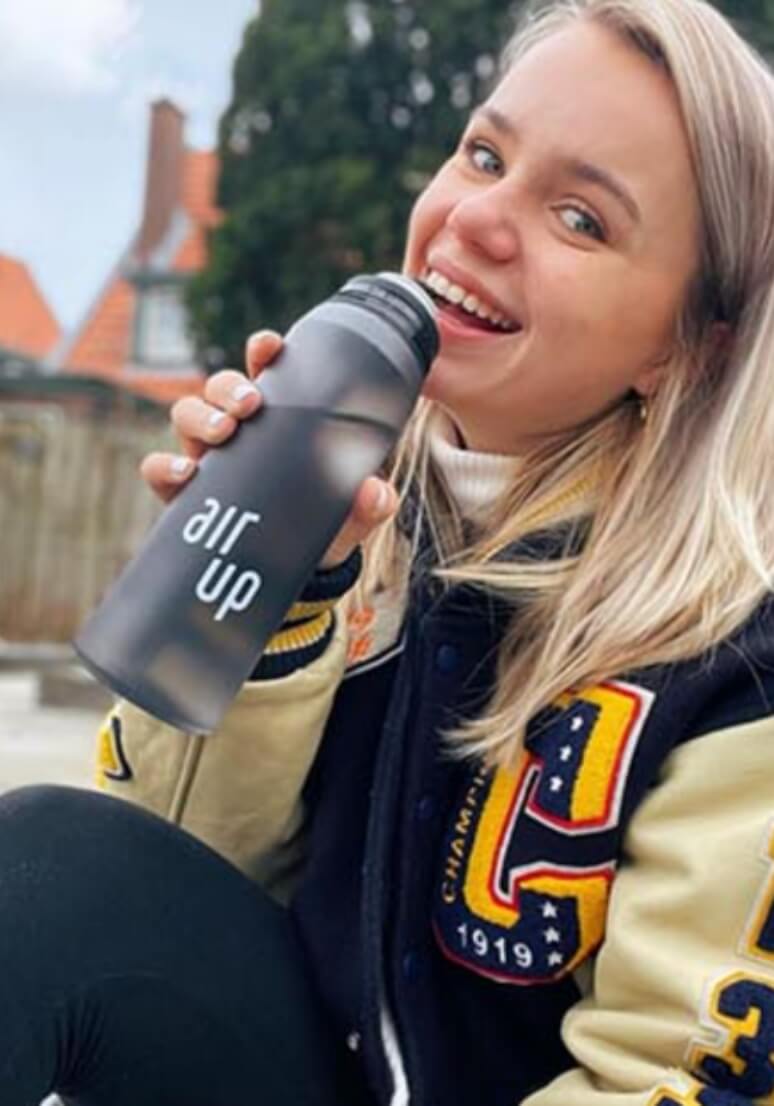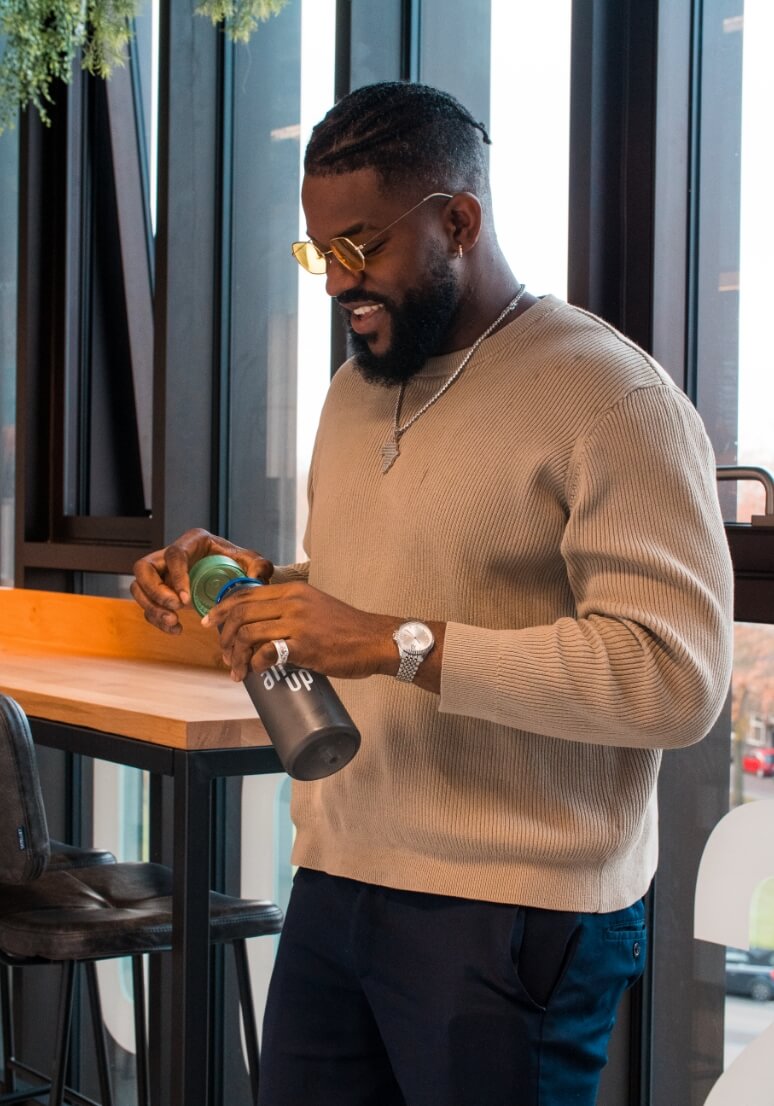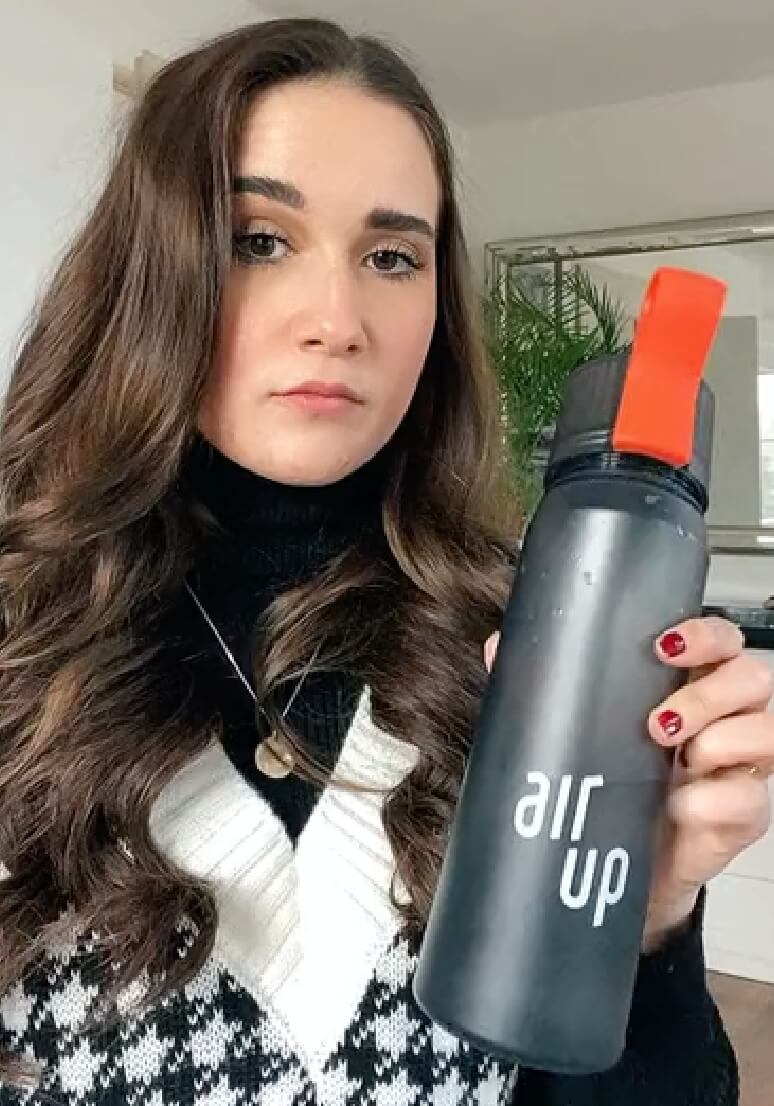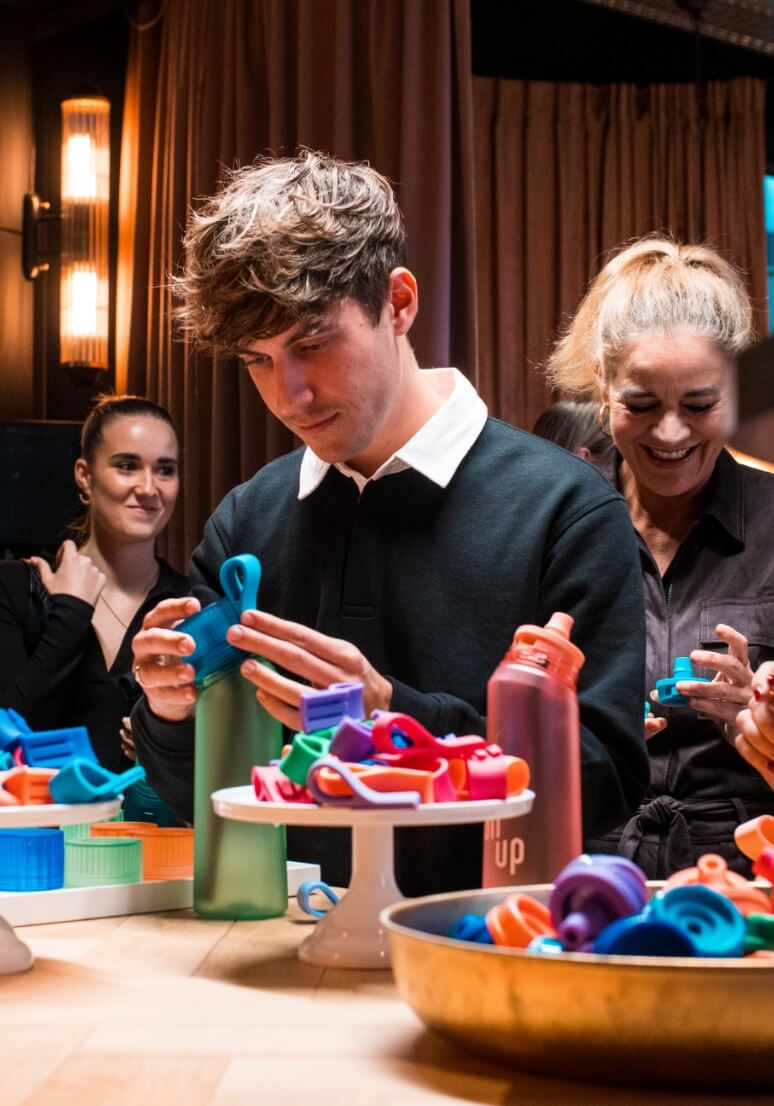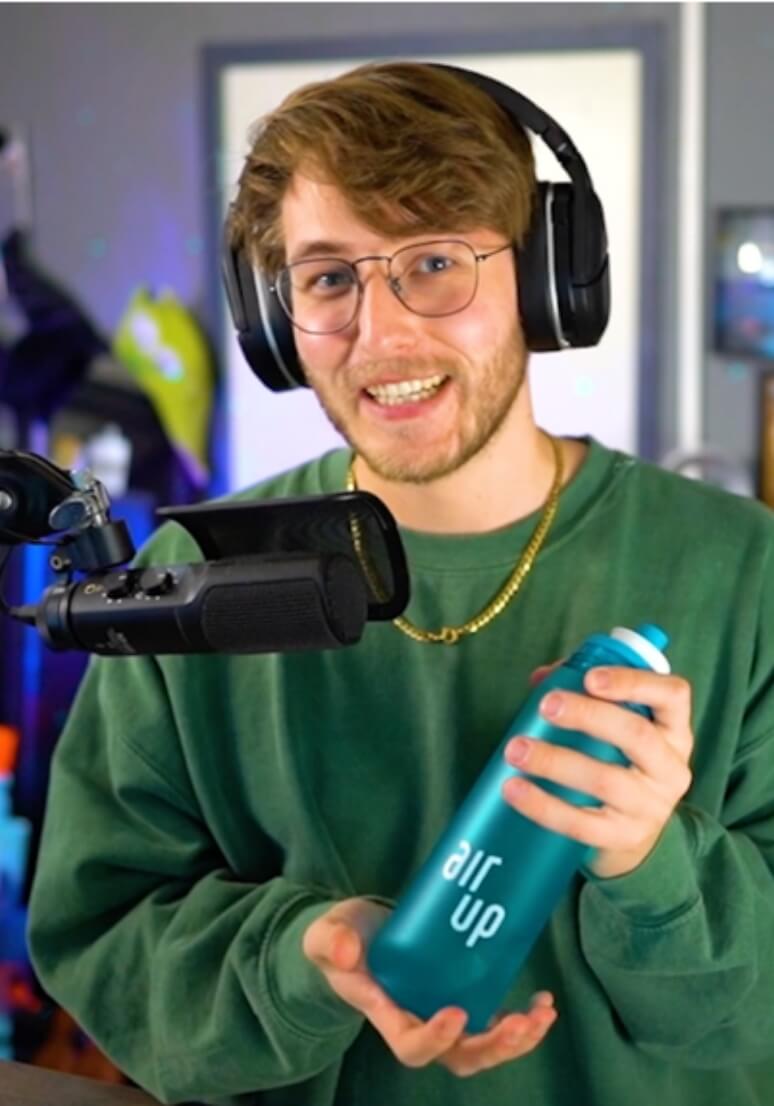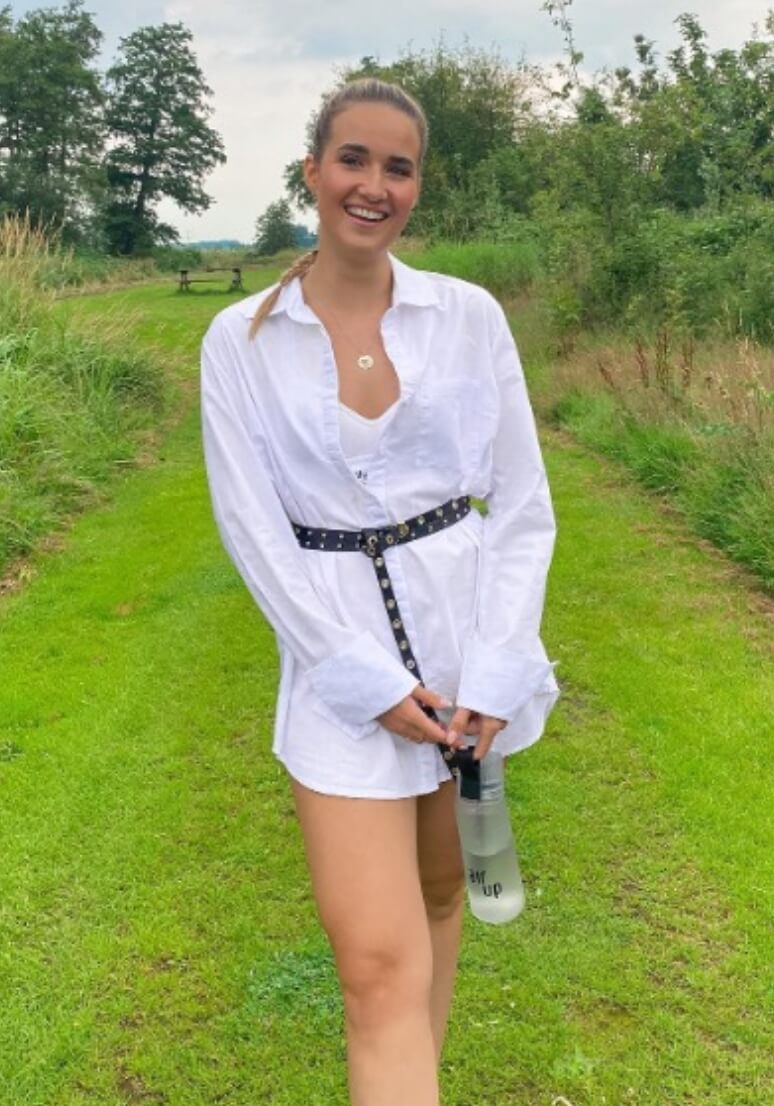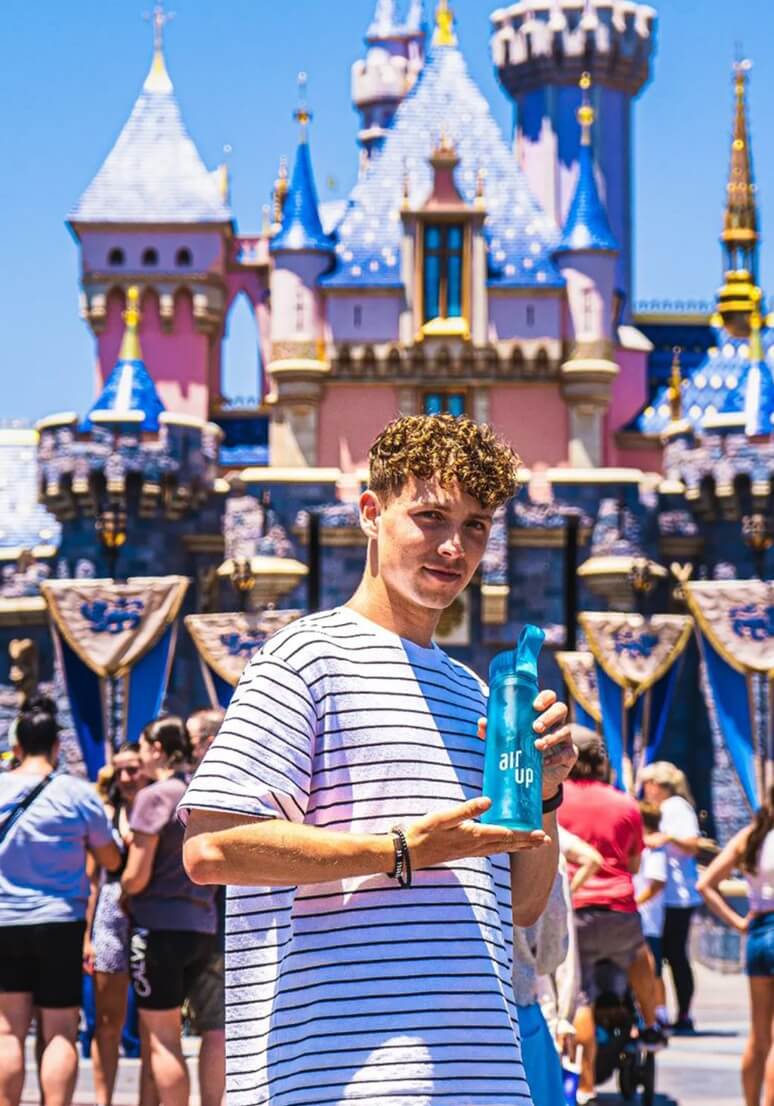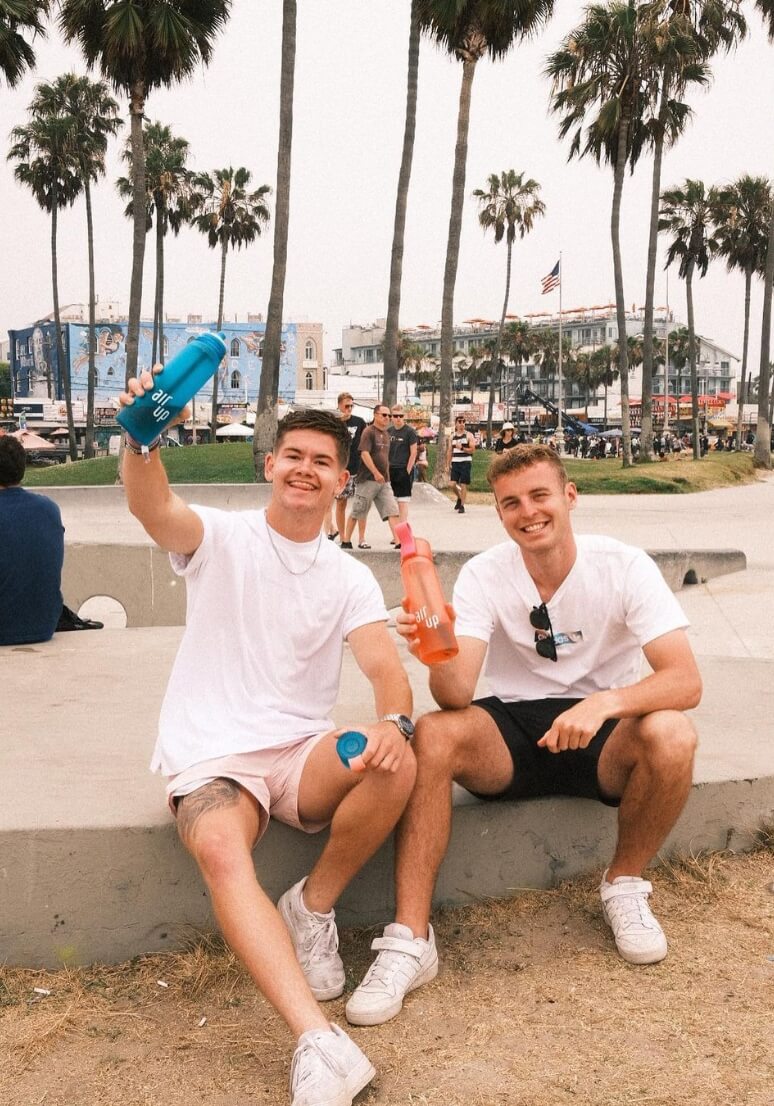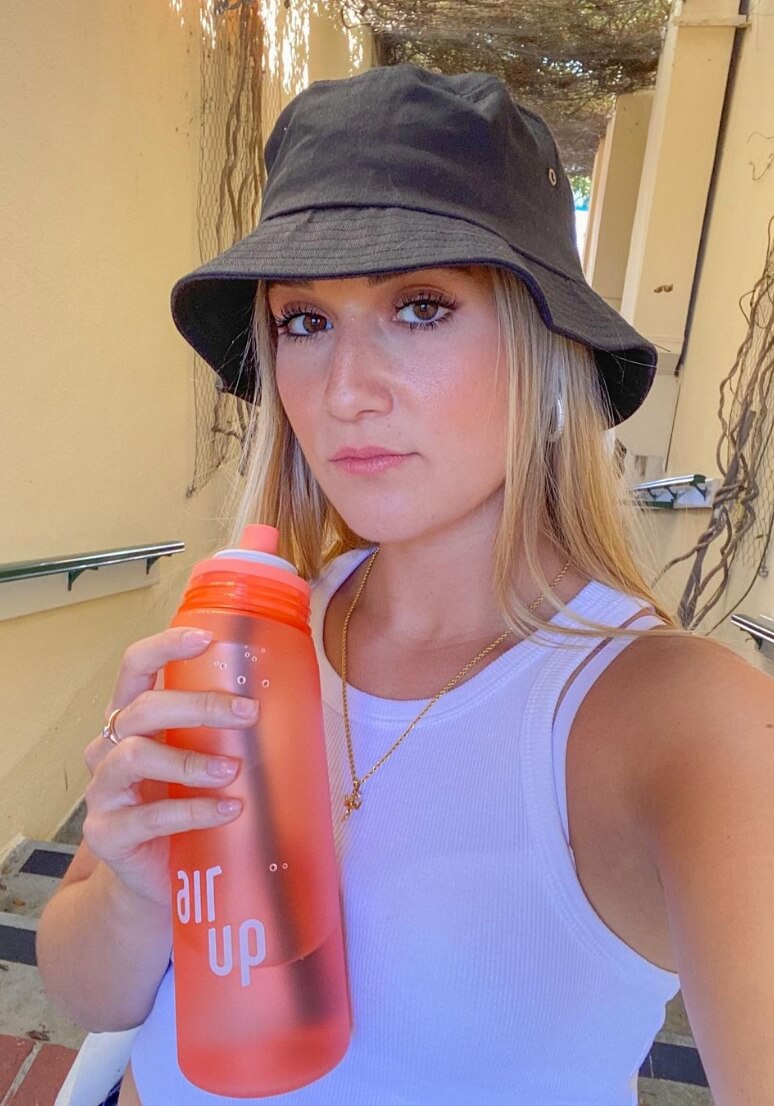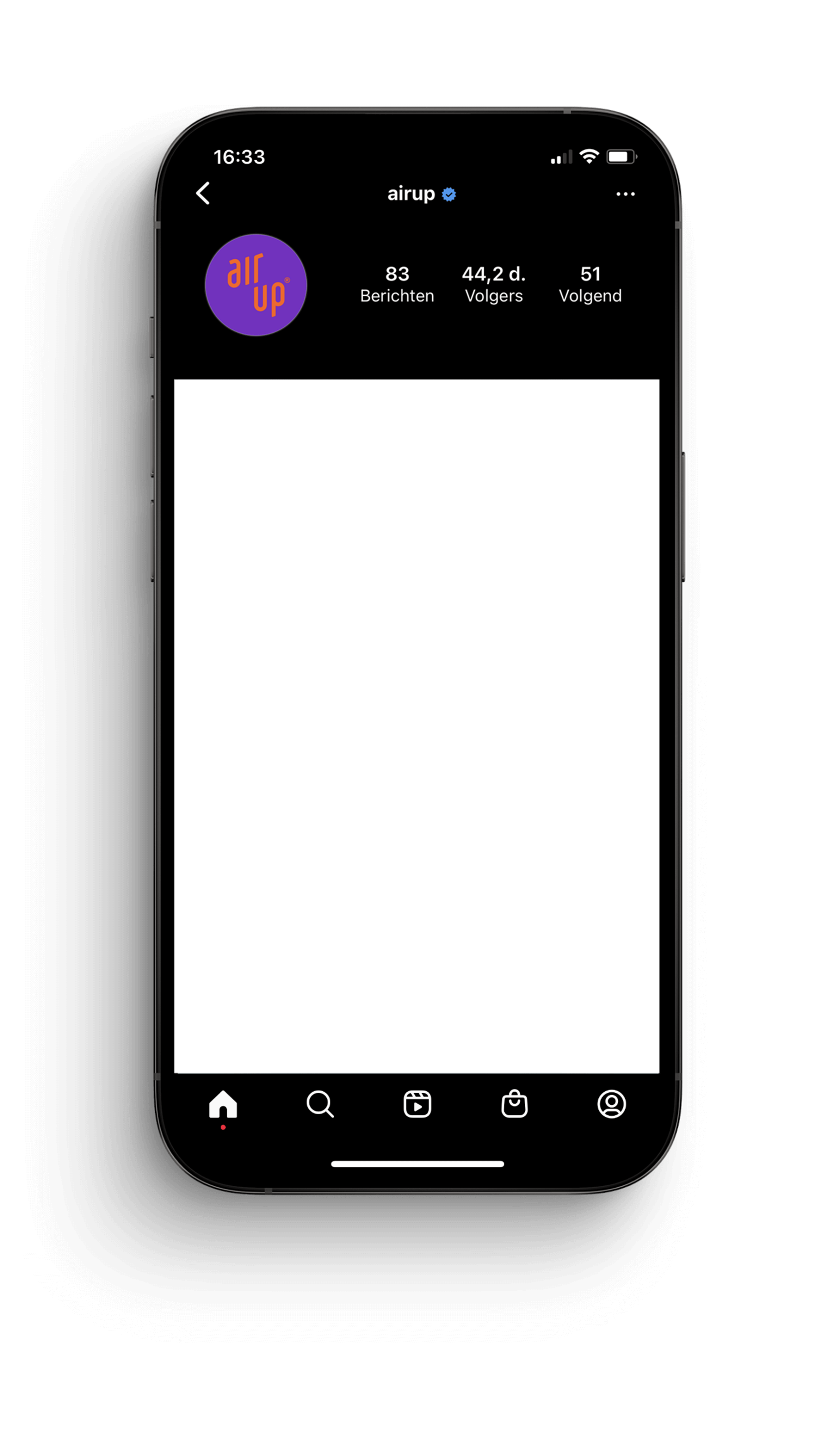 Global Sensation in Just One Year
air up became a household name in the Netherlands within one year, with the unique waterbottle becoming one of the most desired new products in the market. This succesful approach has since been emulated in markets across Europe.
Our most recent addition to the air up campaign is our influencer marketing launch of the product in the UK and US markets. Drawing on our learnings and success in the European markets, we are excited to take the brand to new heights!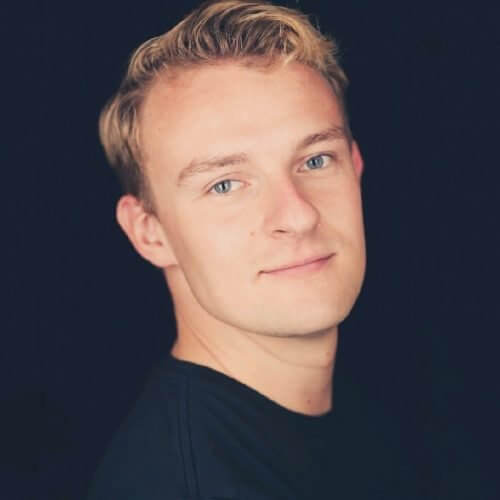 Sven Hoogeland
Influencers manager
Collaborating with Scooperz is always a blast! The campaigns are well prepared and the team is always looking out in our best interest. We've collaborated on multiple campaigns and are satisfied with the fun content and great results.
Check case
More cases
We work for the world's most influential brands to create, design and execute innovative social and influencer strategies that deliver next level results.