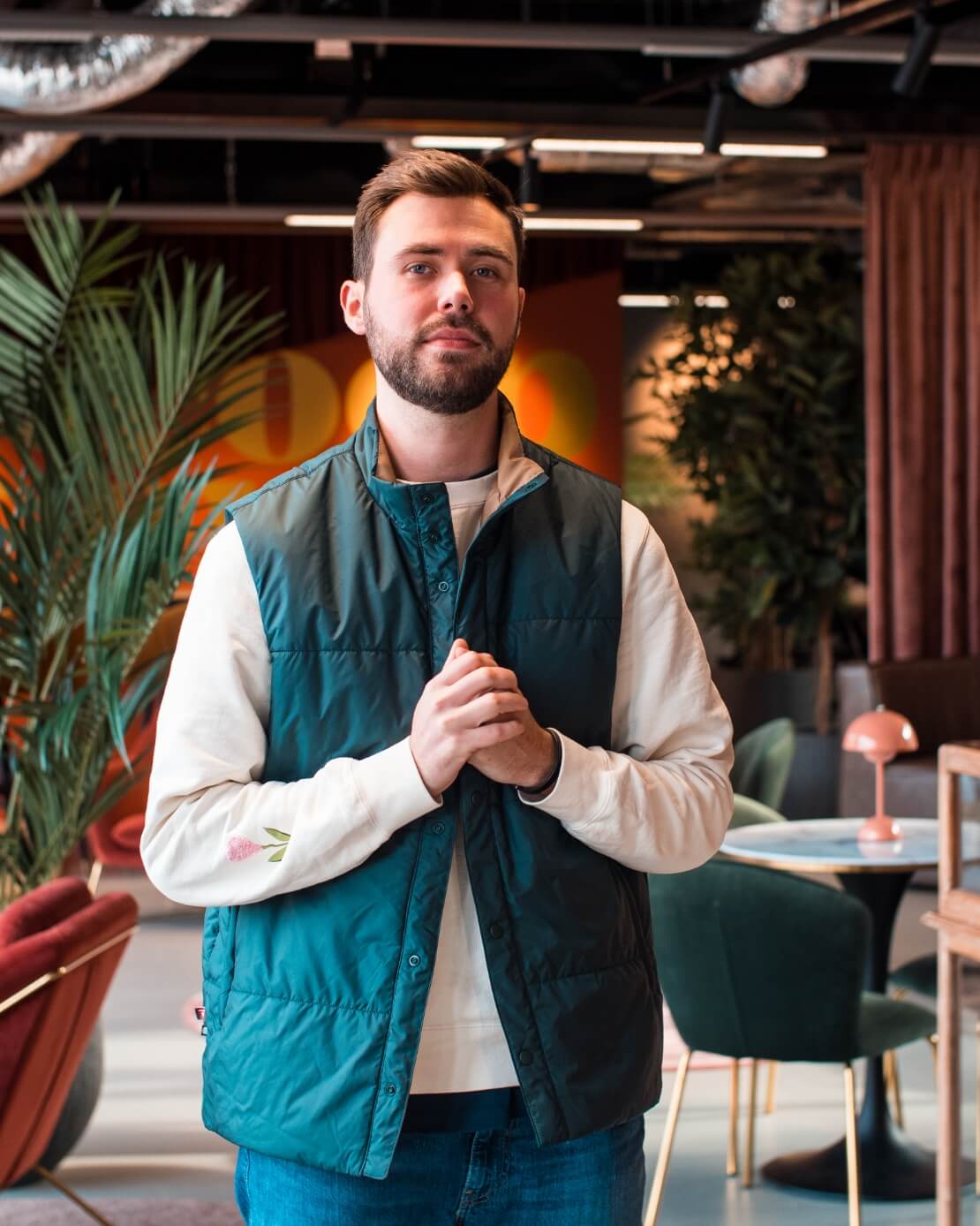 Macro influencer
Raoul
Raoul has built up a reputation for being one of the biggest and most popular YouTubers and gaming personalities in the Netherlands. His channels were initially centered around gaming, but have branched out towards all-encompassing entertaining content backed by a strong, loyal following. Raoul is also a part of "de Bankzitters", a collection of 5 of the biggest and most well-known YouTubers in the Netherlands.

KEYWORDS
Entertainment – Educational – Gaming – E-sports – Challenges – Humor  
AUDIENCE
Raoul has a focused reach in the Netherlands and Belgium. 
YOU NEED TO GRAB ATTENTION
Scooperz is an international influencer marketing and management agency, we have the expertise and connections for you to make a global impact.
Navigate you on digital
Boost your brand on new channels
Launch brands and products using content and influencers
Create real connection and attachment with your audience