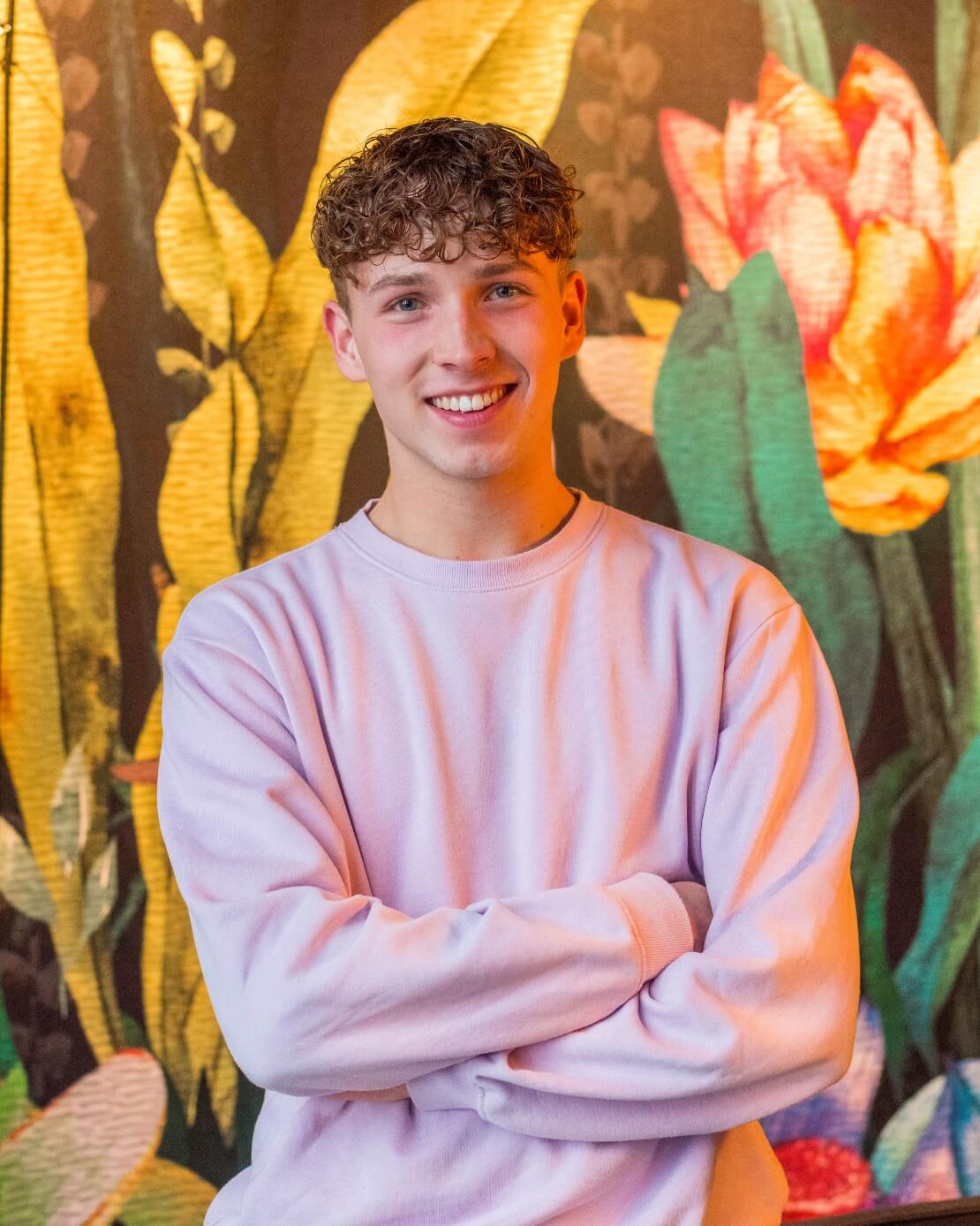 Macro influencer
Kriekel
Kriekel is one of the newest and quickest growing channels on YouTube and already belongs to the top! Kriekel's high-octane content sees them take on a seemingly never-ending stream of exciting challenges and social experiments. If anyone is up for a social challenge, it's Kriekel!  
Their channel has grown exponentially since starting in November of 2020 and currently, their next-level videos are watched over a million times each month. 
KEYWORDS
Challenges – Entertainment – Education – Adventure – feel good – storytellers – community  
AUDIENCE
Kriekel has a focused reach in the Netherlands and Belgium. 
YOU NEED TO GRAB ATTENTION
Scooperz is an international influencer marketing and management agency, we have the expertise and connections for you to make a global impact.
Navigate you on digital
Boost your brand on new channels
Launch brands and products using content and influencers
Create real connection and attachment with your audience