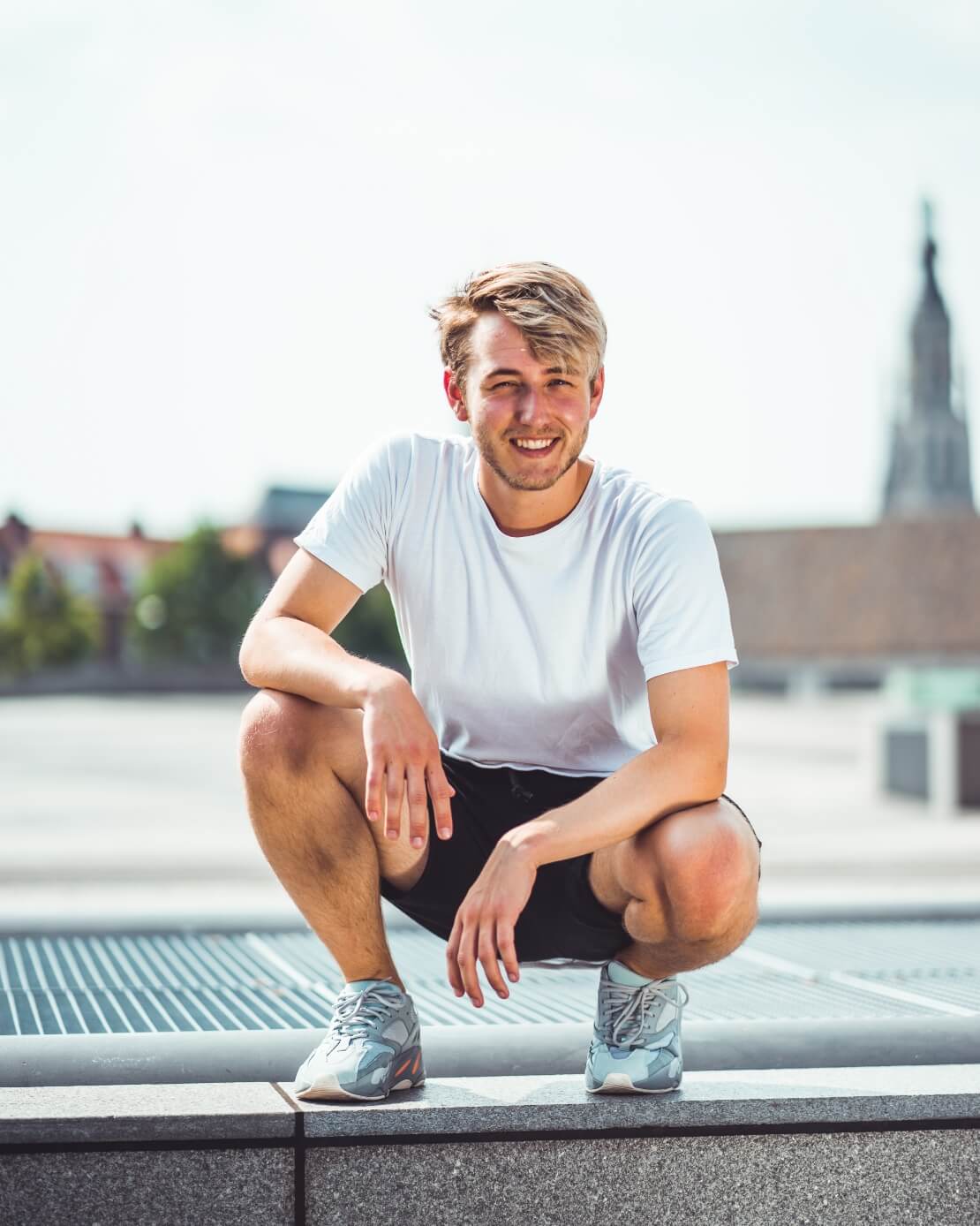 Macro influencer
Jeremy Frieser
Jeremy is one of the most recognizable faces on Dutch YouTube. He started his channel over 10 years ago and has since built a loyal following that follows him across all his platforms and channels. Jeremy is an ever-present force to be reckoned with on YouTube. 
Jeremy's YouTube and TikTok channels are platforms for him to share his vlogs and entertaining reactions videos, which are known to become instant hits. Jeremy is well known for creating hypes, and memes, and making creative content from his room. A true trendsetter and pioneering content creator in the Netherlands. Yet he remained so down-to-earth, and his audience finds that very appealing. 
KEYWORDS
Challenges – Entertainment – Educational – Gaming – Lifestyle  
AUDIENCE
Jeremy has a focused reach in the Netherlands and Belgium. 
YOU NEED TO GRAB ATTENTION
Scooperz is an international influencer marketing and management agency, we have the expertise and connections for you to make a global impact.
Navigate you on digital
Boost your brand on new channels
Launch brands and products using content and influencers
Create real connection and attachment with your audience