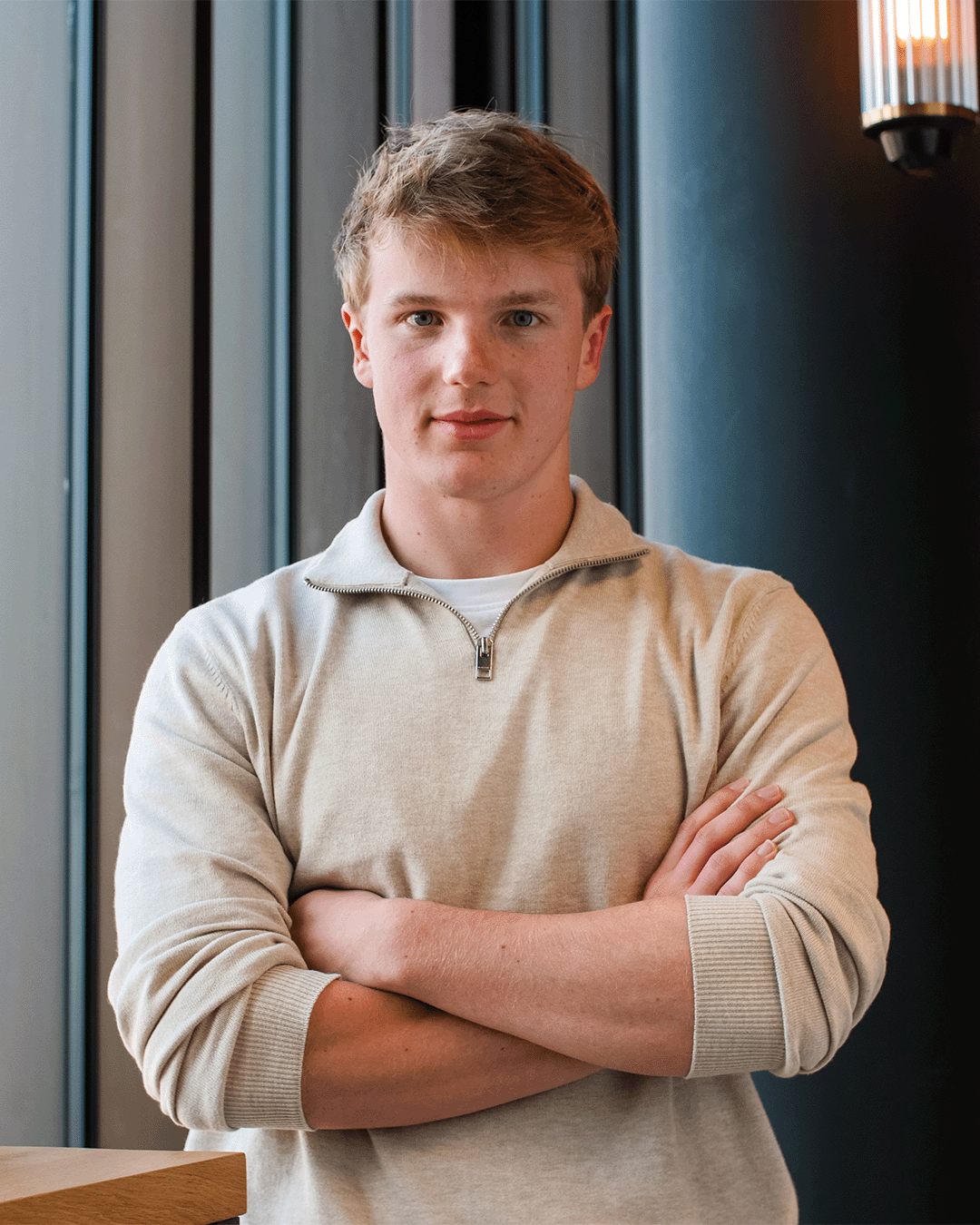 Macro influencer
Frank
As Frank has been developing himself in the world of editing, nothing has stopped him from creating original and out-of-the-box content ever since. Frank keeps his audience close by taking on challenges that reflect on real-life events and/or situations. Franks content regularly sees him pushing himself out of his comfort zone as he travels to the world's most impressive places to engage in fantastic challenges or push his body to the limit as he takes on incredible lifestyle transformations.

KEYWORDS
Entertainment – Sports – Adventure – Lifestyle – Transformations – experimental
AUDIENCE
Frank has a focused reach in the Netherlands and Belgium.
YOU NEED TO GRAB ATTENTION
Scooperz is an international influencer marketing and management agency, we have the expertise and connections for you to make a global impact.
Navigate you on digital
Boost your brand on new channels
Launch brands and products using content and influencers
Create real connection and attachment with your audience