Gymshark – Influencer
Ambassador­ship
Het Wereldwijde Groeien van Gymshark met behulp van Merkambassadeurs
Gymshark, een bekend fitnesskledingmerk, is een bedrijf dat vooruitstrevende influencer-strategieën omarmt om zijn merk te laten groeien.
Na een meteorische opkomst te hebben doorgemaakt en het leidende fitnessmerk in Europa te zijn geworden, maakt Gymshark gebruik van online creators om hun producten te presenteren en een sterk merk op te bouwen dat op een intieme manier verbinding maakt met hun publiek. We hebben samengewerkt om deze spannende merkervaring wereldwijd te maken.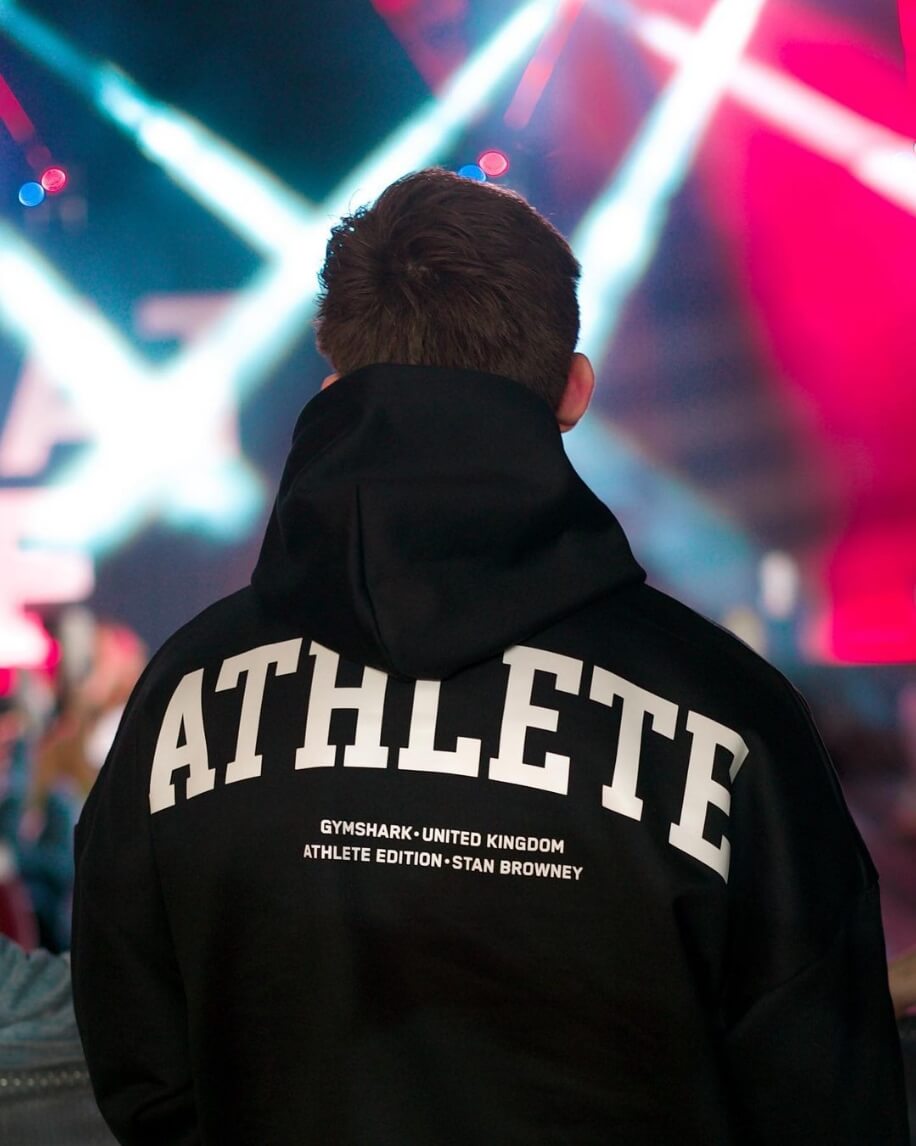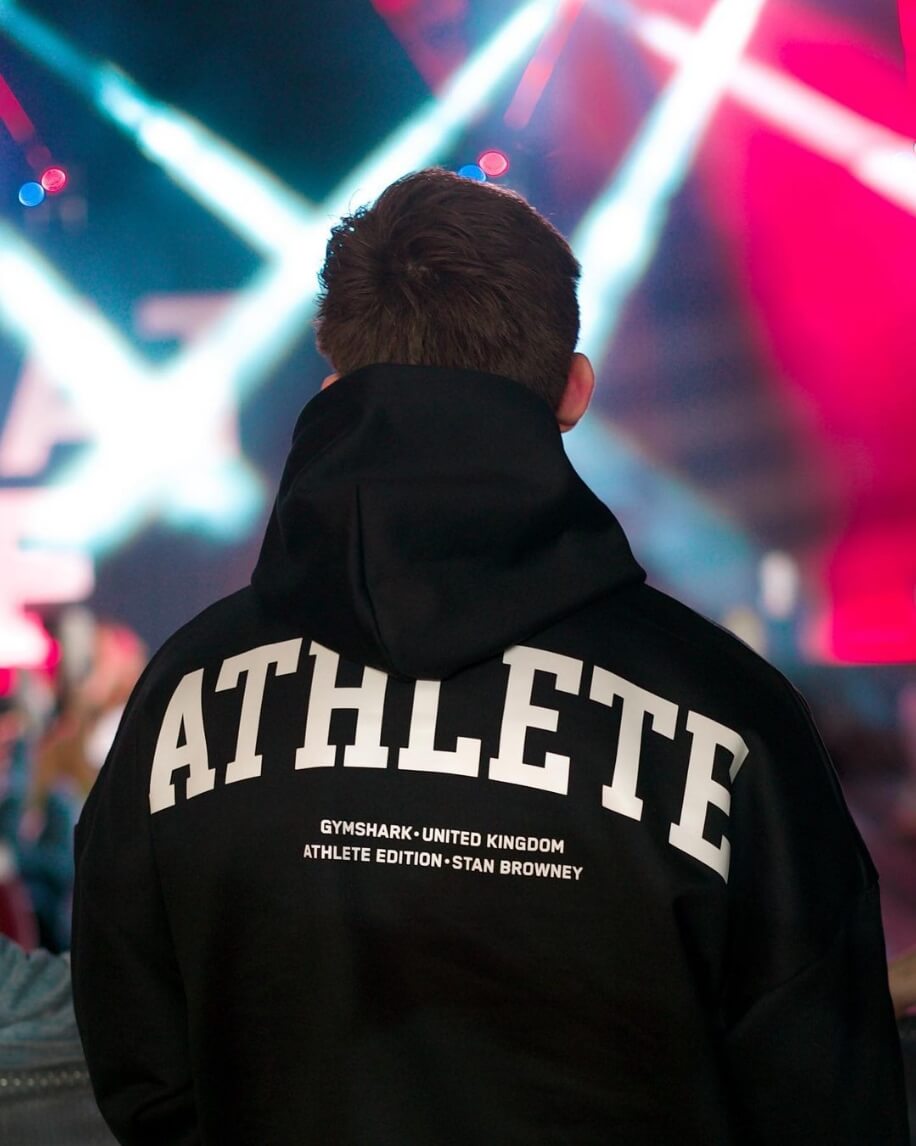 Het hart van deze campagne zijn twee sterren van Scooperz zelf: Stan Browney en Jason Physique, beiden wereldwijd bekende fitnesscontentmakers. Beide heren hebben al eerder samengewerkt met Gymshark, maar het was tijd om deze samenwerkingen naar een hoger niveau te tillen.
Met hun wereldwijde publiek en zeer betrokken fanbases zijn Stan en Jason de perfecte boodschappers om de boodschap van Gymshark naar de wereld te brengen.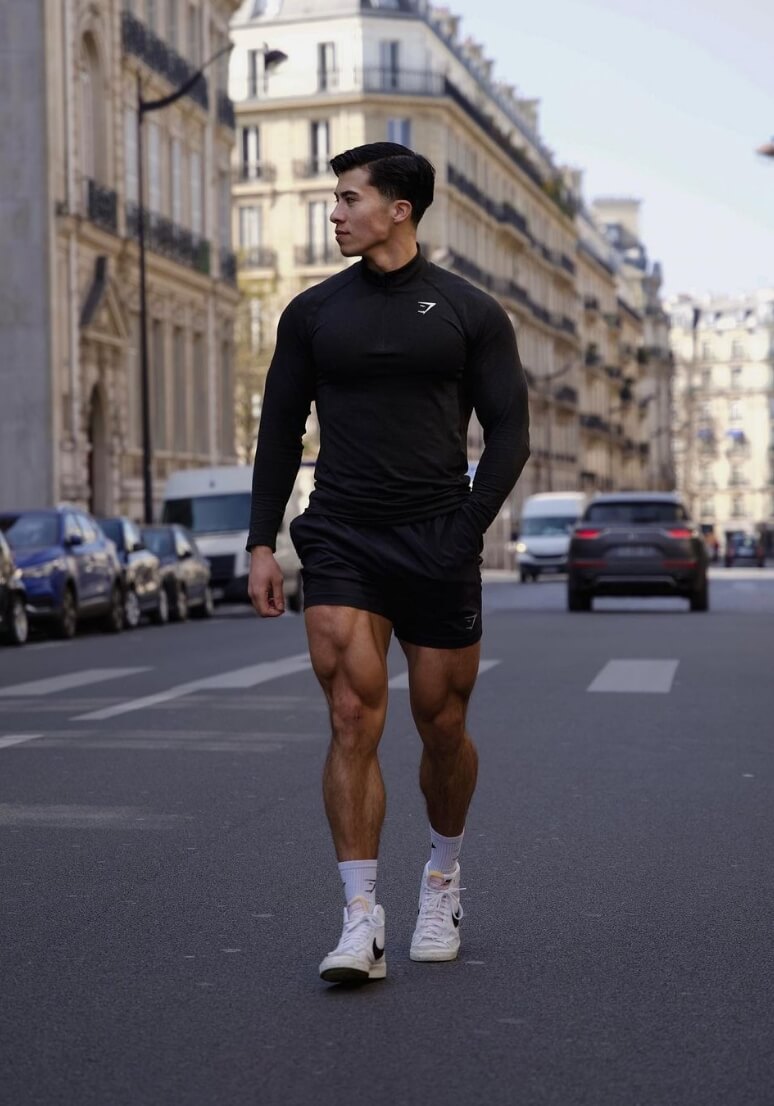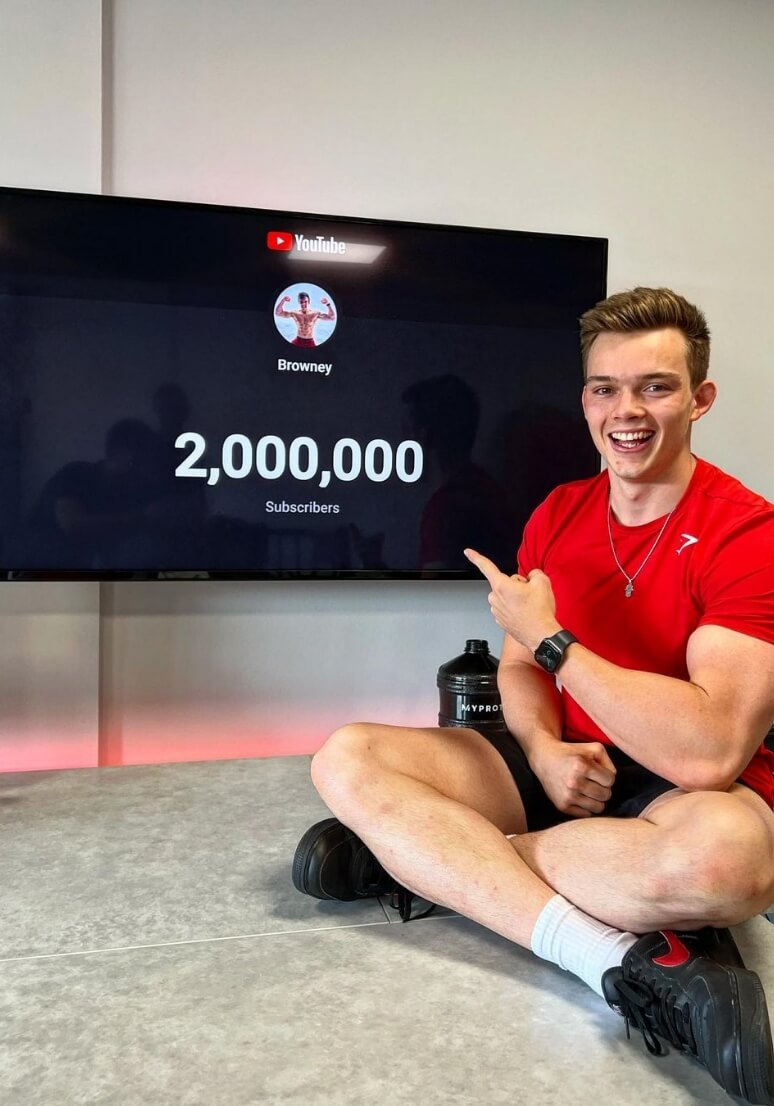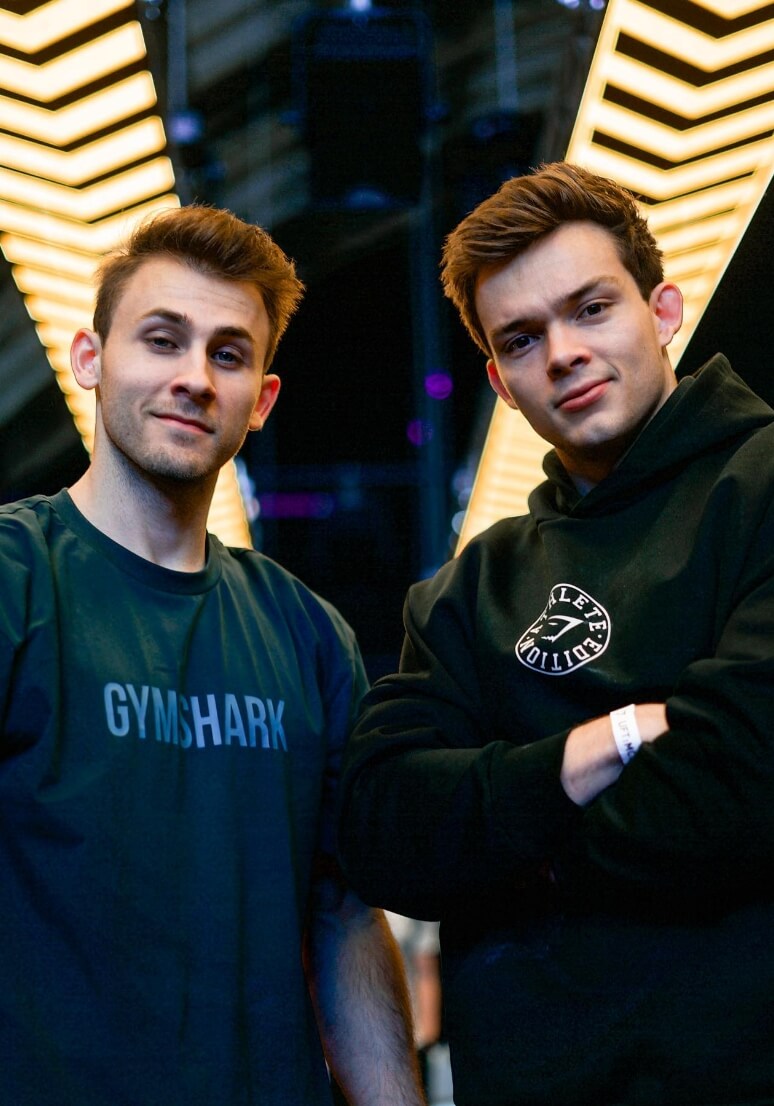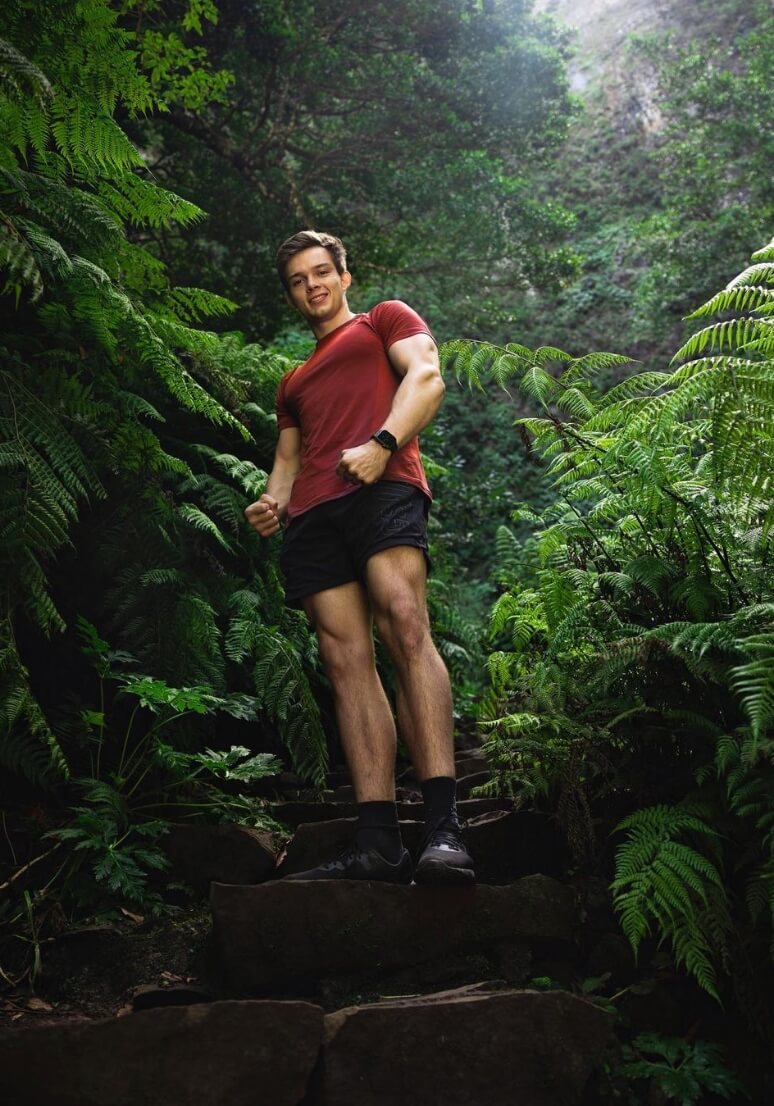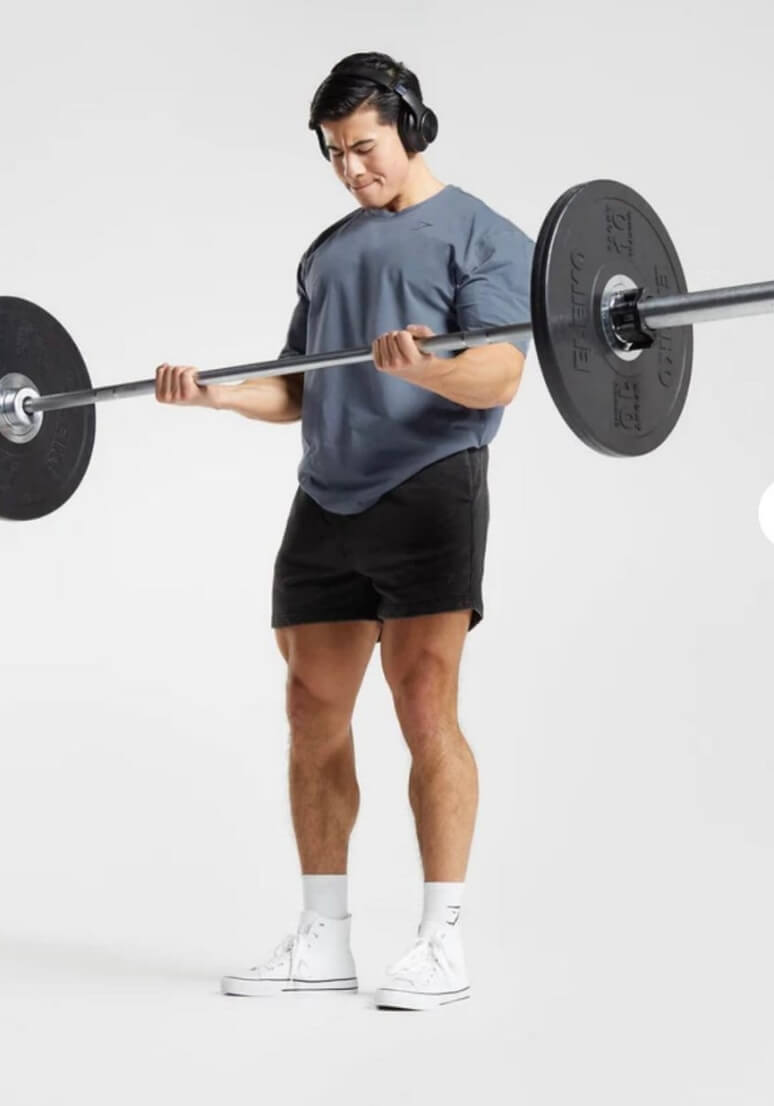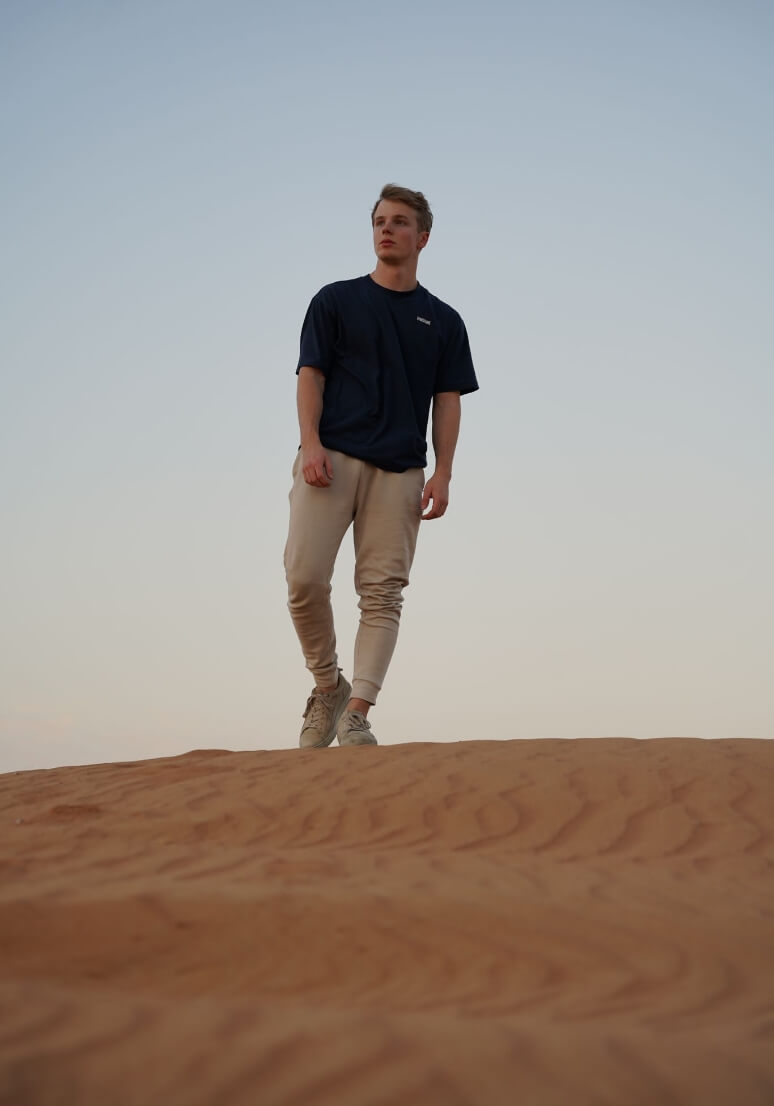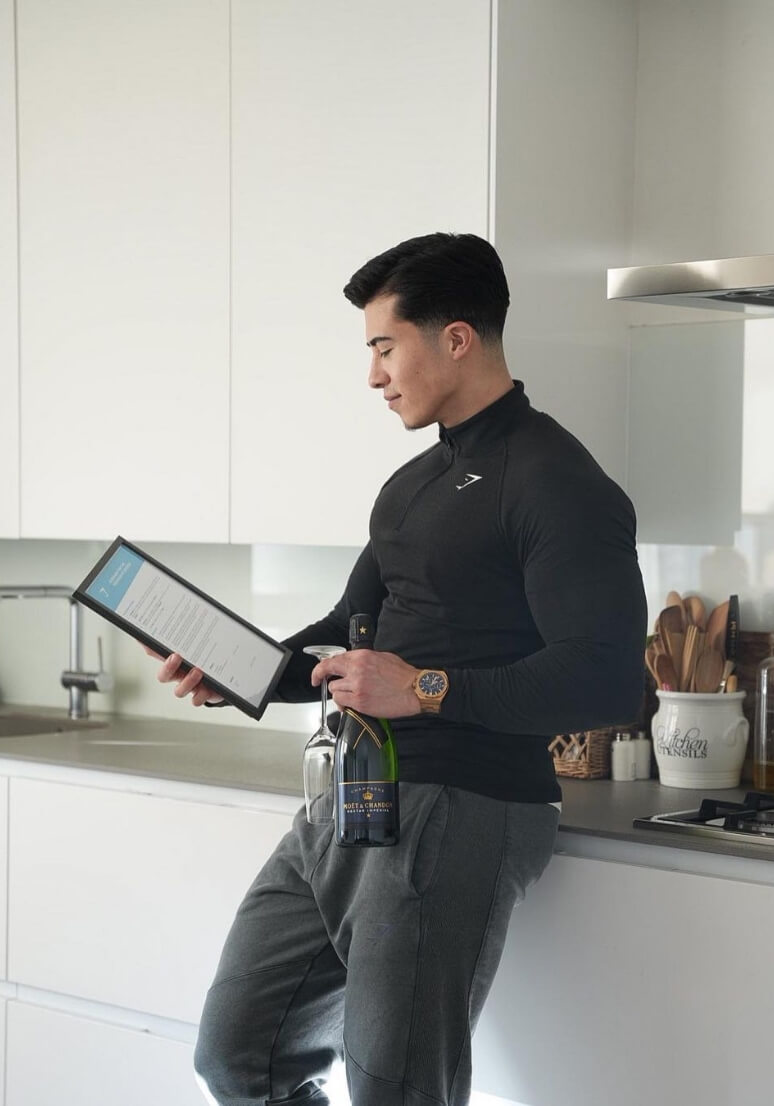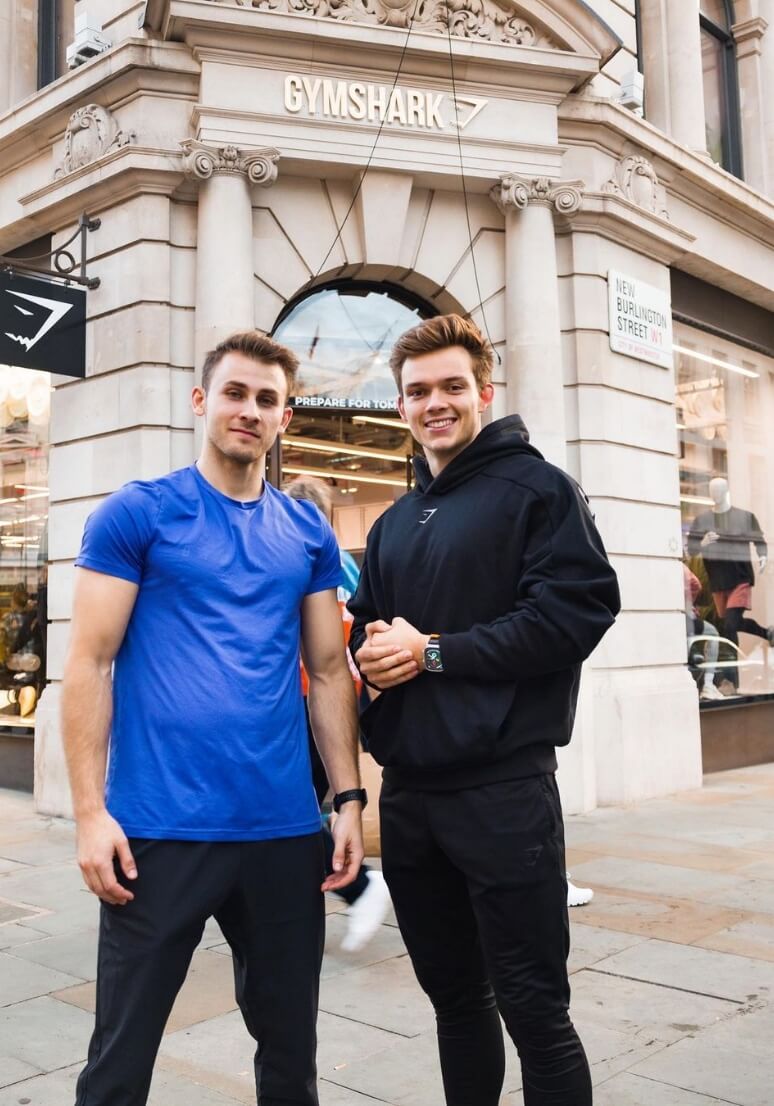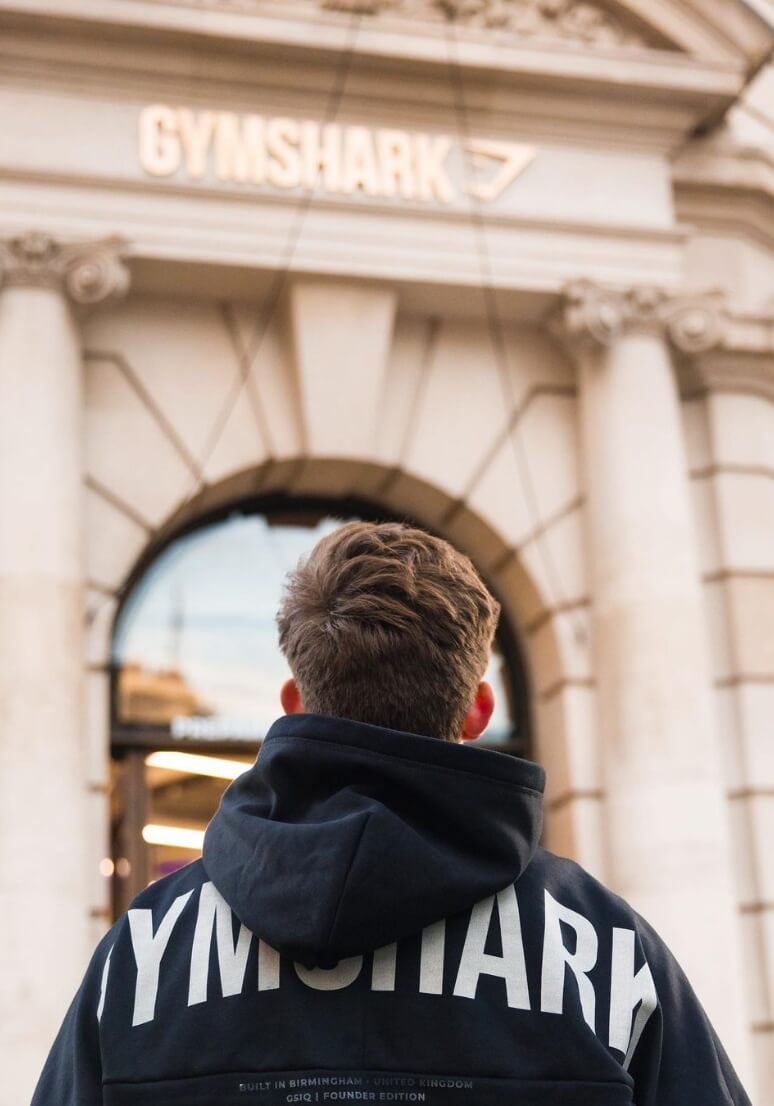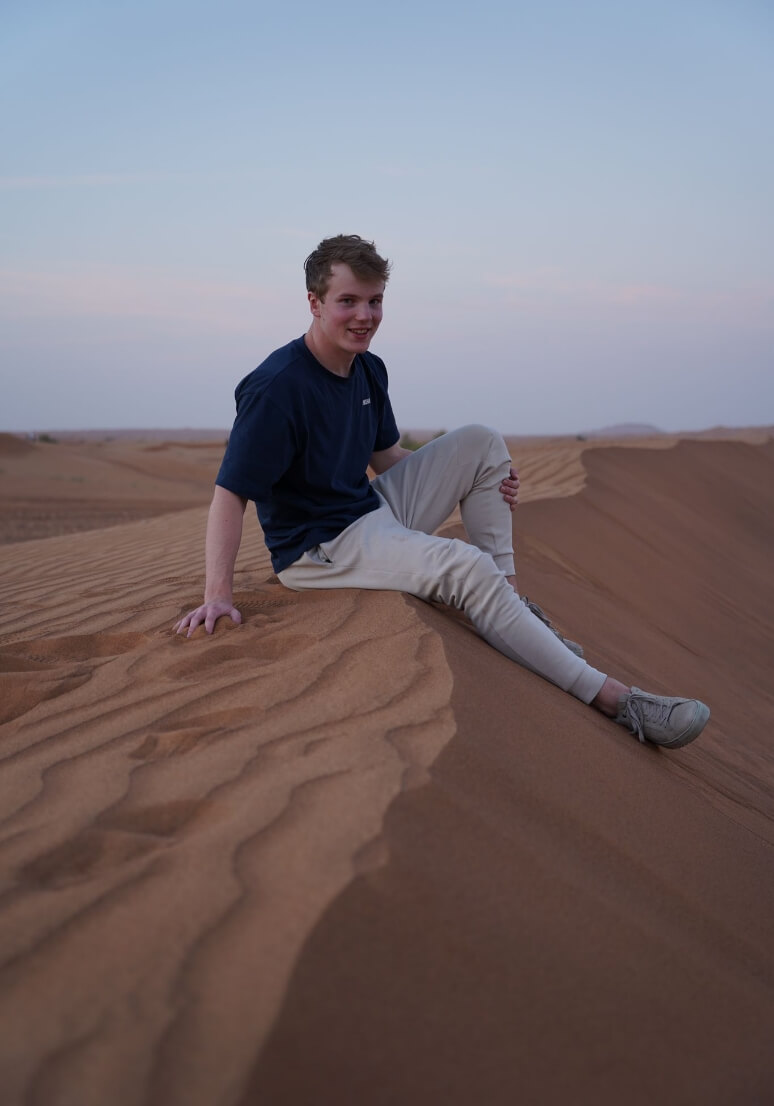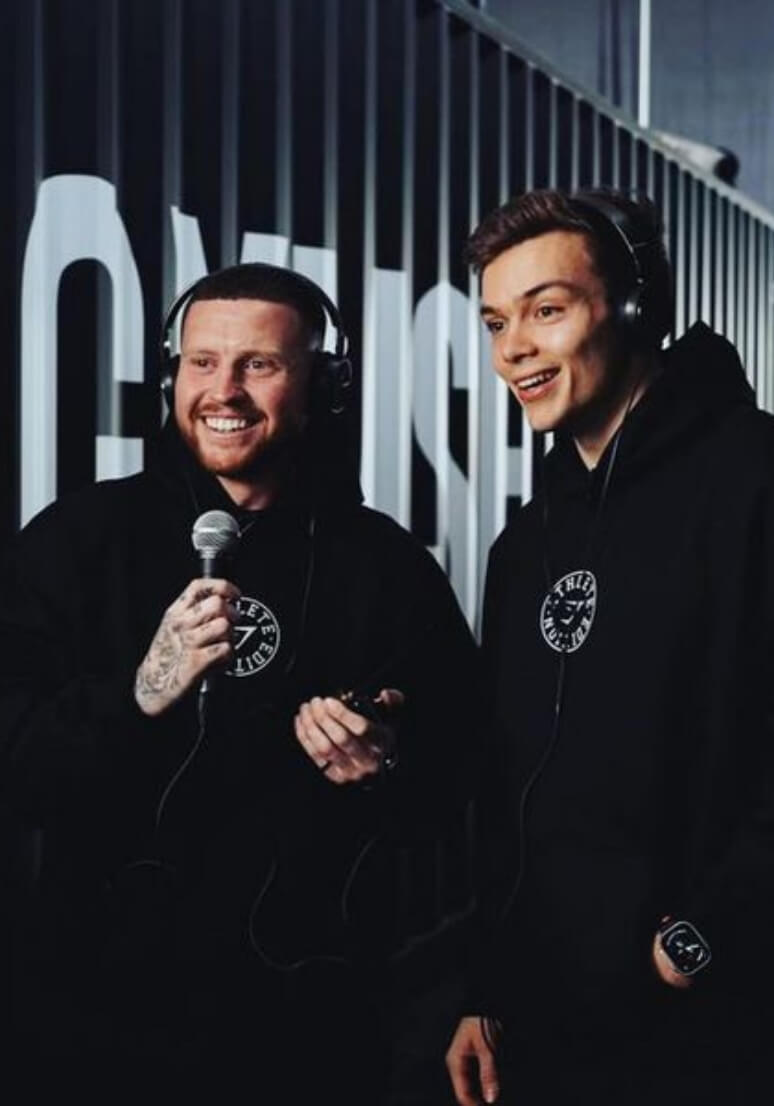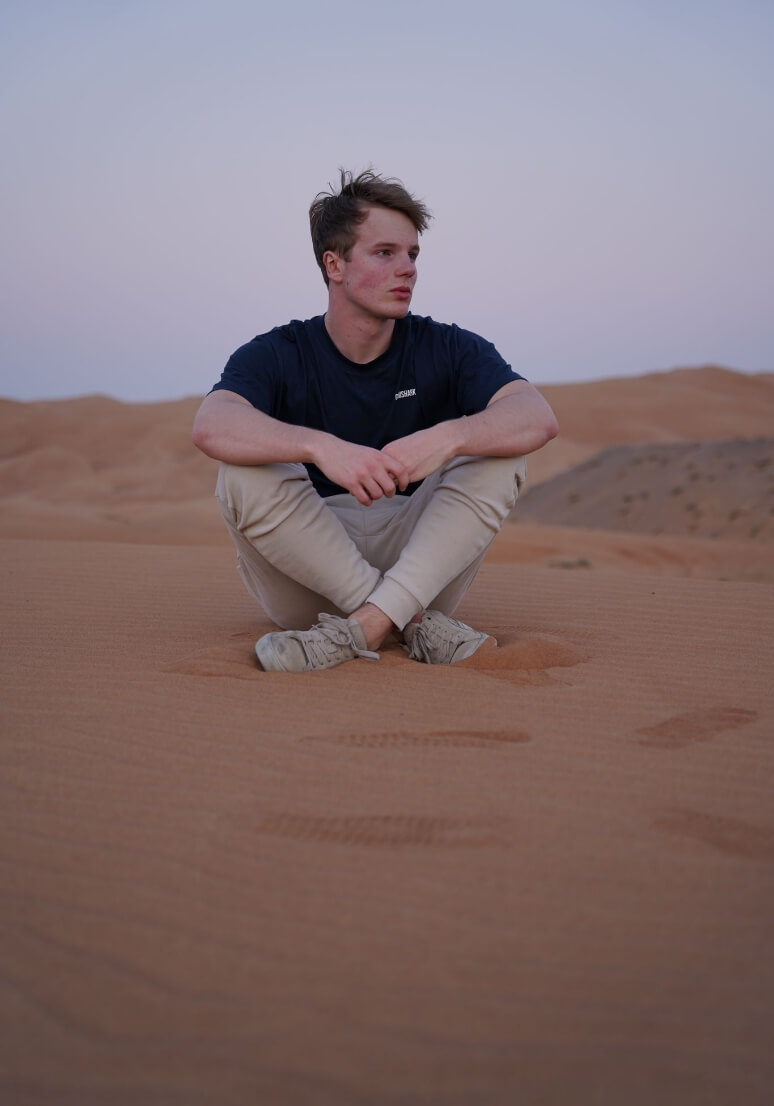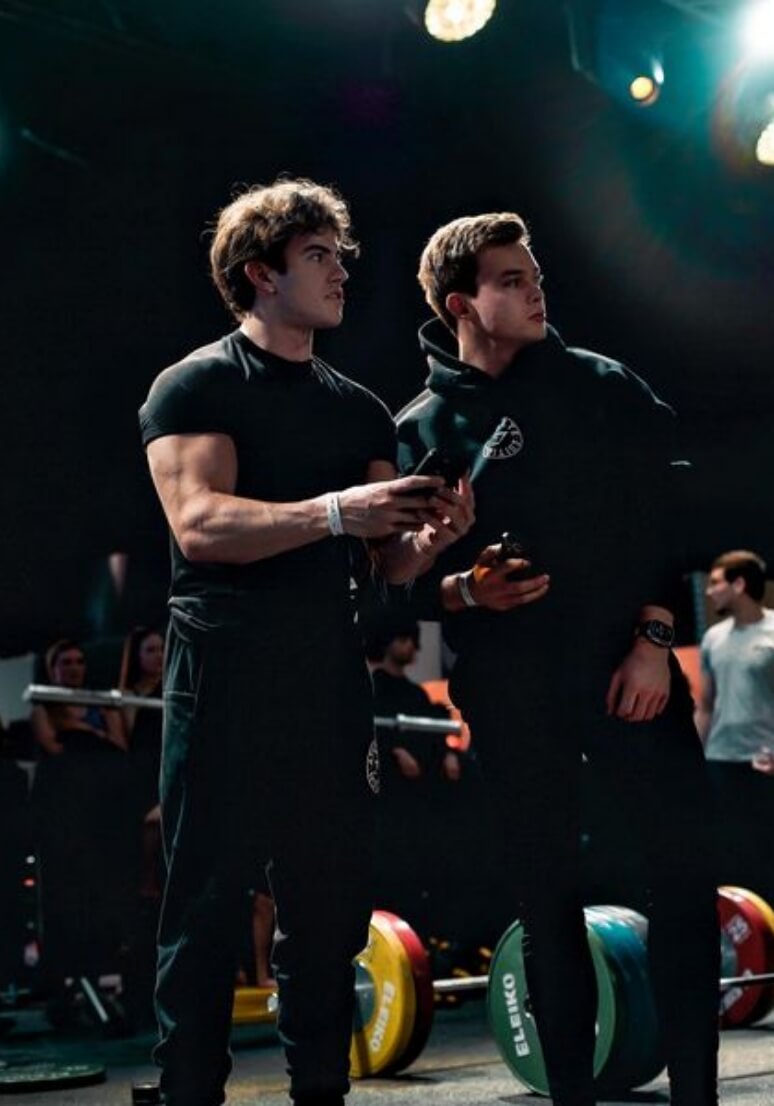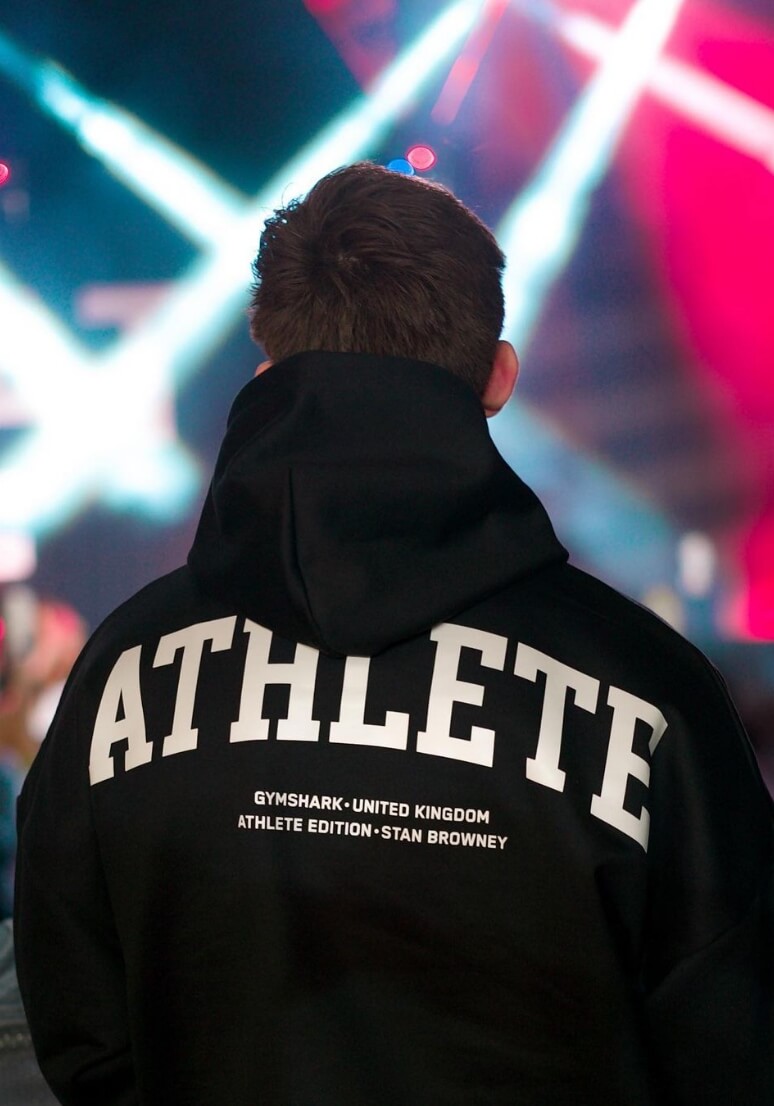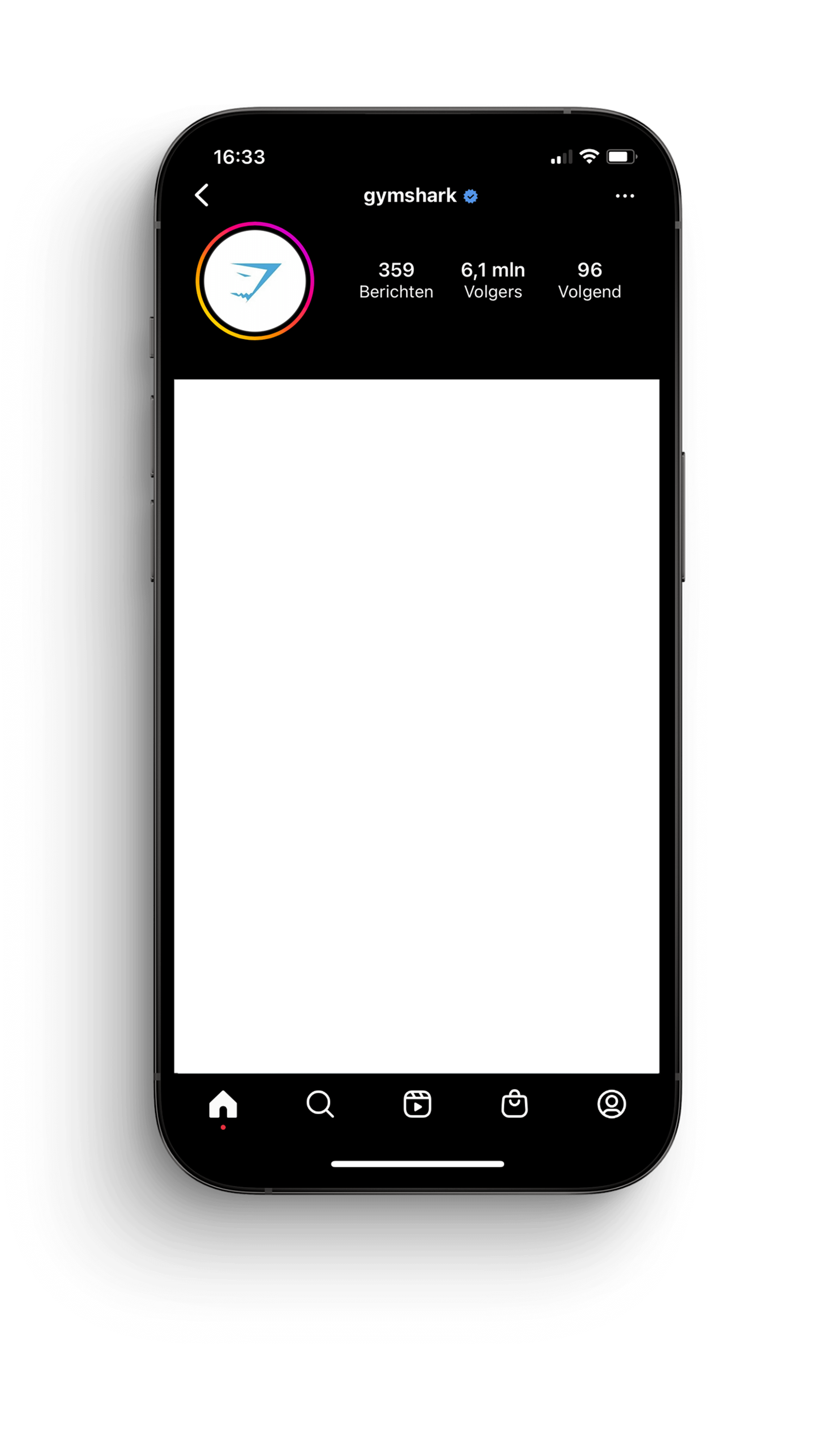 Making Global Waves with Influencer Marketing
One off collaborations are a brilliant way to introduce a brand to an influencer audiences. An ambassadorship takes this to the next level and aligns a brands products and personality to an influencers content on a long term scale. For Gymshark, Stan Browney and Jason Physique are a match made in heaven. Both are now seen exclusively wearing Gymshark, with smart integration of the product occurring at every stage of their online content.
Thanks to Scooperz expert influencer marketing approach, you can now find Gymshark being worn around the world. Working with world renowned influencer ambassadors means that Gymshark not only intimately reaches a global audience, but also strengthen their brand image and cement their reputation as a leader in the fitness industry.