L'Oreal Beauty –
TikTok Campaign
Scooperz Creates Influencer Campaign for L'Oreal Featuring Beauty TikTok Trends
Showcase Products Through Influencer Campaign
L'Oreal Paris approached Scooperz to create a campaign that would showcase the best L'Oreal products from Beauty TikTok trends/videos. As the agency responsible for this campaign, our role was to develop a strategy that aligned with L'Oreal's objectives, identify suitable, sustainable influencers, handle the seeding, manage content production, manage content going live on the influencers' channels, and provide comprehensive reporting.
We started by selecting influencers whose content and vision aligned with L'Oreal's brand values. The influencers created short-form videos that went live on TikTok and Instagram Reels. Our team closely managed the content production process to ensure that the final product met L'Oreal's standards.
Outstanding
Results for
L'Oreal
Scooperz played a critical role in the campaign's success by providing expertise in influencer selection, content creation, and campaign management. By combining our strategic approach with the creativity and talent of the influencers, we were able to deliver outstanding results for L'Oreal. The campaign demonstrated the value of influencer marketing in promoting L'Oreal's products and building brand awareness. L'Oreal was thrilled with the campaign's performance, and we were proud to have helped drive its success.
If you're interested in learning more about how we can help your brand with influencer marketing, please contact us.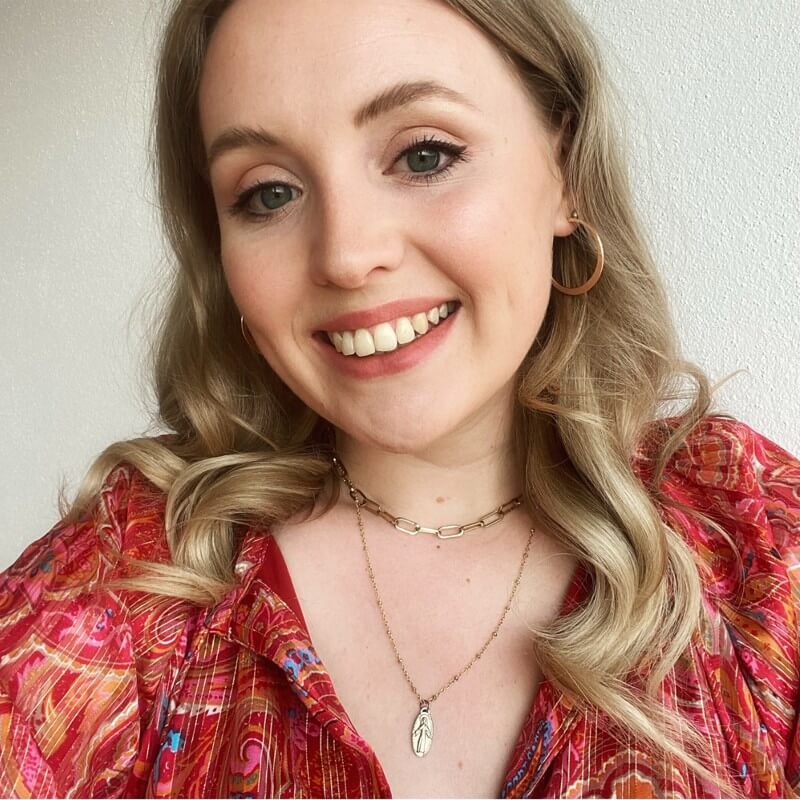 Yvonne Groenendaal
Country Manager Benelux
Thank you for the great collaboration! Working together has been an absolute pleasure, and I look forward to continuing our productive partnership for years to come!
Check our cases
More cases
We work for the world's most influential brands to create, design and execute innovative social and influencer strategies that deliver next level results.