Bol.com – AND
Glowmovies
Scooperz and Glowmovies collaborated to create engaging content for Bol.com's digital audience.
Effective
influencer
collabo­ration
Bol.com is an online marketplace with a wide range of products, from electronics to beauty, and everything in between. Our task was to promote Bol.com's brand and app, and we teamed up with Glowmovies to reach a younger audience.
At Scooperz, our role in brand and influencer collaborations is to ensure a smooth and successful partnership. We work to find a sweet spot in the content that fits the brand, the audience, and the influencers. Our collaboration with Glowmovies is a prime example of how influencers can help brands connect with their target audience.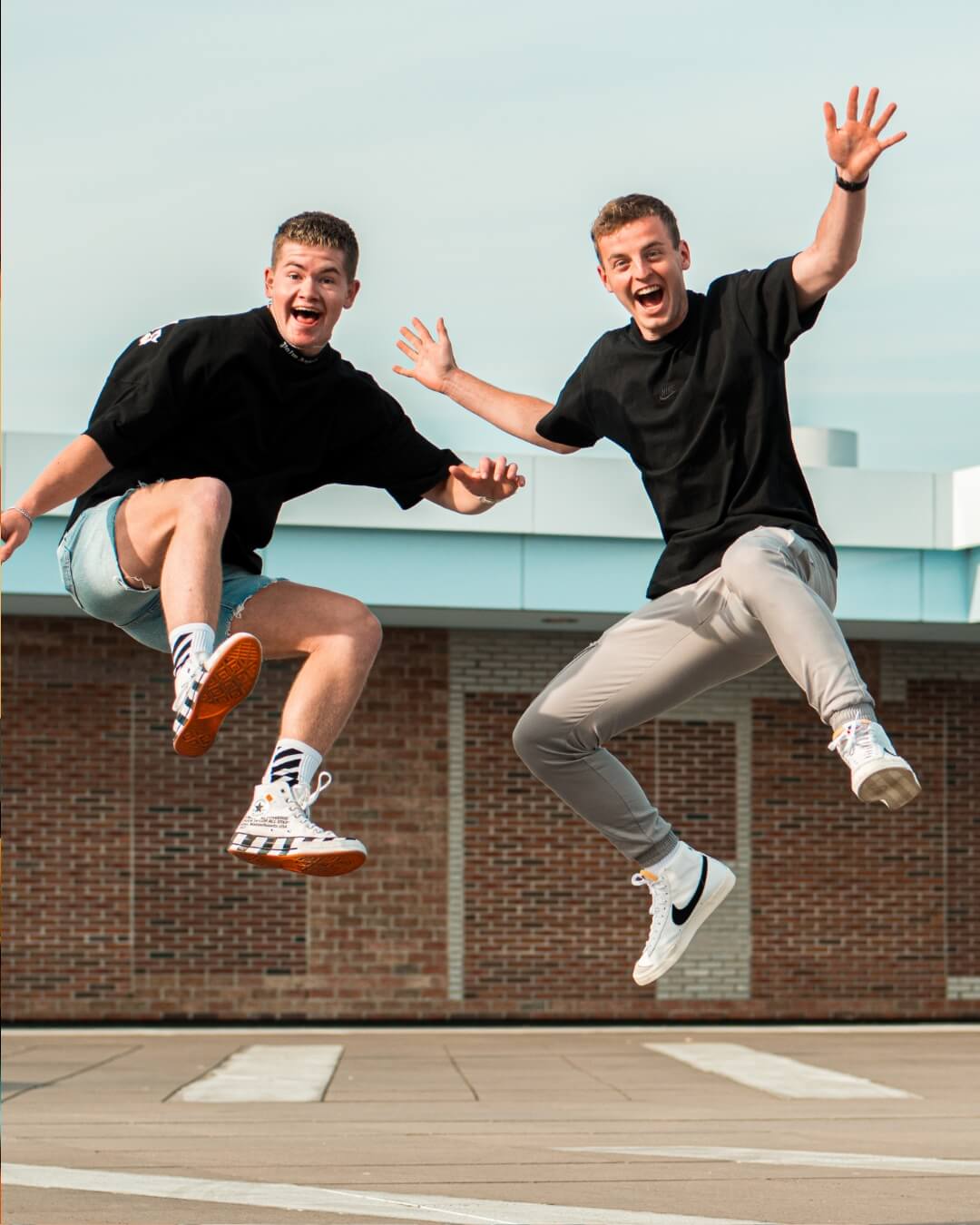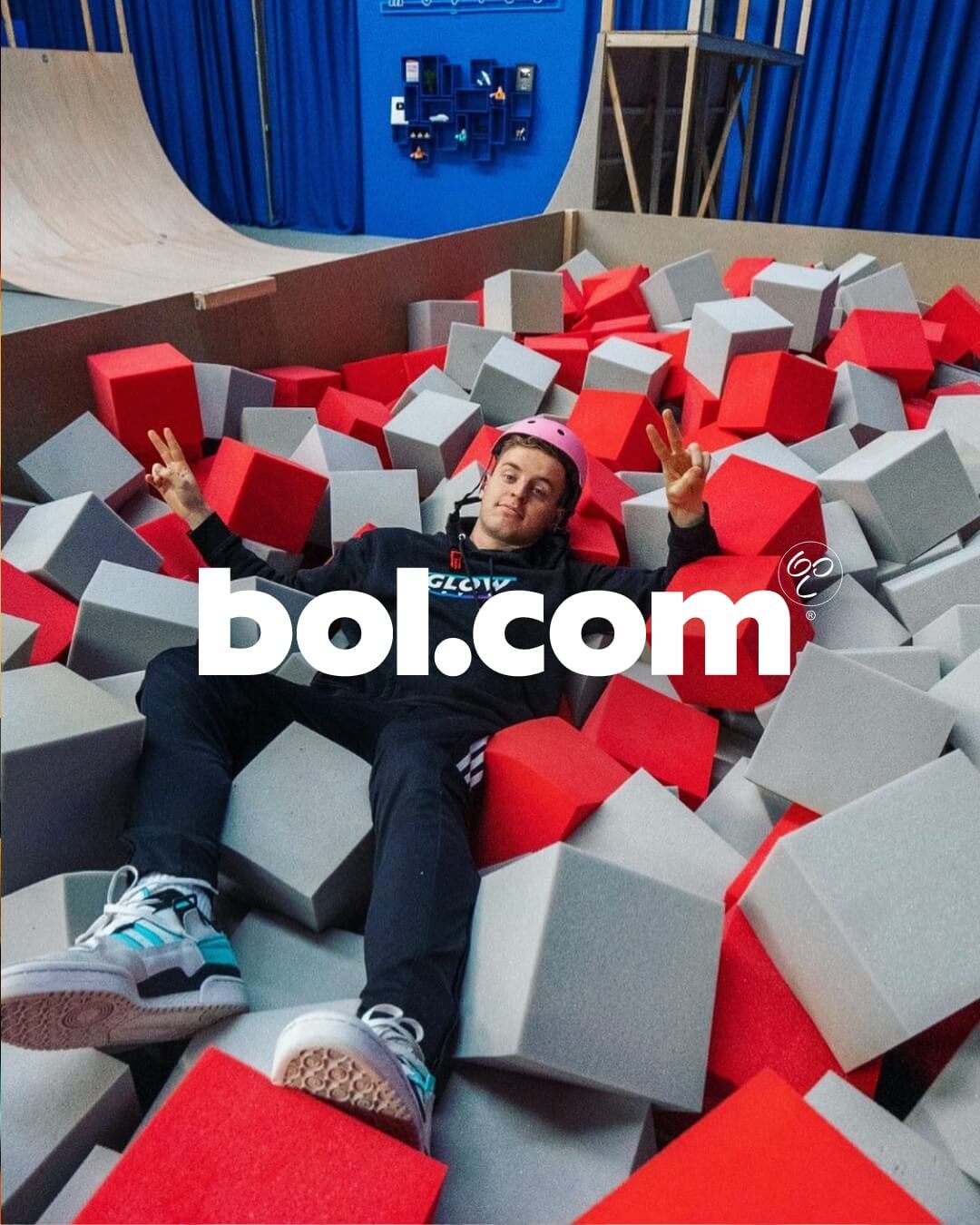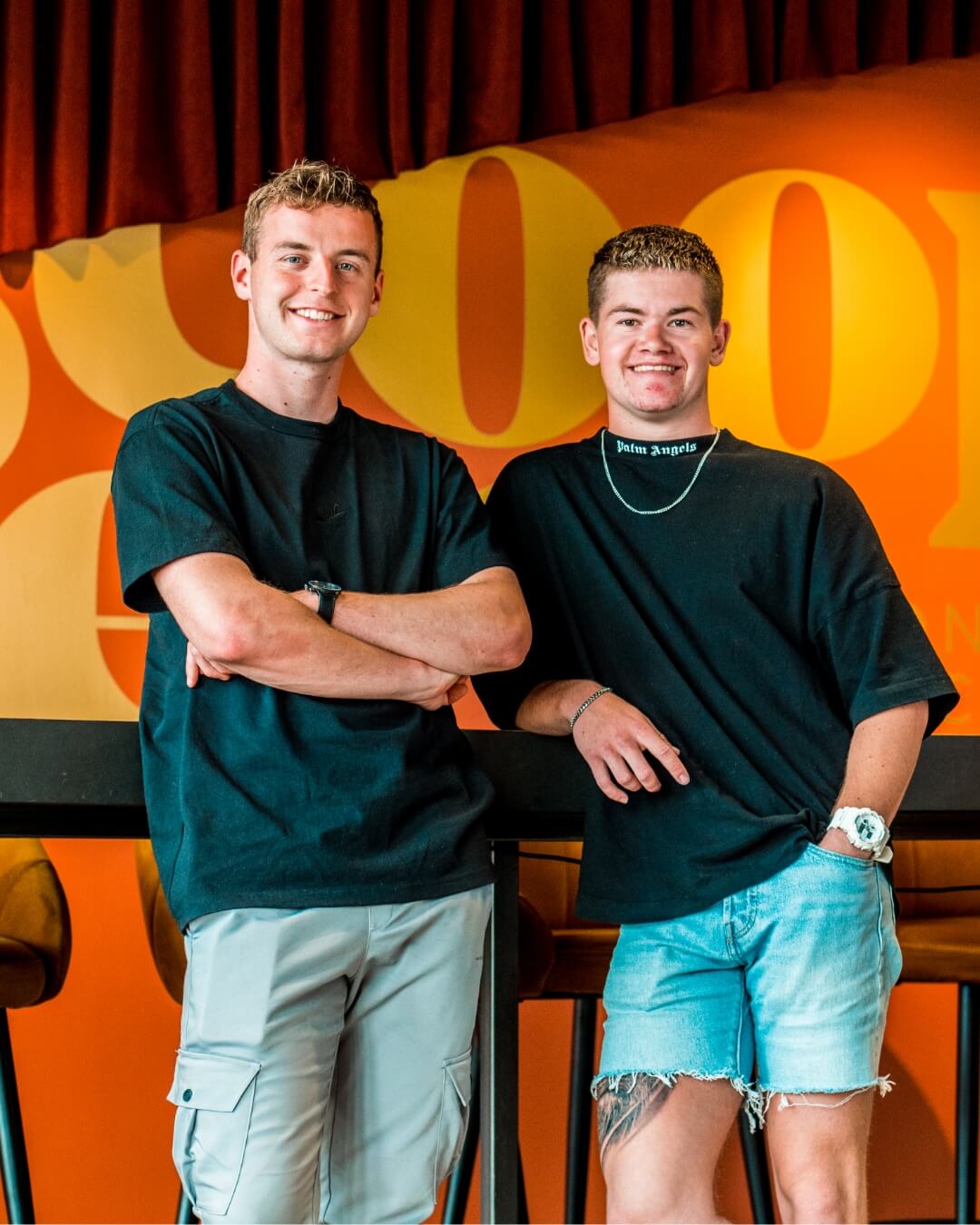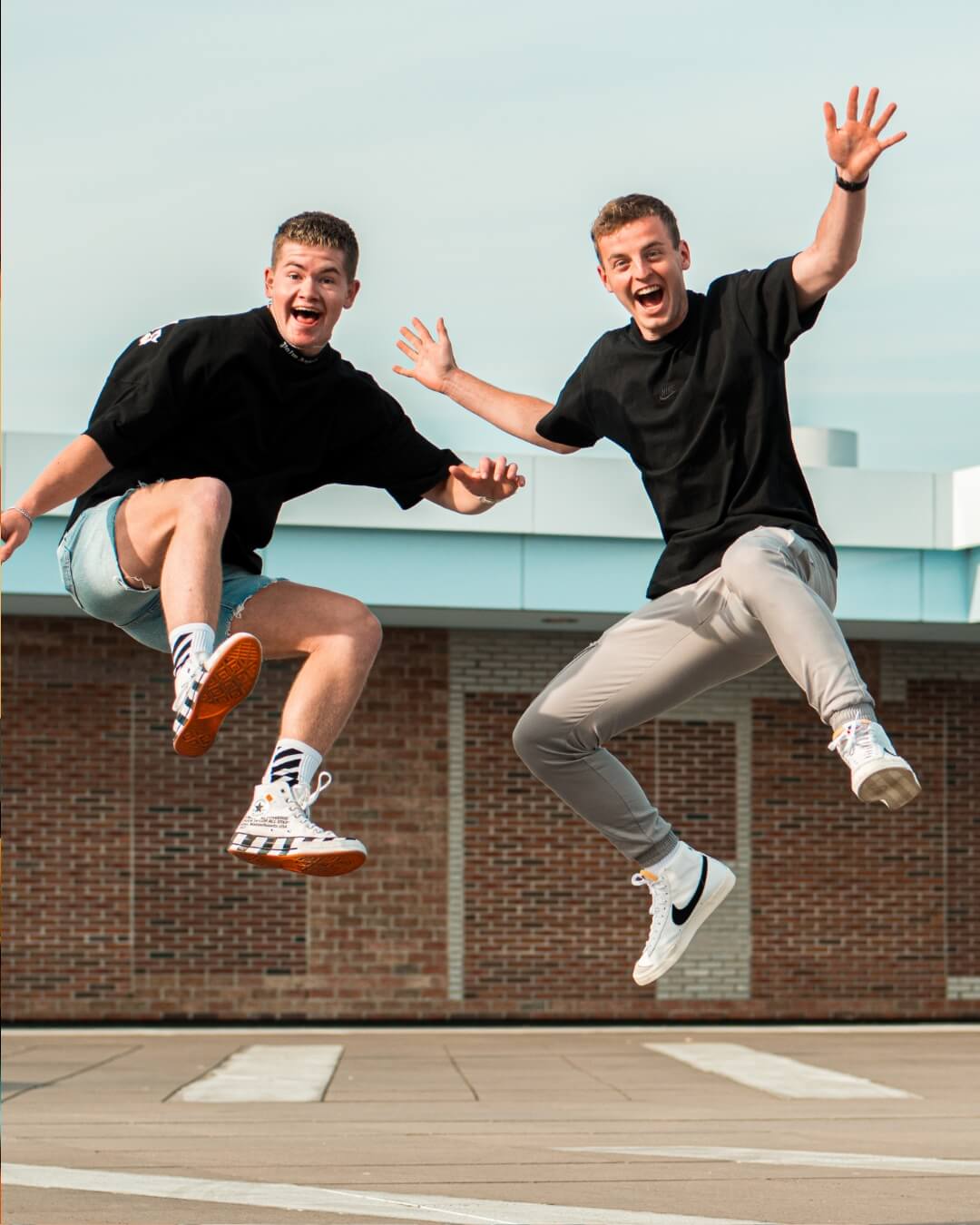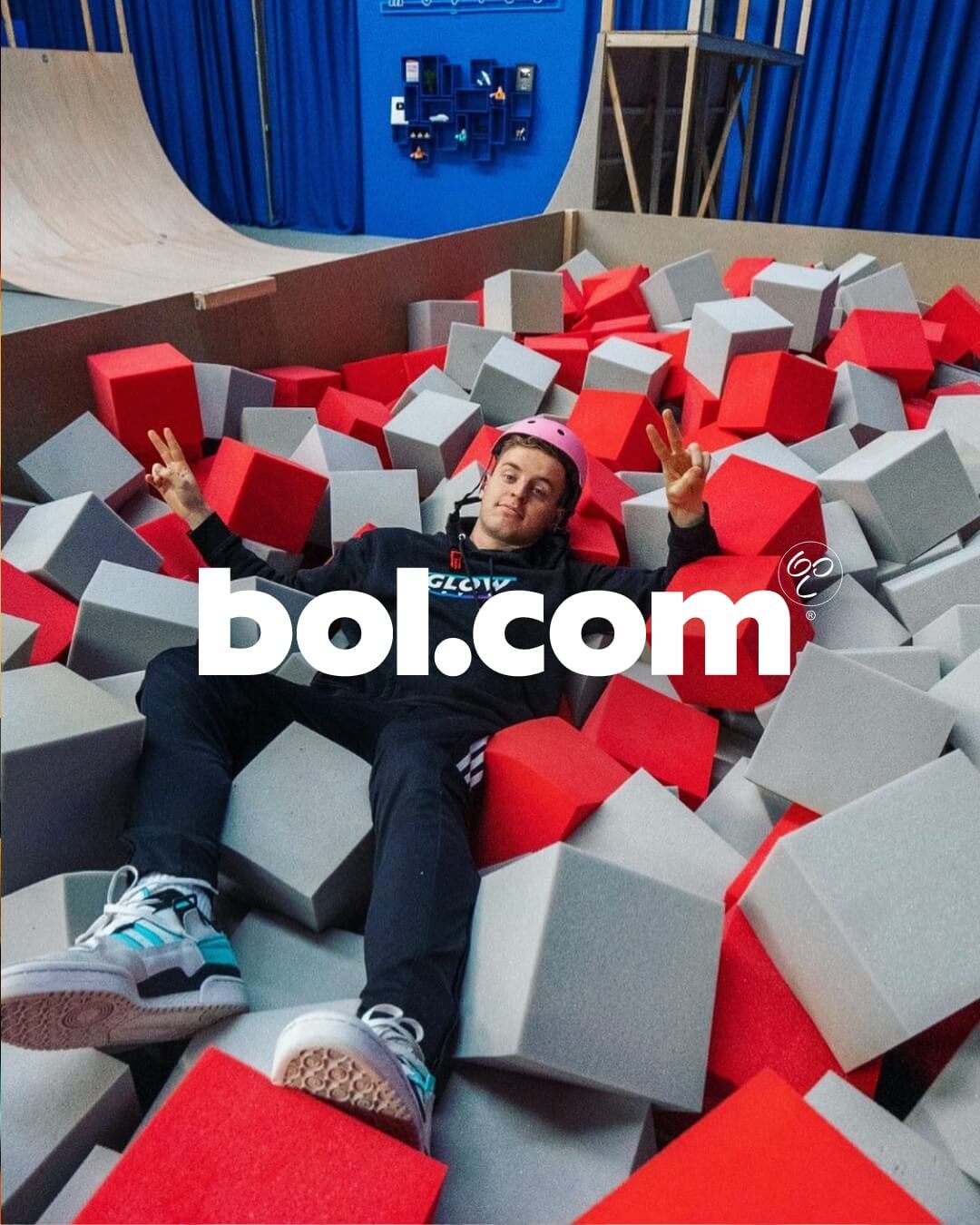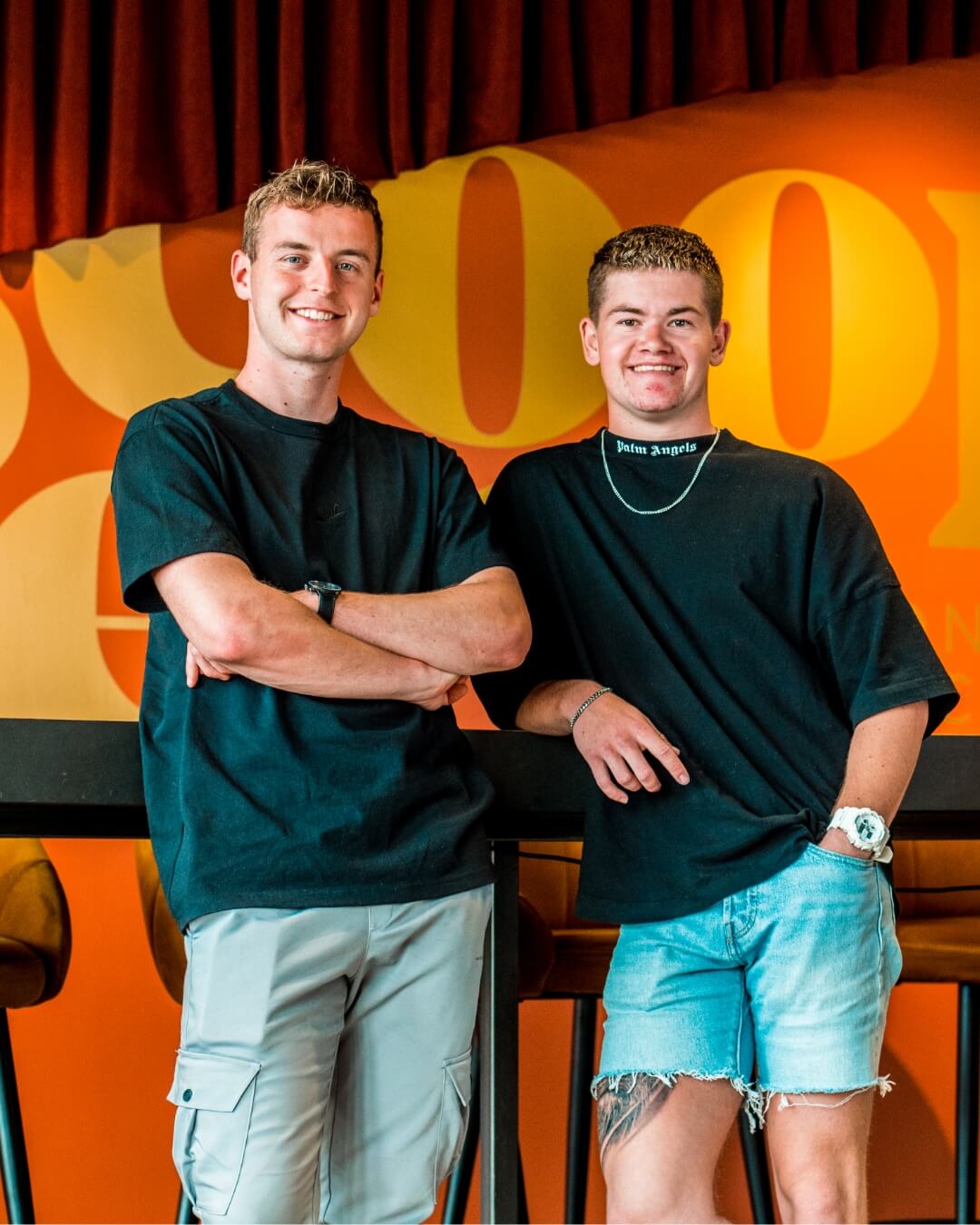 Bol.com came up with a fantastic idea to create a creative workspace for Glowmovies, so guests could enjoy their activities during the winter months. The resulting workspace, built by Dept Agency, gave Rik and Jesper of Glowmovies complete creative freedom to build whatever they could imagine.
Generating
over
9.5 million
views
The collaboration was a resounding success, with 9 non-dedicated videos, 2 dedicated videos, and a kick-off generating over 9.5 million views. Most of the videos also trended in the top 10 in the Netherlands.
If you're curious about what influencers like Glowmovies can do for your brand, let's collaborate and find out. Together, we can reach your target audience and create engaging content that resonates with them.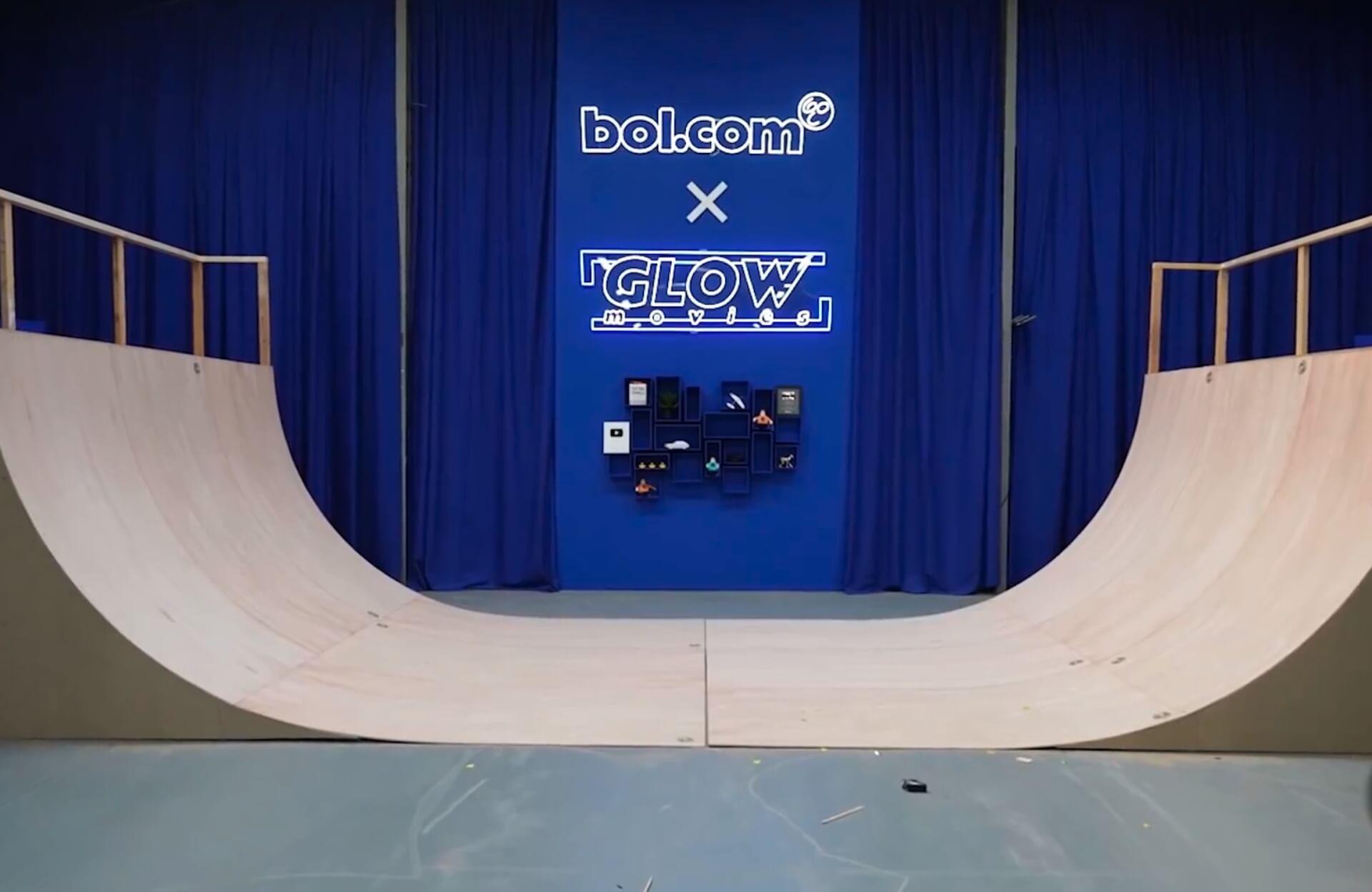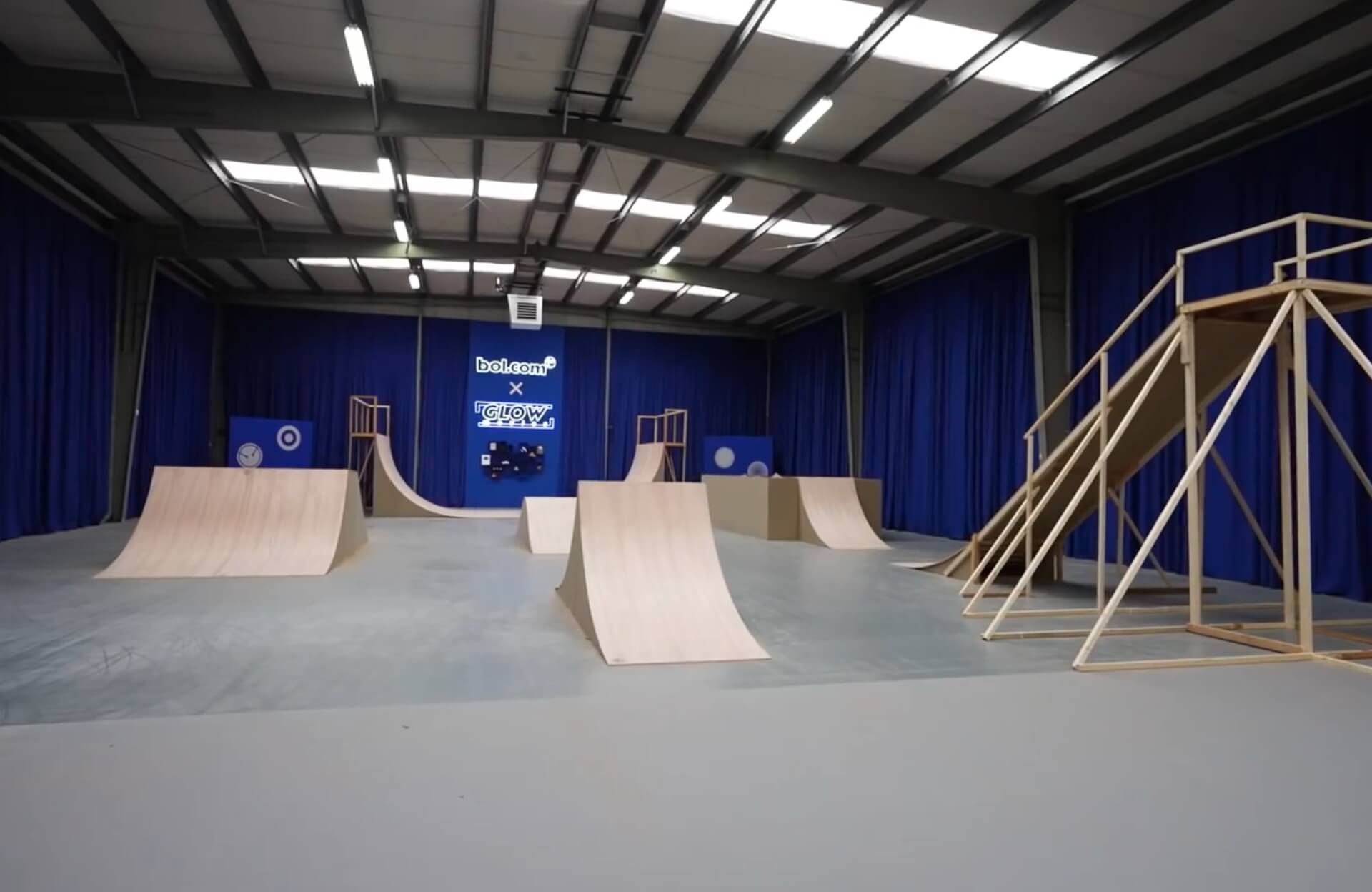 More cases
We work for the world's most influential brands to create, design and execute innovative social and influencer strategies that deliver next level results.