Lancôme Seeding Campaign
How to effectively promote the latest products to the right audience? Seeding proved to be the perfect strategy, where we sent a selection of products to influencers to introduce them to their followers.
Personalized gift for influencers
We developed the Lancôme Lash Bar, a well-thought-out concept that resulted in an attractive high-end packaging, personalized in close collaboration with Lancôme. We carefully selected products and brought them to the attention of a group of influencers.
RAISING THE BAR WITH LANCÔME
The influencers loved their gift! Not only did the boxes receive a lot of attention on social media, but the Lancôme brand was also in the spotlight with thousands of likes, comments, and shares as a result. By focusing on influencers and a great gift, we were able to convey a credible and genuine message to the audience.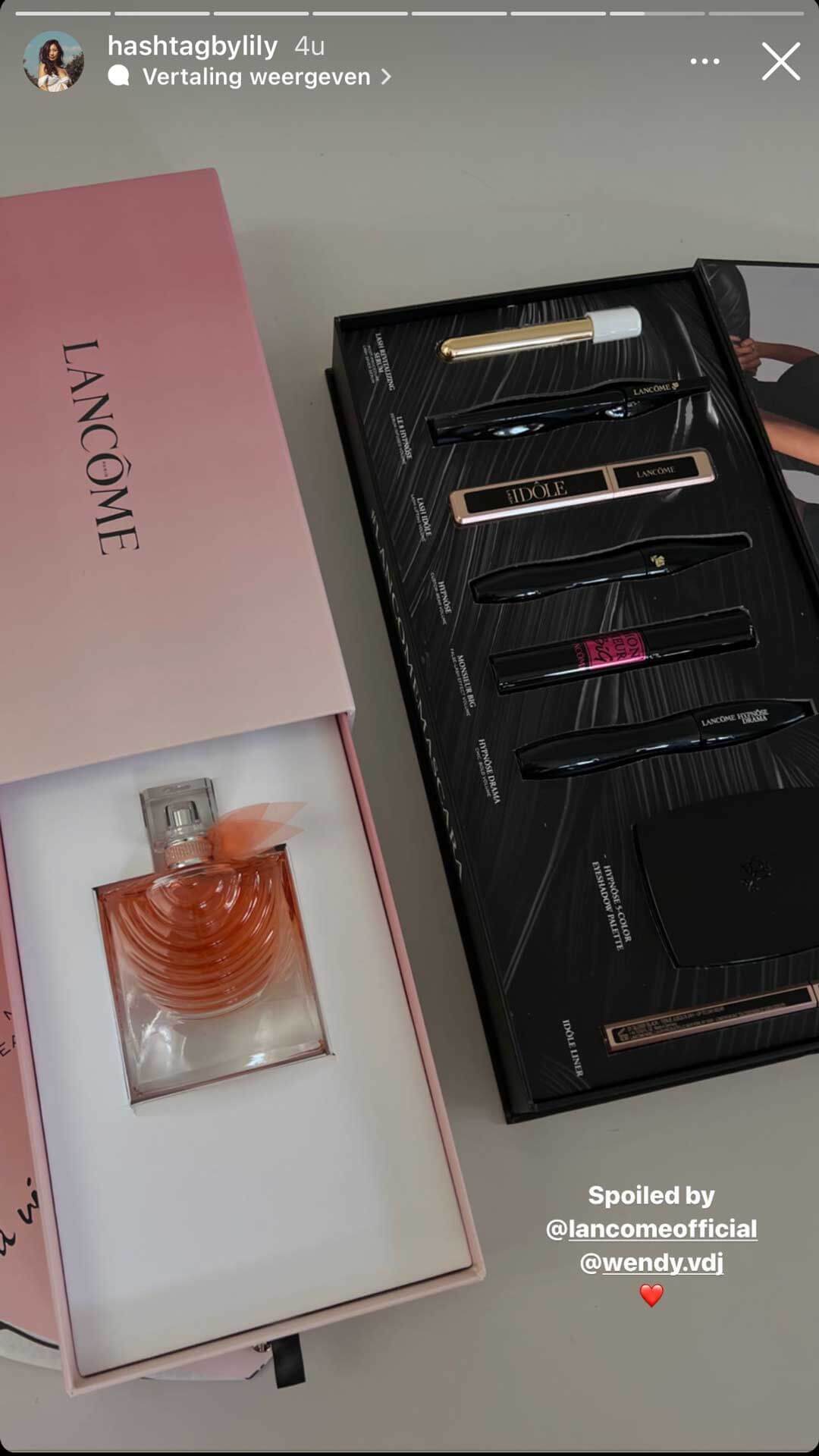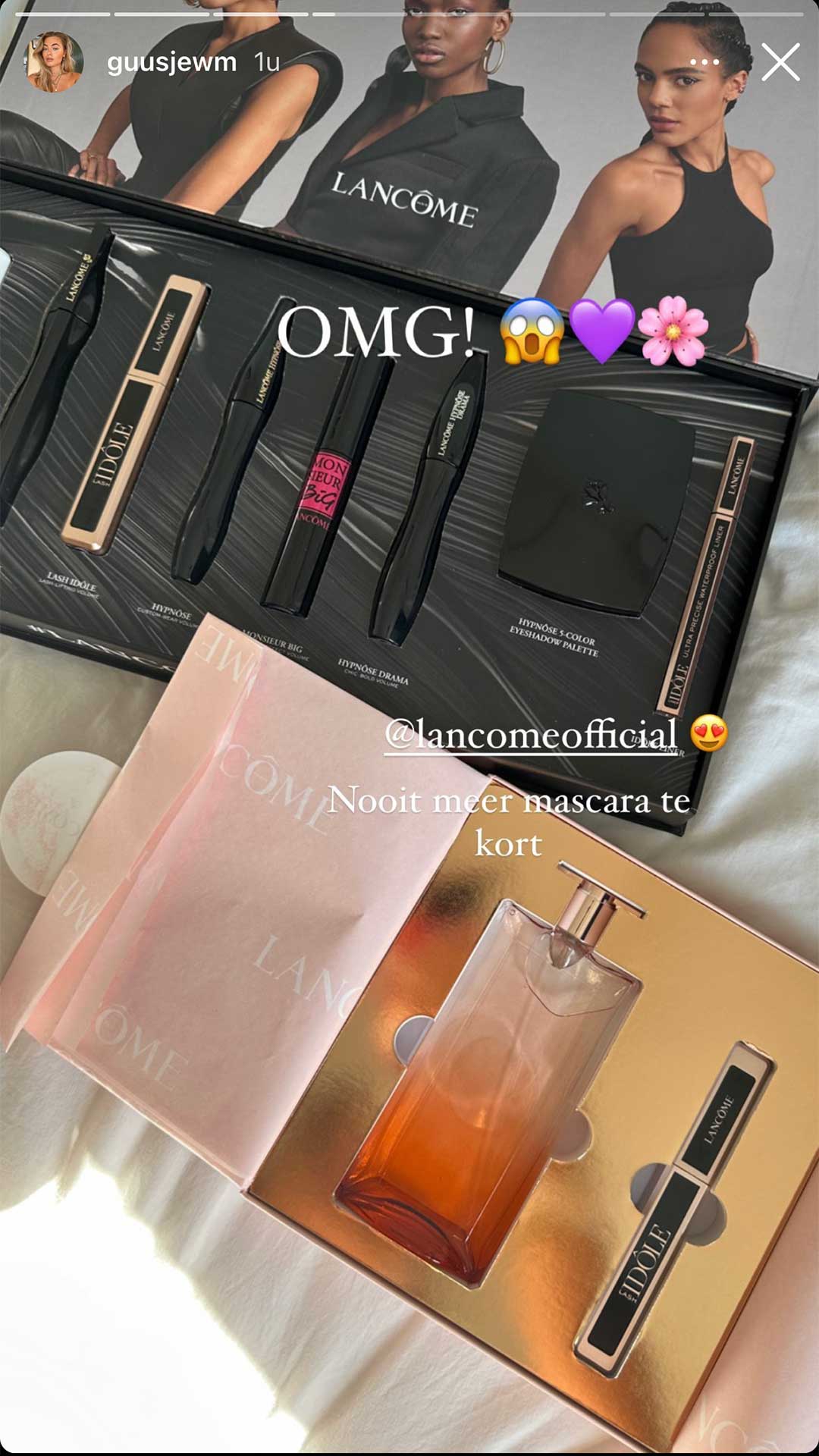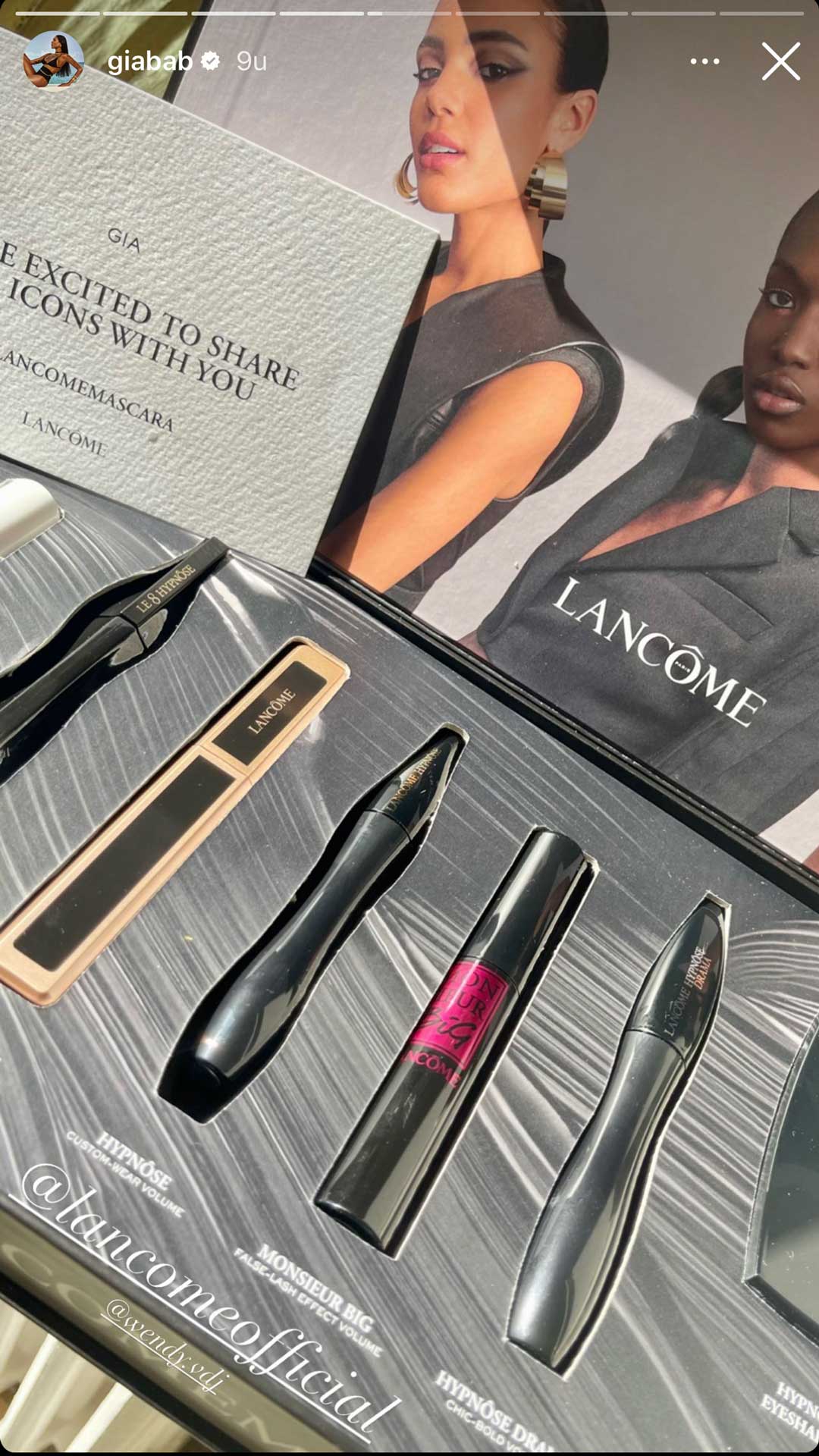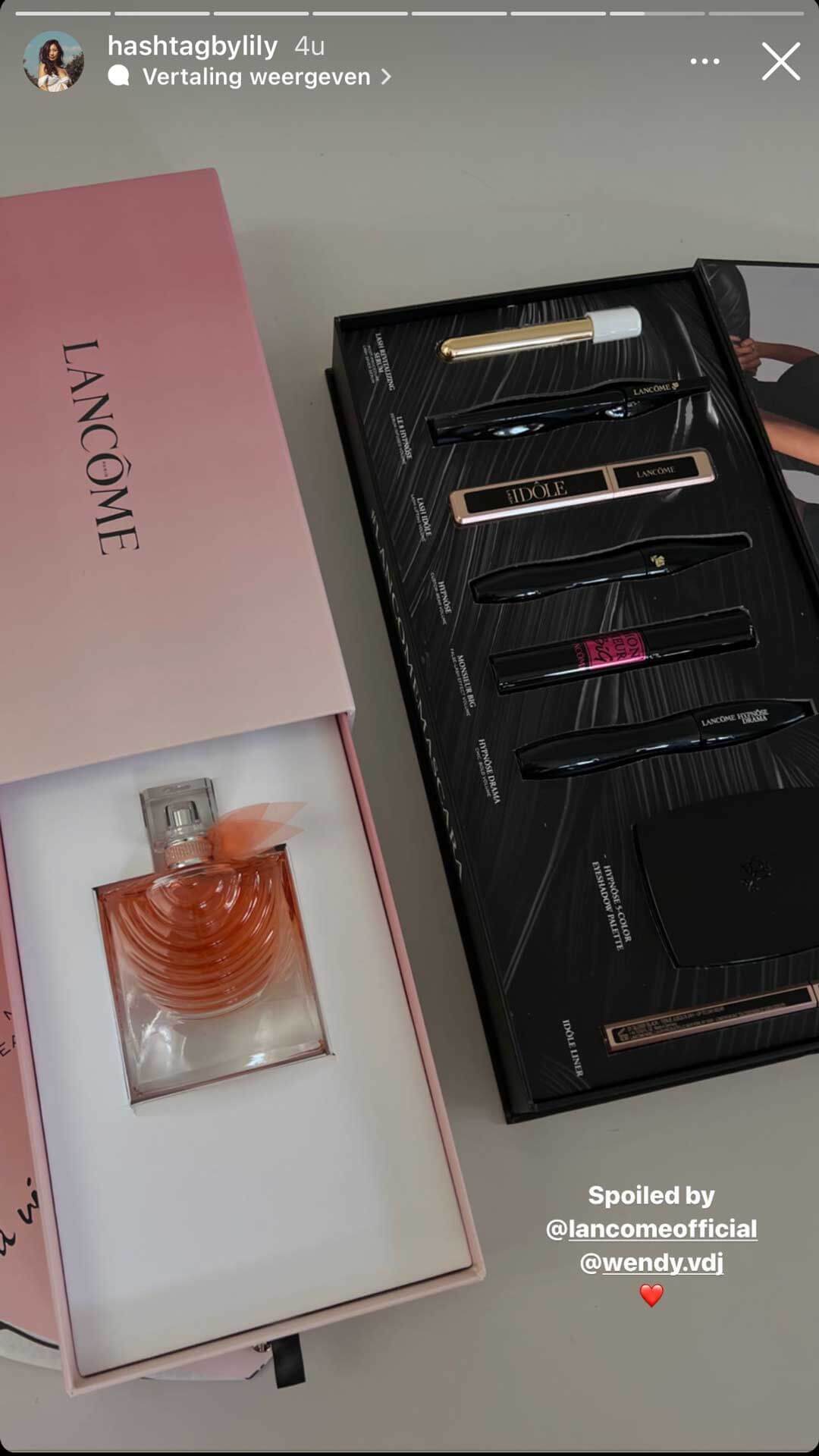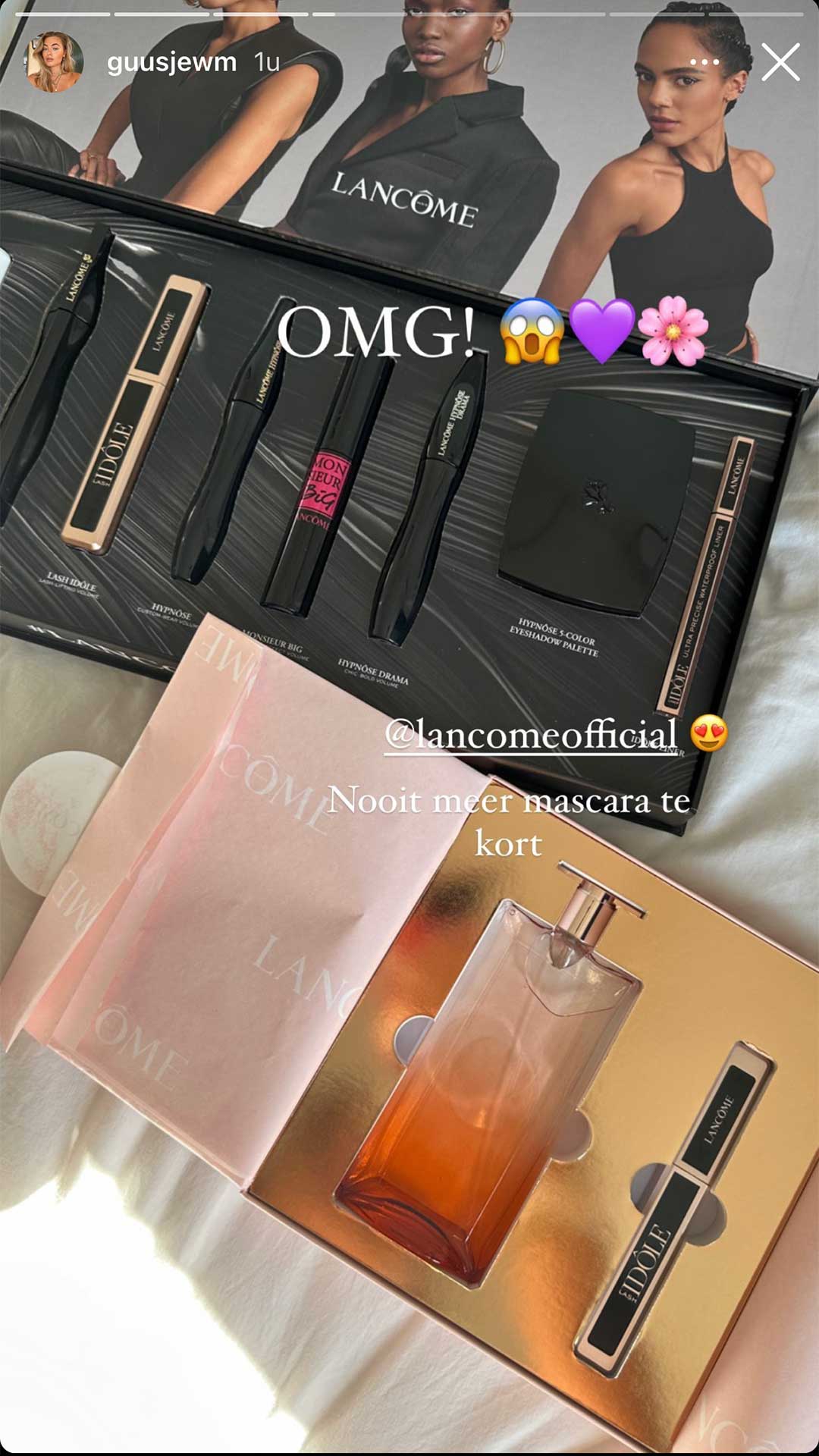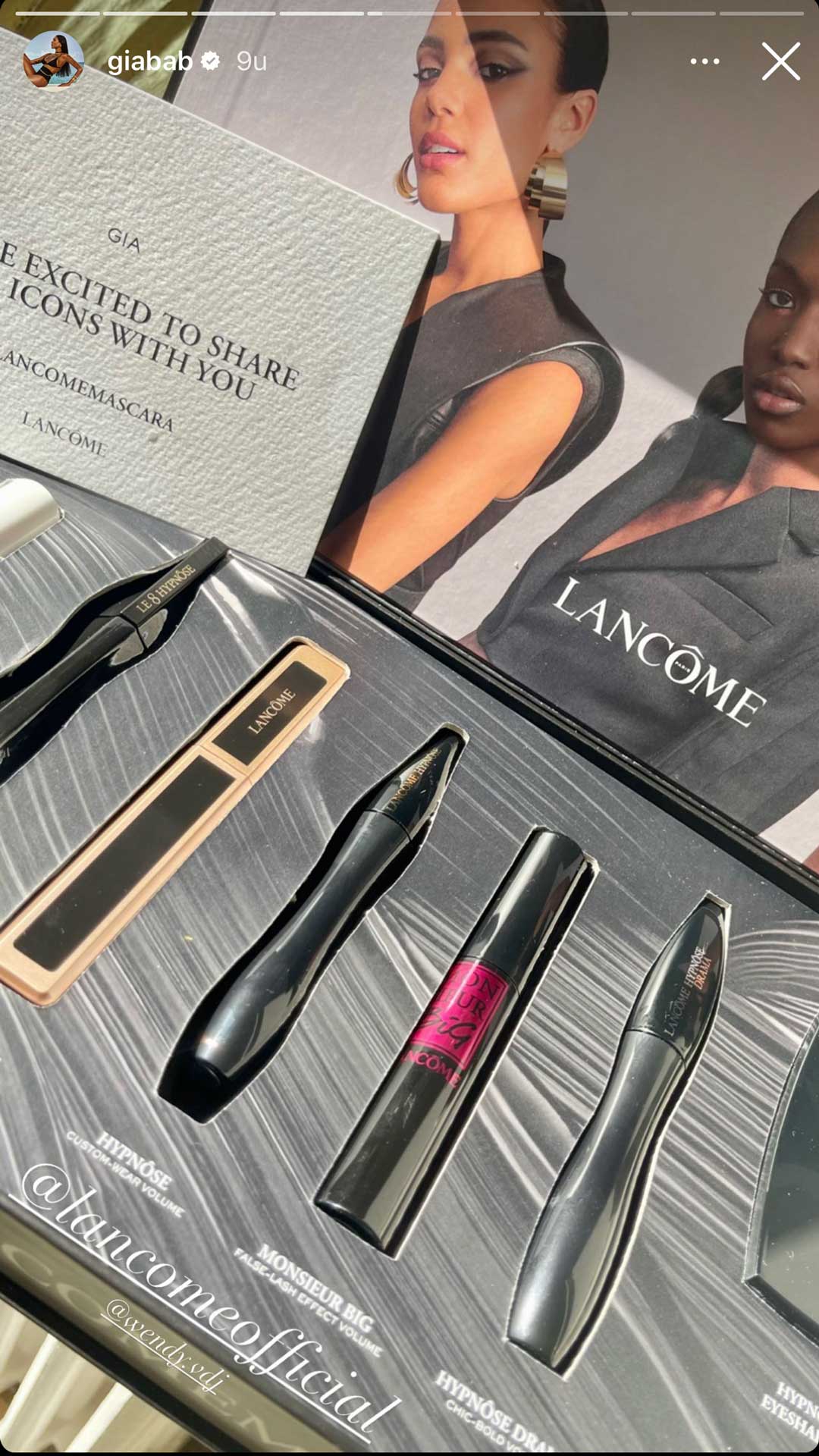 More cases
We work for the world's most influential brands to create, design and execute innovative social and influencer strategies that deliver next level results.