Influencer

Non
Stop
Social

Marketing
Partner with top influencers to make a real impact on your brand's awareness and business growth.
Scooperz is the powerhouse influencer agency! If you're looking for expertise in influencer marketing you've come to the right place. We are here to make a real impact on your brand by partnering with the biggest influencers in the game. As a leading influencer agency, we are dedicated to helping global brands create awareness and drive business through the compelling realm of influencer marketing.
INFLUENCER MARKETING SERVICES
From a – z
Global Activation

Influencer Campaign Strategies

Data-Driven Influencer Sourcing

Comprehensive Creative Concept

Campaign Management

Analytics & Reporting

One-Off Campaigns and Ambassador Programs 

Influencer Events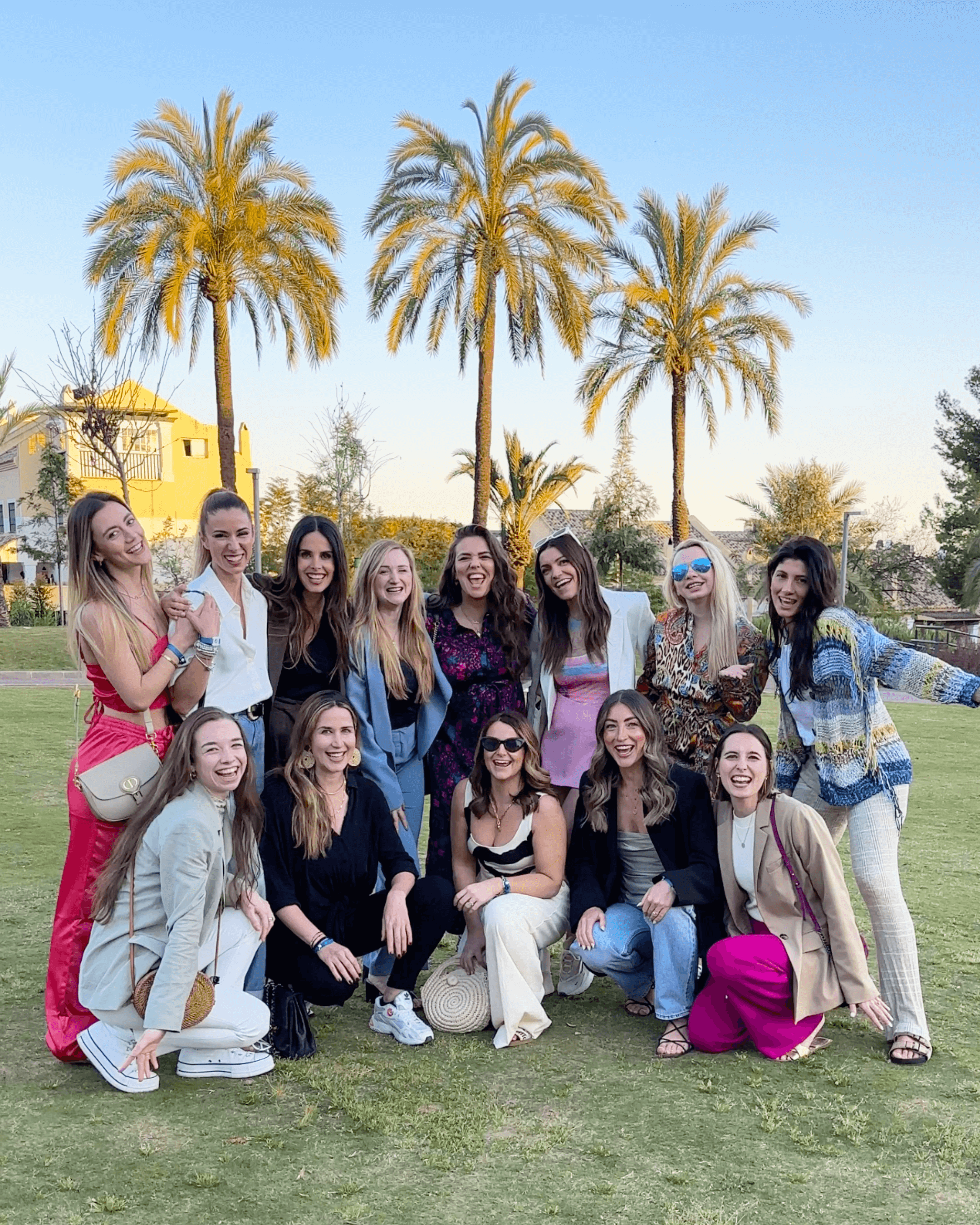 HUMANISE YOUR BRAND
With Scooperz as your influencer management partner, you can connect with your audience on an intimate level. Our expertise lies in helping you establish a genuine rapport with your target audience, elevating your brand's human side, and fostering trust and loyalty within your community. We're here to assist you in creating meaningful and long-lasting connections that resonate with your audience.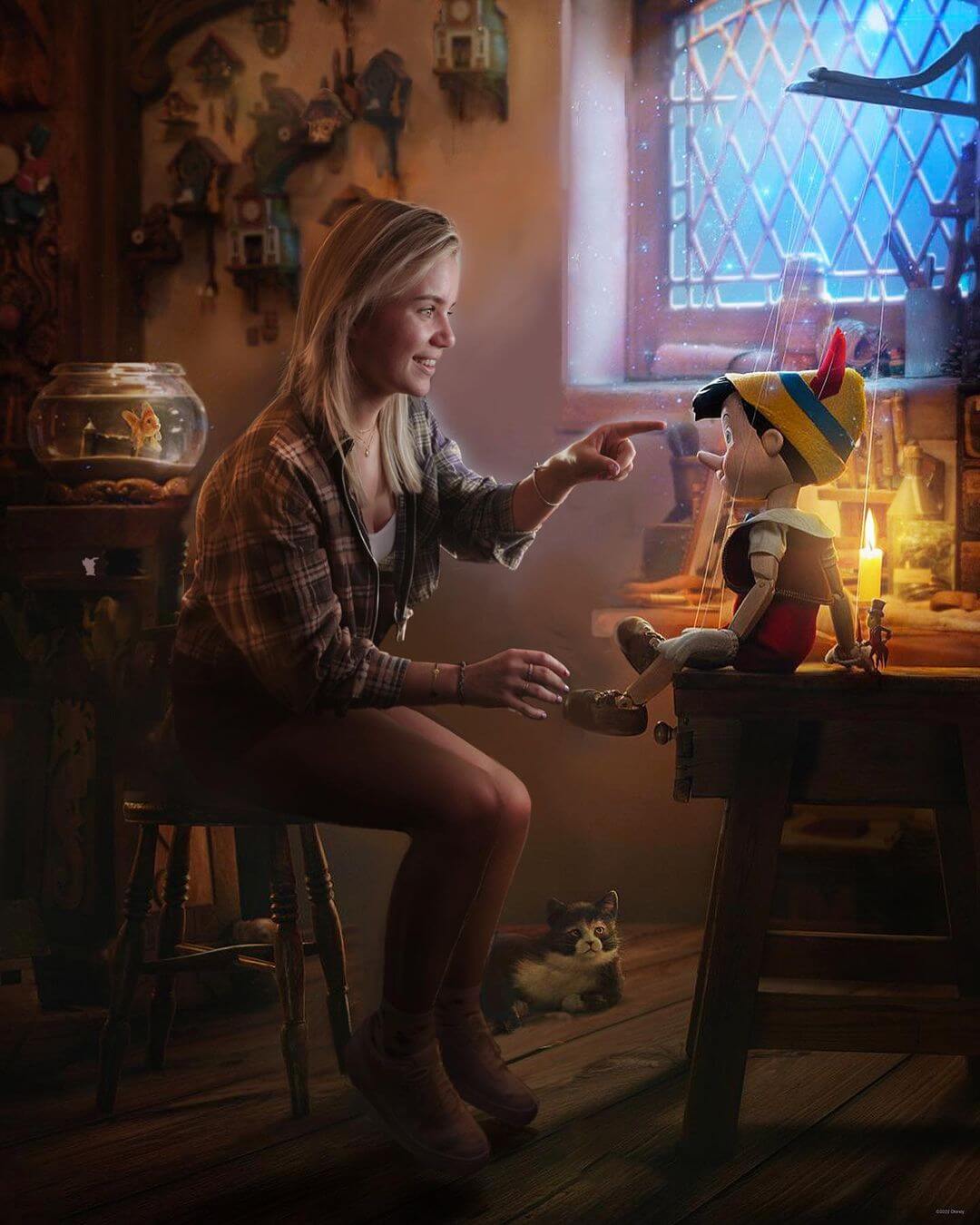 INDUSTRY LEADING EXPERTS
At Scooperz, we forge partnerships with top brands and influential personalities. Our extensive knowledge and skills in talent management and social media marketing enable us to take your brand's influencer marketing to new heights. With a comprehensive understanding of both sides of a partnership, we proudly stand as industry leaders in the field.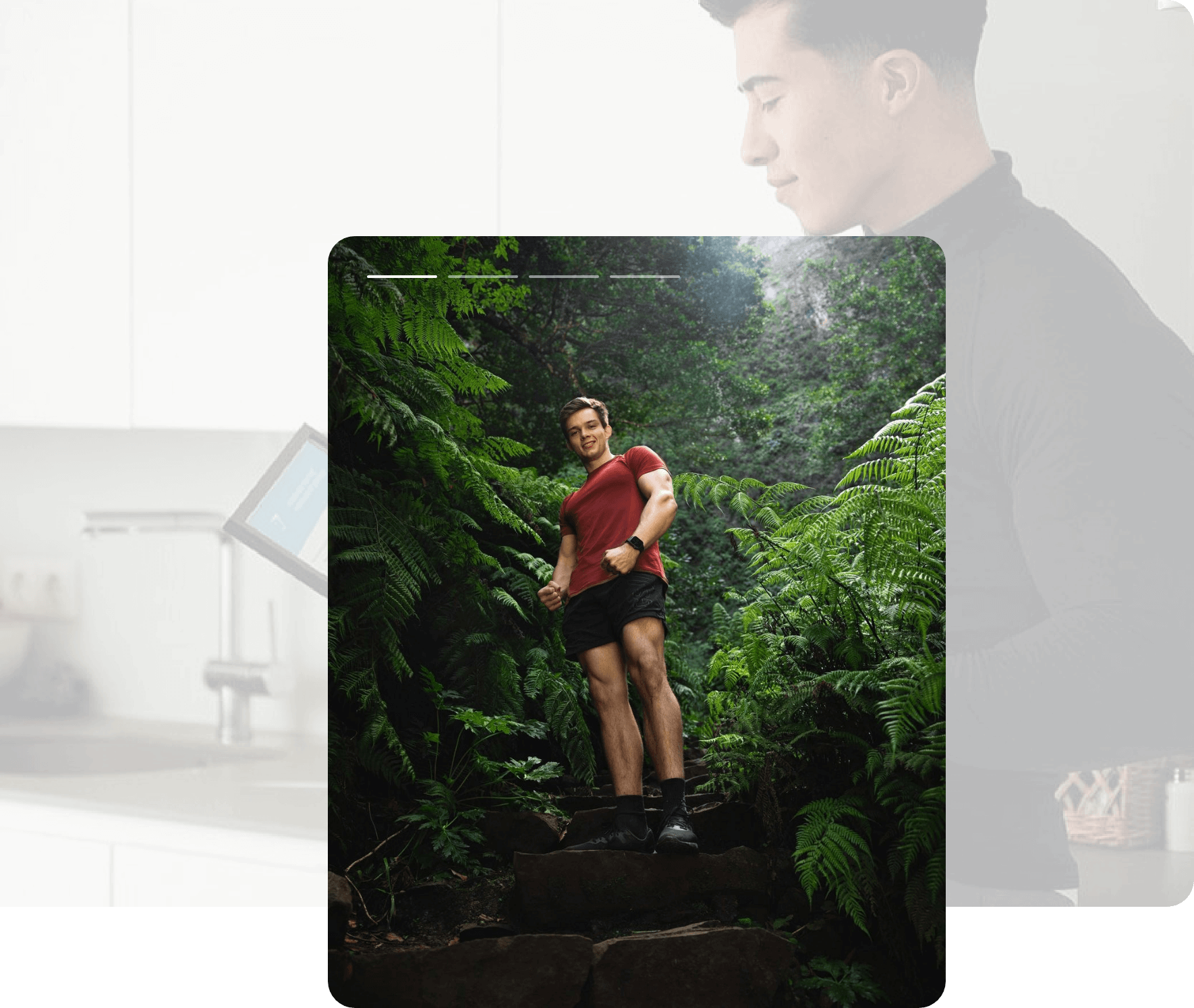 CASES
A new kind of social club. We are a club of influencers, content creators, and social media pioneers on a mission to change advertising.