Social

Non
Stop
Social

Content
Elevate your brand social presence by staying ahead with the latest trends. We build communities en help expand your reach with short and snappy content. 
Scooperz is your go-to social media and content creation agency! If you're on the lookout for a cutting-edge social media marketing agency that can take your brand to new heights, you've come to the right place. Our mission is to foster meaningful connections between brands and their audiences, making them trendsetters in the industry. We possess a deep understanding of the latest trends and insights, enabling us to break algorithms and expand your reach to a wider audience. At Scooperz, we don't just create content; we create the content that truly matters.
Do we have your attention
Reach is for sale, attention is not. In the digital world, attention is everything, and our team of superheroes excels at capturing it. Through our expertly crafted content, we cut through the noise and ensure your audience is captivated from the get-go. Whether you aim to boost your social media presence, engage with your followers, or drive sales, our social media marketing agency has got you covered.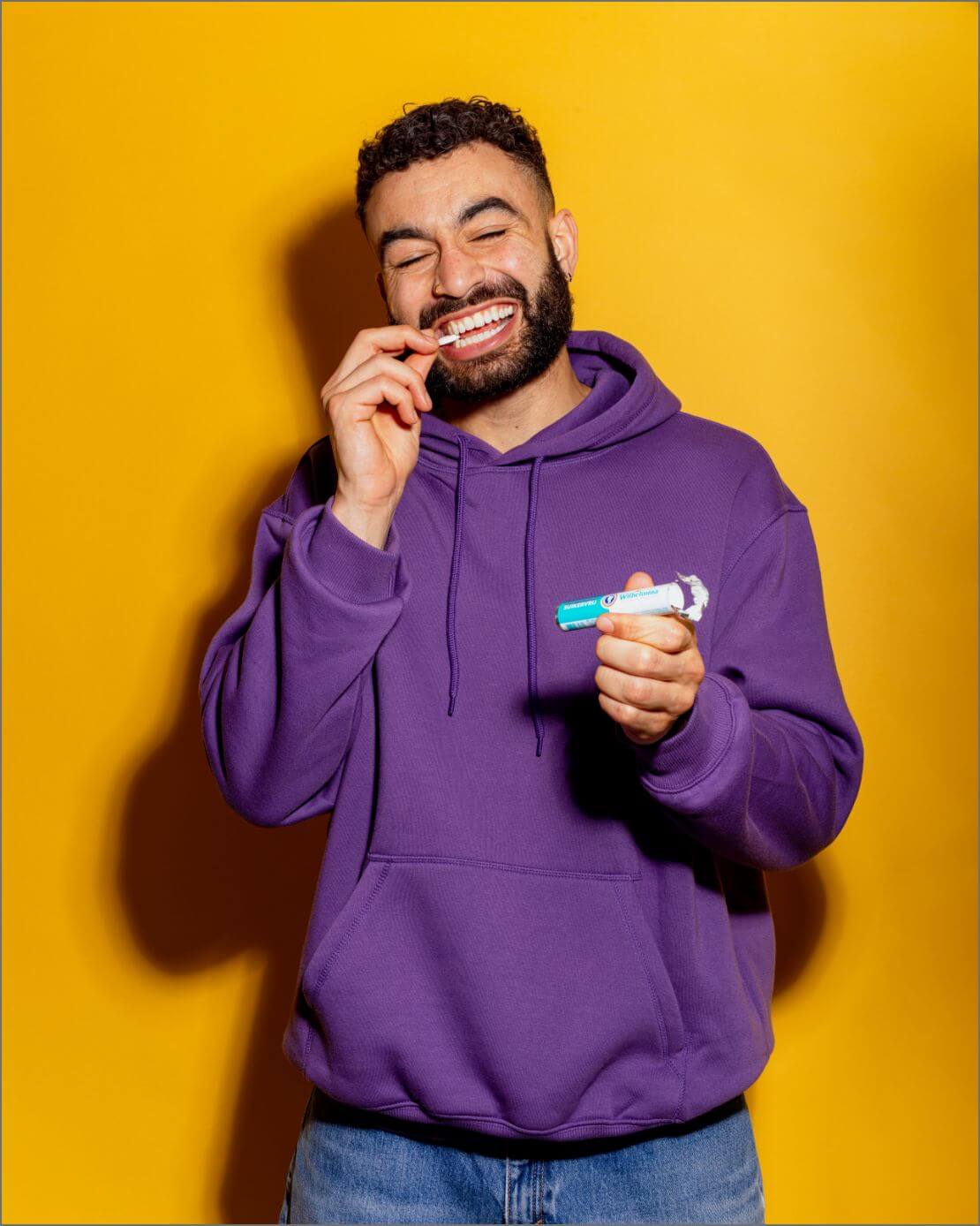 Social Content Agency With A Global Reach
No matter where you are, we are here to serve you. Scooperz can transform any brand into a social media powerhouse. Our tireless efforts are focused on helping your brand stand out from the crowd and become a daily hero in the eyes of your customers. We craft content that deeply resonates with your audience, leaving a lasting impression that's engaging, inspiring, and unforgettable.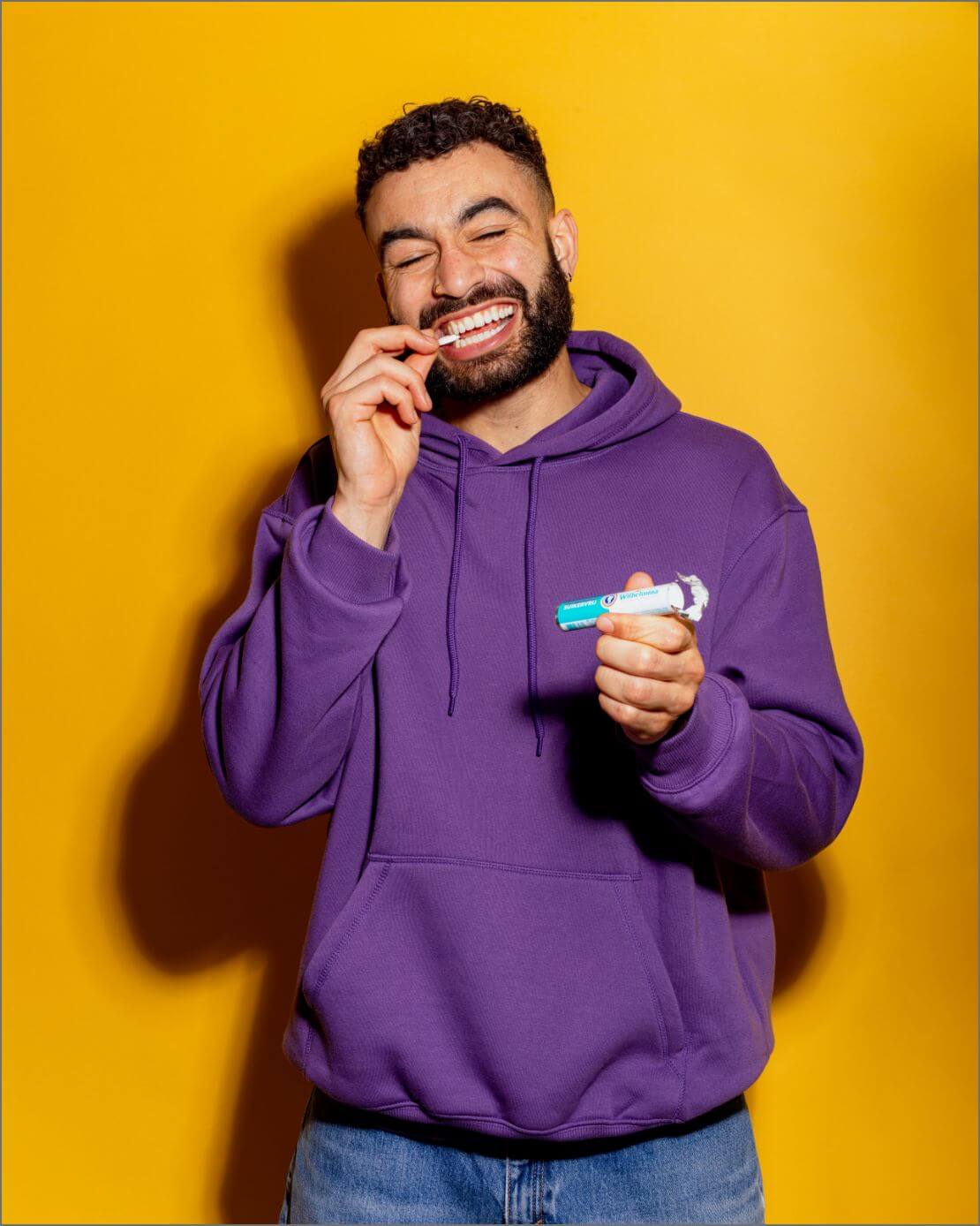 CASES
A new kind of social club. We are a club of influencers, content creators, and social media pioneers on a mission to change advertising.