Social

Non
Stop
Social

Content
Scooperz is the small town club that dictates the state of social.
We are here to create meaningful connections between brands and their audiences. This is why we are top of the latest trends and insights, we know how to break the algorithm and reach more people, and we know how to tailor our content to fit your brand identity and your community's needs. We don't make content. We make the content that matters.
Do we have your attention
Attention is everything in the digital world. Our team of superheroes knows exactly how to create content that cuts through the noise and grabs the attention of your audience. Whether you want to boost your social media presence, engage with your followers, or drive sales, we've got you covered.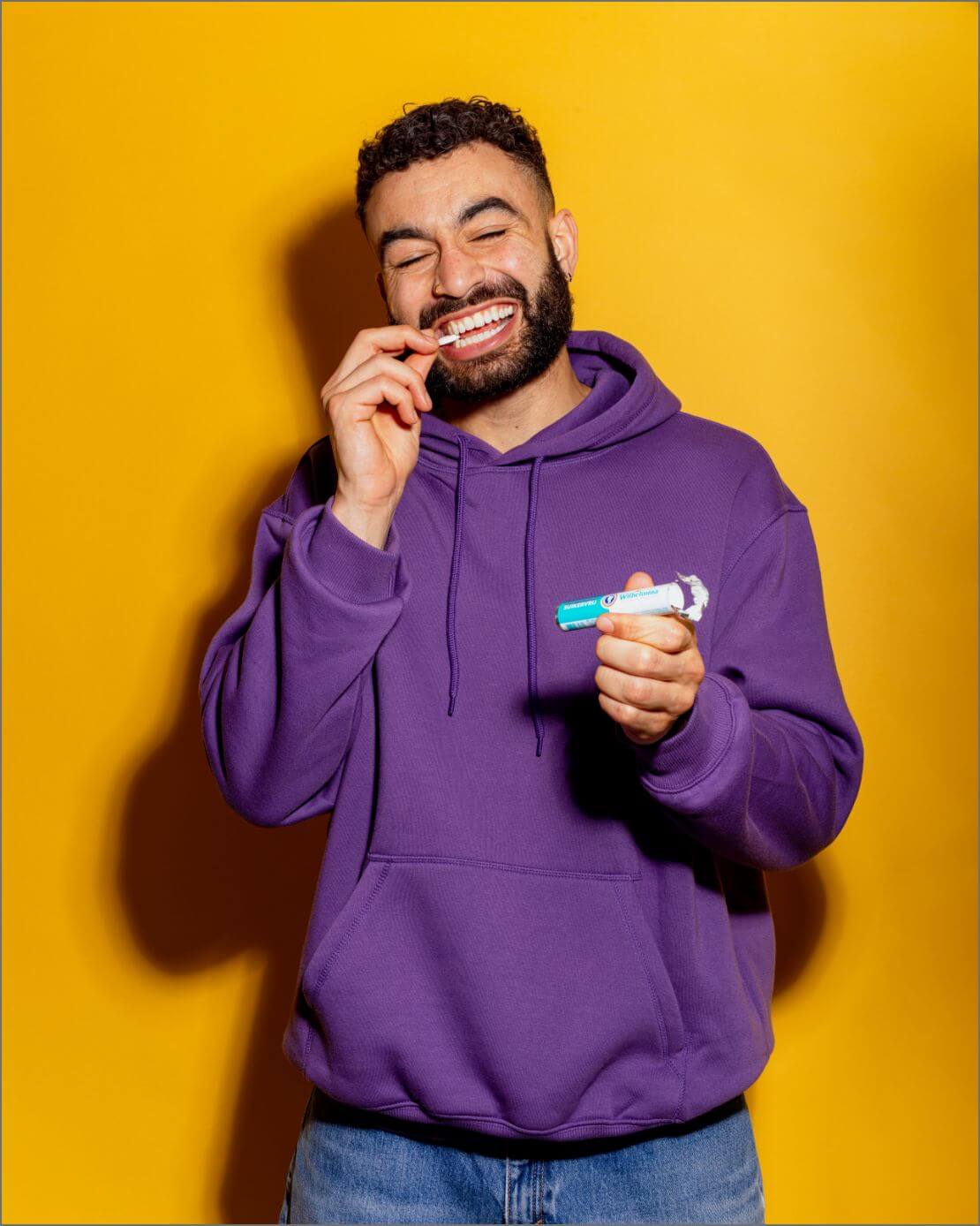 Wherever you may be
We can make any brand live its best life on social media. That's why we work tirelessly to help your brand stand out from the crowd and become a daily hero in the eyes of your customers. We carefully craft content that resonates with your audience and lifts your brand in a way that's engaging, inspiring, and memorable.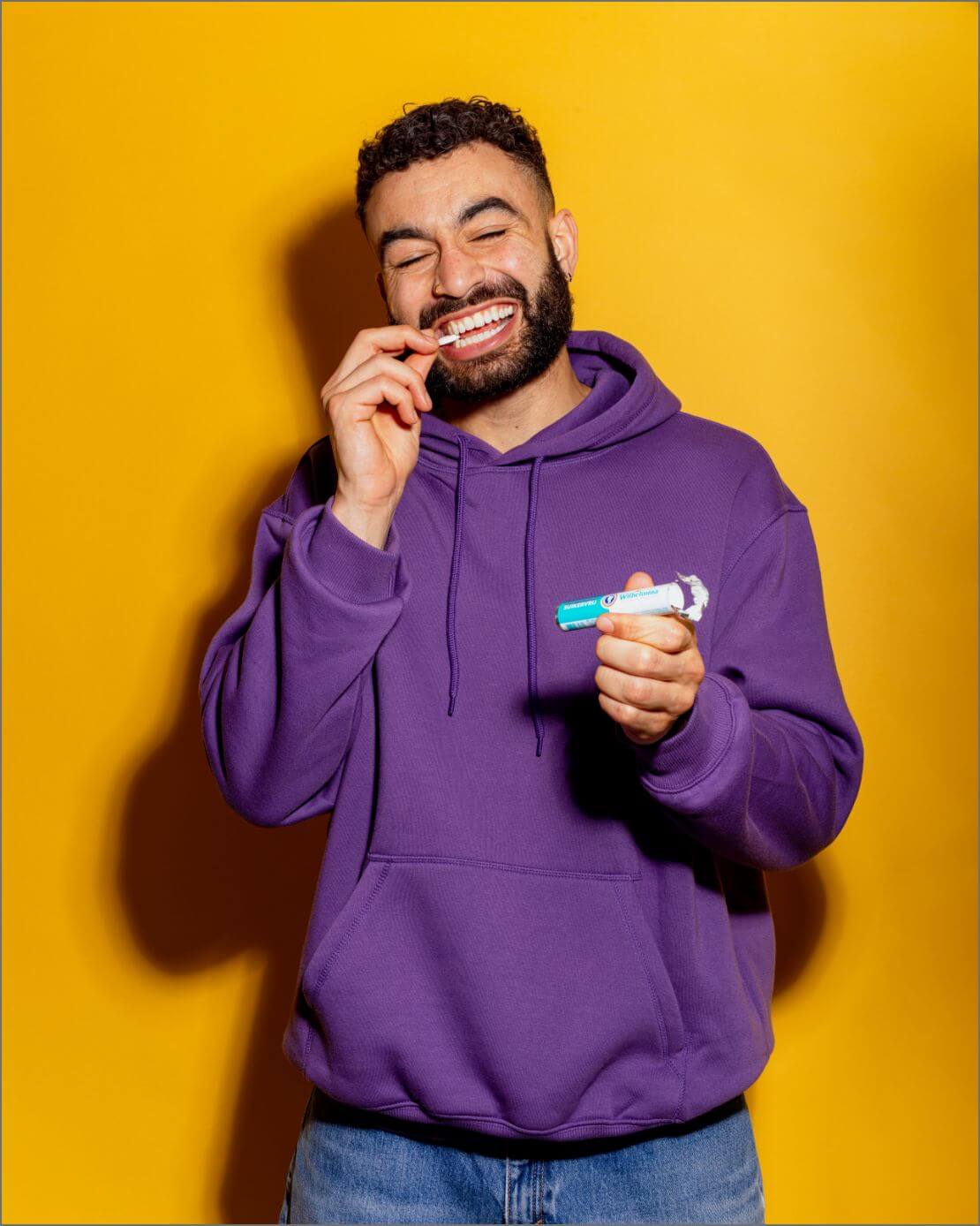 CASES
A new kind of social club. We are a club of influencers, content creators, and social media pioneers on a mission to change advertising.