News • 22/11/2022
Scooperz wins the FD Gazellen Award for third time in 2022, ranking 39th among the fastest-growing companies in the Netherlands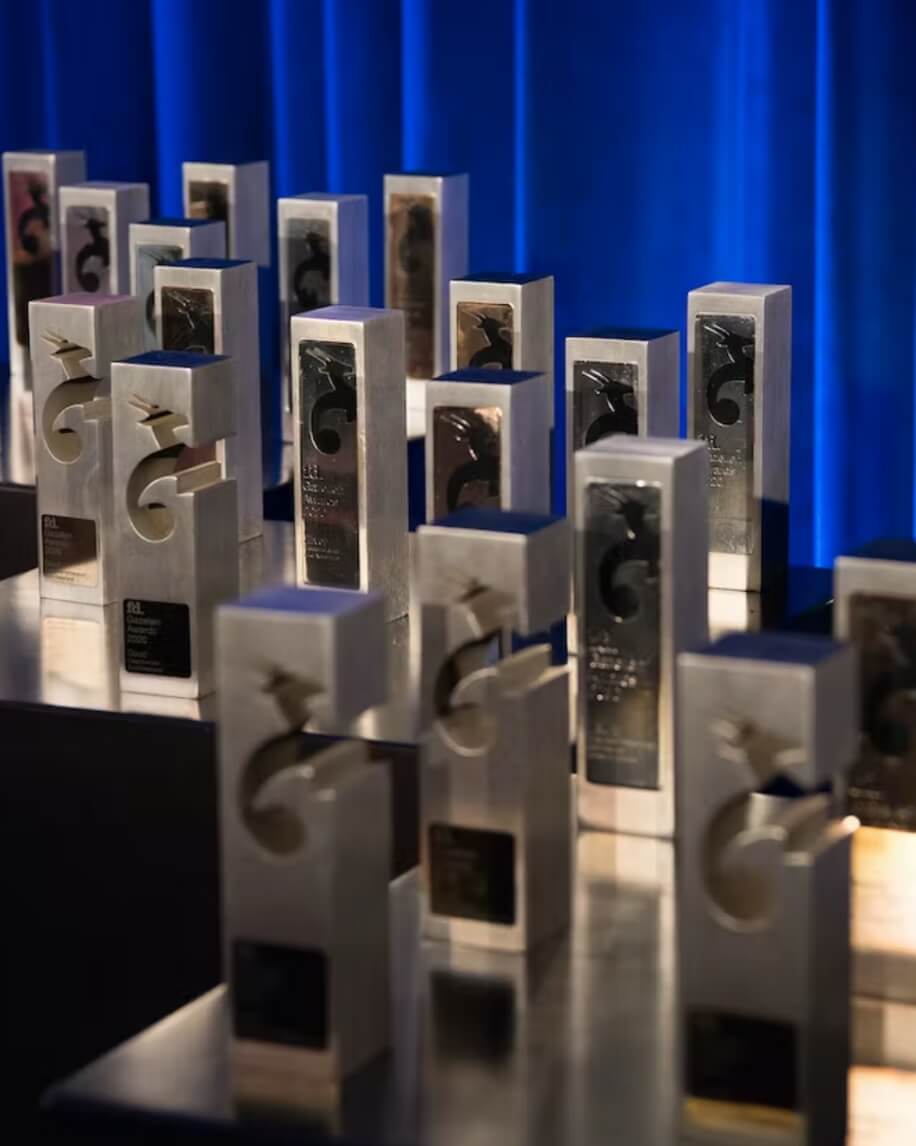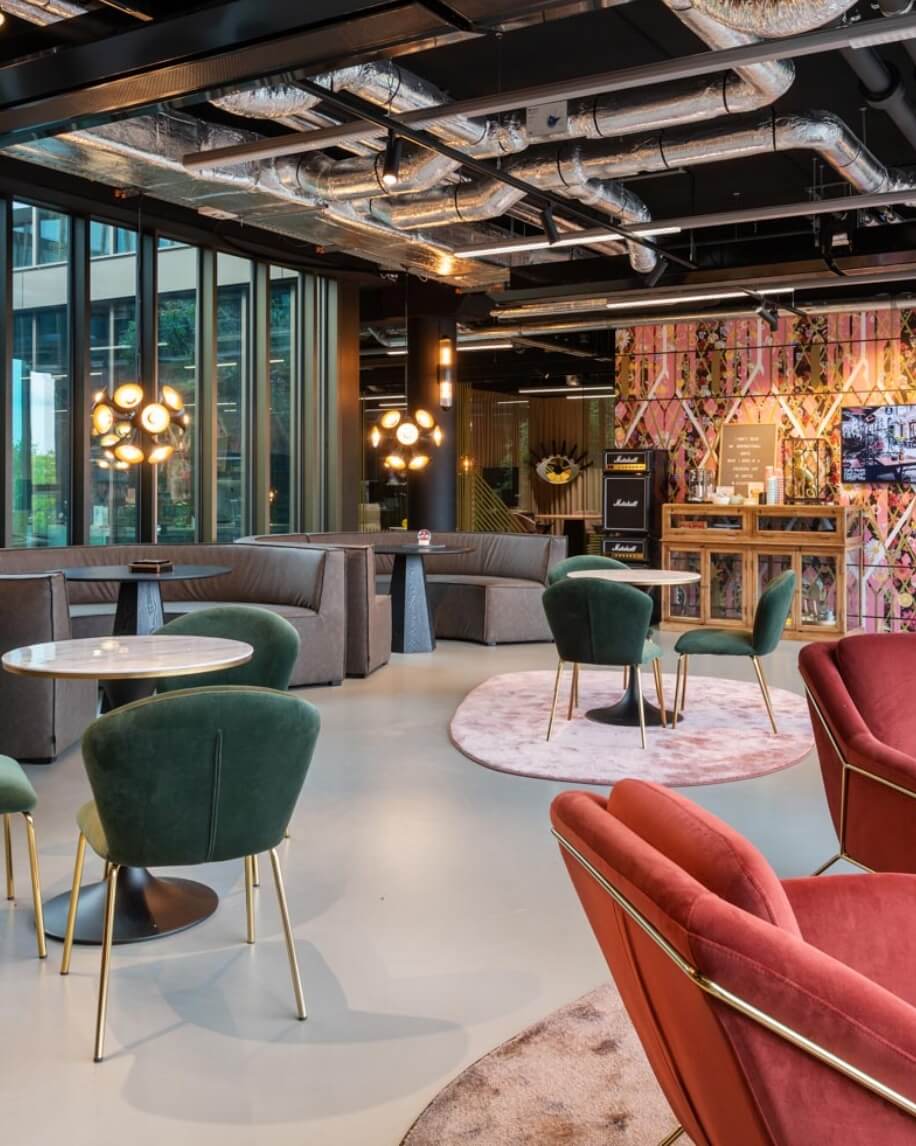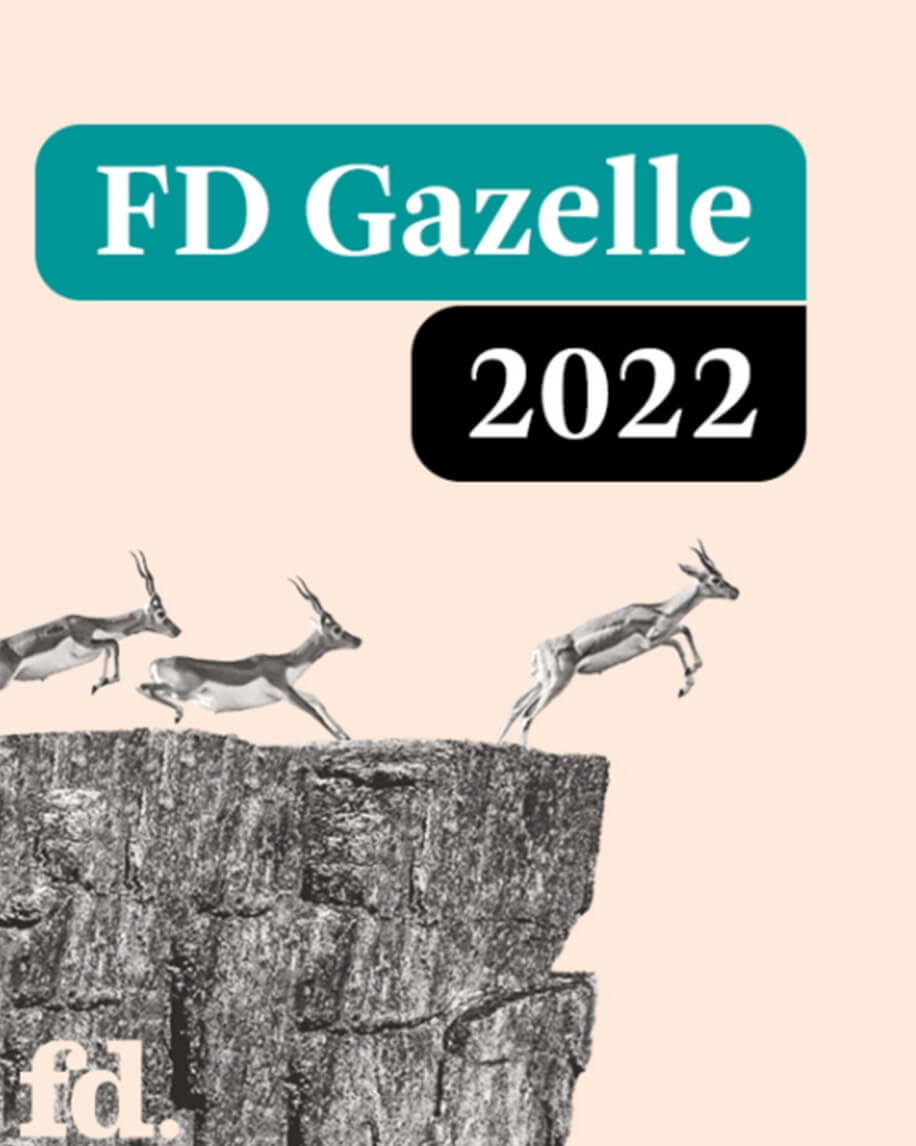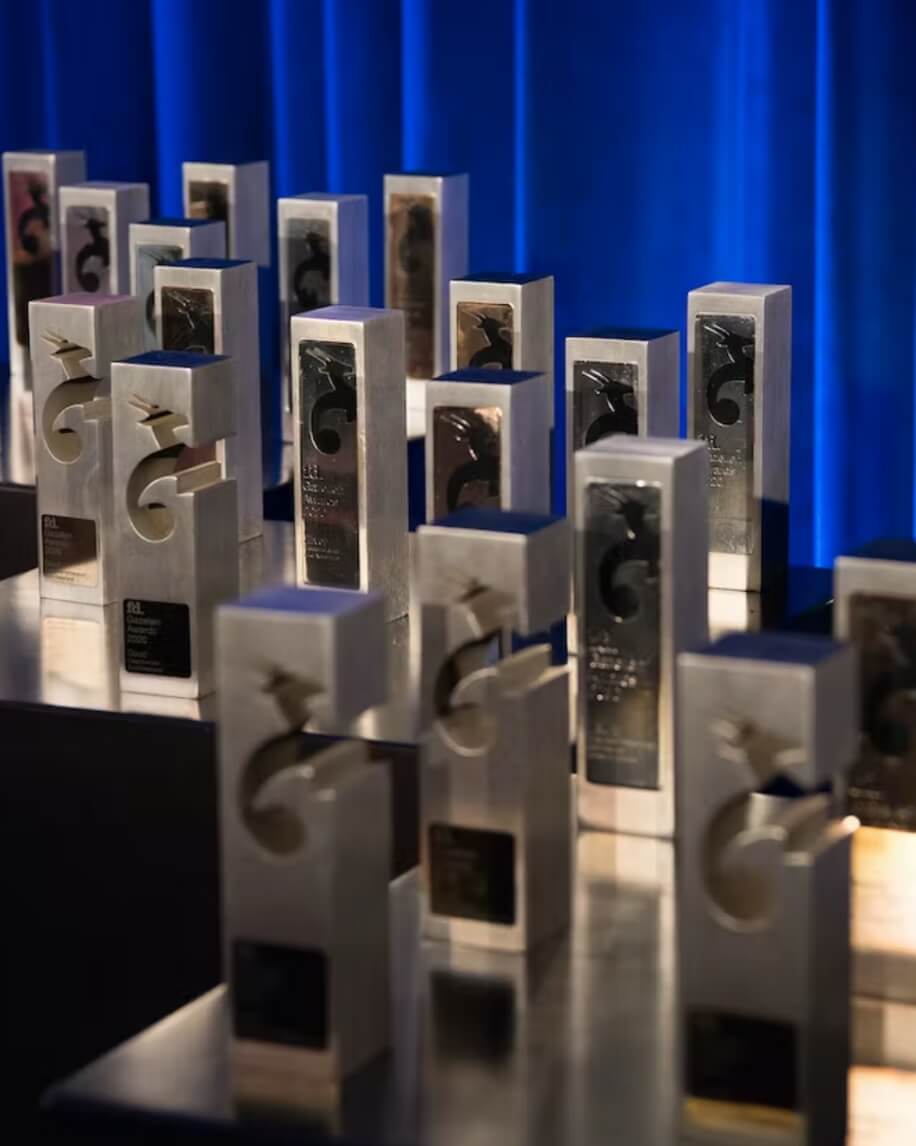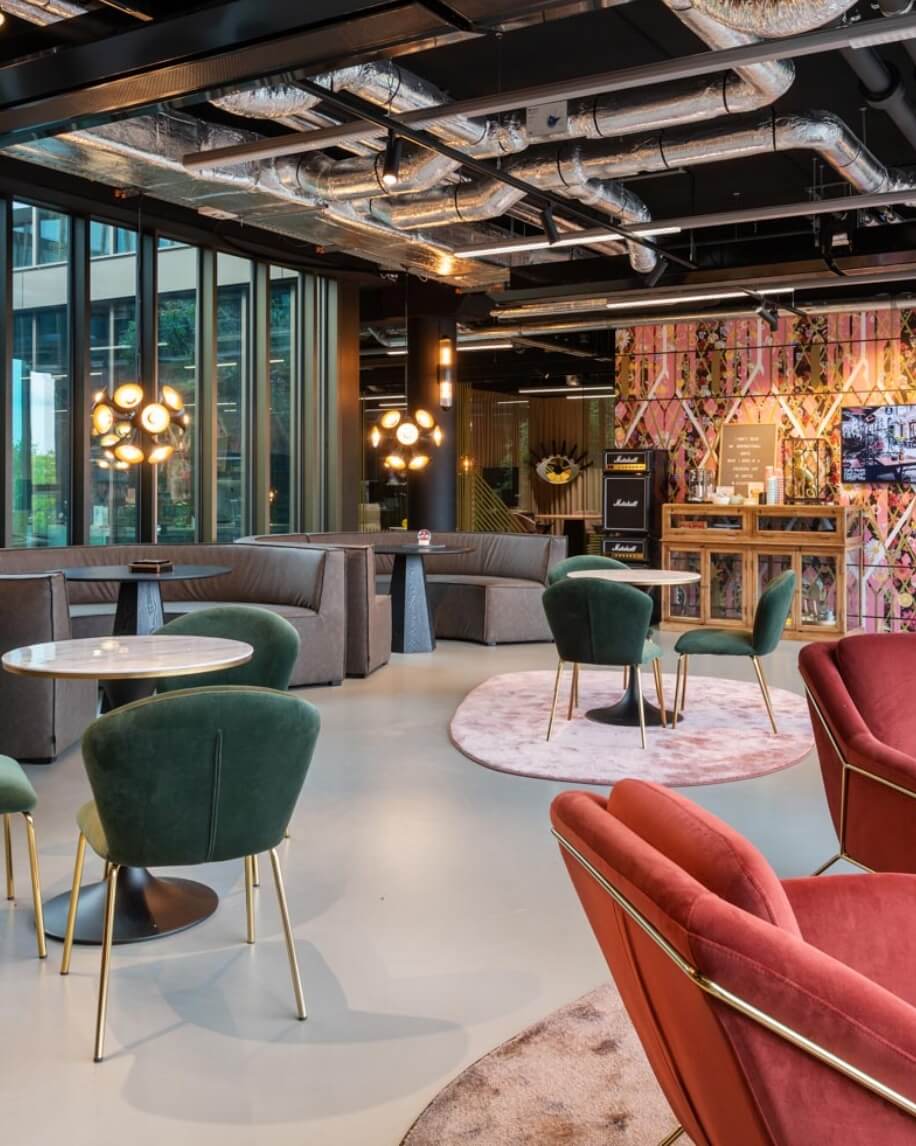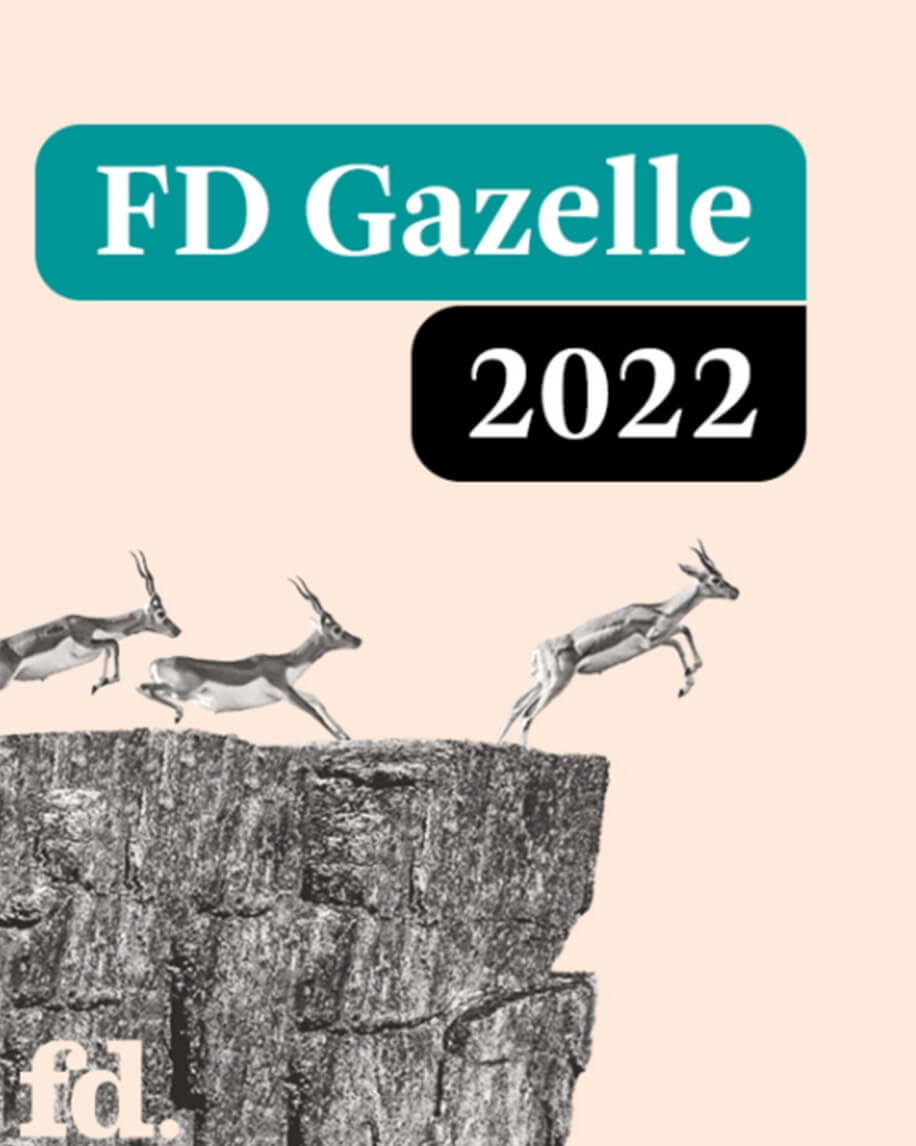 For the third year running, Dutch digital agency Scooperz has been awarded the FD Gazellen Award, placing 39th among the fastest-growing companies in the Netherlands in 2022.
The award recognizes companies that have displayed significant and steady growth over the past three years. Scooperz, a digital marketing and communication agency, has managed to secure the accolade for the third time in a row, a testament to their triumphant and sustainable business approach.
More news
Staying Ahead in a Moving World. Insights from the Experts.