News • 10/10/2023
Scooperz Opens New Office in Amsterdam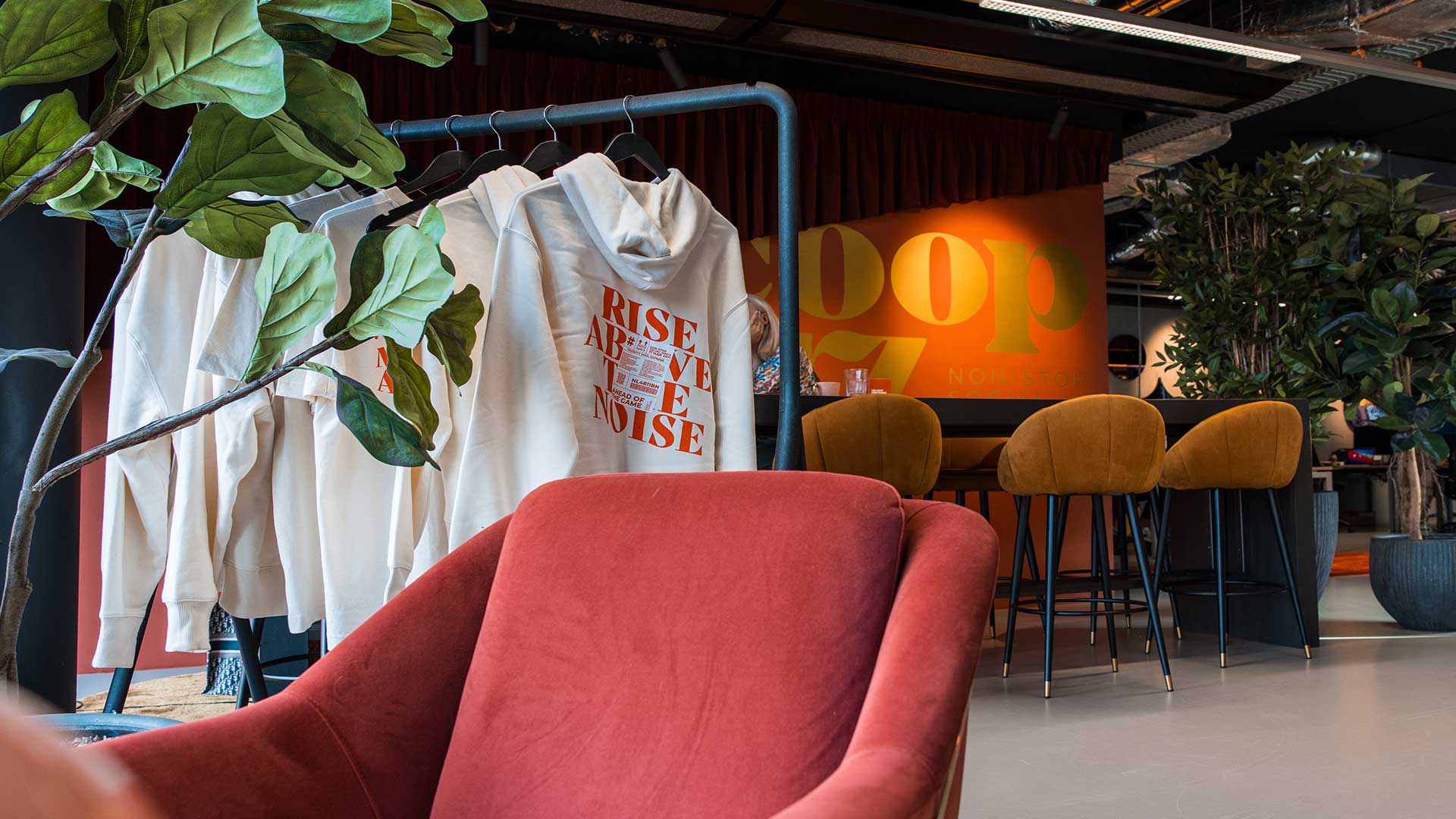 Scooperz proudly announces the opening of a new office in Amsterdam. With this strategic move, Scooperz aims to expand its services and respond to the growing needs of clients in and around the capital city.
The opening of the office in Amsterdam aligns with Scooperz's growth strategy, which focuses on increasing the number of branches worldwide while maintaining an effective approach tailored to each location. Through this approach, Scooperz aims to combine growth with close and sustainable client relationships. In the coming years, Scooperz plans to further expand with offices in Europe and the USA.
Choosing Amsterdam as the new branch location is in line with Scooperz's ambitions to enhance its services for a significant group of clients in this region.
"Opening a branch in Amsterdam is a crucial step in our growth strategy, enabling us to better meet the needs of our clients in this flourishing region," said Esther Goos, CEO of Scooperz.
With the opening of this new branch in Amsterdam, Scooperz is even better positioned to support clients in their influencer marketing and social media needs in the region. The agency will focus on providing innovative and tailored solutions to enhance the visibility and success of their clients.
More news
Staying Ahead in a Moving World. Insights from the Experts.