News • 13/10/2023
Scooperz Expands Influencer Marketing Team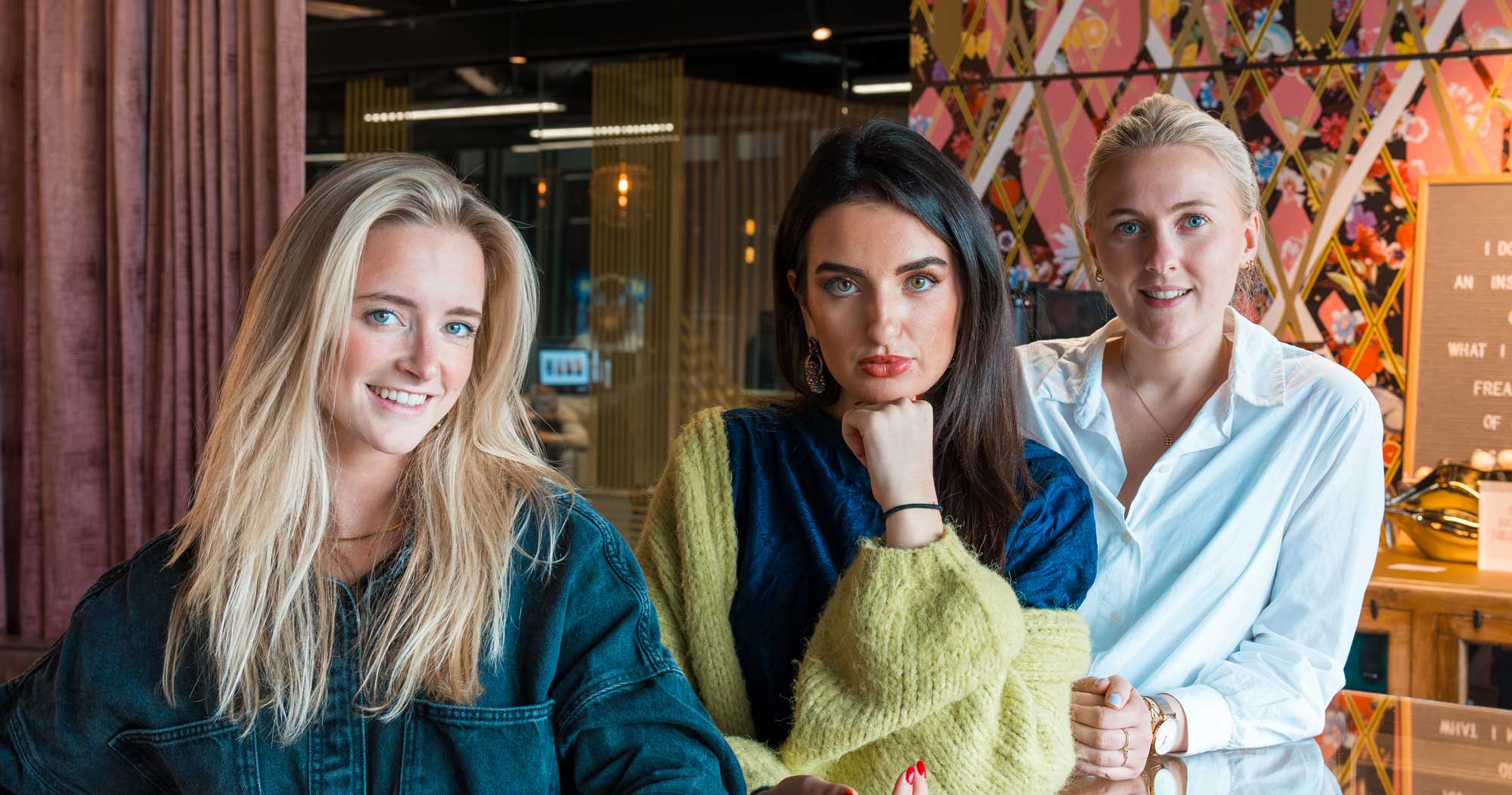 Over the past three months, we have carefully expanded our influencer marketing team to meet the growing demand from our clients. In October, we welcomed three talented professionals to Scooperz, further strengthening our team.
*from left to right
Zara Koek joins the team as an experienced Online Marketer. She has previous work experience at NAETUR and Koninklijke ERU, where she was responsible for various online and offline marketing activities, including influencer collaborations, event organization, and online marketing. Zara will be strengthening the team as an influencer marketer from our Amsterdam office.
Calypso Blanche has recently joined us as an influencer campaign manager at Scooperz. With extensive work experience and a background in public relations and event management gained from Parfums Christian Dior, she brings valuable expertise to the team. Her PR manager experience in the beauty industry will be invaluable to Scooperz and its clients.
Lisa Hemelaar, a professional in the industry, is also joining as an influencer marketer. With her previous experience as a Talent Manager at Fantube, she possesses in-depth knowledge of influencer marketing and will be a valuable addition to our team.
More news
Staying Ahead in a Moving World. Insights from the Experts.