News • 05/04/2023
L'Oréal Groupe elects Scooperz as central influencer agency for Benelux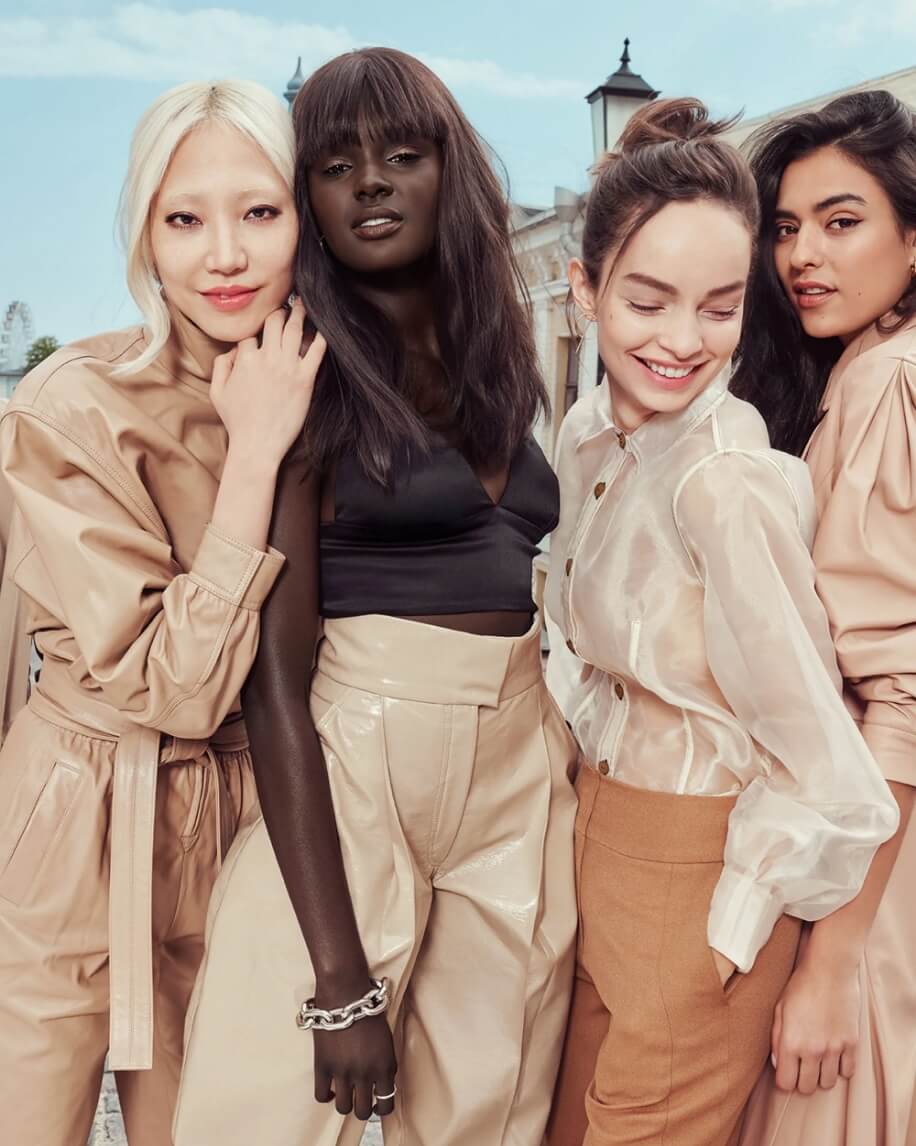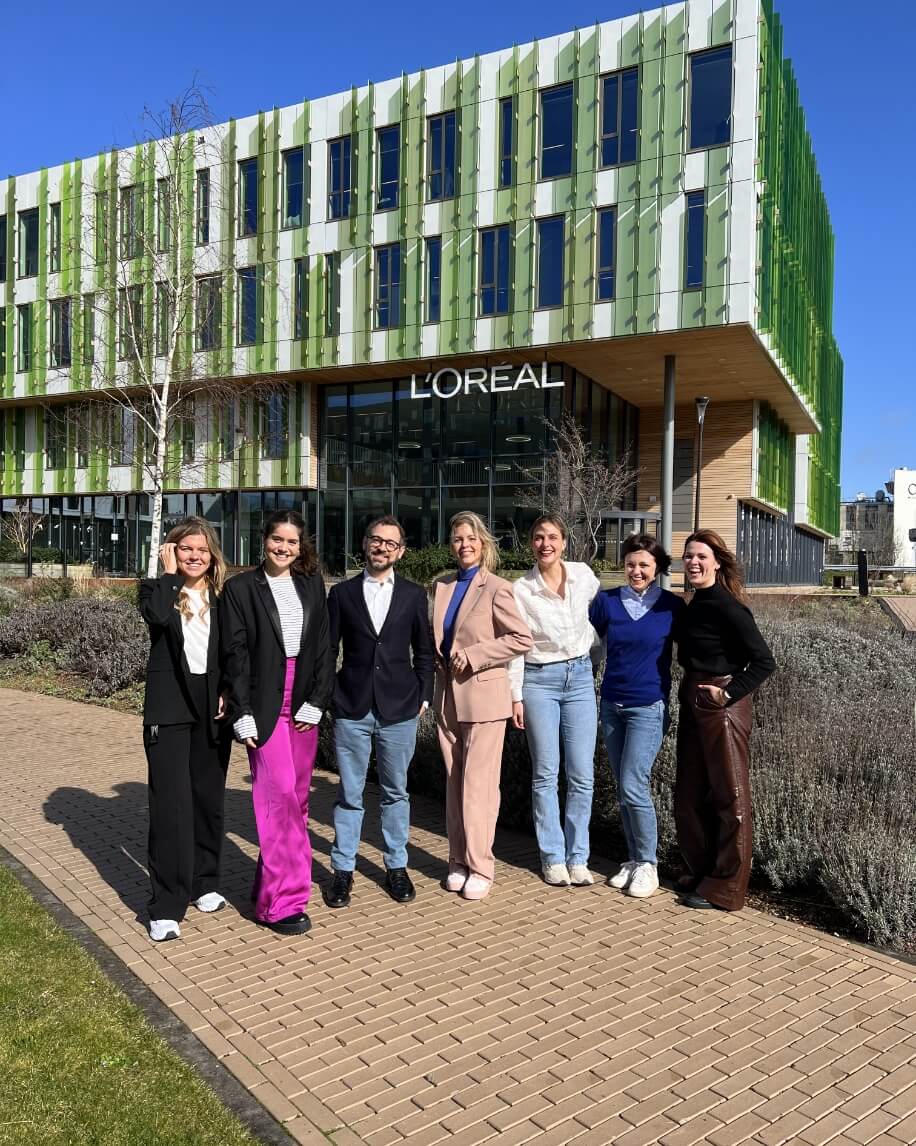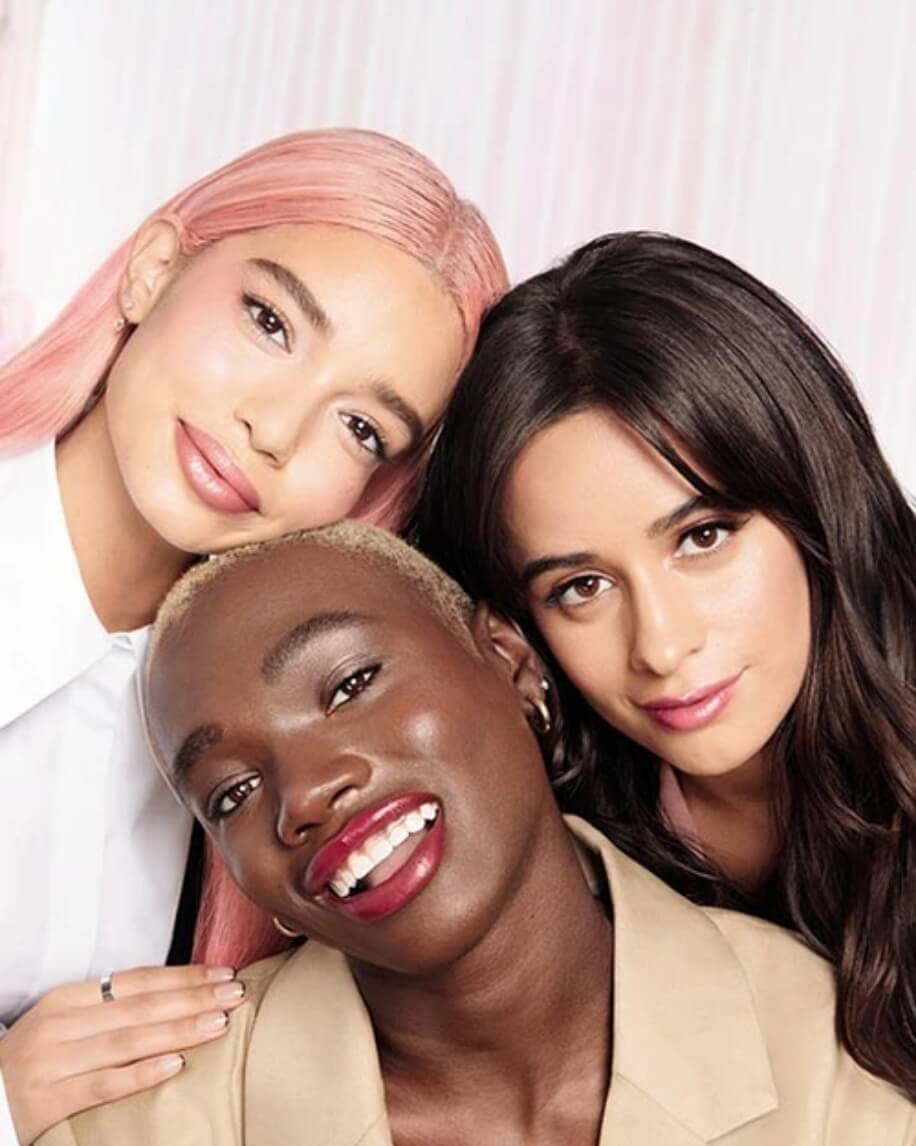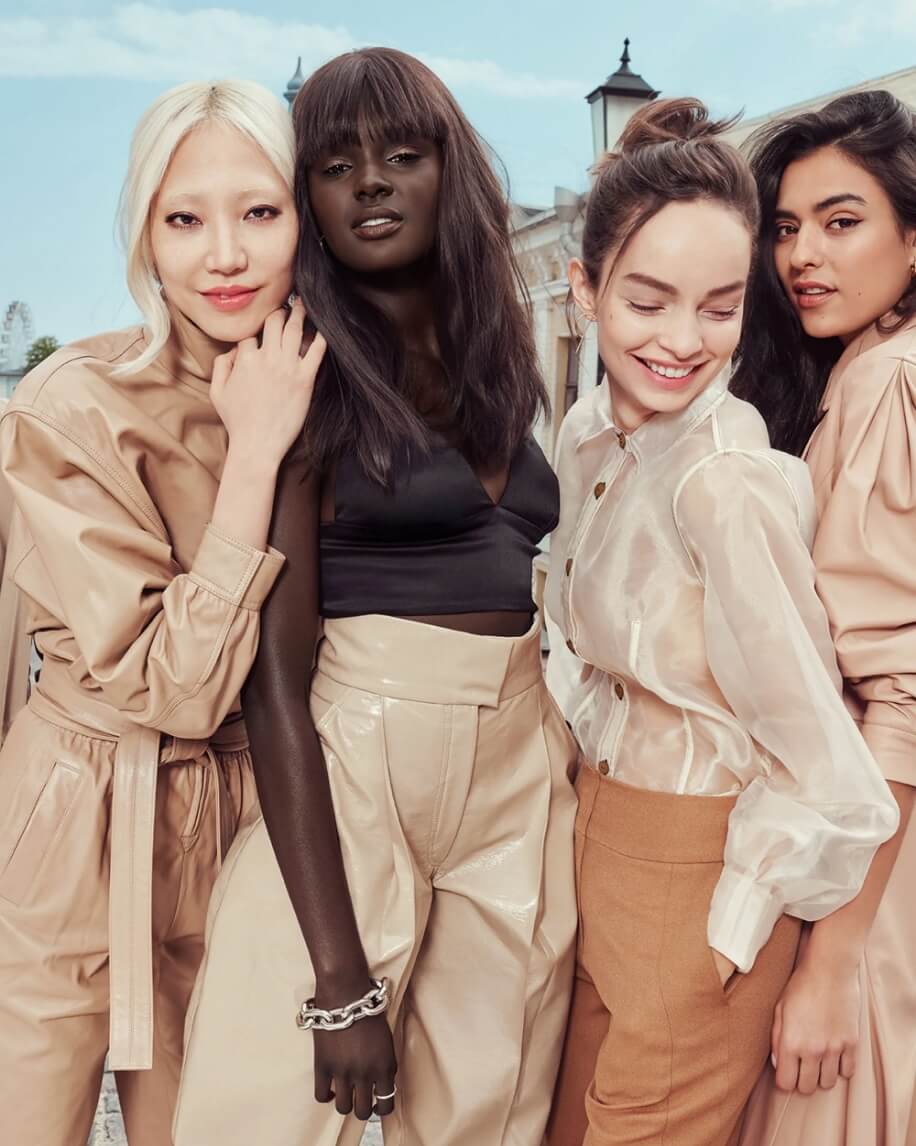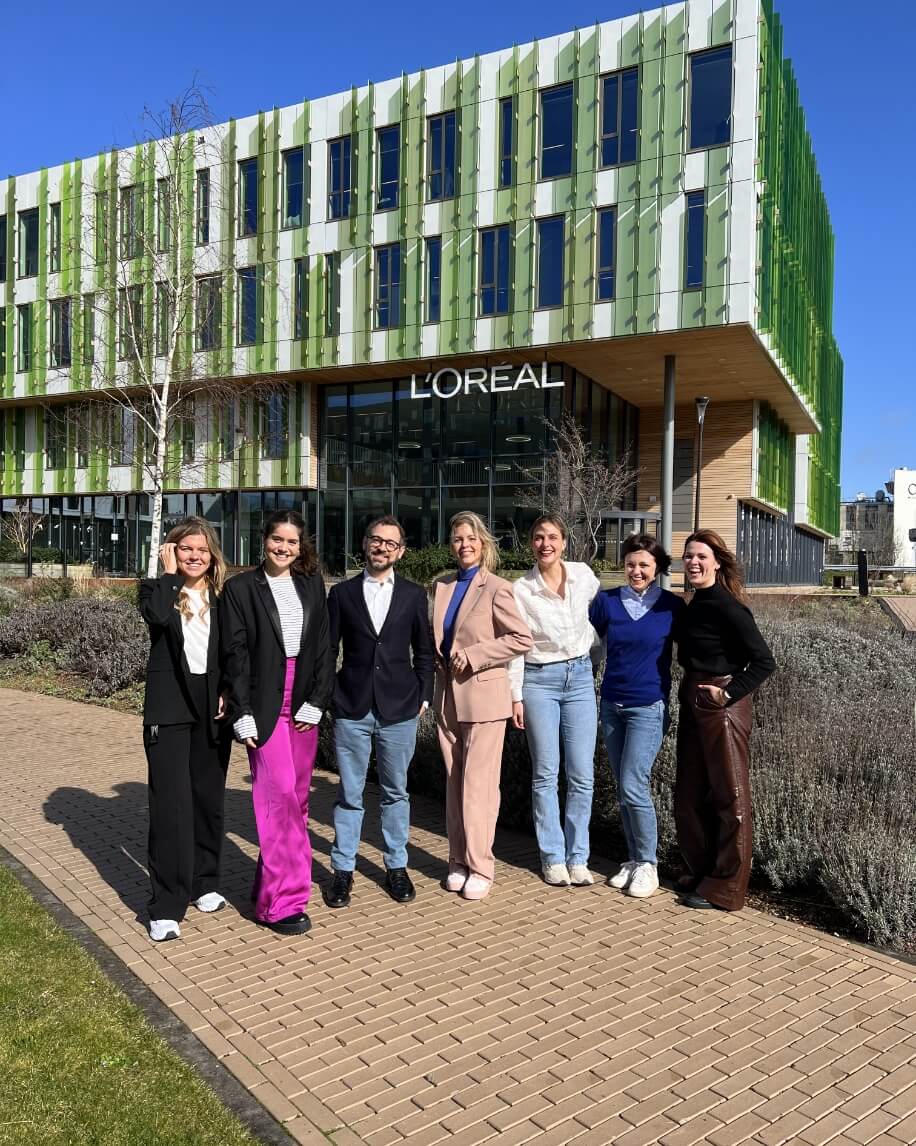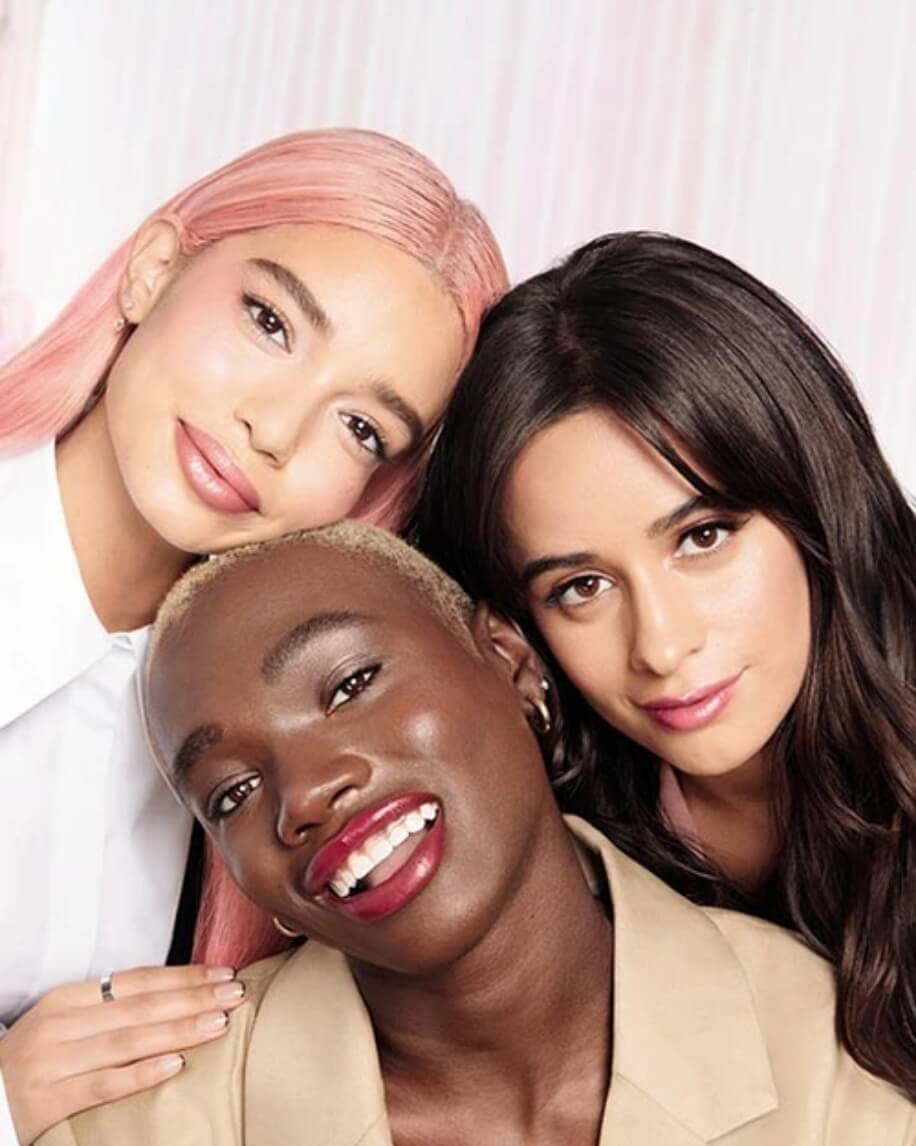 Global beauty leader L'Oréal Groupe has announced a multi-year partnership with Scooperz, a renowned influencer and social media agency, to centralize all influencer marketing activities for the L'Oréal brands in the Benelux.
L'Oréal Groupe issued a pitch following a rigorous selection process with the ultimate goal of centralizing all influencer marketing activities in the Benelux. From 15 participating agencies, Scooperz was chosen as the candidate for the assignment. From April 2023, Scooperz will be responsible for setting up and executing all influencer activities for L'Oréal in the Benelux.
Electing Scooperz as the central influencer agency is a strategic decision by L'Oréal Groupe. As the industry leader in beauty and influencer marketing, L'Oréal has relationships with hundreds of influencers in the Benelux. In order to strengthen this position, centralizing all influencer marketing activities with one partner is a desirable move.
Marc Duquesnoy, CDMO Benelux at L'Oréal Groupe:
"I am happy to welcome Scooperz as the main strategic partner for L'Oréal for our brands' advocacy activations. We are embarking on an exciting journey in order to create the beauty that moves the world. "
Elisabeth Marécaux, Head of Advocacy Benelux at L'Oréal Groupe:
"We are confident Scooperz has the right attitude, organization, skills and mindset to support L'Oréal in this project and are looking forward to start working as partners."
Esther Goos, CEO at Scooperz:
"We are extremely proud that L'Oréal Benelux has chosen Scooperz. Our vision and approach to influencer marketing are a perfect match. Our shared vision, to be trendsetters in this rapidly changing market, is the ideal match.".
About Scooperz:
Scooperz is an international social media and influencer agency and is among the fastest growing companies in the Netherlands. As a pioneer in marketing, Scooperz helps leading brands stay ahead in the constantly changing world of social media and influencers.
About L'Oréal Groupe:
L'Oréal Groupe is a global leader in beauty with 36 brands in 150 countries, including: L'Oréal Paris, Garnier, Prada, Redken, Lancôme, YSL Beauty, Kérastase and Vichy.
More news
Staying Ahead in a Moving World. Insights from the Experts.