News • 31/01/2023
Scooperz CEO Esther Goos recognized as Role Model for Scaling Female-Owned Businesses in the Netherlands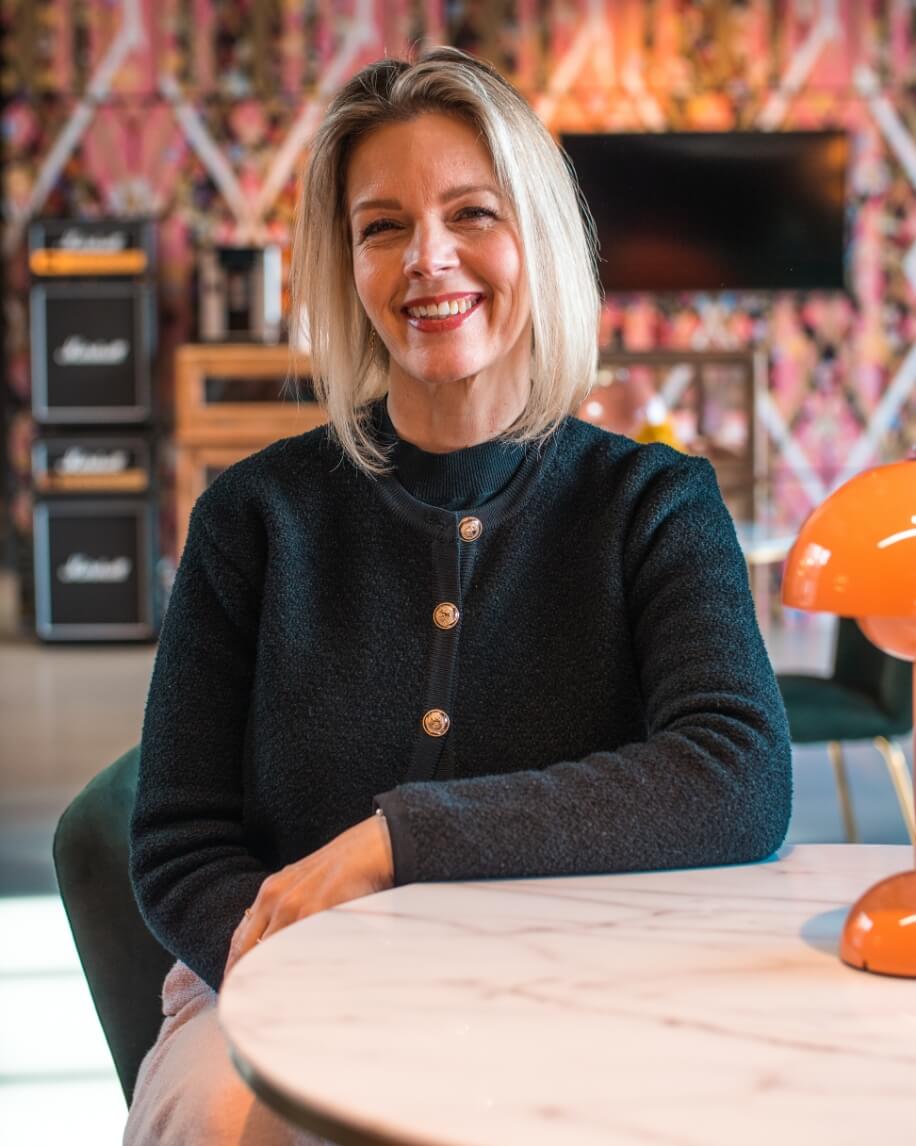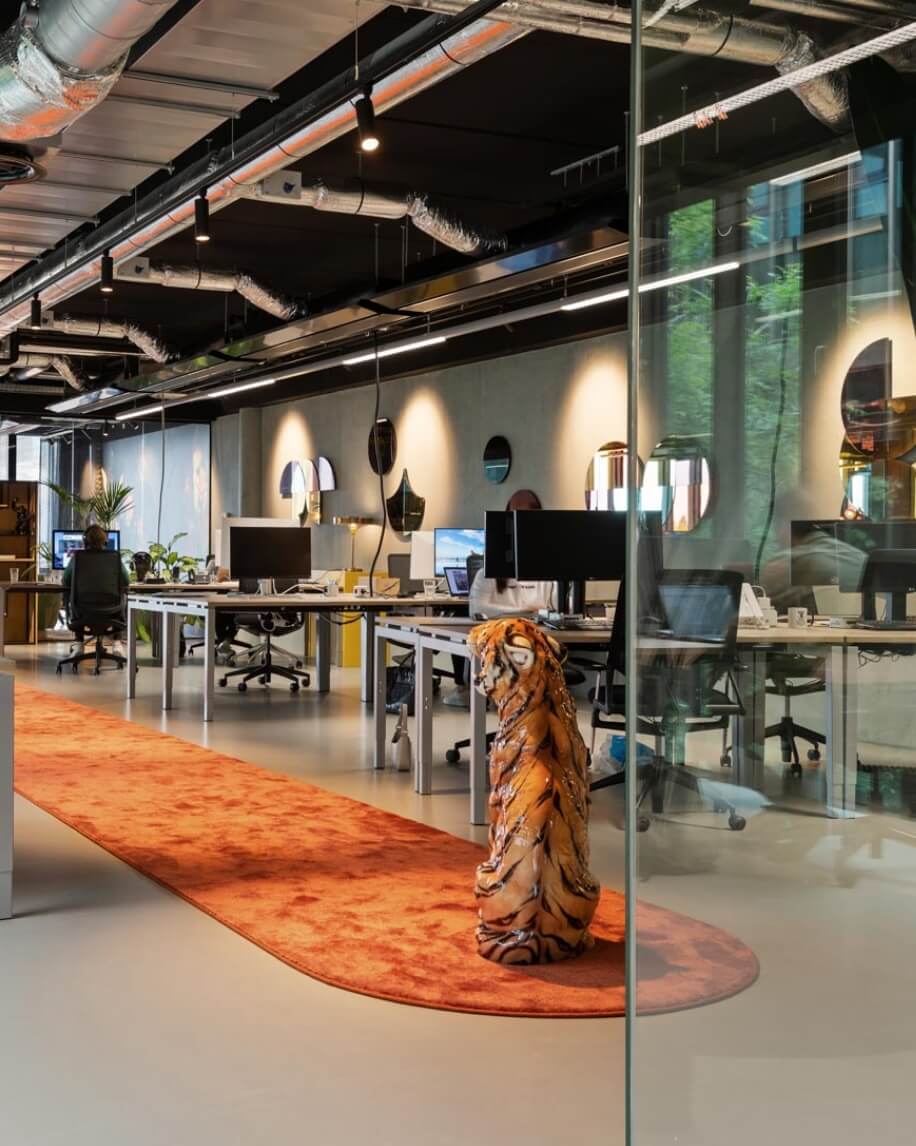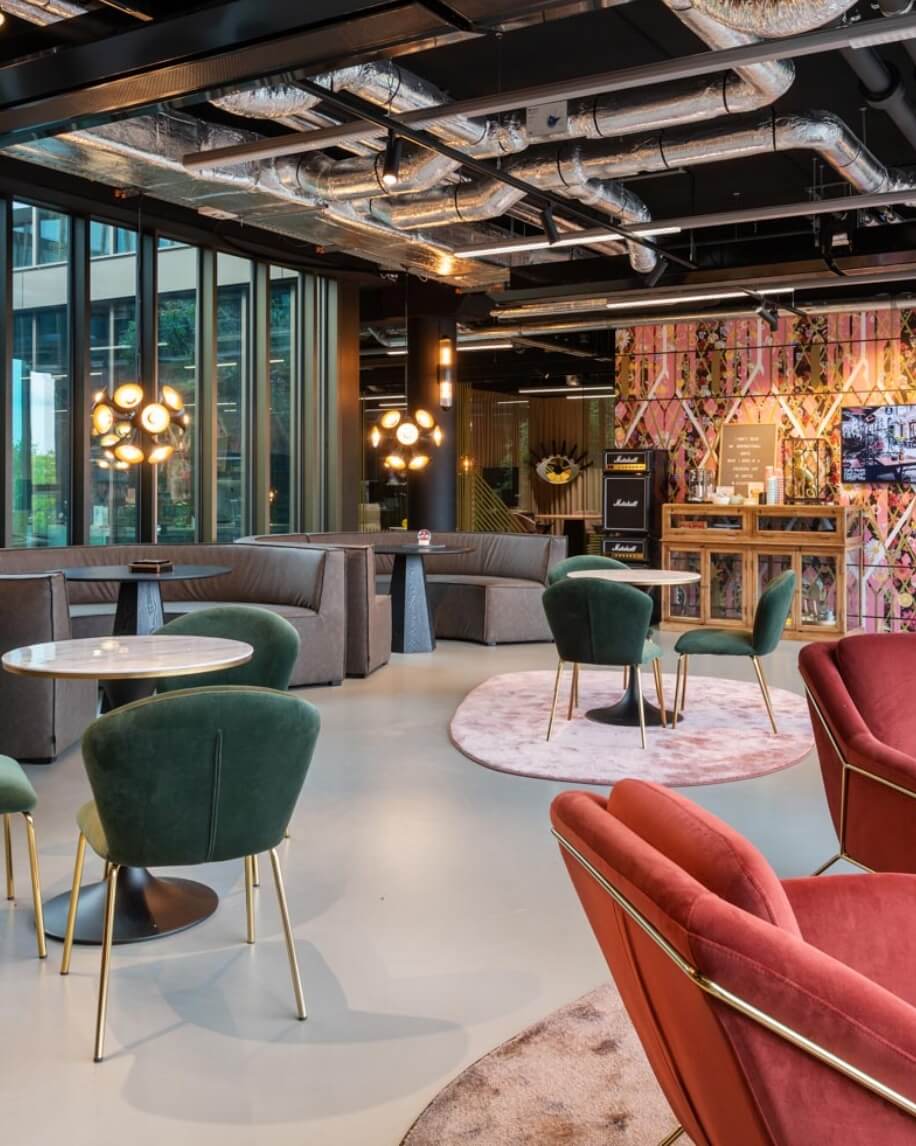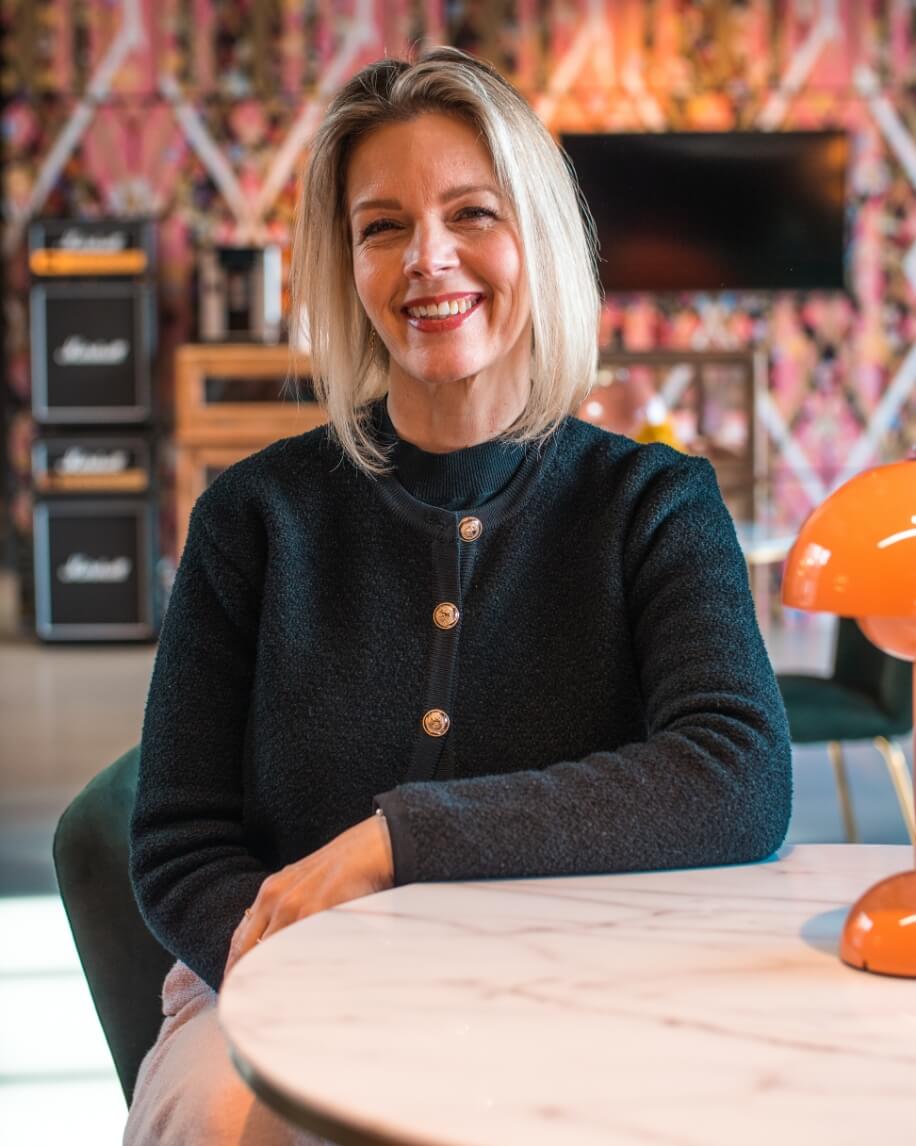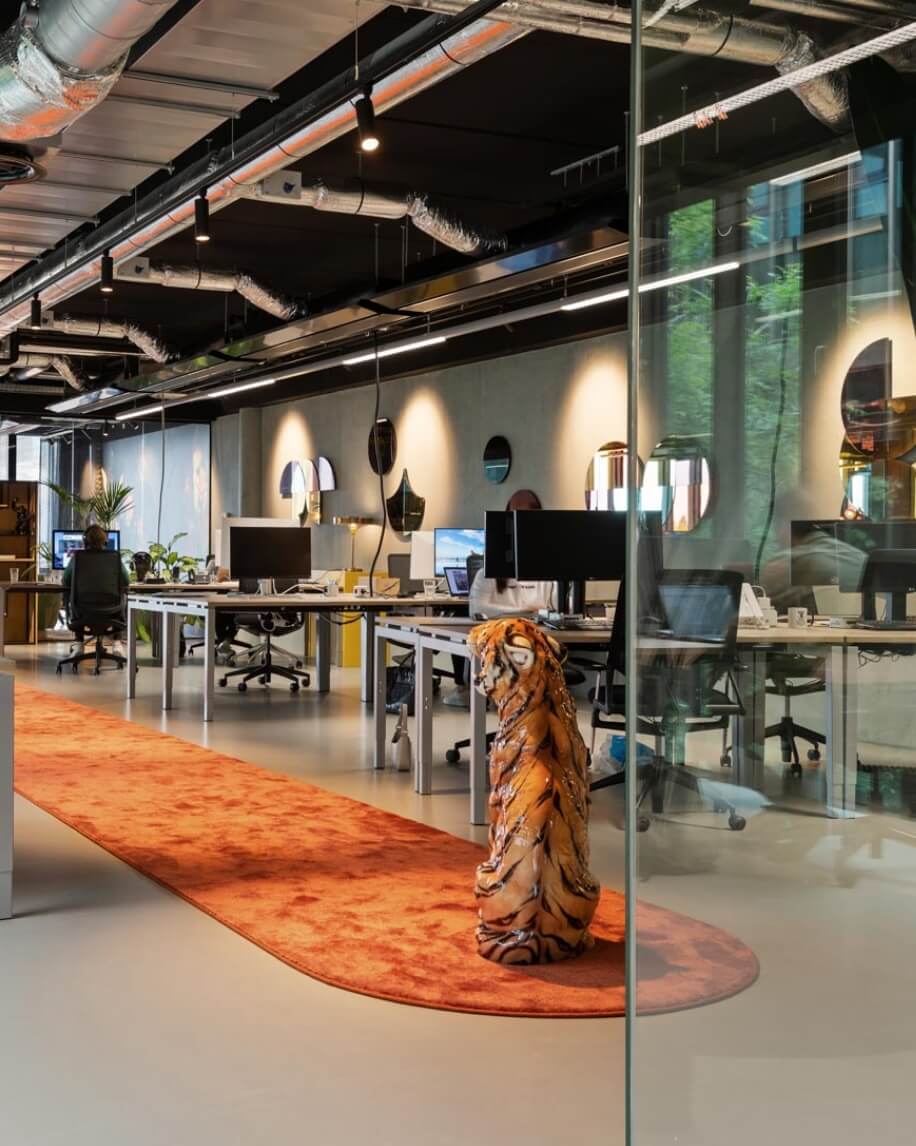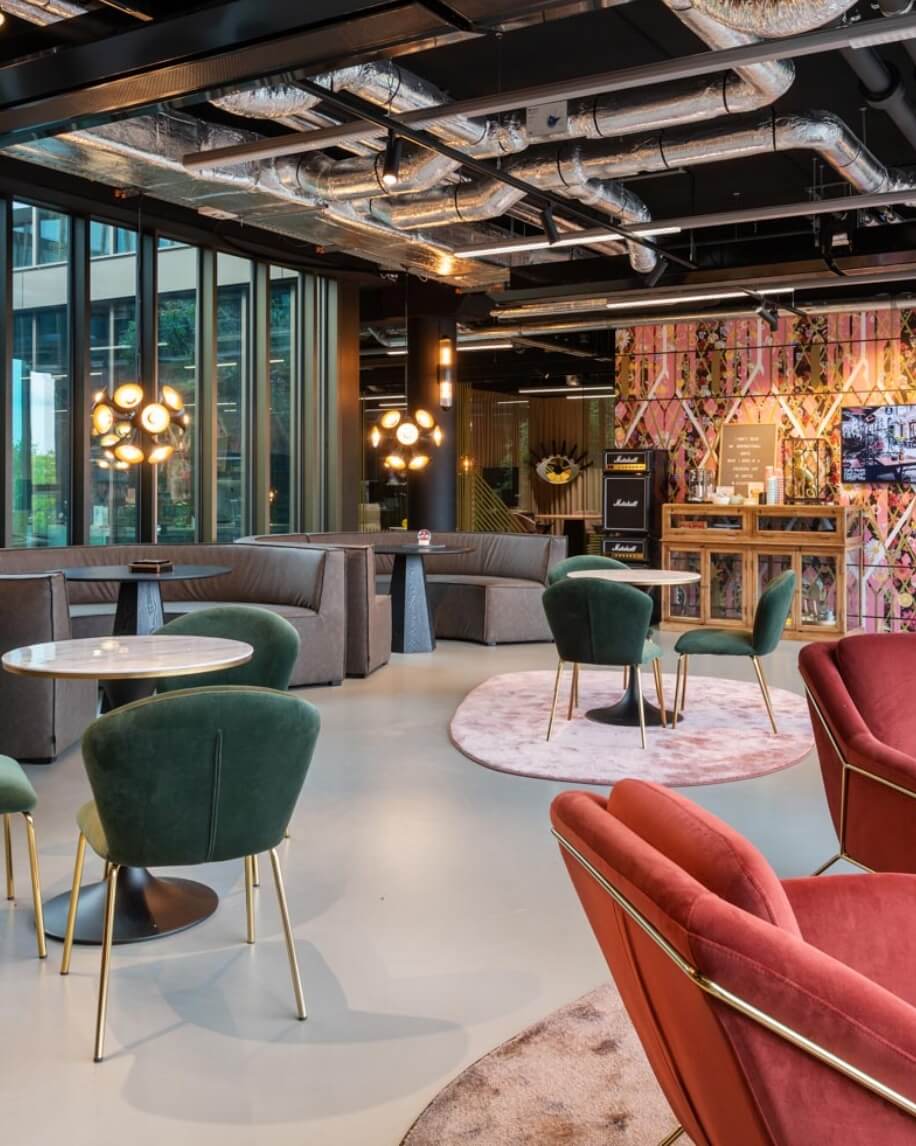 Entrepreneur, Esther Goos, has been named one of the 50 role models by the Erasmus Centre for Entrepreneurship SHE LEADS Dashboard 2023.
The SHE LEADS Dashboard aims to shine a spotlight on female entrepreneurship in the Netherlands, where only 10% of fast-growing companies are female-owned or co-owned.
Esther is honored to be named one of the 10 role models in the "Scale Ups" category with her company, Scooperz. She sees it as her responsibility to keep leading and inspiring future female entrepreneurs.
"There is still a lot to win when it comes to female entrepreneurship," she said. "I'm grateful to be recognized and will continue to use my platform to uplift and encourage women in business."
More news
Staying Ahead in a Moving World. Insights from the Experts.