Community

Non
Stop
Social

Management
One on One with your Audience
Building and nurturing a community of engaged and loyal followers around your brand is a critical aspect of your online presence.
At Scooperz, we understand the importance of community management and have extensive expertise in the field. We know that building a strong and engaged community takes time, effort, and dedication. That's why we provide a range of services designed to help our clients build, grow, and nurture their online communities.
Our team of international community managers are experts in their field and are dedicated to providing the best possible service to our clients. We work with international clients in all industries and niches, and we have over 12 years of experience managing communities of all sizes, from government departments to large multinational brands.
AFTER ALL THESE COMMENTS
Our services include social media management, community engagement, influencer outreach, customer support, and more. We use a data-driven approach to ensure that our strategies are effective and are tailored to the unique needs of each client.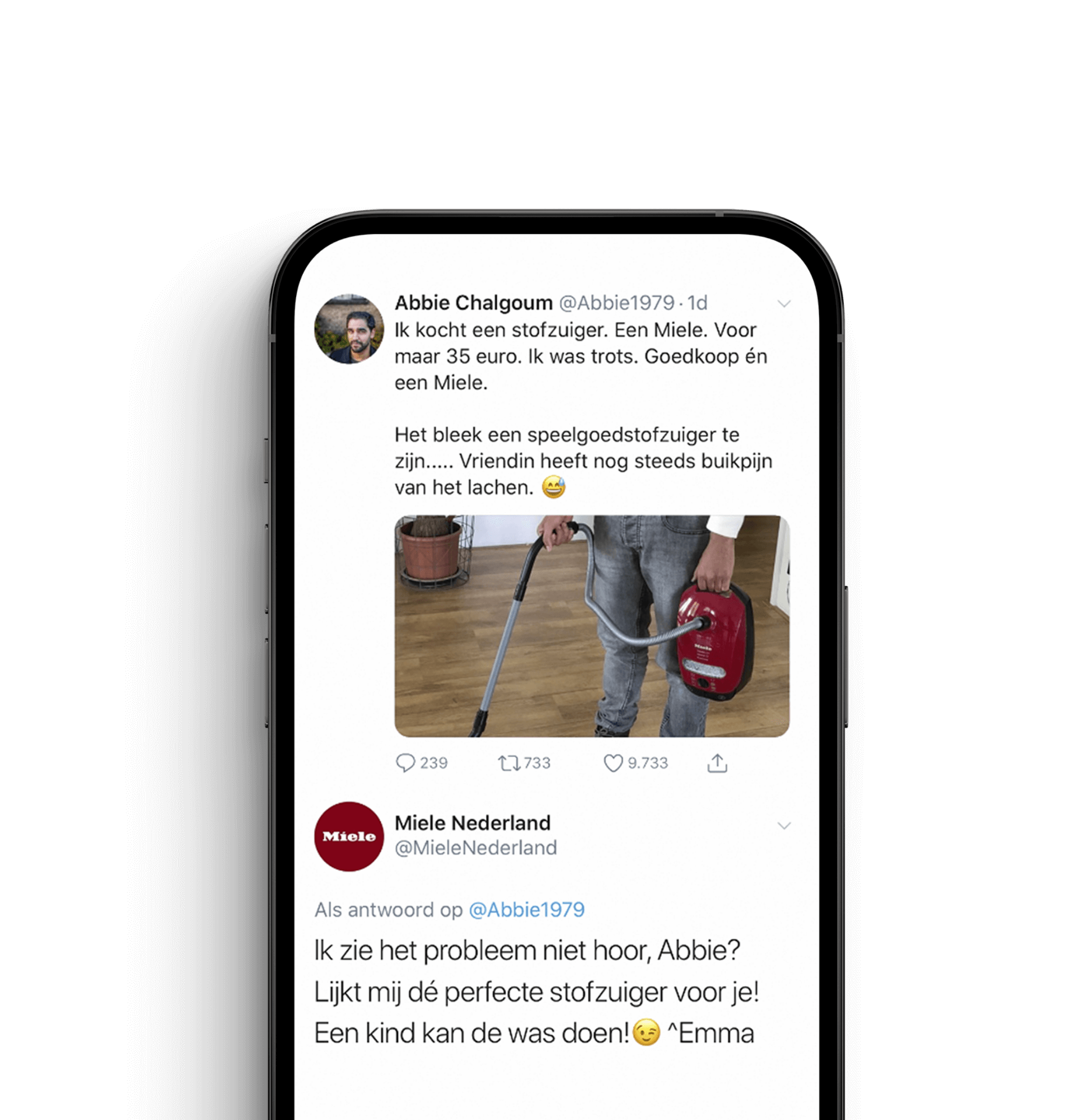 YOUR AUDIENCE = OUR NEW BFF
Working with Scooperz will guarantee that you'll have a team of community management experts by your side, dedicated to helping you build and grow your online community. We'll work with you to develop a custom strategy that aligns with your goals and objectives, and we'll be with you every step of the way to ensure your success.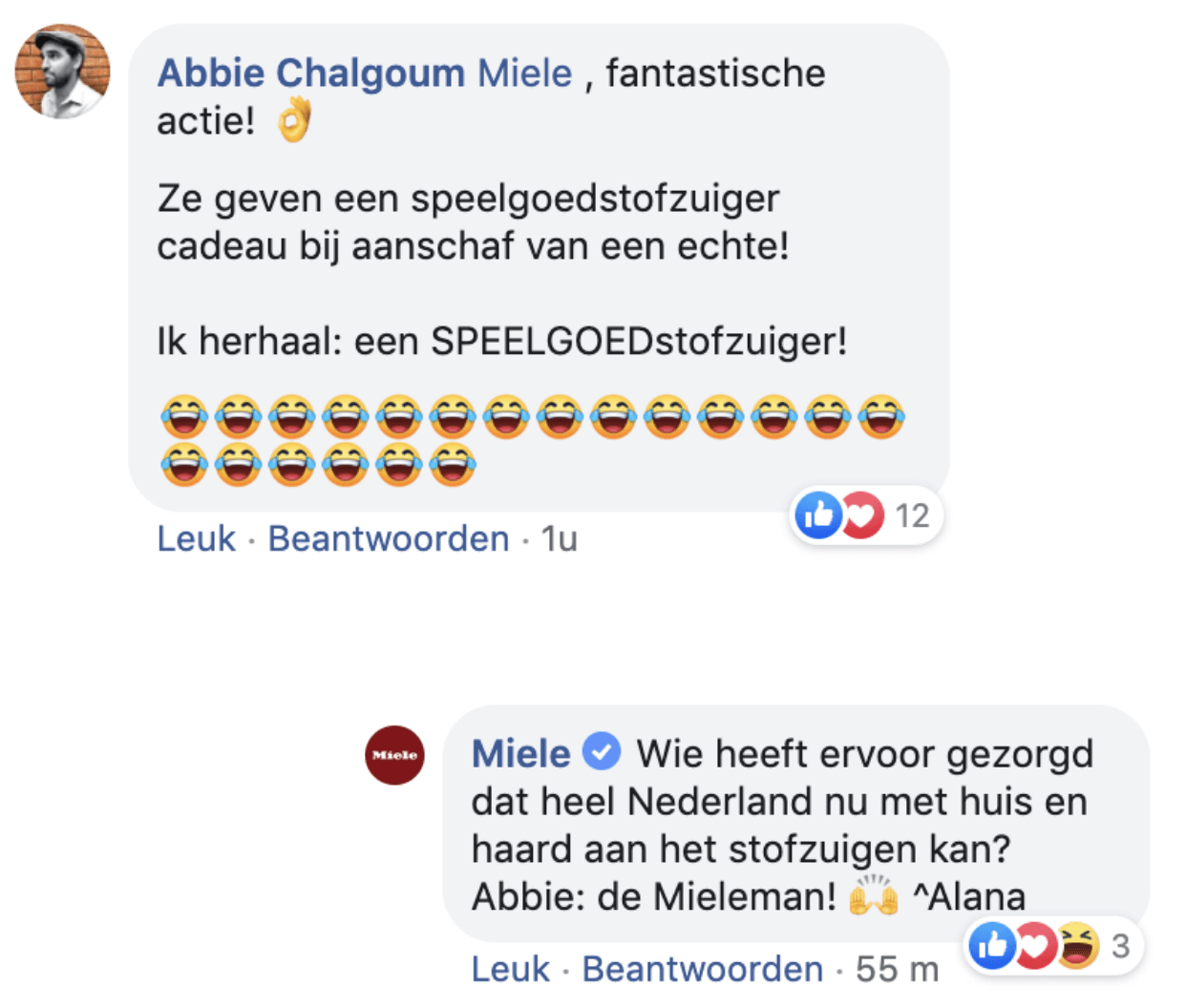 Cases
We work for the world's most influential brands to create, design and execute innovative social and influencer strategies that deliver next level results.