News • 10/10/2022
Scooperz ranks among the top 250 growing companies in the Netherlands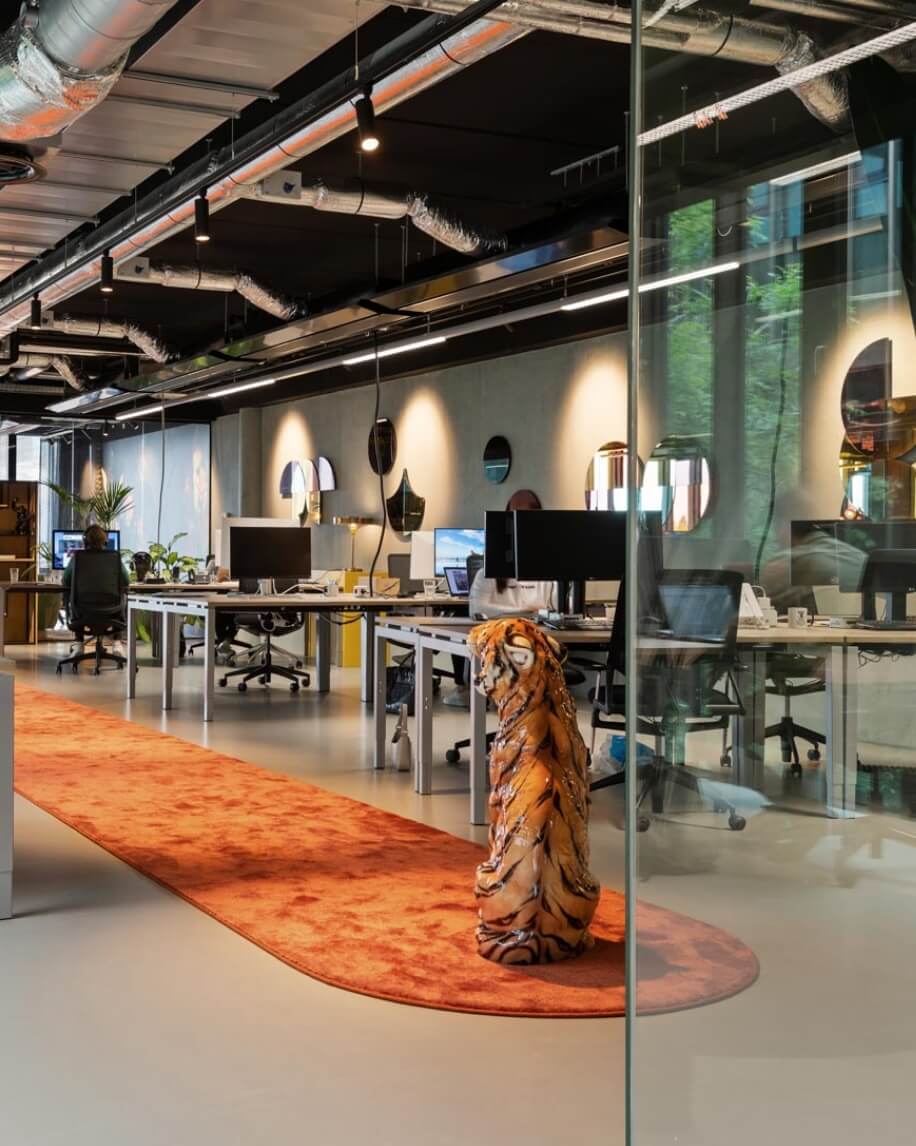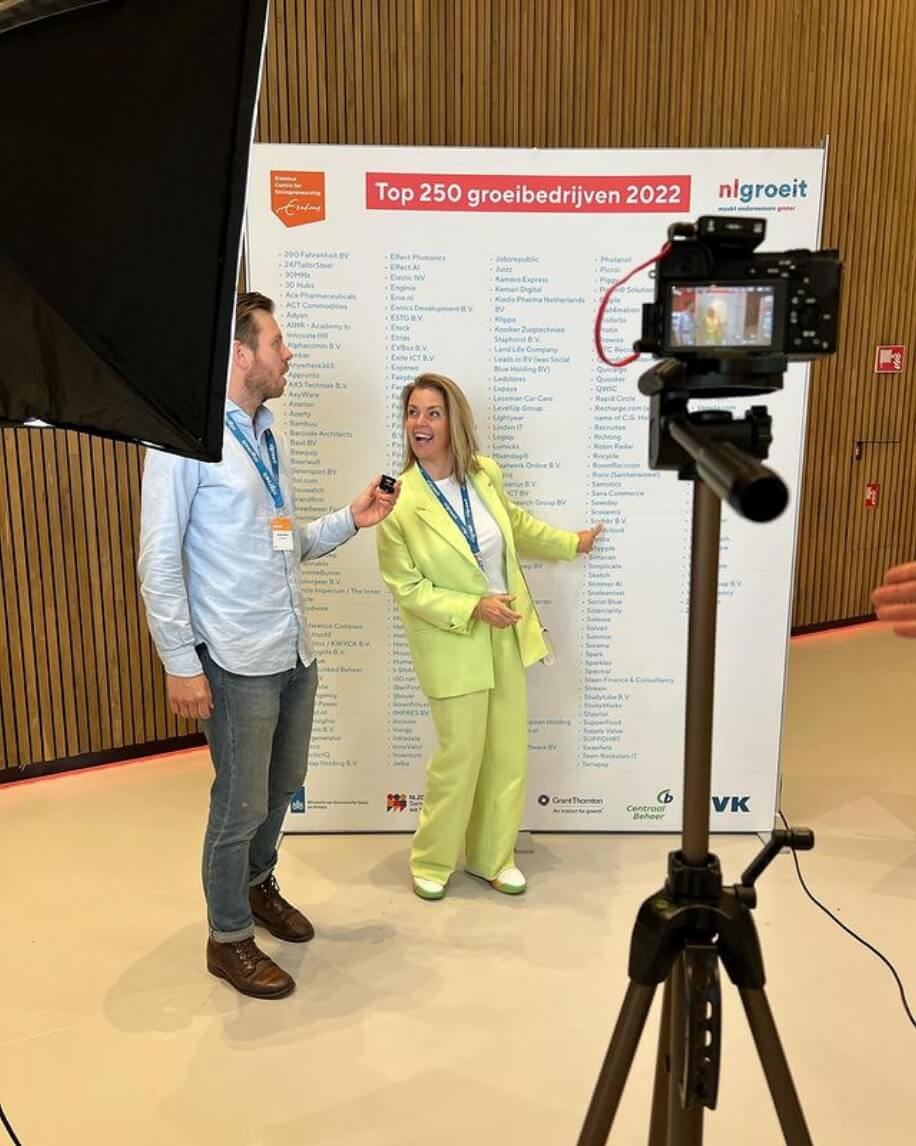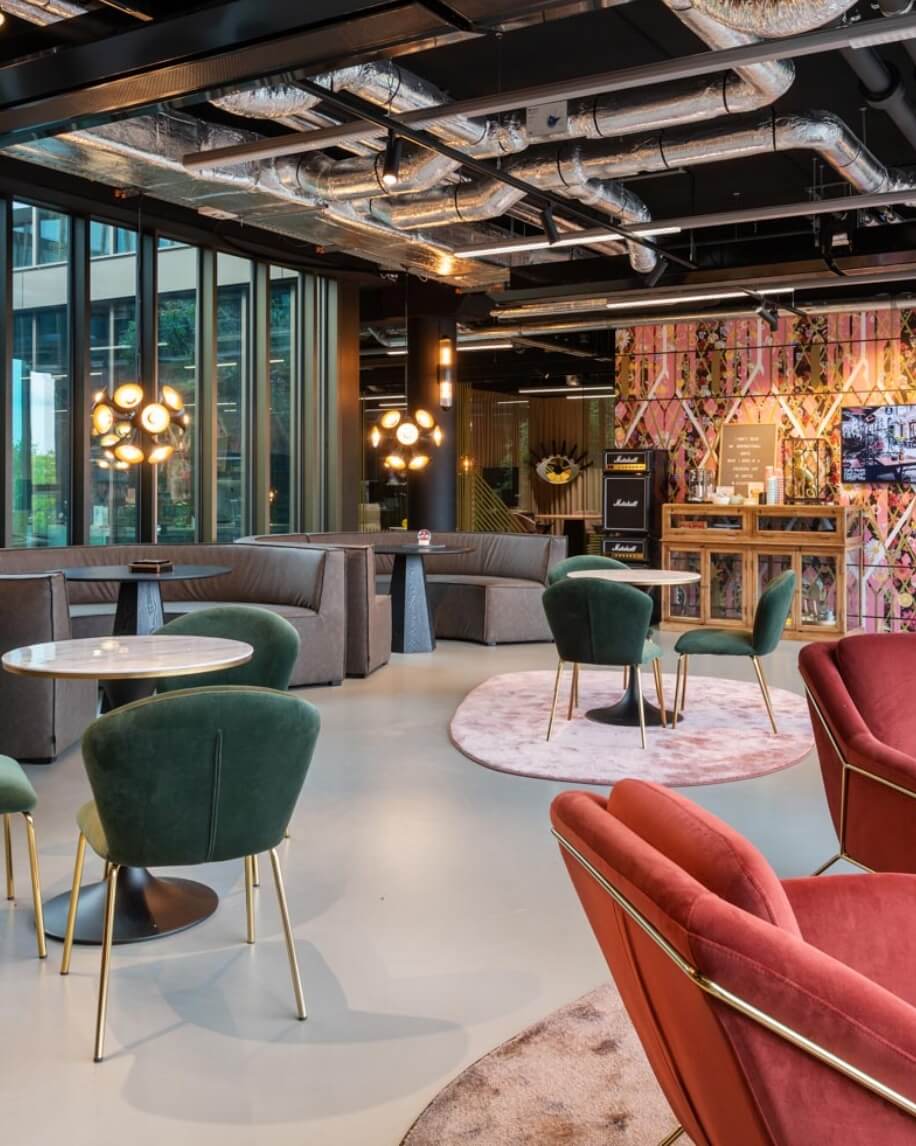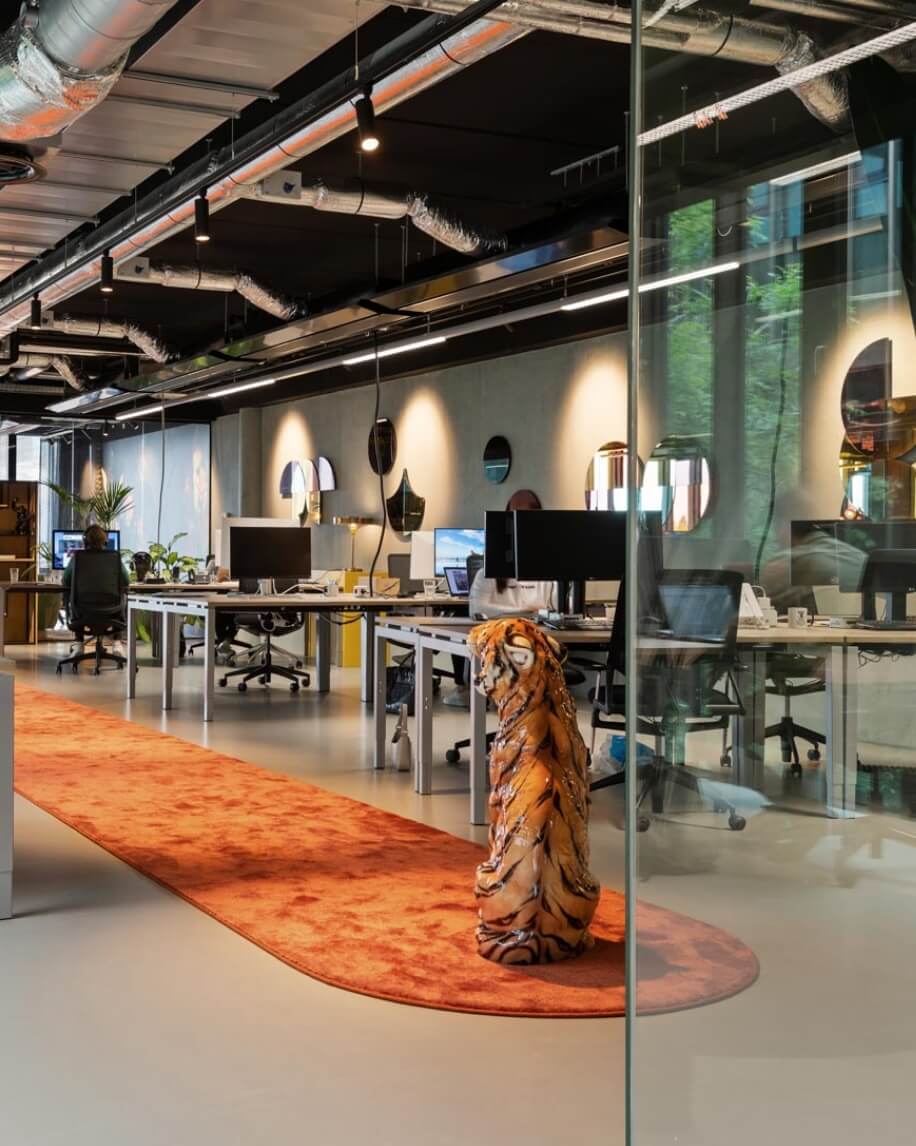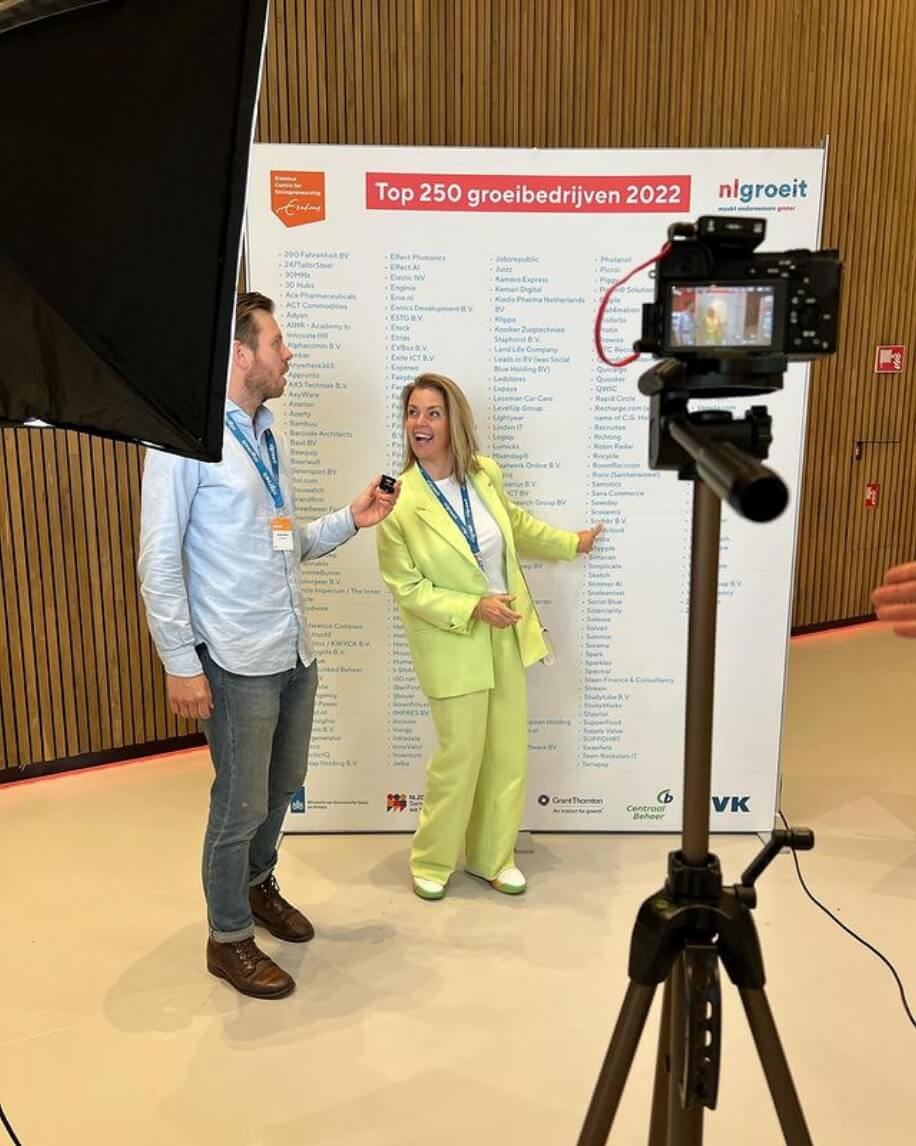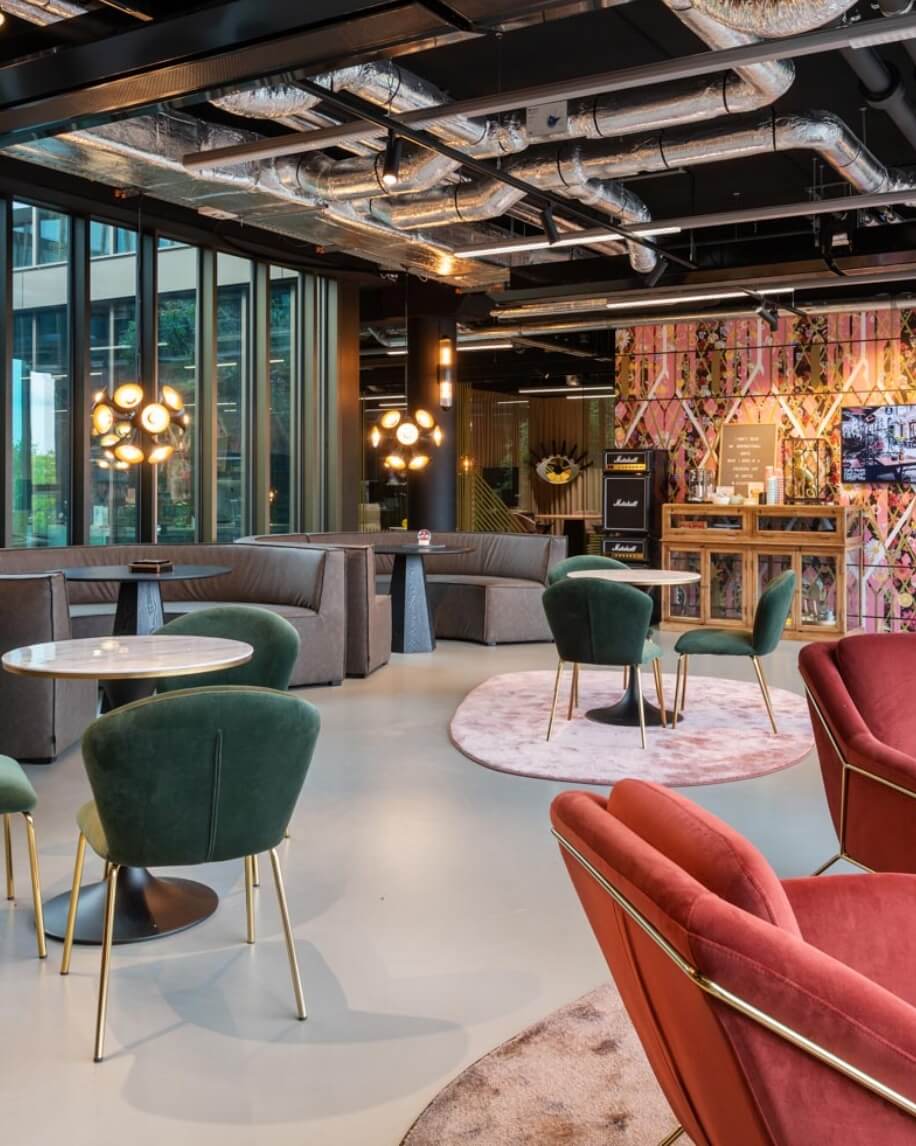 Scooperz, a Dutch social media and digital marketing agency, has been named one of the top 250 fastest-growing companies in the Netherlands. The prestigious list, compiled annually by the Erasmus Centre for Entrepreneurship, recognizes companies achieving significant growth over the past few years.
Scooperz's inclusion on the list is a testament to its success in the highly competitive field of digital marketing. The agency's innovative approach and commitment to providing exceptional service to its clients have set it apart from competitors, leading to a growing base of loyal customers.
"We are thrilled to be recognized as one of the top-growing companies in the Netherlands," said Esther Goos, CEO of Scooperz. "This achievement is a reflection of the hard work and dedication of our entire team, as well as the trust and support of our clients. We look forward to continuing to grow and serve our clients in the years to come."
More news
Staying Ahead in a Moving World. Insights from the Experts.