News • 08/03/2023
Kenwood Limited joins Scooperz as a new client for mouthwatering social media content!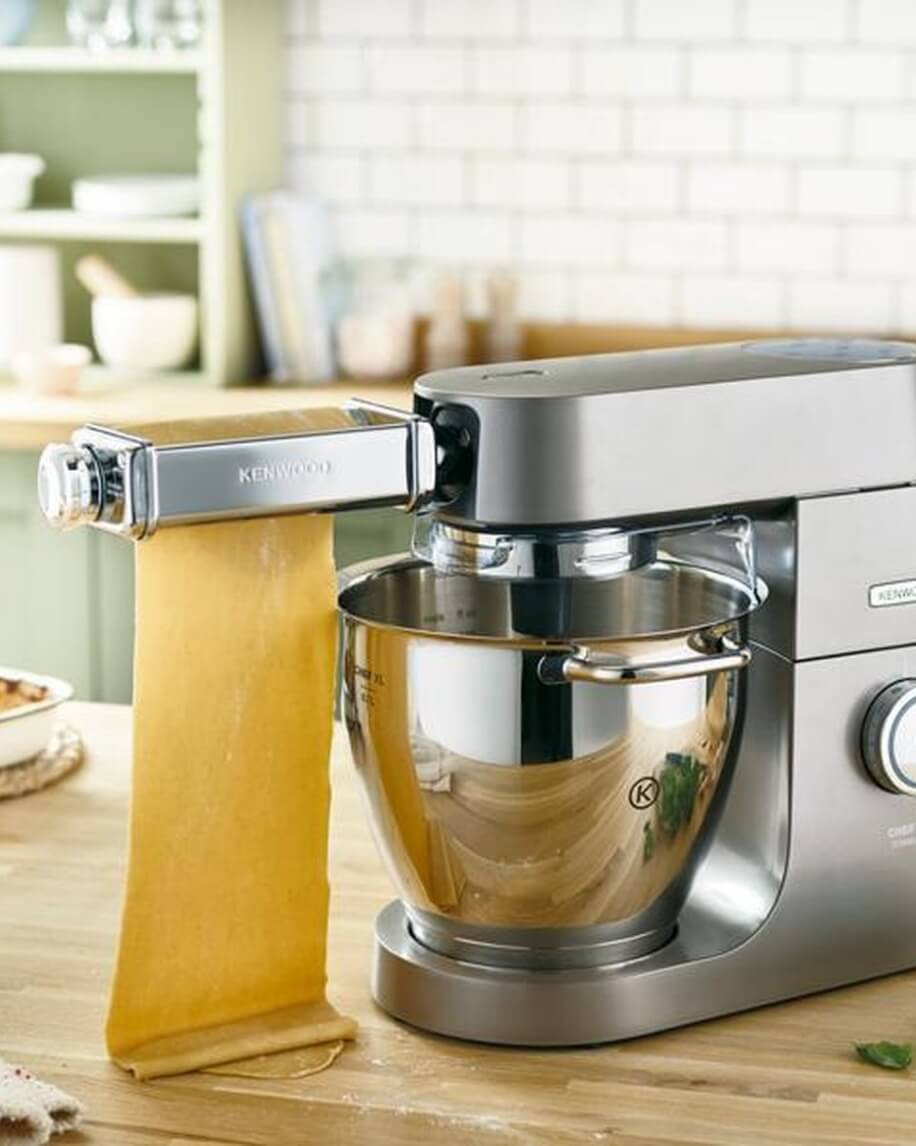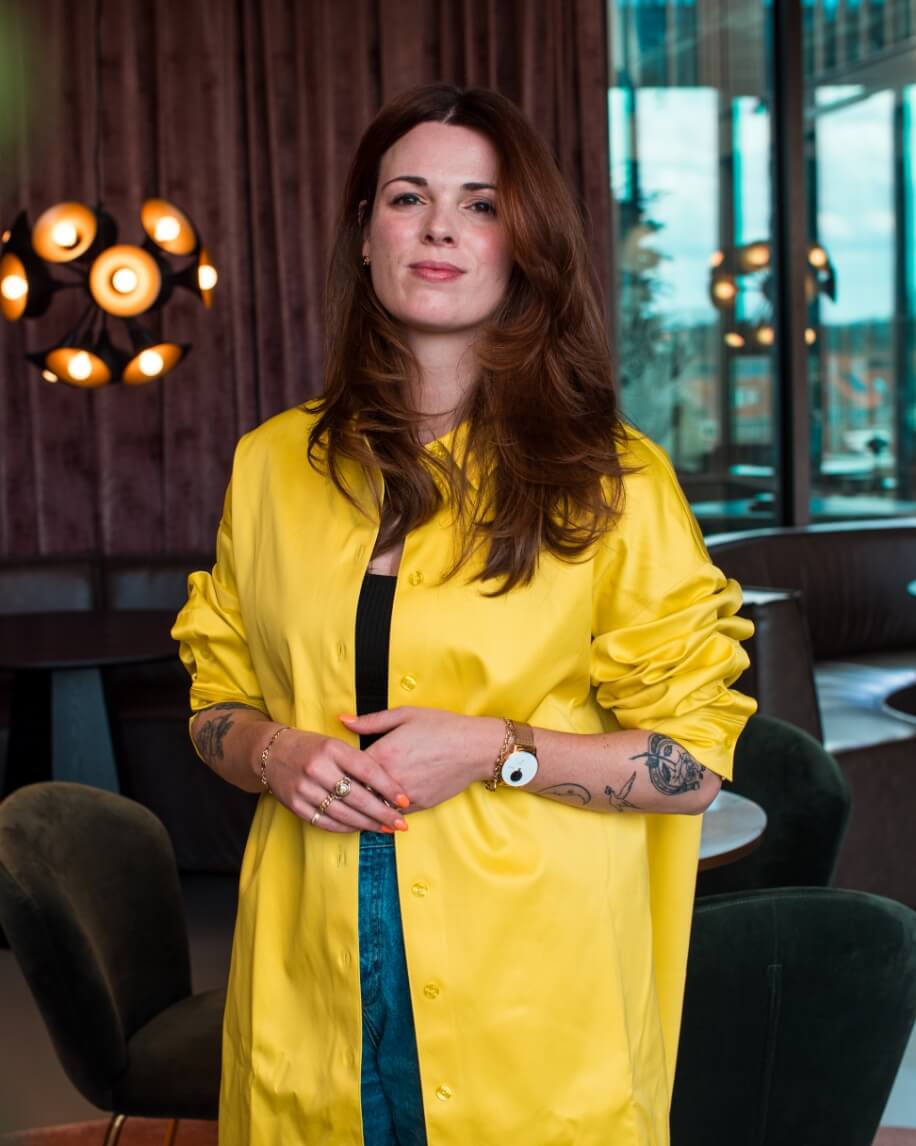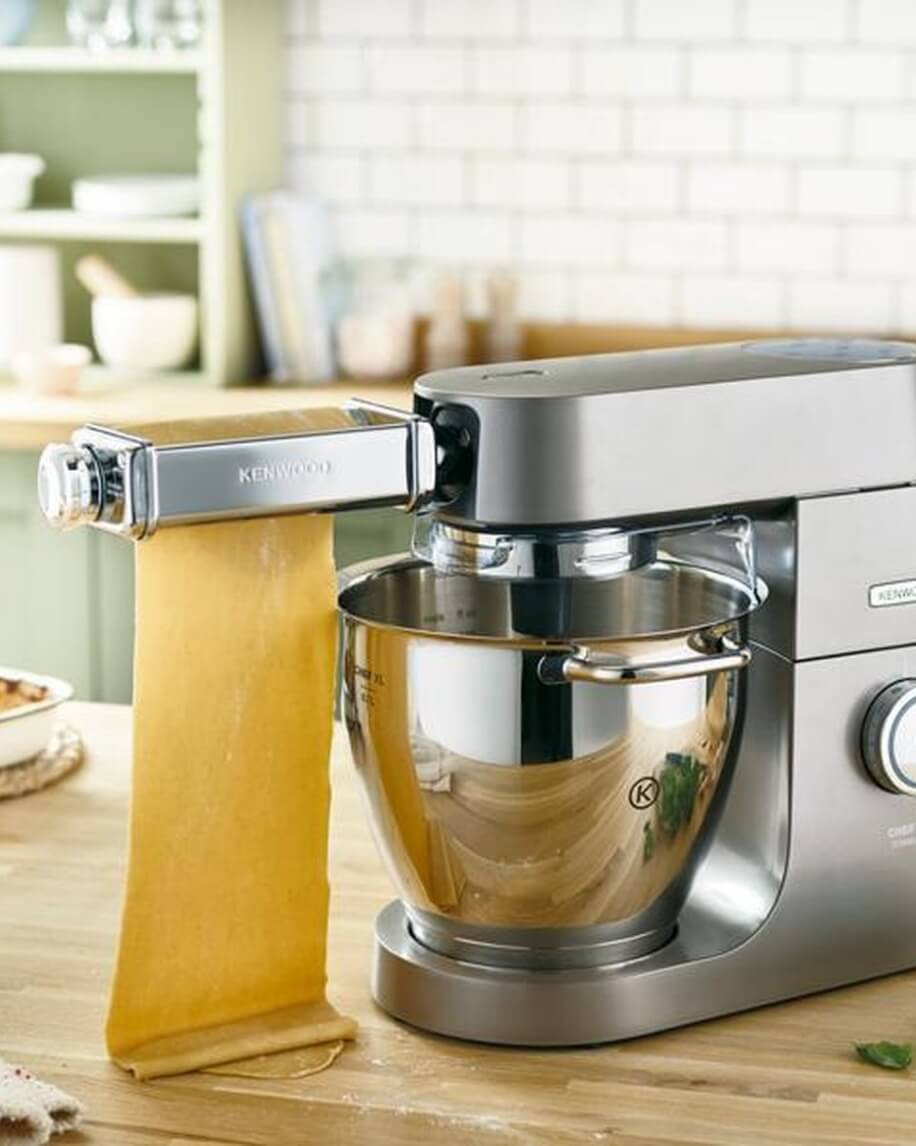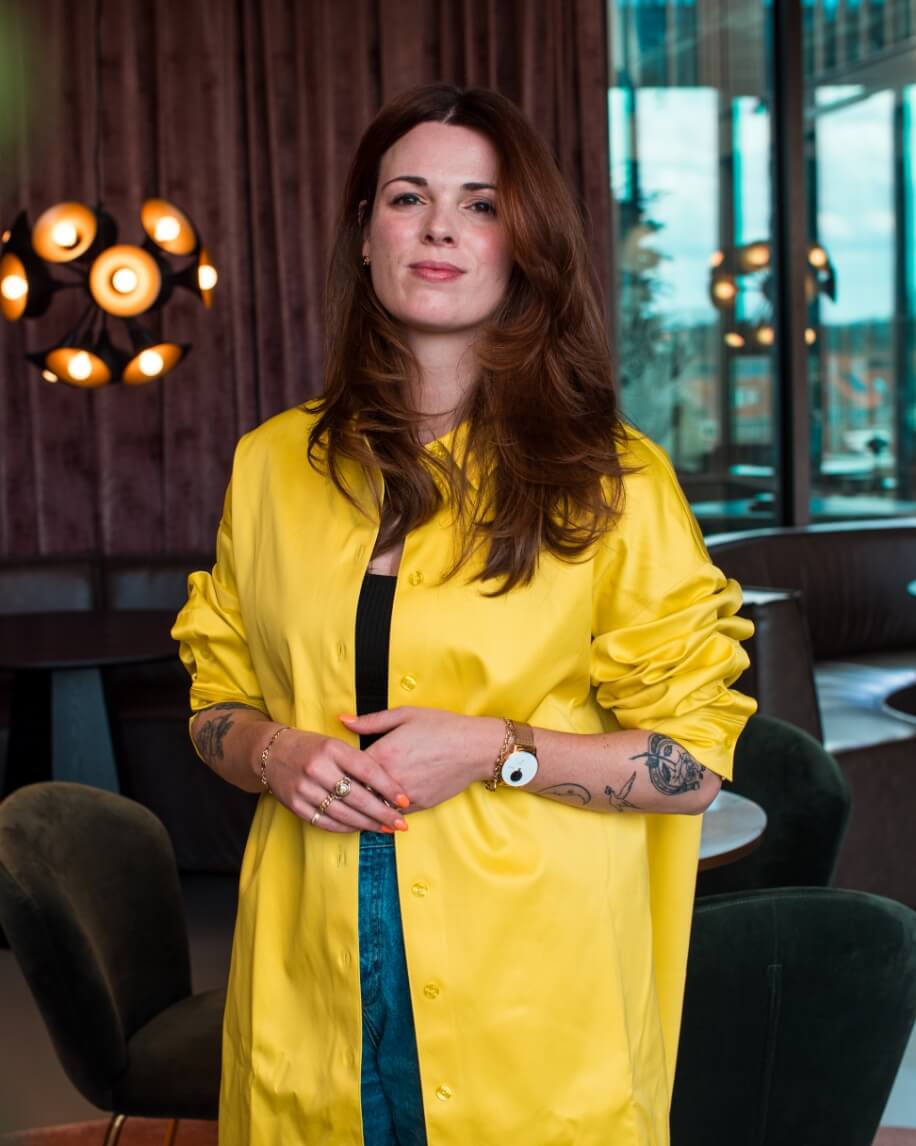 Scooperz, a leading social media marketing agency, has announced a new partnership with Kenwood Limited, a renowned brand in the world of kitchen appliances. The collaboration will see the production of snackable content for Instagram, Facebook, and TikTok, giving followers a taste of what's cooking in this exciting niche community.
The Scooperz team is enthusiastic to welcome Kenwood Limited as their new client and create innovative social media campaigns to engage audiences and showcase Kenwood's high-quality products. This new partnership will now see Scooperz representing the Dutch department of the De'Longhi Group, which includes household brands such as Braun and De'Longhi.
As a leader in the social media marketing industry, Scooperz is committed to delivering exceptional results for its clients. They believe that this new collaboration with Kenwood Limited will further strengthen their portfolio and solidify their position as a go-to agency for innovative social media campaigns.
So get ready to feast your eyes on some delicious content coming your wy from Kenwood and Scooperz!
More news
Staying Ahead in a Moving World. Insights from the Experts.