News • 16/03/2023
Esther Goos inspires female entrepreneurs at "Empowering Women in Business" event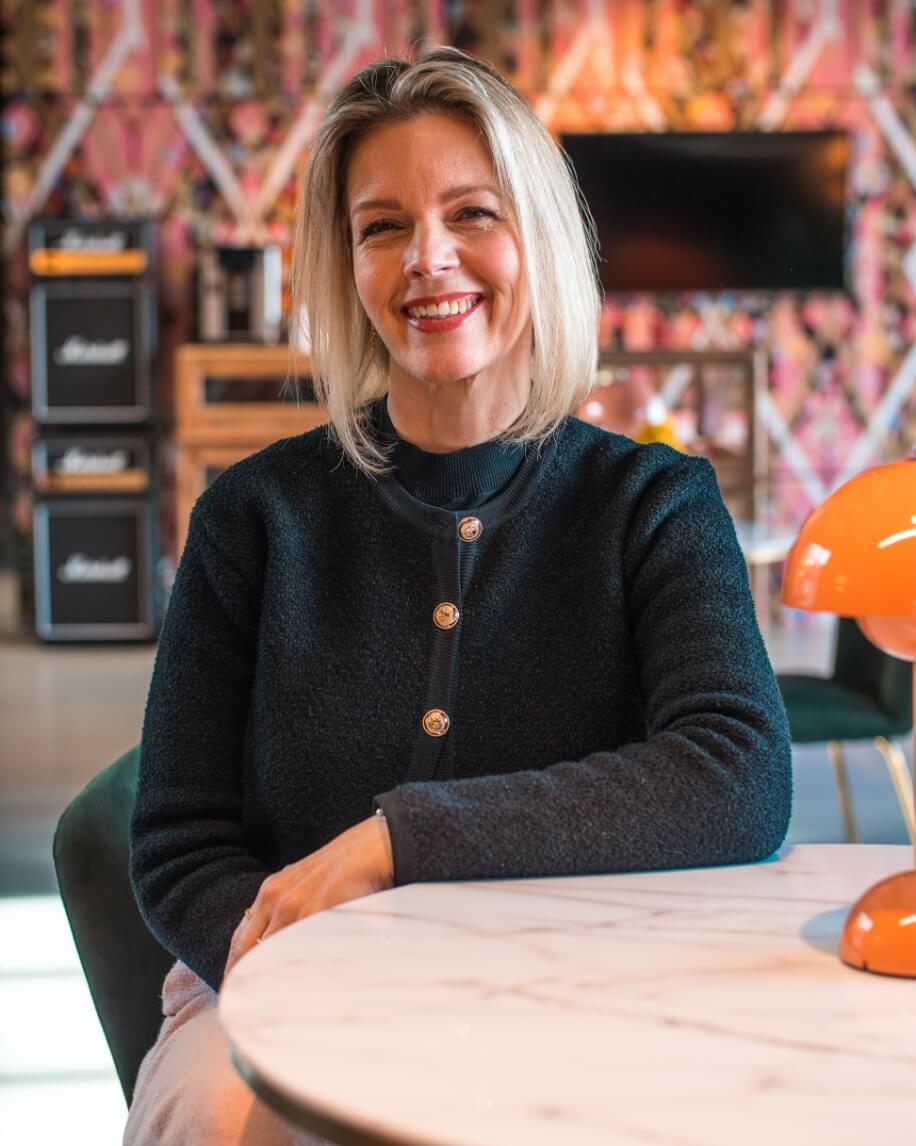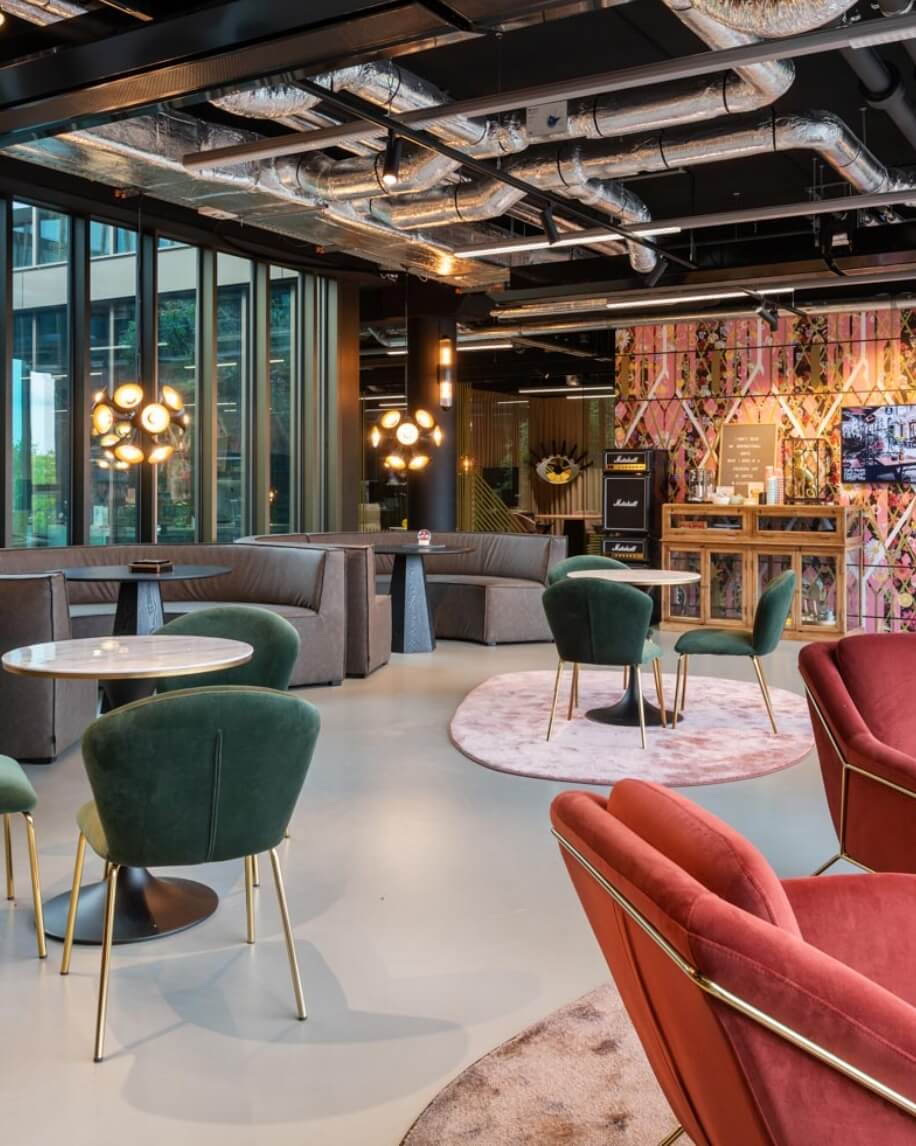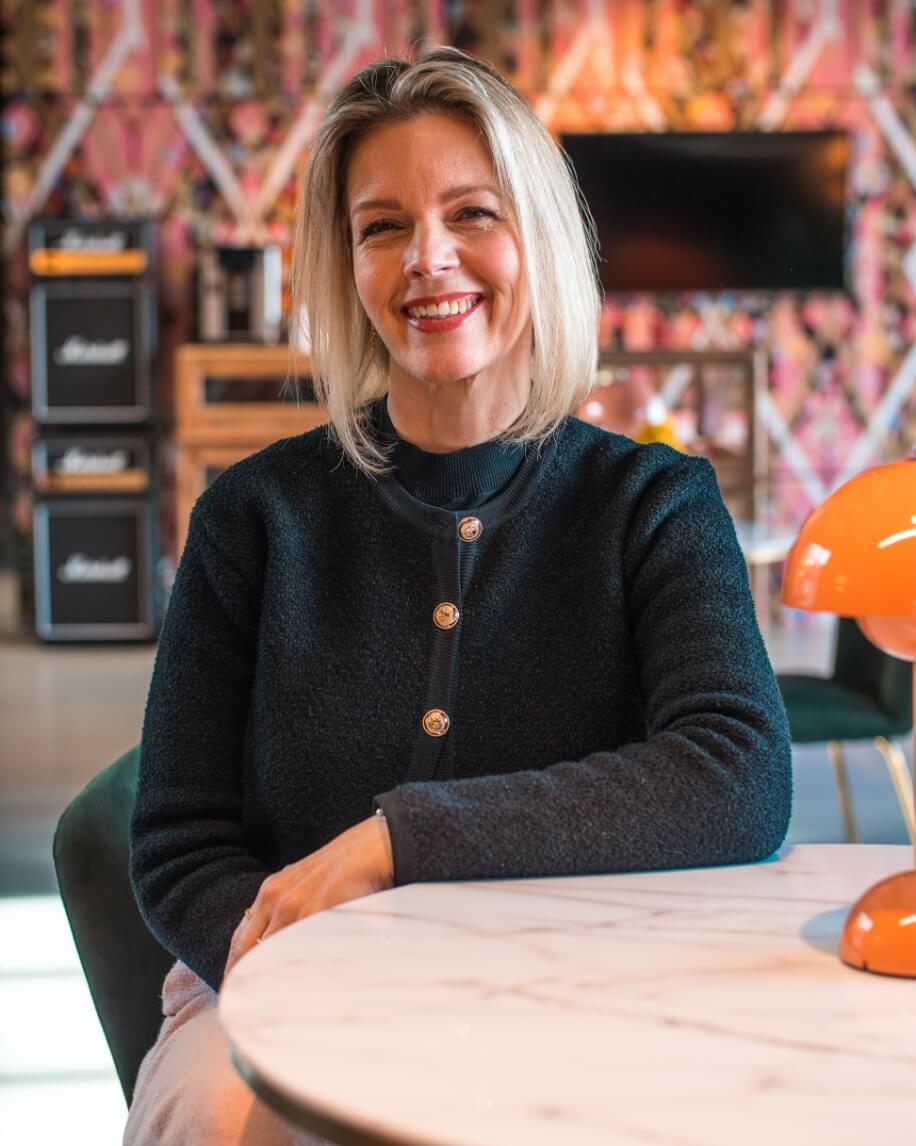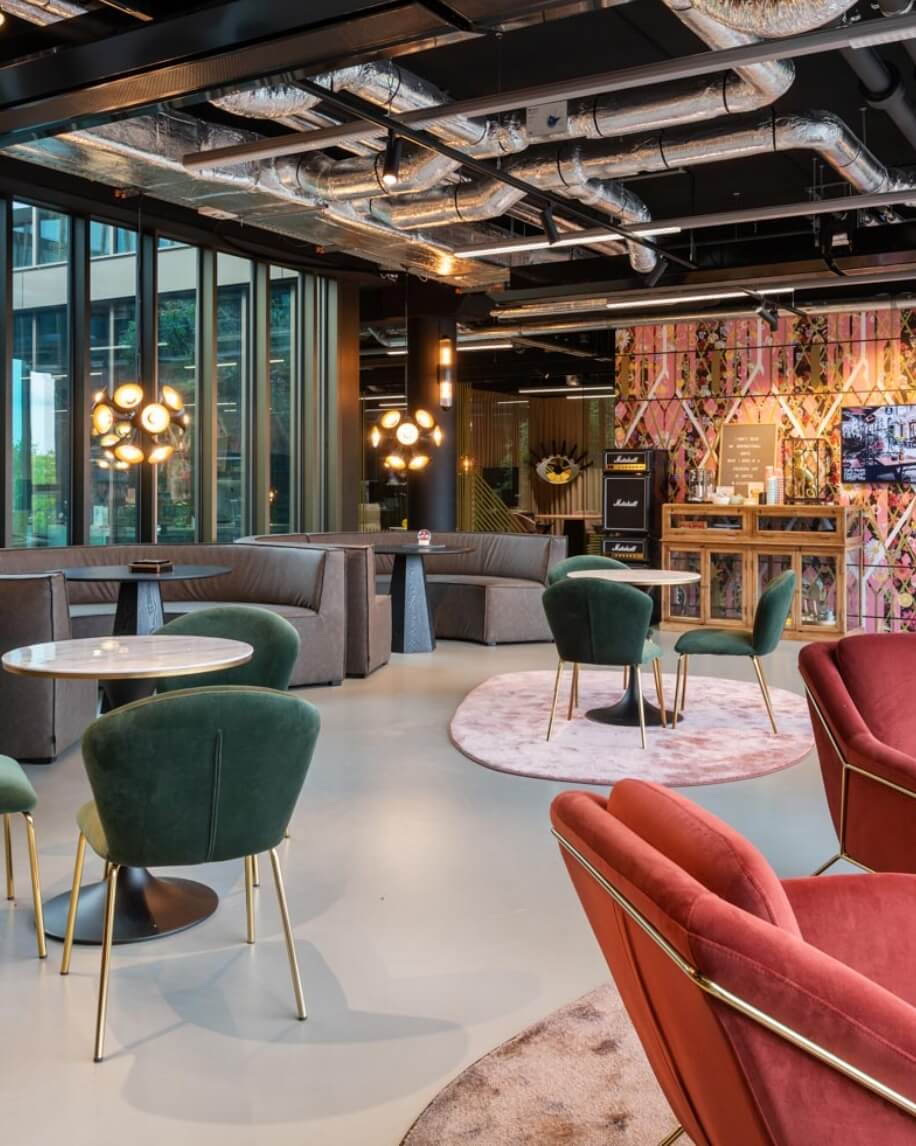 Esther Goos is one of the speakers at "Empowering Women in Business: Going Trans-Atlantic" event hosted by The Economic Network in the US on March 8th. Her aim is to inspire female entrepreneurs to grow and expand their businesses. The event offers a virtual panel discussion and regional breakout sessions to help build networks and gain inspiration. Esther is thrilled to have the opportunity to encourage other women in business.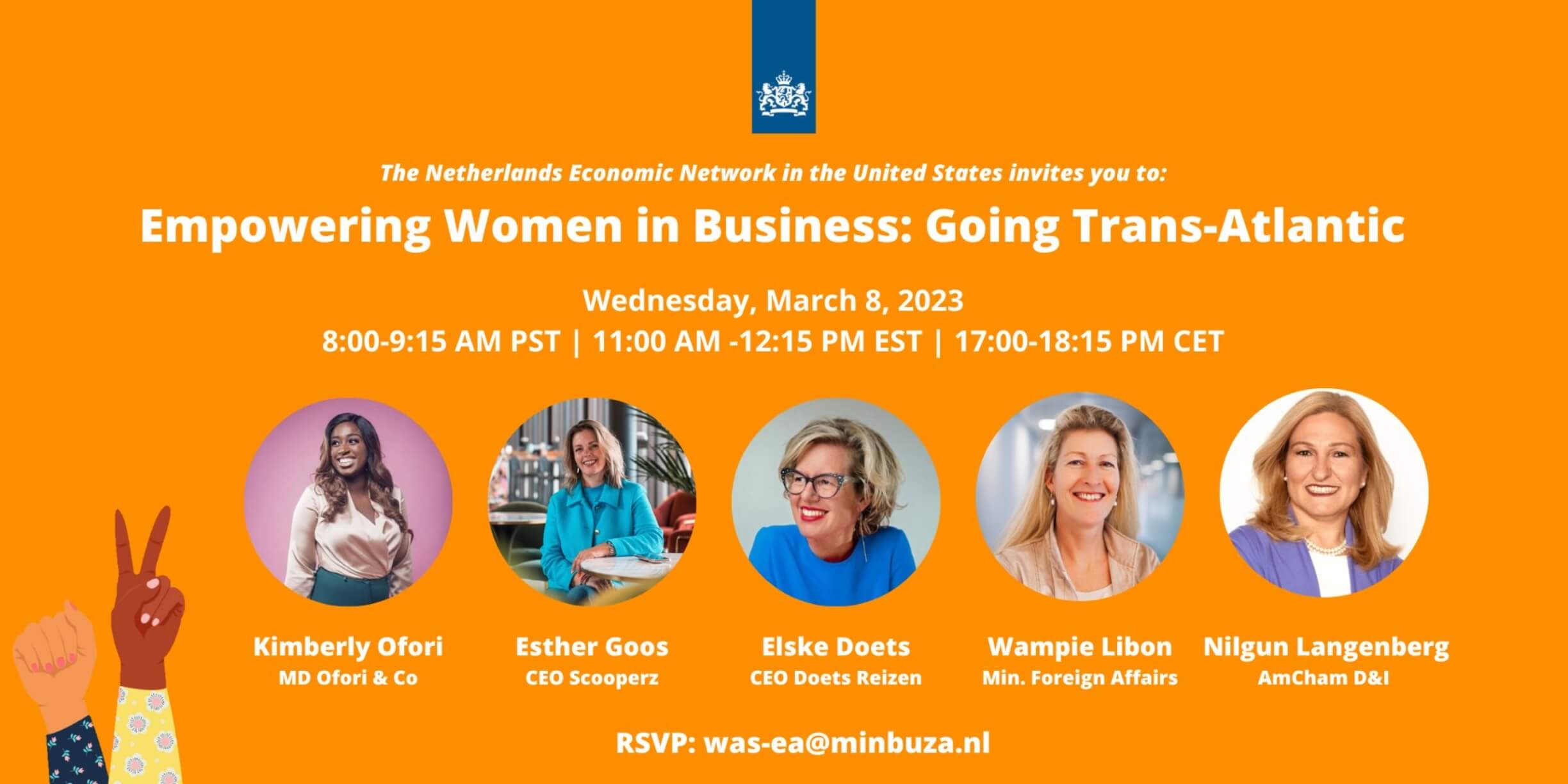 More about the virtual event:
This session is perfect for women entrepreneurs looking to scale their business and create equitable opportunities by leveraging networks.
Participants will learn about:
Economic outlook for doing business in the US
Best practices for scaling your business to the US
Key learnings from women entrepreneurs with international experience
NL and US policy to stimulate diversity and inclusion in entrepreneurship
Insights in how corporate U.S. approaches diversity and inclusion
NL trade promotion in the US: regional highlights
Interactive networking
More news
Staying Ahead in a Moving World. Insights from the Experts.