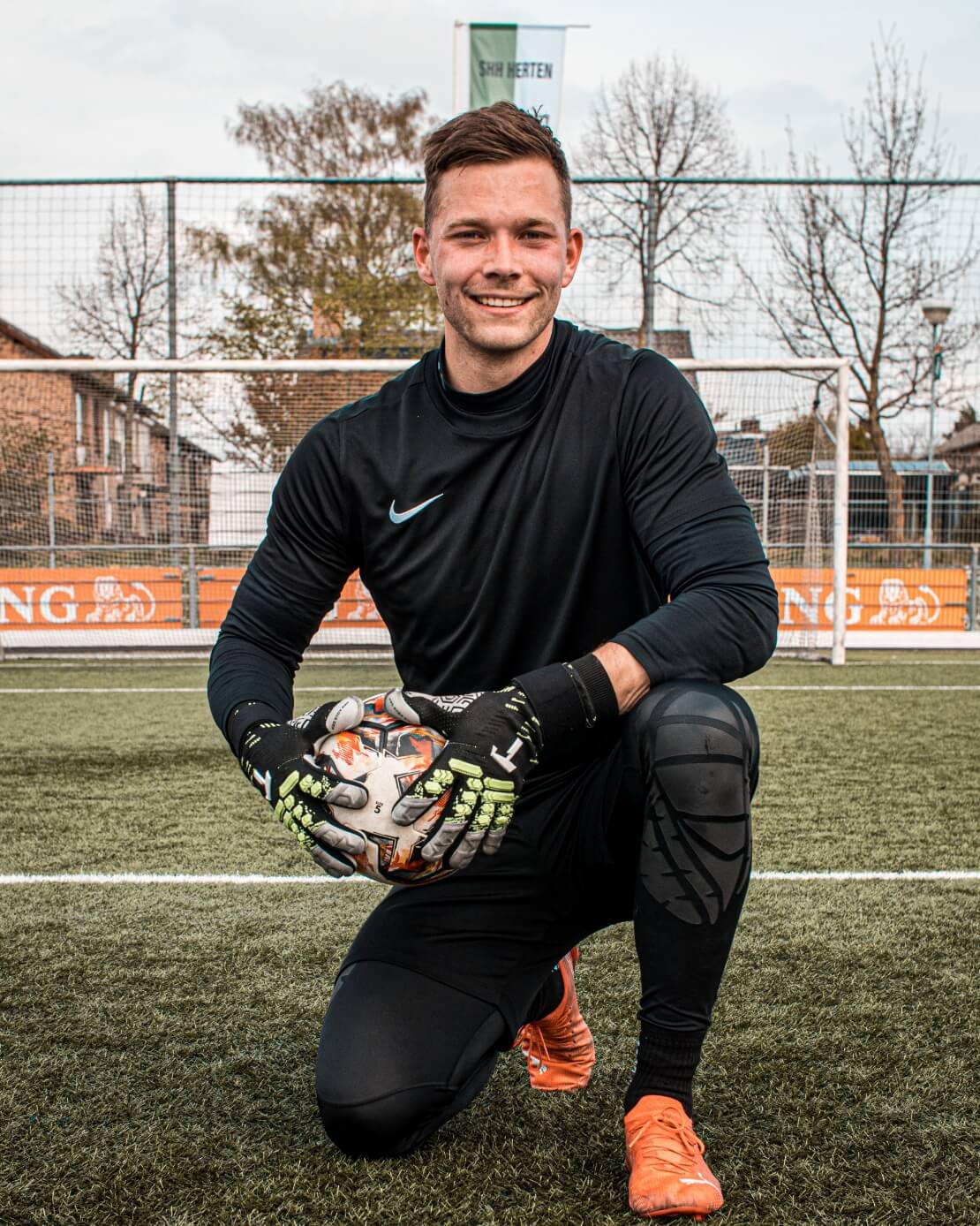 Mega influencer
The Dutch Goalkeeper
Meet Koen, famous online as The Dutch Goalkeeper! Koen inspires his followers with impressive saves and goalkeeper skills on social platforms.  
With millions of views daily, Koen's international and football-focused content makes him a sought-after partner for global brands looking to connect with athletic, lifestyle-centric audiences.
KEYWORDS
Goalkeeper – Lifestyle – Sports – Football – Health – Education – Motivation – Nutrition – Coaching 
AUDIENCE
Koen has a global audience with specific reach in the USA – UK and the Netherlands  
YOU NEED TO GRAB ATTENTION
Scooperz is an international influencer marketing and management agency, we have the expertise and connections for you to make a global impact.
Navigate you on digital
Boost your brand on new channels
Launch brands and products using content and influencers
Create real connection and attachment with your audience