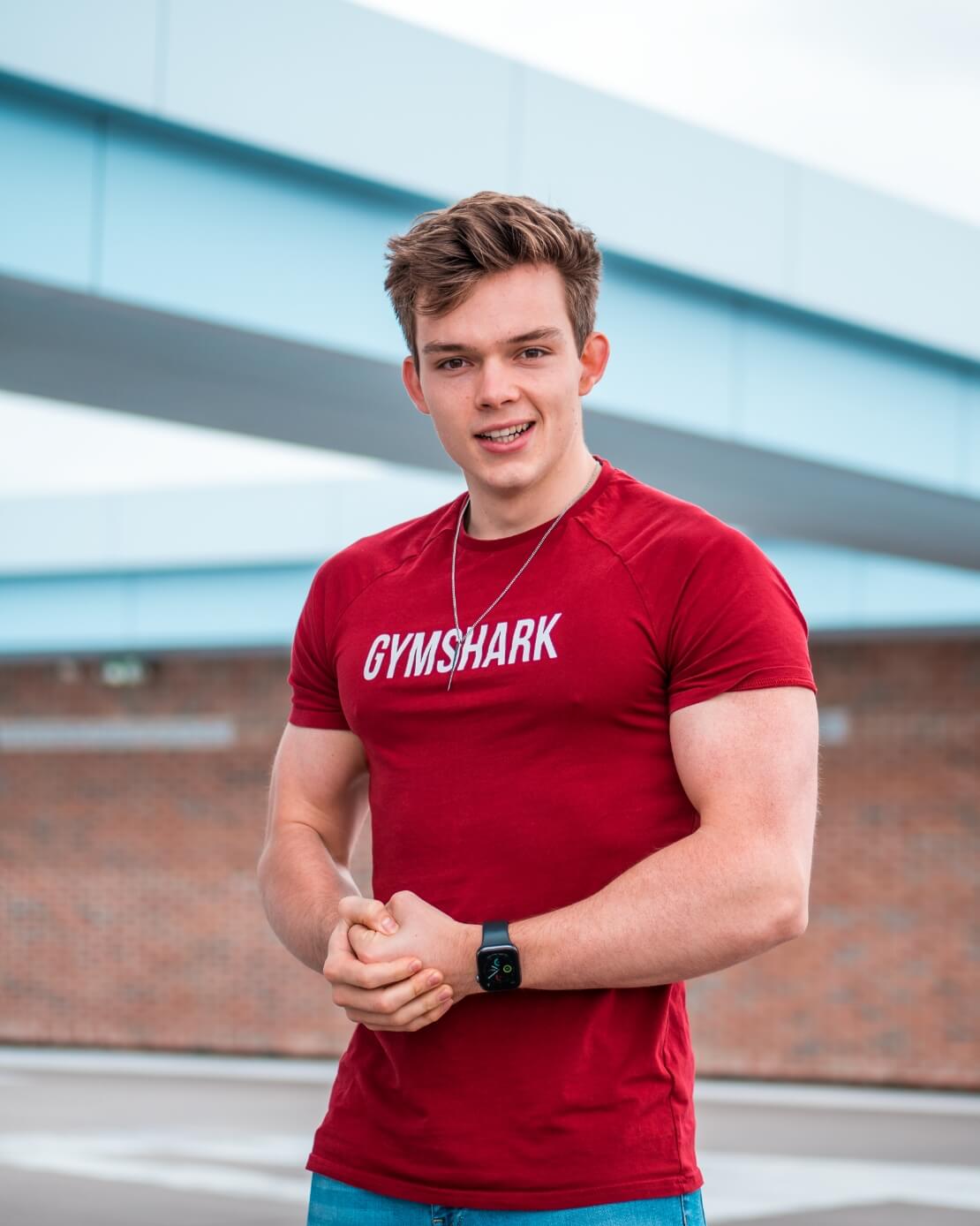 Mega influencer
Stan Browney
Stan Browney is one of the biggest fitness content creators in the world! He started shooting to the forefront of YouTube's trending pages in 2017 with his incredible transformation videos and hasn't given up his position ever since. 
Stan's loyal, international fans tune in regularly to watch Stan's fitness routines and incredible challenges on YouTube, Instagram, TikTok, and Snapchat.
KEYWORDS
Sports – Calisthenics – Lifestyle – Nutrition – Fashion – Fitness – Education – Challenges 
AUDIENCE
Stan has a global audience with specific reach in the USA – UK and the Netherlands  
YOU NEED TO GRAB ATTENTION
Scooperz is an international influencer marketing and management agency, we have the expertise and connections for you to make a global impact.
Navigate you on digital
Boost your brand on new channels
Launch brands and products using content and influencers
Create real connection and attachment with your audience