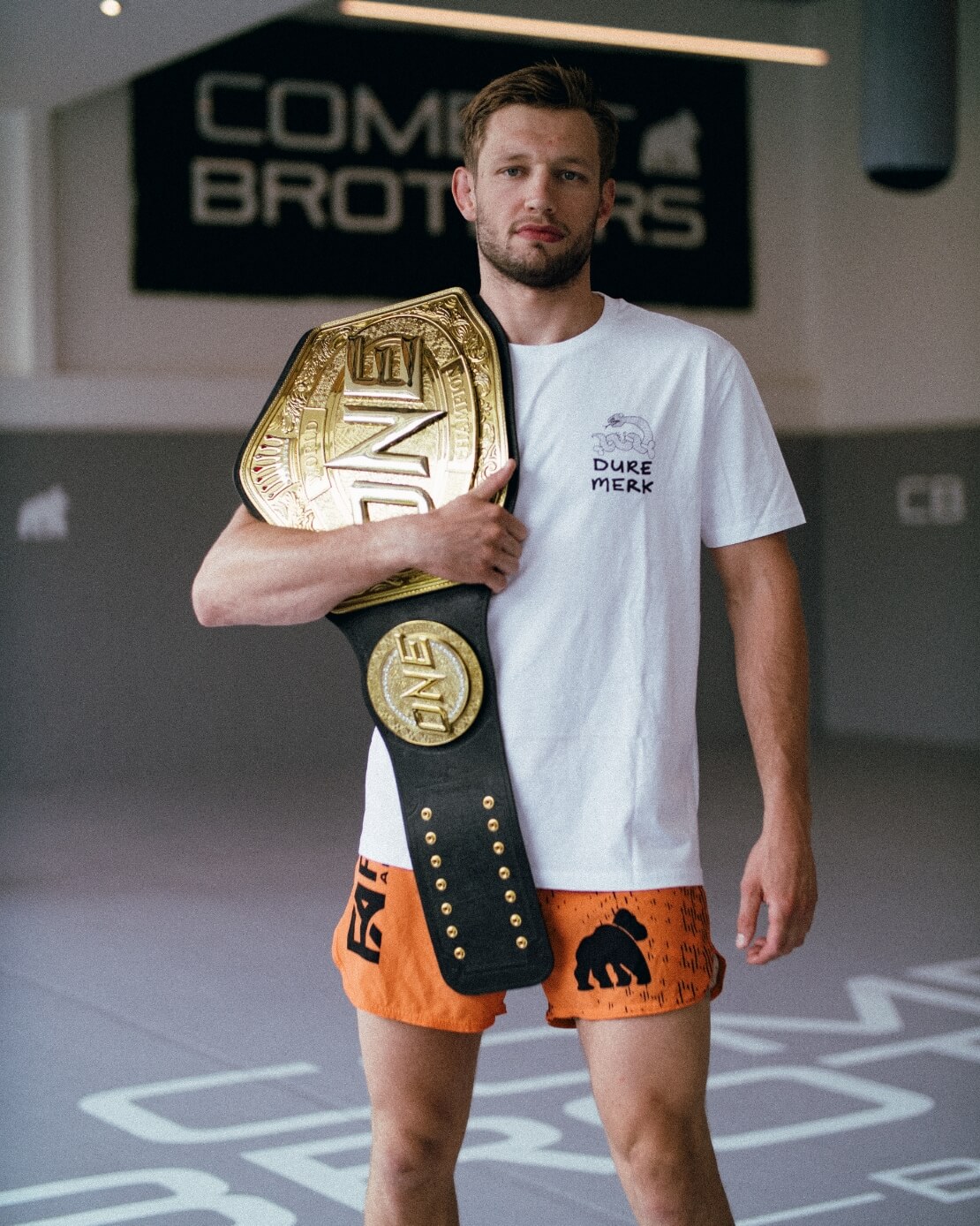 Micro influencer
Reinier De Ridder
Hard work, training, and dedication have taken Reinier to the absolute top of the MMA world. The young dad from the Netherlands has quickly made a name for himself in the intense and high-action sport as he has been chasing down titles. Reiniers socials give us an intimate look at the family life behind the MMA fighter, and the hard works he puts in to stay at the top of the game!

KEYWORDS
Fighting – MMA – World champion – Sports 
AUDIENCE
Reinier has a global audience 
YOU NEED TO GRAB ATTENTION
Scooperz is an international influencer marketing and management agency, we have the expertise and connections for you to make a global impact.
Navigate you on digital
Boost your brand on new channels
Launch brands and products using content and influencers
Create real connection and attachment with your audience