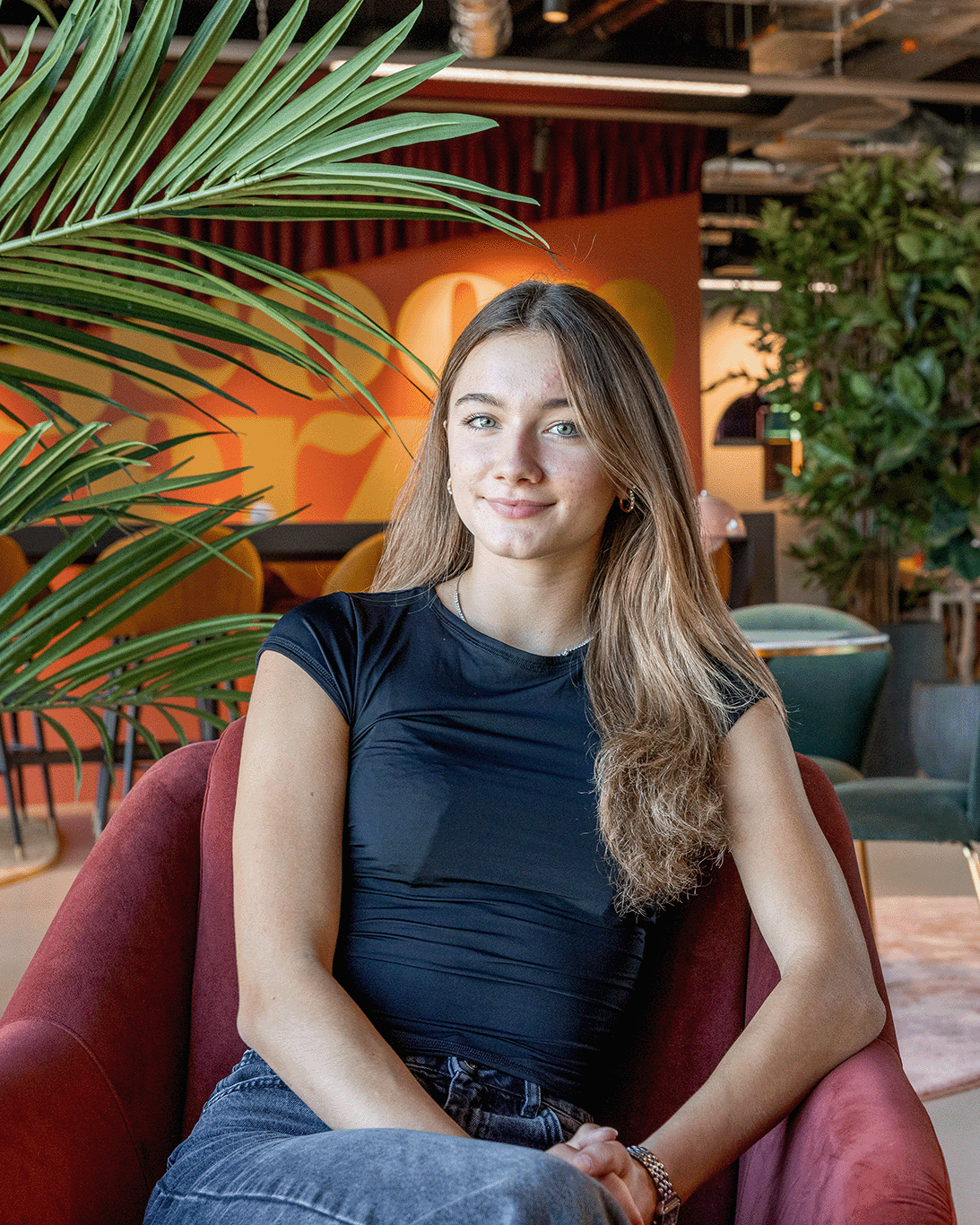 Mega influencer
Nanou Philips
Meet Nanou, the ASMR sensation who embarked on her YouTube journey at just 11. What began as a young girl's passion swiftly transformed into a family affair. With the collaborative efforts of her parents and two brothers, they've amassed an impressive 1 million plus subscribers on their channel. We're excited to welcome Nanou and her innovative spirit to the Scooperz family as they set their sights on even greater creative endeavors.
KEYWORDS
ASMR – Entertainment – Beauty – Aesthetic
AUDIENCE
Nanou has a focused reach in the USA and Belgium.
YOU NEED TO GRAB ATTENTION
Scooperz is an international influencer marketing and management agency, we have the expertise and connections for you to make a global impact.
Navigate you on digital
Boost your brand on new channels
Launch brands and products using content and influencers
Create real connection and attachment with your audience