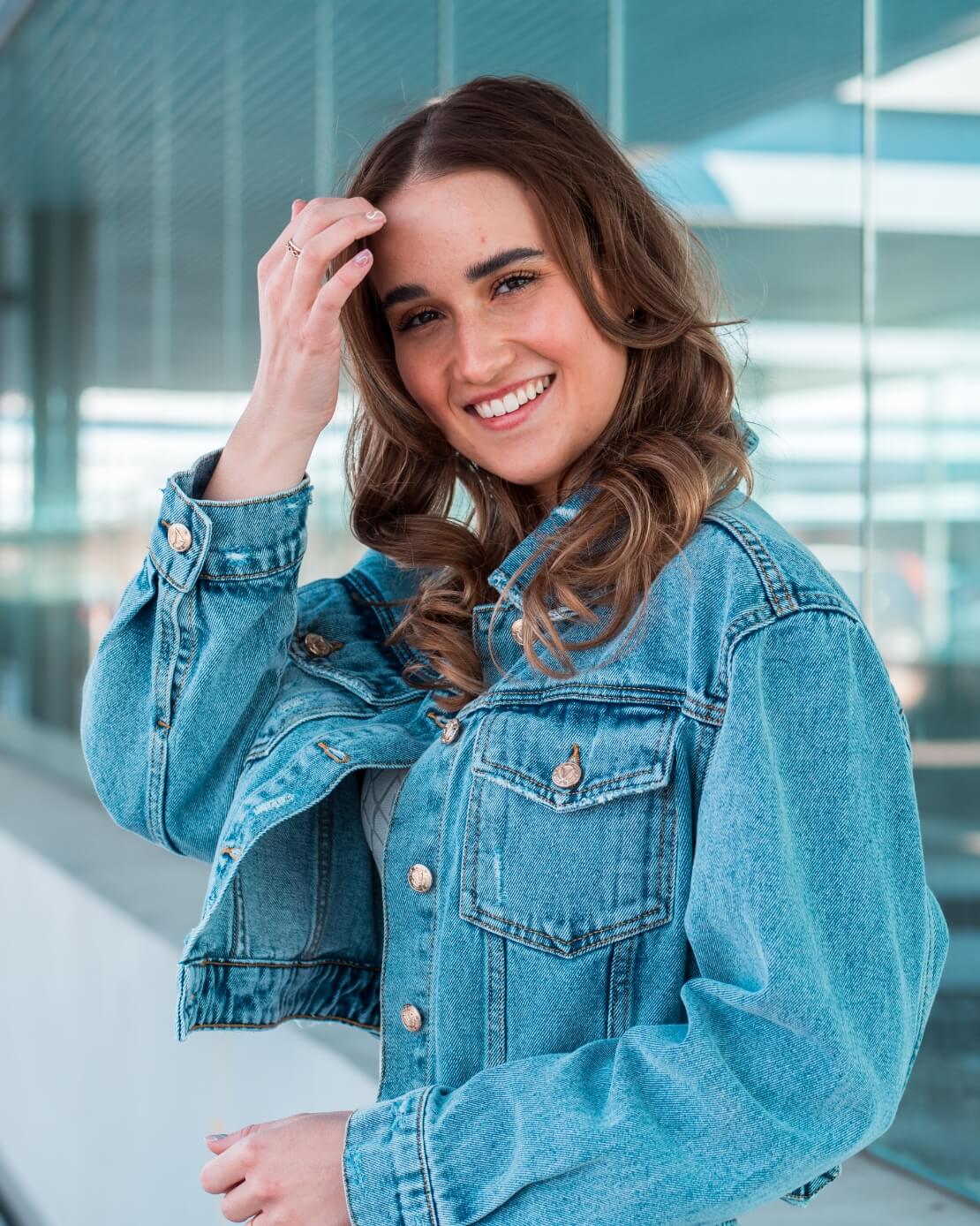 Macro influencer
Melanie Latooy
Meet Melanie Latooy, the most prominent female influencer in the Netherlands. Melanie first entered the world of social media as part of her family's wildly popular vlogging channel. Since then, she has made a name for herself through her vlogs on YouTube, providing an intimate look at her life and experiences. Melanie's star continues to rise, with her recent appearances in the successful cinema movie 'Project Gio' and on the cover of 'Girlz' magazine. She also frequently collaborates with some of the biggest and most recognized brands in the world.

KEYWORDS
Beauty – Lifestyle – Fashion – Interior – Haircare – Skincare  
AUDIENCE
Melanie has a focused reach in the Netherlands and Belgium. 
YOU NEED TO GRAB ATTENTION
Scooperz is an international influencer marketing and management agency, we have the expertise and connections for you to make a global impact.
Navigate you on digital
Boost your brand on new channels
Launch brands and products using content and influencers
Create real connection and attachment with your audience