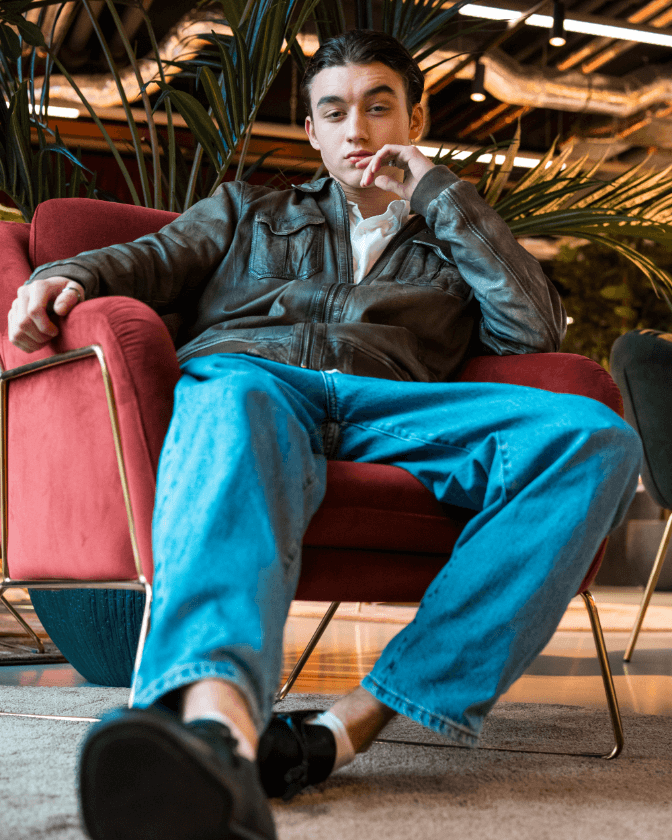 Macro influencer
Max Mies
Max Mies is currently following his biggest passion; making music. From writing and creating to singing and performing. Besides the love for music, Max Mies is also known for his cool clothing style (fashion), beauty and traveling.
He makes a unique distinction with his Instagram and TikTok profiles with both more than 120K followers!
KEYWORDS
Beauty – Lifestyle – Fashion – Skincare 
AUDIENCE
Max has a focused reach in the Netherlands and Belgium.
YOU NEED TO GRAB ATTENTION
Scooperz is an international influencer marketing and management agency, we have the expertise and connections for you to make a global impact.
Navigate you on digital
Boost your brand on new channels
Launch brands and products using content and influencers
Create real connection and attachment with your audience