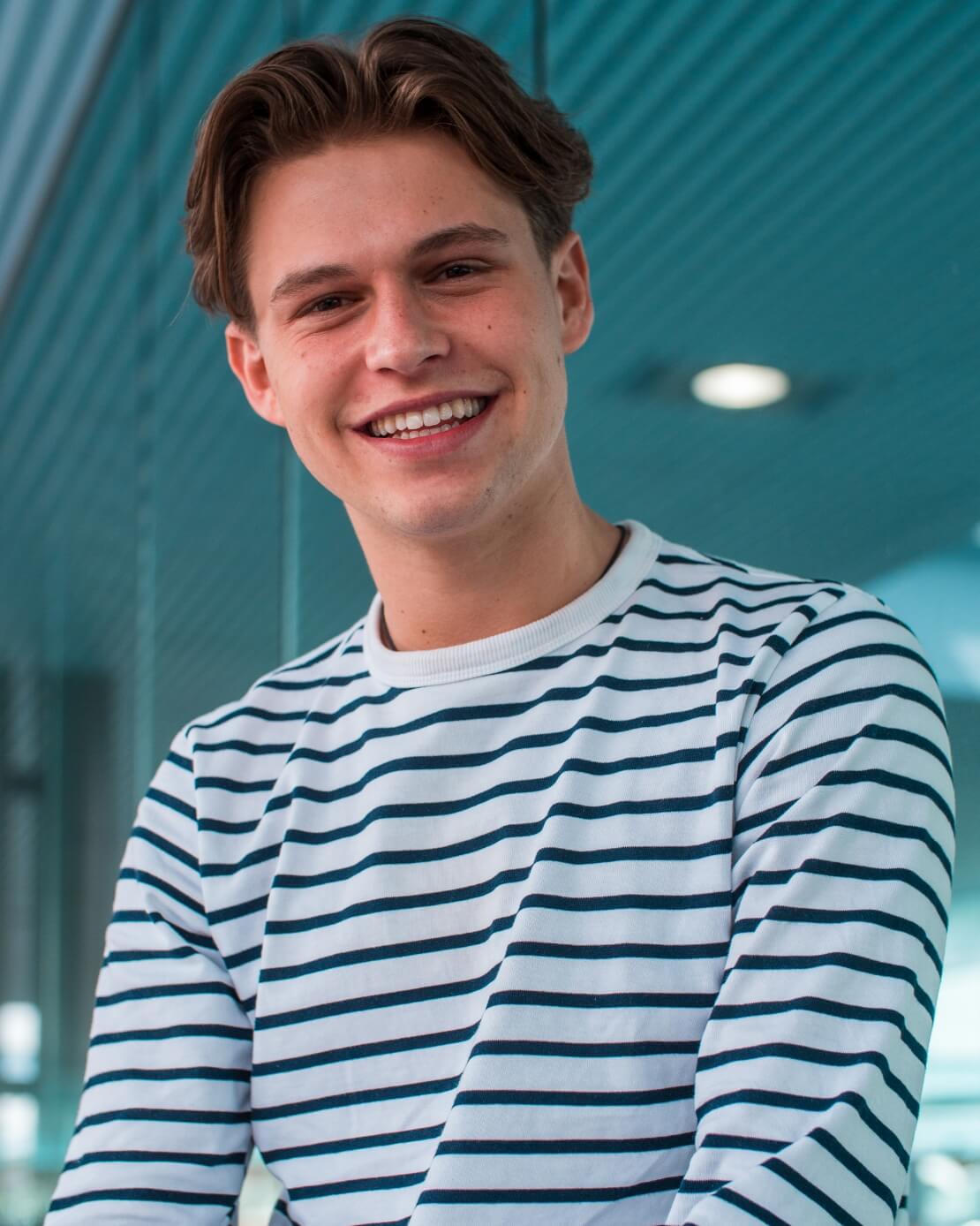 Macro influencer
Mathijs Jeuken
Transforming life's everyday situations into relatable and high-scoring social content is a skill that Mathijs has mastered beautifully. As one of the first big Dutch content creators on TikTok, Mathijs quickly realized the potential the platform had for quick, funny, and relatable sketches, and moved to establish himself as one of the most watched creators on the blossoming platform. 

KEYWORDS
Fashion – Beauty – Lifestyle – Travel – Comedy – Sketches – Entertainment 
AUDIENCE
Mathijs has a focused reach in the Netherlands and Belgium. 
YOU NEED TO GRAB ATTENTION
Scooperz is an international influencer marketing and management agency, we have the expertise and connections for you to make a global impact.
Navigate you on digital
Boost your brand on new channels
Launch brands and products using content and influencers
Create real connection and attachment with your audience