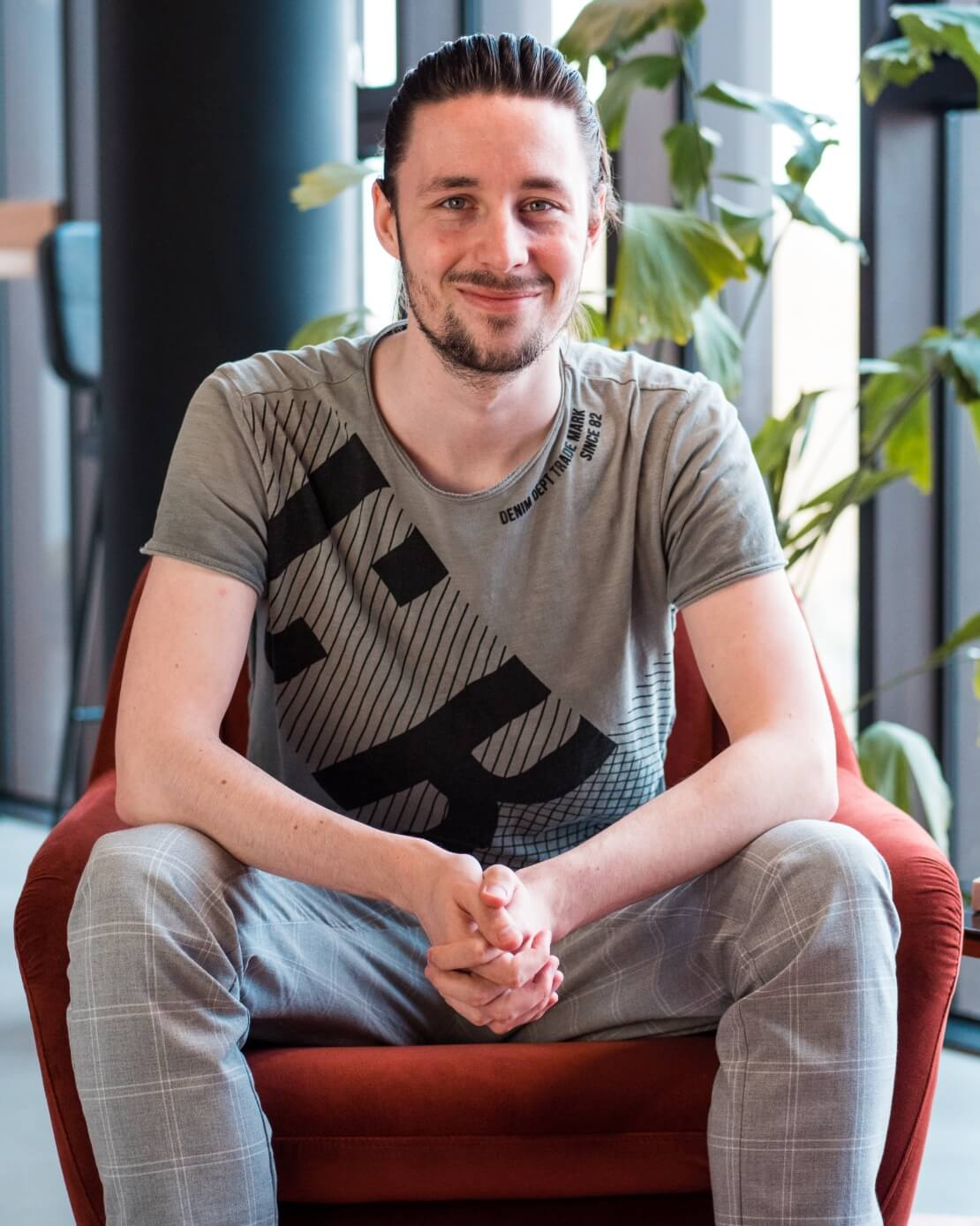 Macro influencer
Linktijger
Link is one of the Netherlands most recognizable personalities and popular content creators for gaming. His gaming-centered YouTube channel has grown exponentially over the last years to become one of the biggest channels in the Netherlands. Instantly recognizable for his fun, energetic content, Link has built up an ultra-strong following of loyal subscribers that tune in to watch his videos and engage with him across YouTube and Twitch. Link regularly works closely together with the world's biggest gaming brands.

KEYWORDS
Gaming – Streamer – Computers – Consoles 
AUDIENCE
Linktijger has a focused reach in the Netherlands and Belgium.
YOU NEED TO GRAB ATTENTION
Scooperz is an international influencer marketing and management agency, we have the expertise and connections for you to make a global impact.
Navigate you on digital
Boost your brand on new channels
Launch brands and products using content and influencers
Create real connection and attachment with your audience