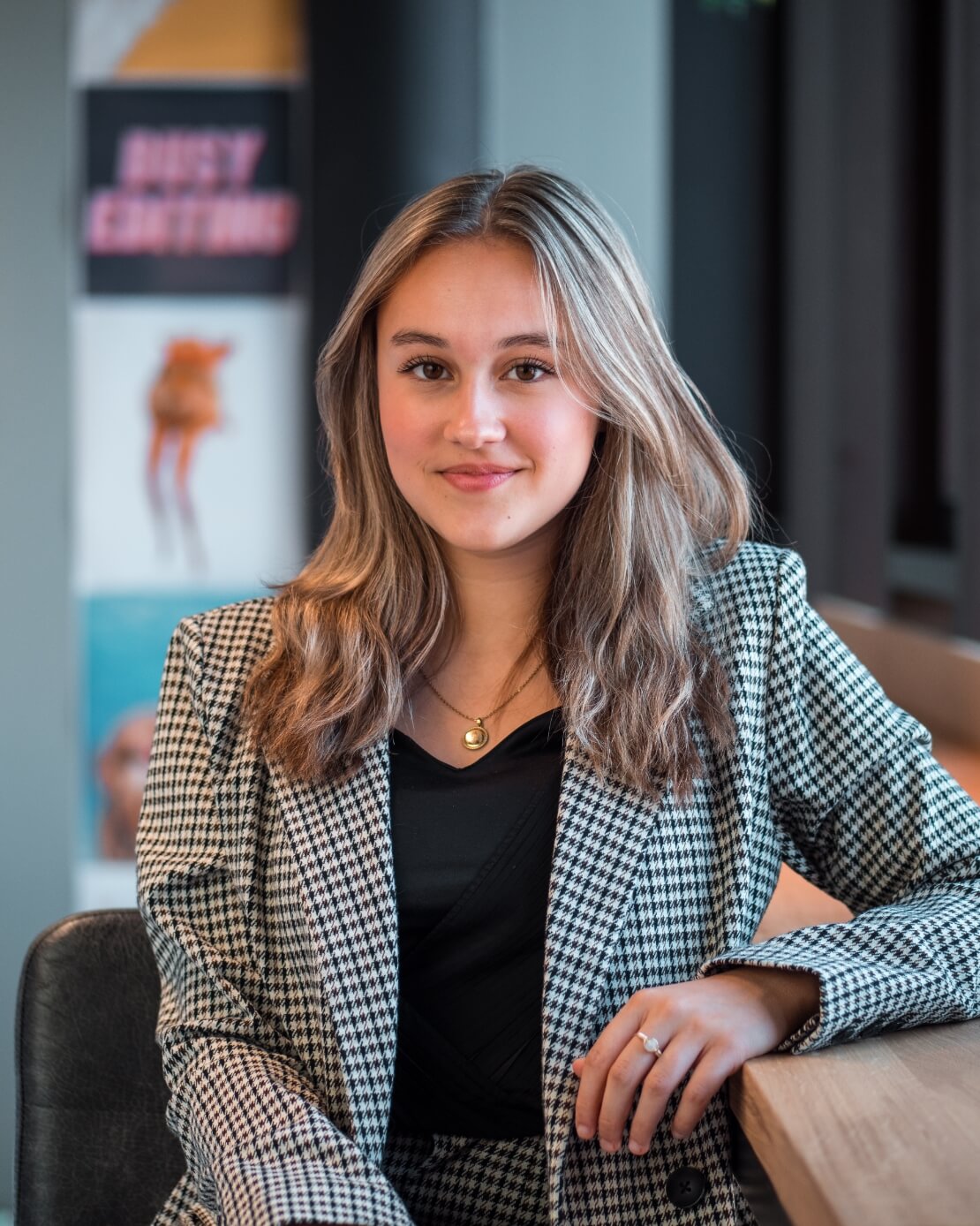 Macro influencer
Jade Konal
Calling it a 'Hobby that became more than that' is just a fraction of the actual status that Jade has build up being one of the first creatives that went viral on TikTok! Despite being young, Jade knows how to target all audiences with Lip Sync-, dance videos, and skits in a creative way.

KEYWORDS
Fashion – Beauty – Highschool – Lifestyle – Entertainment- Sketches – Relatable 
AUDIENCE
Jade has a focused reach in the Netherlands and Belgium.
YOU NEED TO GRAB ATTENTION
Scooperz is an international influencer marketing and management agency, we have the expertise and connections for you to make a global impact.
Navigate you on digital
Boost your brand on new channels
Launch brands and products using content and influencers
Create real connection and attachment with your audience