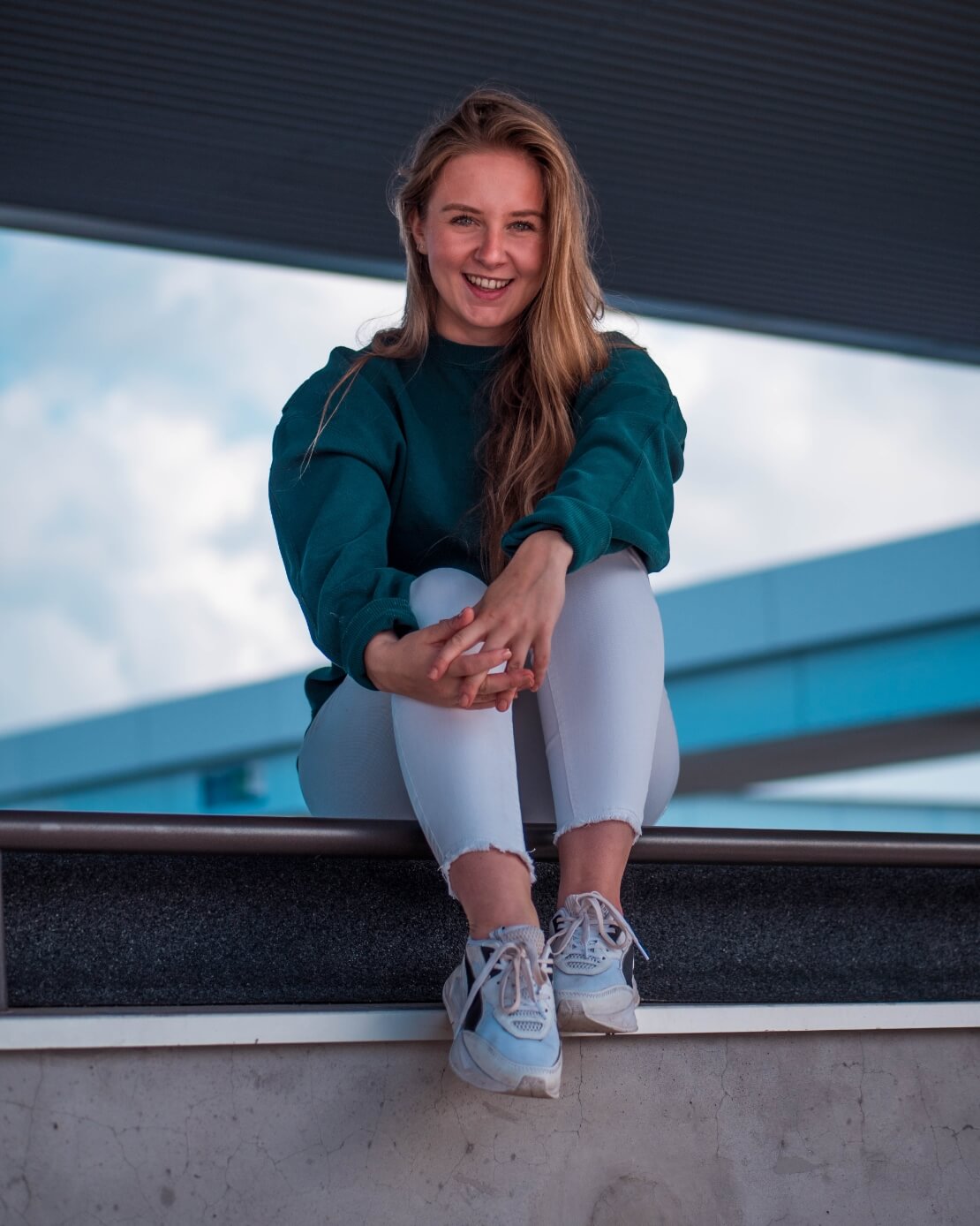 Macro influencer
Groetjesvan­nienke
Nienke is the Dutch content creator that has unequivocally claimed the Dutch "Van Life" sector. From idea to product; Nienke de Rot has been taking over the socials by storm with Jacky, her self-build student room on wheels. Being able to work, travel, enjoy, and share experiences is what keeps her enthusiasm going. Nienke shows how quick, efficient, and driven she is as her content is filled with useful tips and tricks, progression- & daily life videos, and stays close to her audience by answering questions in a creative way.

KEYWORDS
Traveling – Vanlife – Entertainment – Lifestyle – Beauty – DIY – Foody 
AUDIENCE
Nienke has a focused reach in the Netherlands and Belgium. 
YOU NEED TO GRAB ATTENTION
Scooperz is an international influencer marketing and management agency, we have the expertise and connections for you to make a global impact.
Navigate you on digital
Boost your brand on new channels
Launch brands and products using content and influencers
Create real connection and attachment with your audience