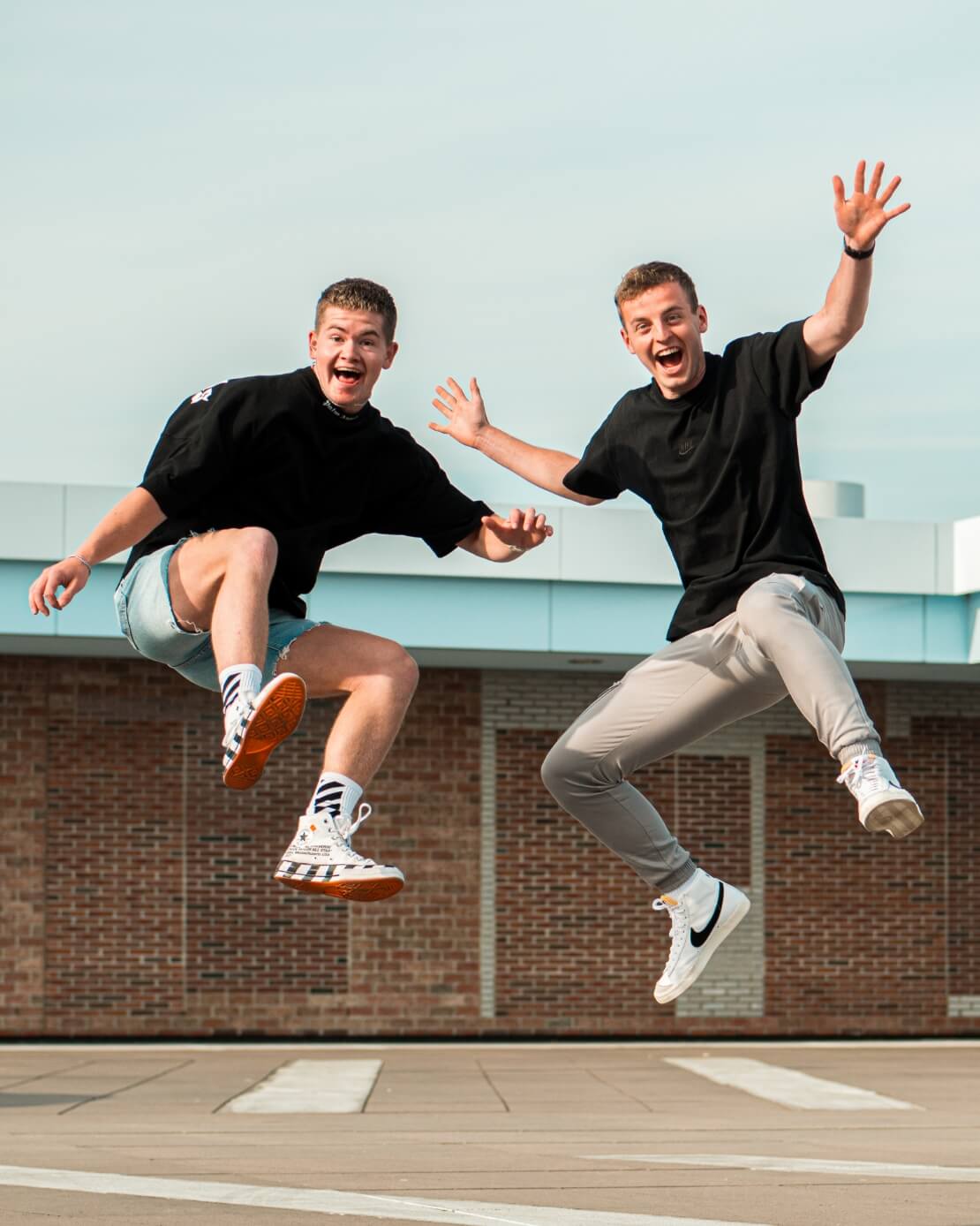 Macro influencer
Glowmovies
Glowmovies, the Netherlands' biggest and fastest-growing YouTube channel! With Rik and Jesper at the helm, this dynamic duo takes on epic do-it-yourself projects in their backyard, producing must-see content that never fails to impress. With each video attracting over 1 million views on average, it's no wonder that their dedicated fans can't get enough of their creative genius. Join the Glowmovies community today and experience DIY and entertainment on a whole new level!
KEYWORDS
Challenges – Constructing – DIY – Lifestyle – Entertainment
AUDIENCE
Glowmovies has a focused reach in the Netherlands and Belgium. 
YOU NEED TO GRAB ATTENTION
Scooperz is an international influencer marketing and management agency, we have the expertise and connections for you to make a global impact.
Navigate you on digital
Boost your brand on new channels
Launch brands and products using content and influencers
Create real connection and attachment with your audience