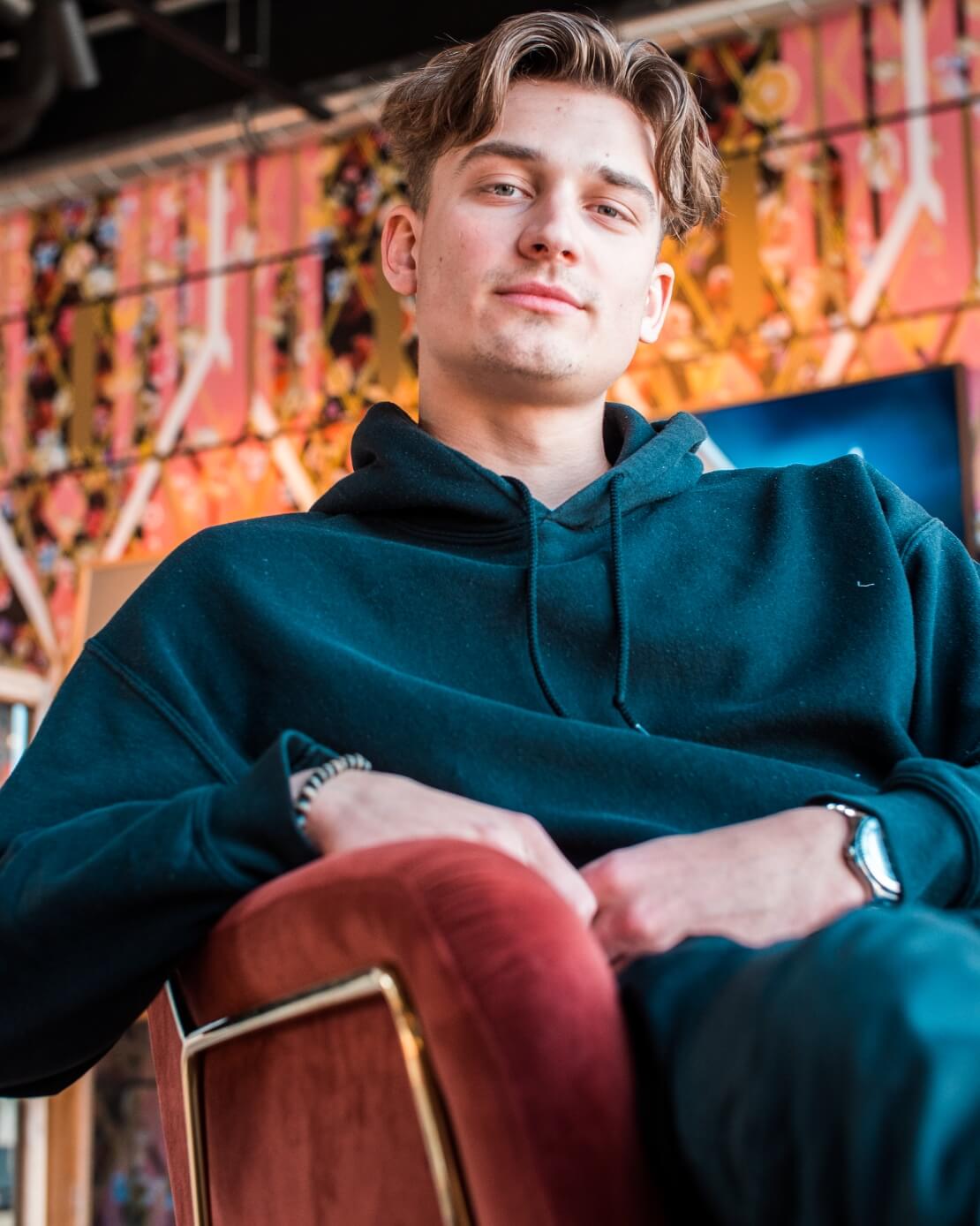 Micro influencer
Folkert
Folkert knows how to grab the attention with his sketches by responding to recognizable situations and current events whereas Folkert aims to make people laugh, and loves to see this reflected in the reactions of his followers. 
Folkert's fashion sense hasn't gone unnoticed as he is growing within his fashion and lifestyle content.

KEYWORDS
Fashion – Beauty – Lifestyle – Entertainment – Comedy – Relatable – Humble 
AUDIENCE
Folkert has a focused reach in the Netherlands and Belgium.
YOU NEED TO GRAB ATTENTION
Scooperz is an international influencer marketing and management agency, we have the expertise and connections for you to make a global impact.
Navigate you on digital
Boost your brand on new channels
Launch brands and products using content and influencers
Create real connection and attachment with your audience