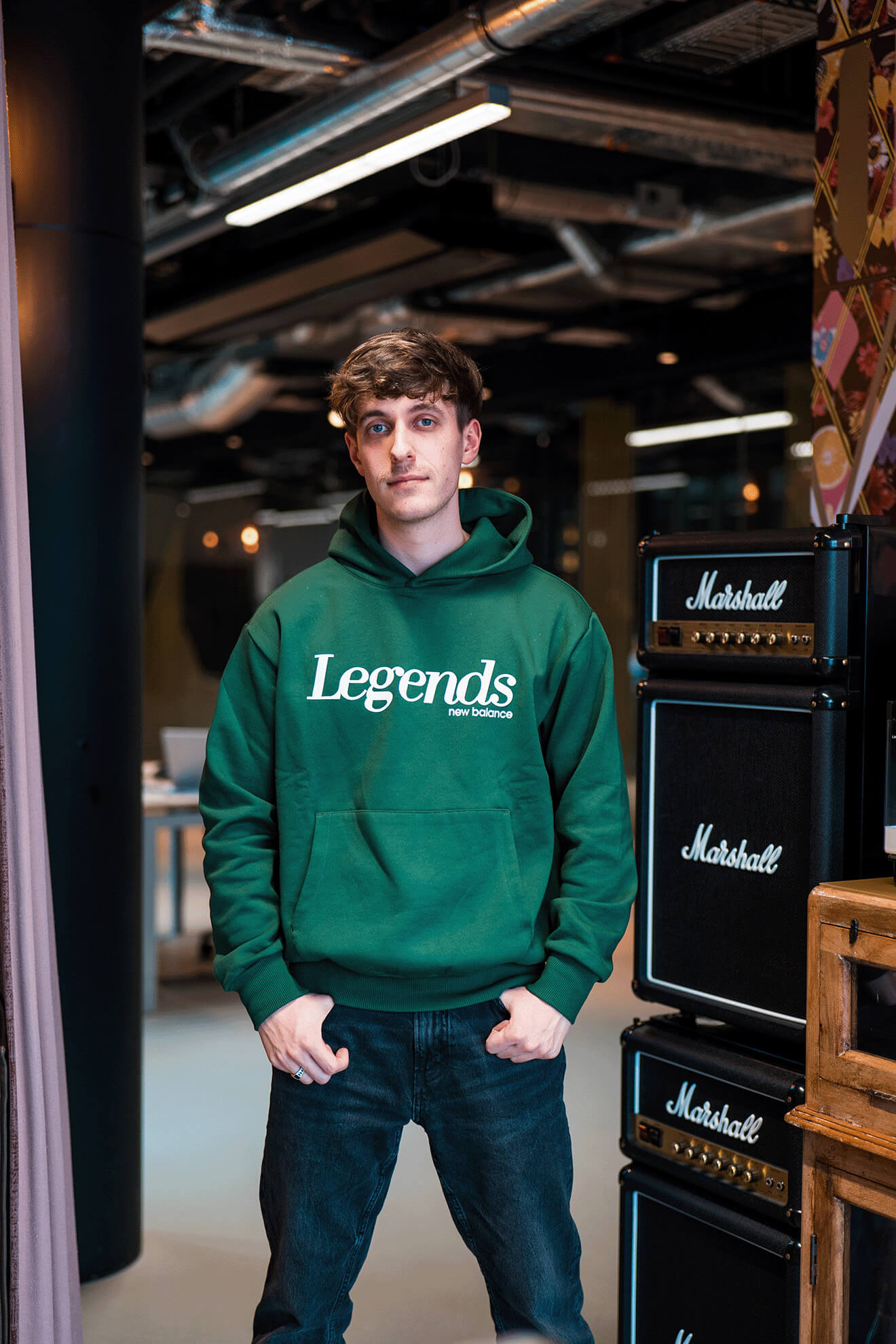 Macro influencer
Enzo Frieser
Merging studies with YouTube was the right formula for Enzo's career in Video and Editing. Taking this knowledge to the next level, Enzo soon began to gain a lot of followers on Instagram by delivering high-quality content referring to his love for fashion. Stepping up the bar once again by building on his own Video editing company as he's the current editor for Hype House & Sam and Colby (USA). 
KEYWORDS
Lifestyle – Entertainment – Fashion
AUDIENCE
Enzo has a focused reach in the Netherlands and Belgium.
YOU NEED TO GRAB ATTENTION
Scooperz is an international influencer marketing and management agency, we have the expertise and connections for you to make a global impact.
Navigate you on digital
Boost your brand on new channels
Launch brands and products using content and influencers
Create real connection and attachment with your audience