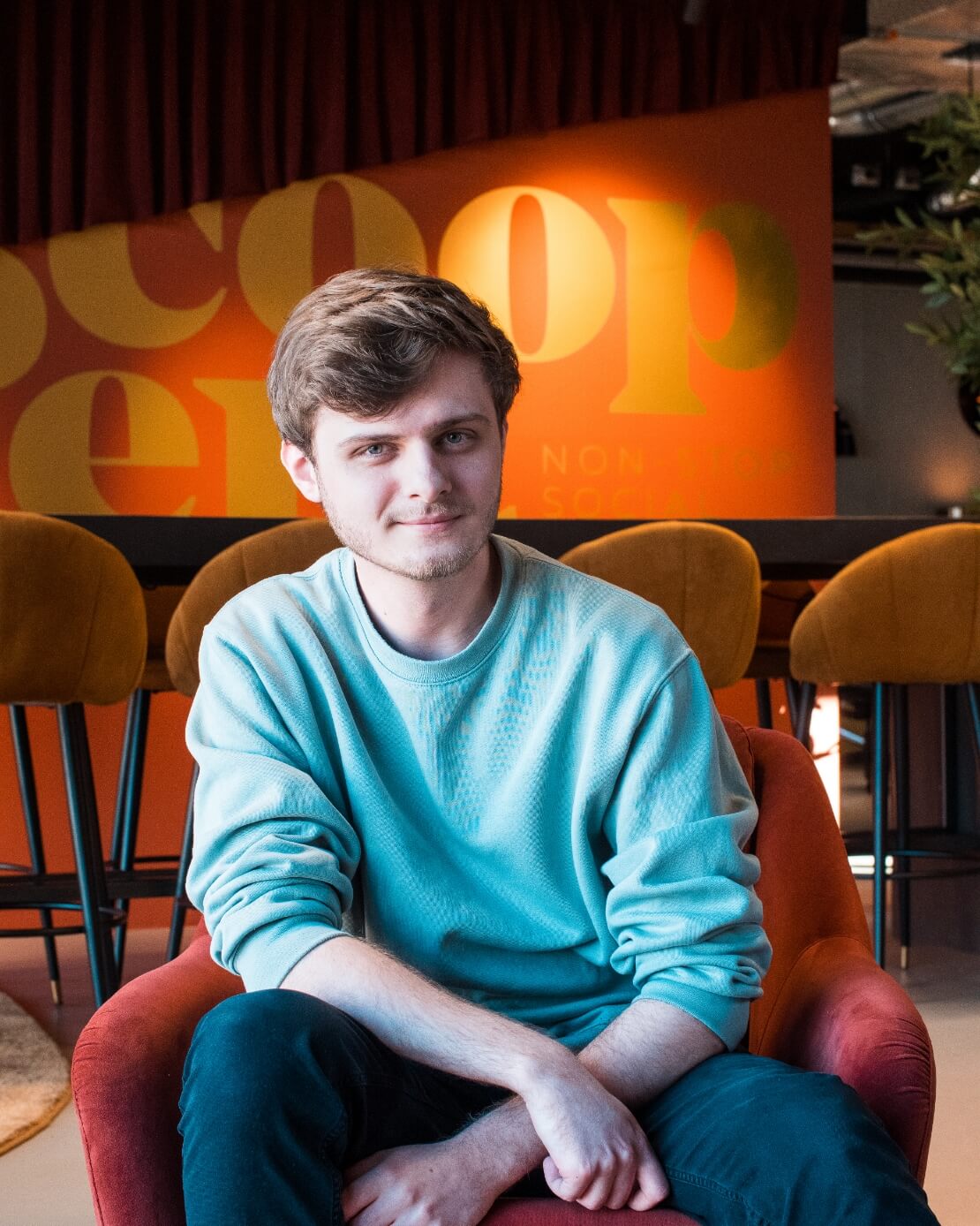 Macro influencer
Duncan
Duncan is one of the Netherlands most popular Twitch streamers, where he interacts with fans while pulling off impressive plays and wins! Duncan is the perfect content creator to partner with for gaming, tech, and lifestyle purposes.
KEYWORDS
Gaming – Computer – console – streamer
AUDIENCE
Duncan has a focused reach in the Netherlands and Belgium.
YOU NEED TO GRAB ATTENTION
Scooperz is an international influencer marketing and management agency, we have the expertise and connections for you to make a global impact.
Navigate you on digital
Boost your brand on new channels
Launch brands and products using content and influencers
Create real connection and attachment with your audience