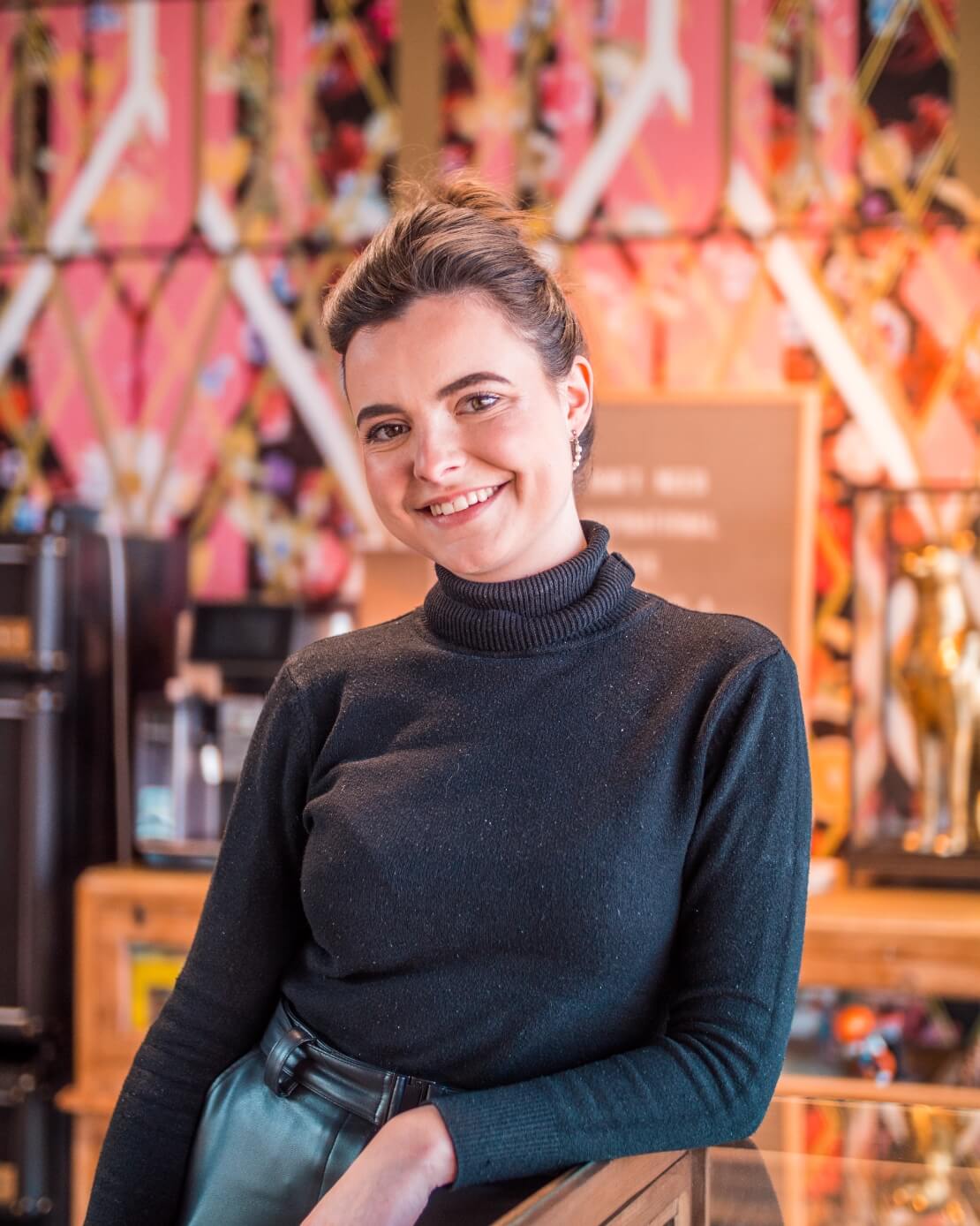 Macro influencer
Doortje
Crafting an online personality that is open and blunt in the most charming way is no easy feat, but making it successful is something that only Doortje can do. Doortje has found the absolute sweet spot of sharing her personal life and drama in a tongue-in-cheek manner on TikTok, and has quickly turned us all into dedicated fans. Look no further than Doortje for entertaining content on TikTok.

KEYWORDS
Fashion – Beauty – Entertainment – Relatable – Humor – Lifestyle
AUDIENCE
Doortje has a focused reach in the Netherlands and Belgium.
YOU NEED TO GRAB ATTENTION
Scooperz is an international influencer marketing and management agency, we have the expertise and connections for you to make a global impact.
Navigate you on digital
Boost your brand on new channels
Launch brands and products using content and influencers
Create real connection and attachment with your audience