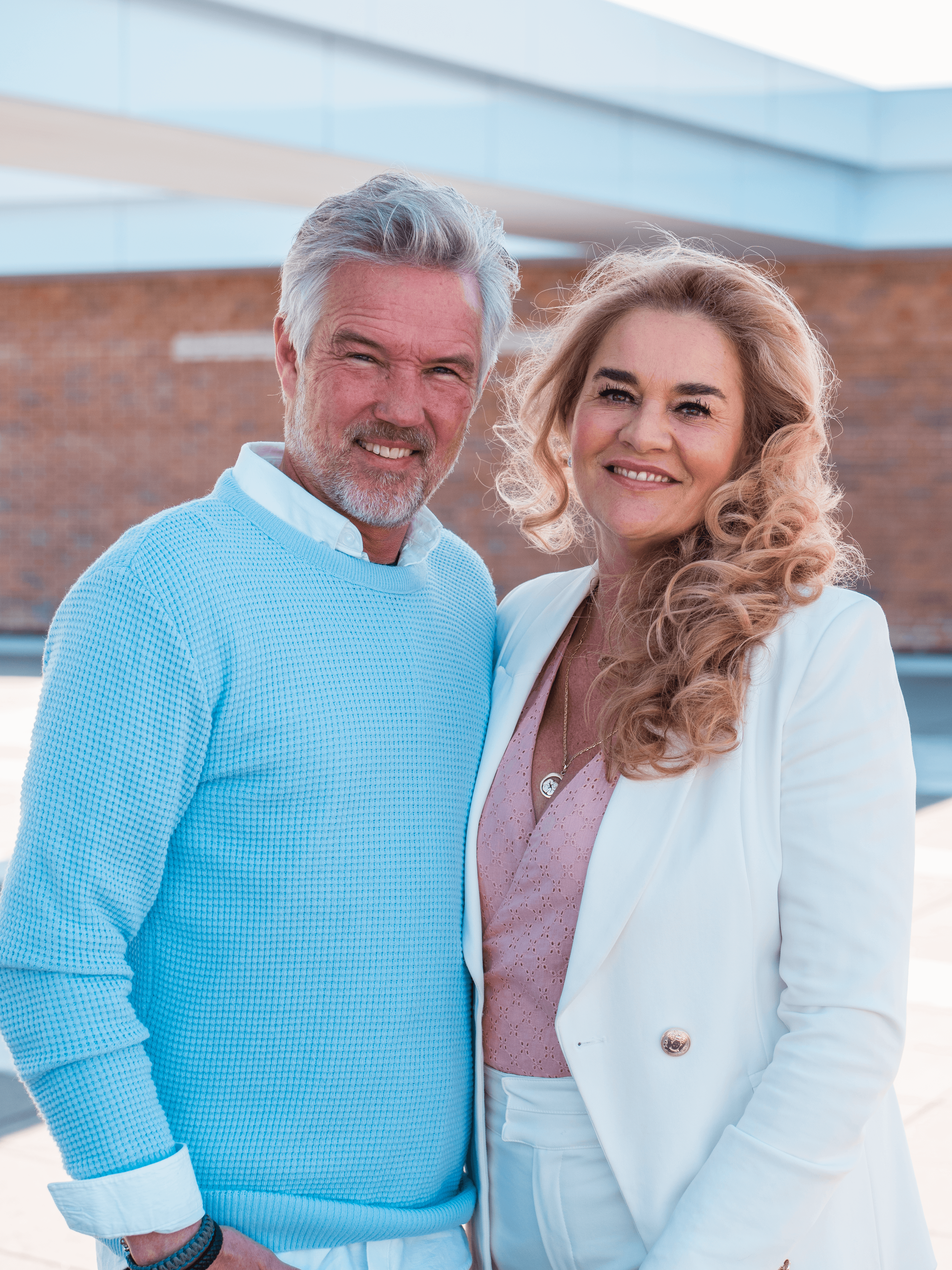 Macro influencer
De Latooys
As the parents of two of the most well-known twinfluencers in the Netherlands, Louise, and Marcel Latooy aren't shy of the spotlight either. The family has built up a reputation for passionately vlogging their activities for the world to follow their adventures. Both Louise and Marcel are active on their own Instagram and TikTok channels, where they share snapshots of their daily life and an all-around intimate look at life with their family. 
KEYWORDS
Beauty – Fashion – Family – Vlog – Lifestyle – Household 
AUDIENCE
De Latooys has a focused reach in the Netherlands and Belgium
YOU NEED TO GRAB ATTENTION
Scooperz is an international influencer marketing and management agency, we have the expertise and connections for you to make a global impact.
Navigate you on digital
Boost your brand on new channels
Launch brands and products using content and influencers
Create real connection and attachment with your audience