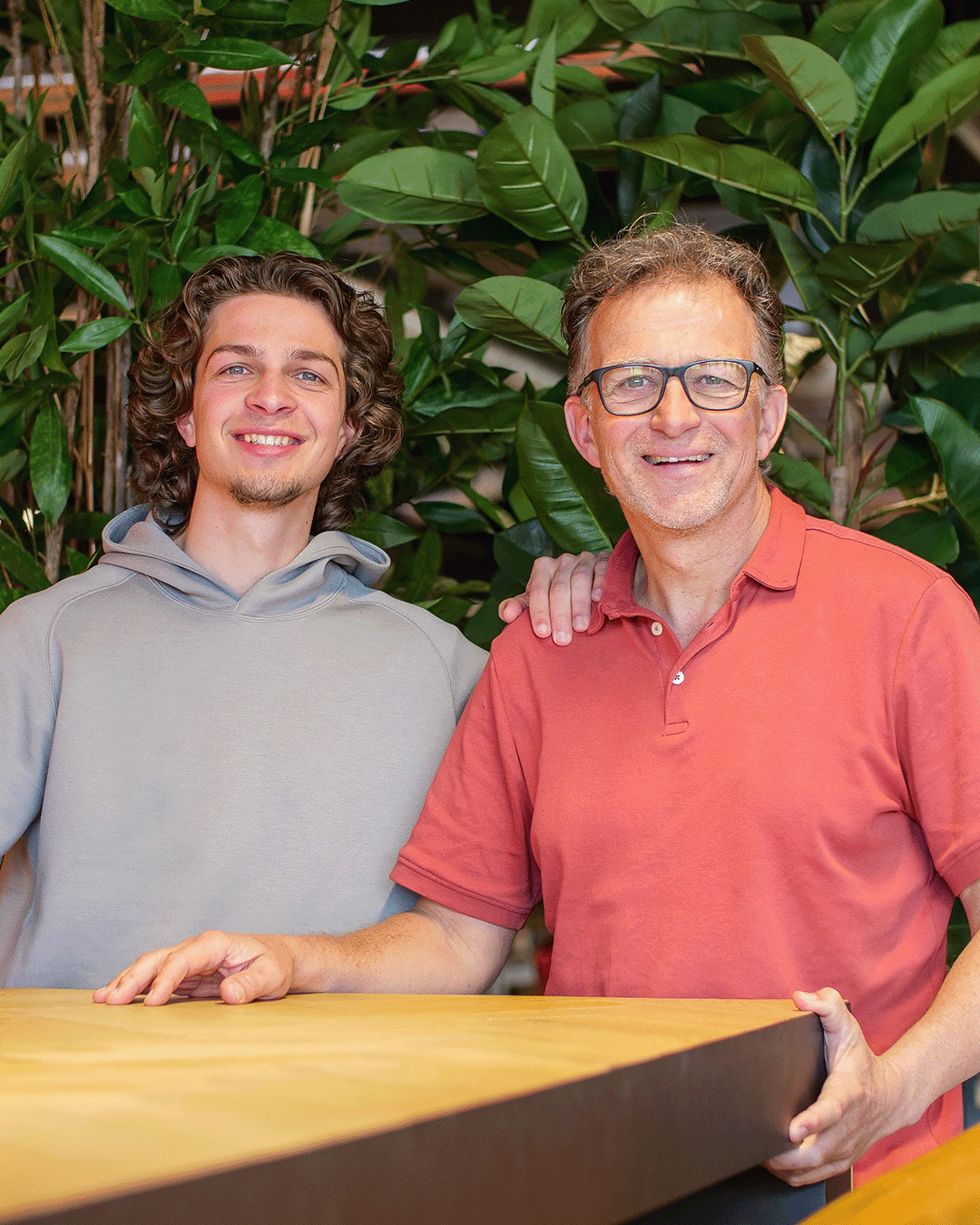 Macro influencer
Chef Erik
Erik, along with his son Jelle, is a fast-growing Dutch YouTuber. In 2021, they started making pizza videos from their self-built pizza oven in their backyard. Now they make entertaining content that focuses on humor, curiosity and their father-son relationship. Interaction with the audience and of course the delicious pizzas are typical for their video's.
KEYWORDS
Entertainment- Storytellers – Curiosity – Exploring – Humor – Food
AUDIENCE
Chef Erik has a focused reach in the Netherlands and Belgium.
YOU NEED TO GRAB ATTENTION
Scooperz is an international influencer marketing and management agency, we have the expertise and connections for you to make a global impact.
Navigate you on digital
Boost your brand on new channels
Launch brands and products using content and influencers
Create real connection and attachment with your audience