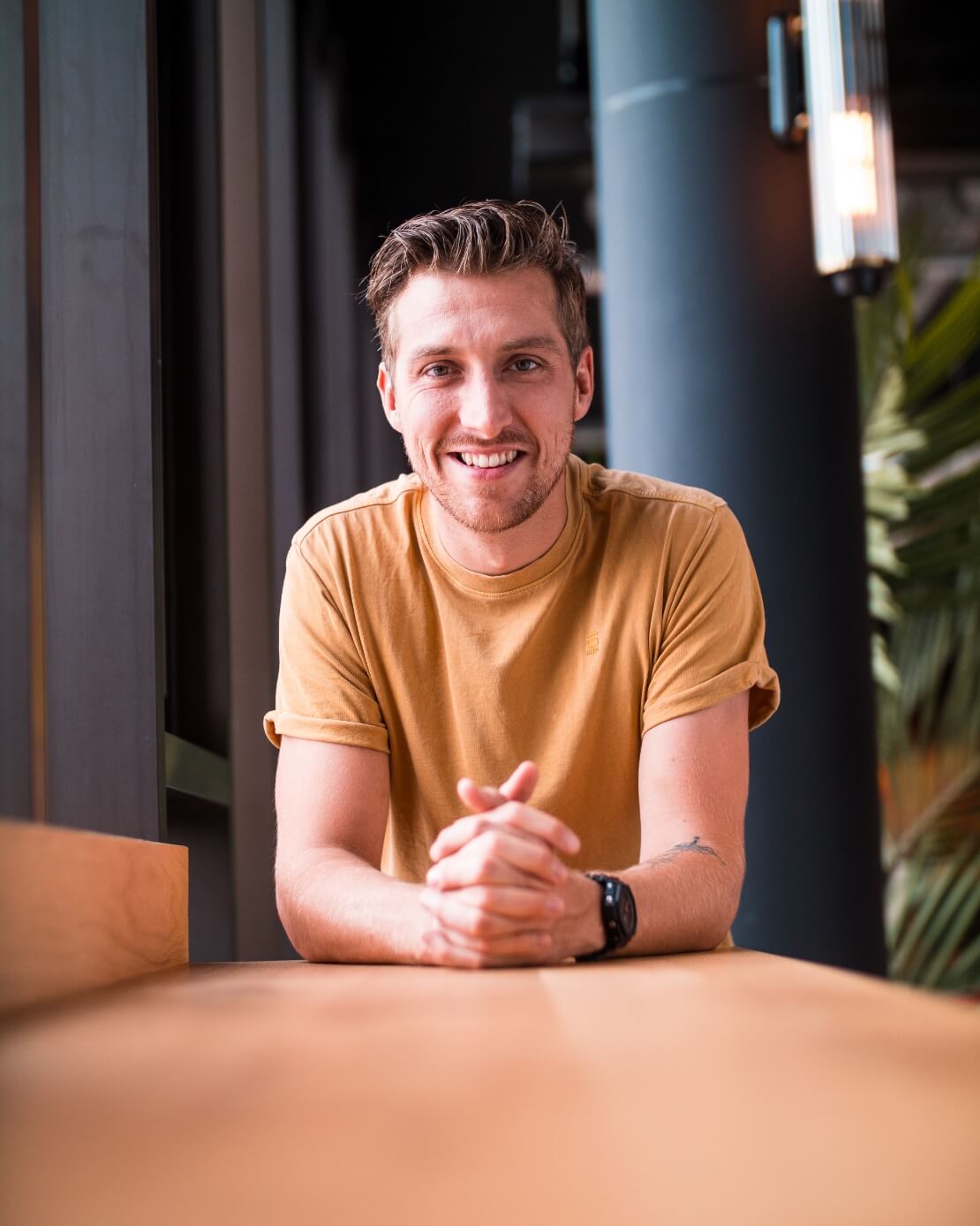 Macro influencer
AK Kennisclips
When Roy started posting short, lighthearted clips of his life as a teacher to social media he never could have envisioned the level of impact that it would have on his status as a teacher. Three years later, Roy has been named the Netherlands 'Geography Teacher of the Year' and has been a Teacher Of The Year finalist. Roy's skillful interweaving of entertainment, humor, and education in his content has seen his channels grow exponentially quickly and consistently high performing.
KEYWORDS
Education – Teacher – Highschool – Geography – Comedy – Real – Situations. 
AUDIENCE
Roy has a focused reach in the Netherlands and Belgium.
YOU NEED TO GRAB ATTENTION
Scooperz is an international influencer marketing and management agency, we have the expertise and connections for you to make a global impact.
Navigate you on digital
Boost your brand on new channels
Launch brands and products using content and influencers
Create real connection and attachment with your audience