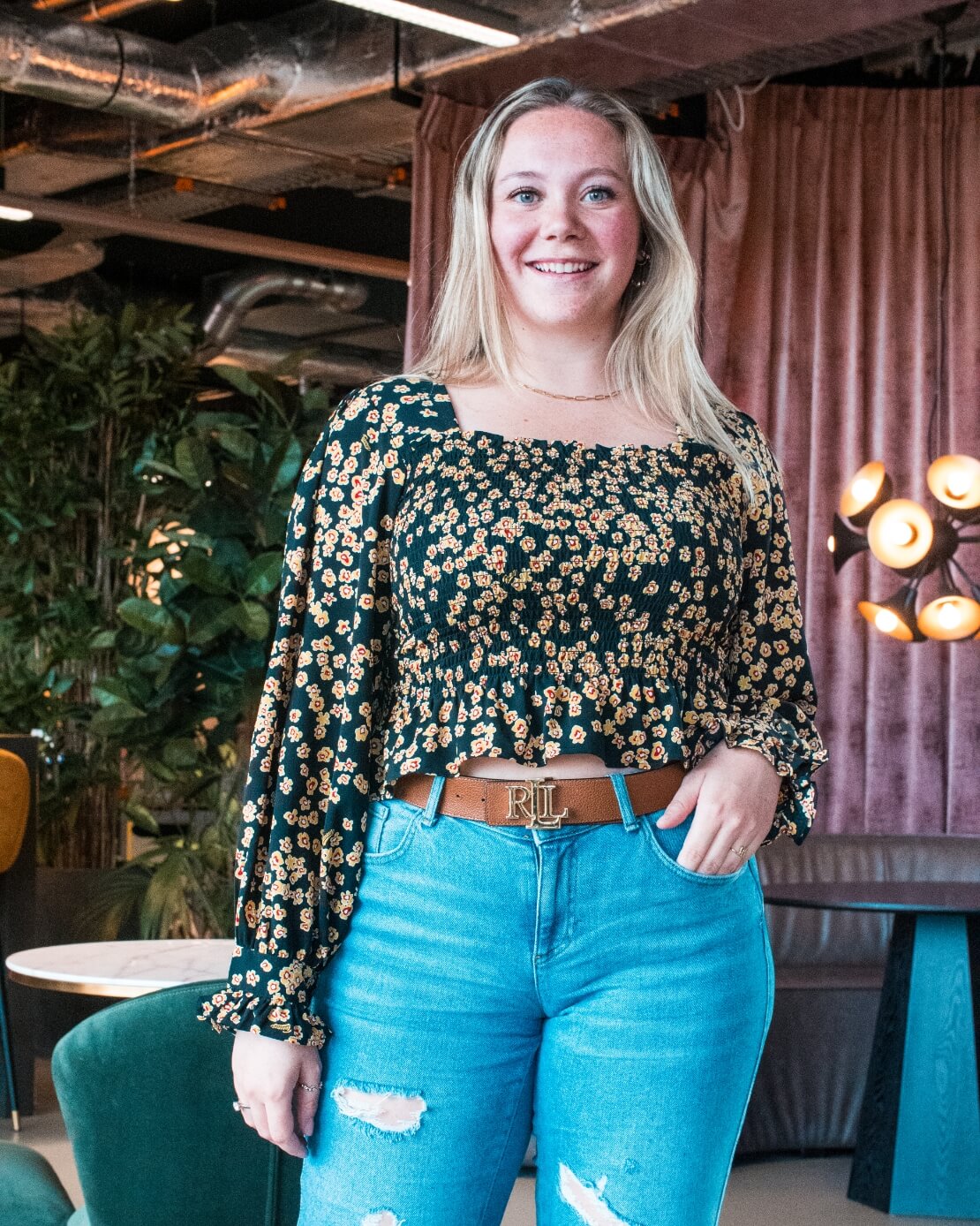 Mega influencer
Rose Number Sixty-six
Meet Rose, the reigning organizing queen of social media! Her short-form videos, featuring restocking her entire household and sharing awesome inspiration hauls (with a sprinkle of ASMR), consistently go viral and gave  her a massive following around the globe. 
Rose inspires her audience with her clever and stylish approach to organization&cleaning around the house on TikTok, Instagram, YouTube, and Snapchat.
KEYWORDS
Aesthetic – Home – Cleaning – Lifestyle – Organizing – Household – Restocking – Food – Baking 
AUDIENCE
Rose has a global audience with specific reach in USA – Brazil and the Netherlands. 


YOU NEED TO GRAB ATTENTION
Scooperz is an international influencer marketing and management agency, we have the expertise and connections for you to make a global impact.
Navigate you on digital
Boost your brand on new channels
Launch brands and products using content and influencers
Create real connection and attachment with your audience