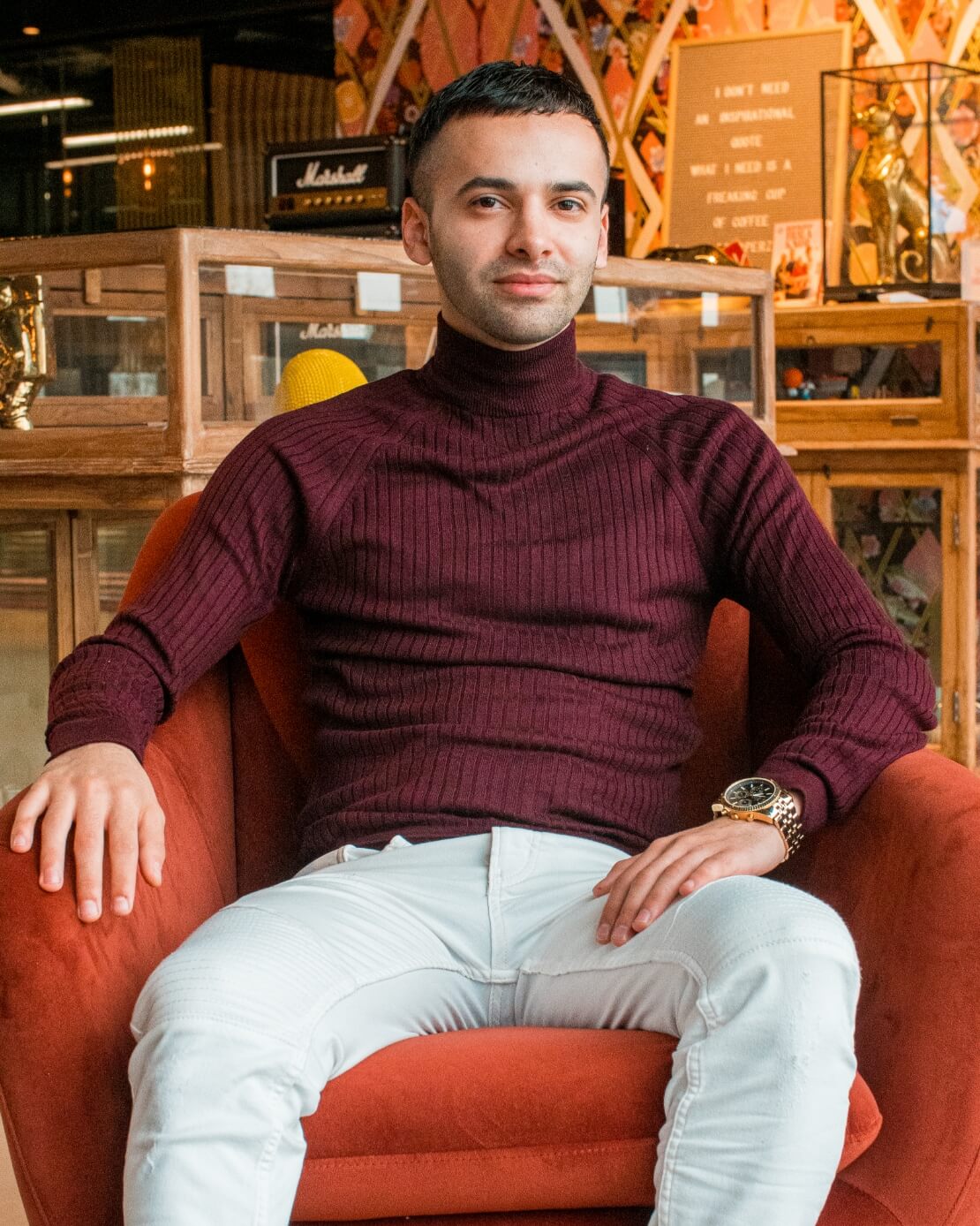 Macro influencer
Sarkis
Meet the undeniable king of sketches and comedy on TikTok. Sarkis recently exploded on TikTok due to his incredible talent for creating an incredibly consistent stream of fun and engaging content. Sarkis' uploads daily on TikTok and keeps his  1m+ followers entertained. His funny, wistful, and comedic content make him the perfect creator to give your brand a humorous edge. Last but not least, he got a nomination for the well-known 'Gouden K' award in Belgium.

KEYWORDS
Sketches – Comedy – Entertainment
AUDIENCE
Sarkis has a focused reach in the Netherlands and Belgium.
YOU NEED TO GRAB ATTENTION
Scooperz is an international influencer marketing and management agency, we have the expertise and connections for you to make a global impact.
Navigate you on digital
Boost your brand on new channels
Launch brands and products using content and influencers
Create real connection and attachment with your audience