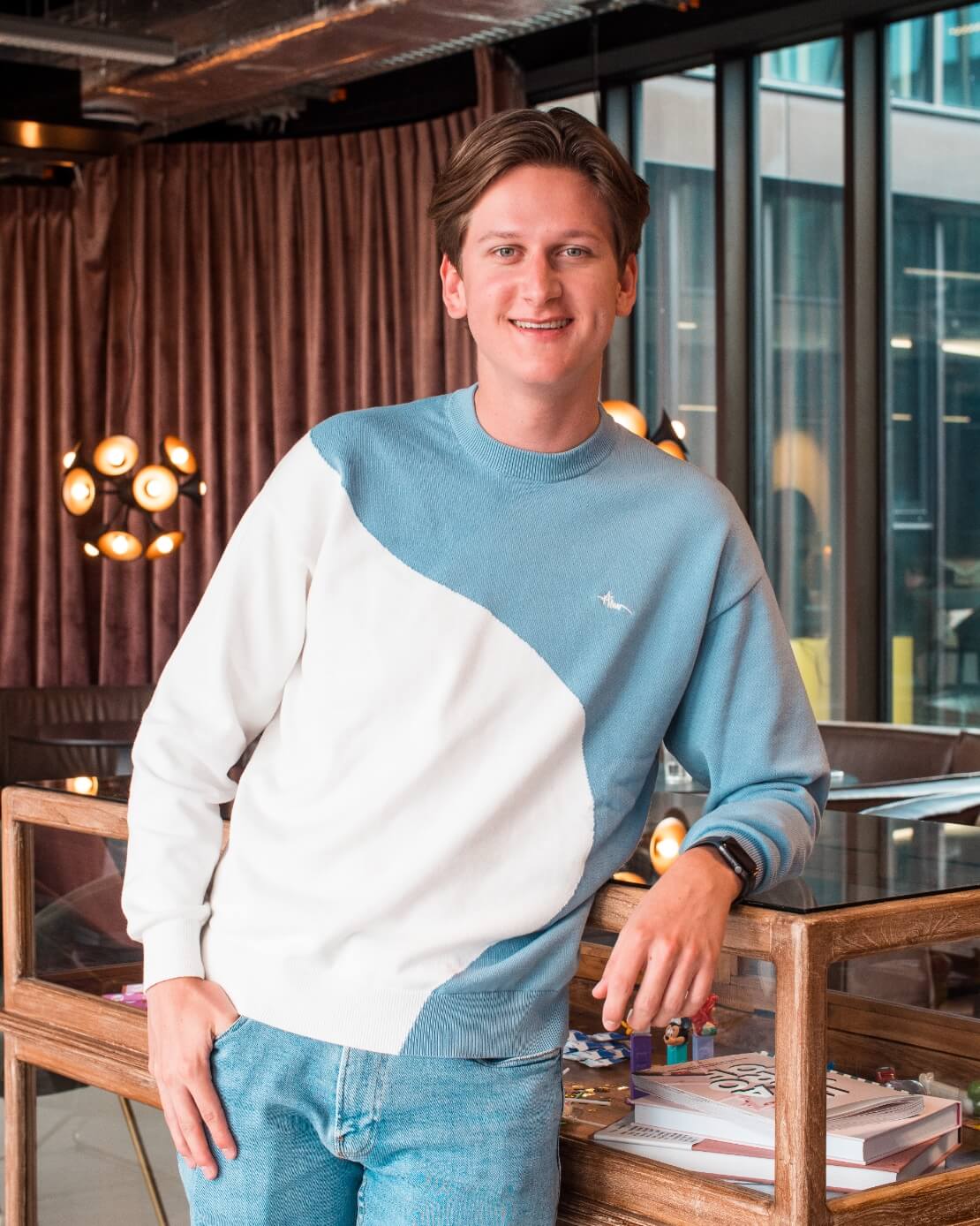 Micro influencer
Pascal Kerpel
'Ok, lets do this!' is not just a catchphrase coined by our new content creator Pascal, it's his entire life philosophy. Pascal regularly takes on the challenges of tracking down incredibly famous celebrities or visiting extraordinary places without batting an eye. Nothing seems to be out of reach of this young content creator. Pascal has quickly built up a very strong following of dedicated fans that follow his adventures on his TikTok channel. His star-studded content makes him an ideal partner for all varieties of brands.

KEYWORDS
Interviews – Journalism – Societal – Entertainment
AUDIENCE
Pascal has a focused reach in the Netherlands and Belgium.
YOU NEED TO GRAB ATTENTION
Scooperz is an international influencer marketing and management agency, we have the expertise and connections for you to make a global impact.
Navigate you on digital
Boost your brand on new channels
Launch brands and products using content and influencers
Create real connection and attachment with your audience